Johnny Depp is suing his ex-wife Amber Heard for defamation through an op-ed she wrote for the Washington Post in 2018. During the six-week trial, the court will hear from friends, relatives, and employees who worked with and spent time with the ex-couple. Recently, in the cross-examination of the witnesses, Johnny Depp's lawyer interrogated Amber Heard's expert psychiatrist, Dr. David Spiegel. Here's how he started spazzing and then lashed out at Depp's lawyers:
Who is David Spiegel?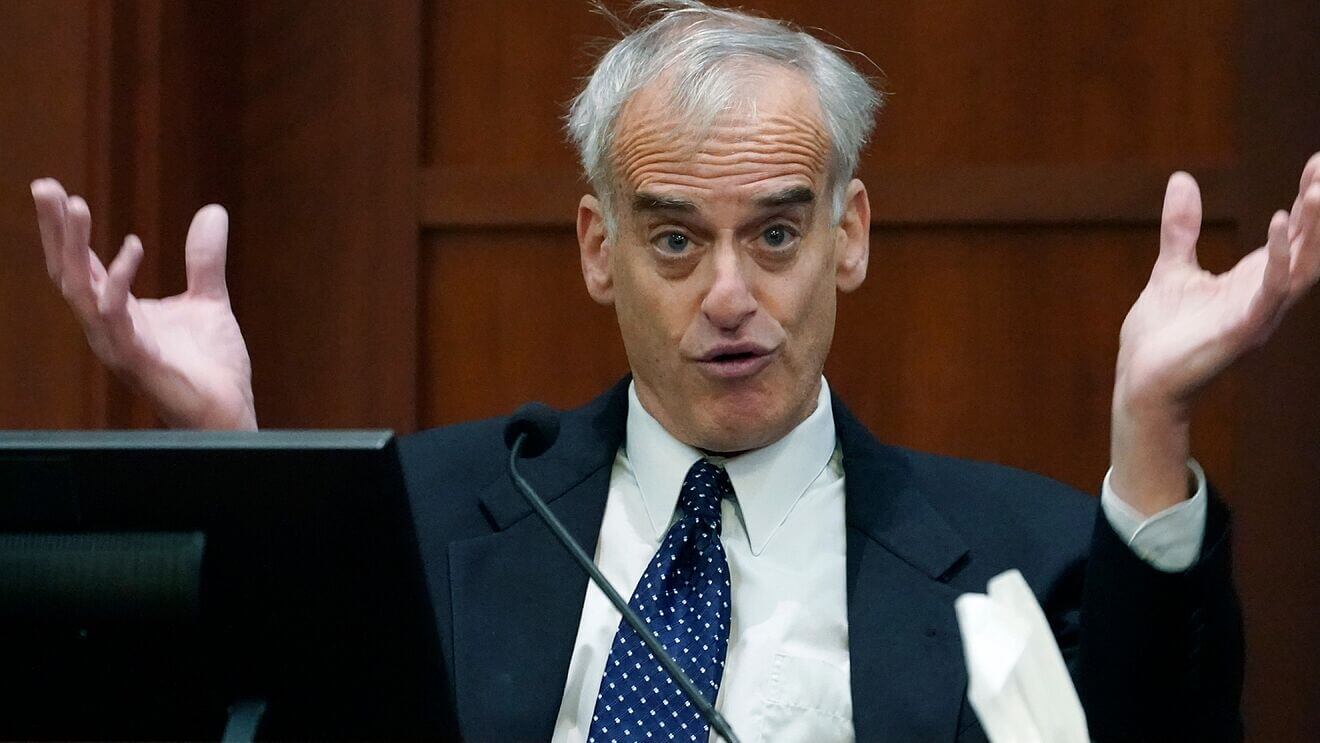 Elaine Bredehoft, Heard's lawyer, questioned Dr. David Spiegel to support their claims against Depp with the psychiatrist's evaluation of the actor. Spiegel is a board-certified psychiatrist from Virginia who claims to have helped thousands of patients, with 75% of them having substance addiction disorders. On Monday, Dr. David Spiegel testified in the former couple's defamation trial, giving harsh details relating to Depp's mental health. Depp's attorneys and all of his social media supporters practically unleashed hell on him as a result of this.
Related: "Amber Heard is a victim": Superbad Star David Krumholtz Calls Johnny Depp The Abuser
What did David Spiegel say about Johnny Depp: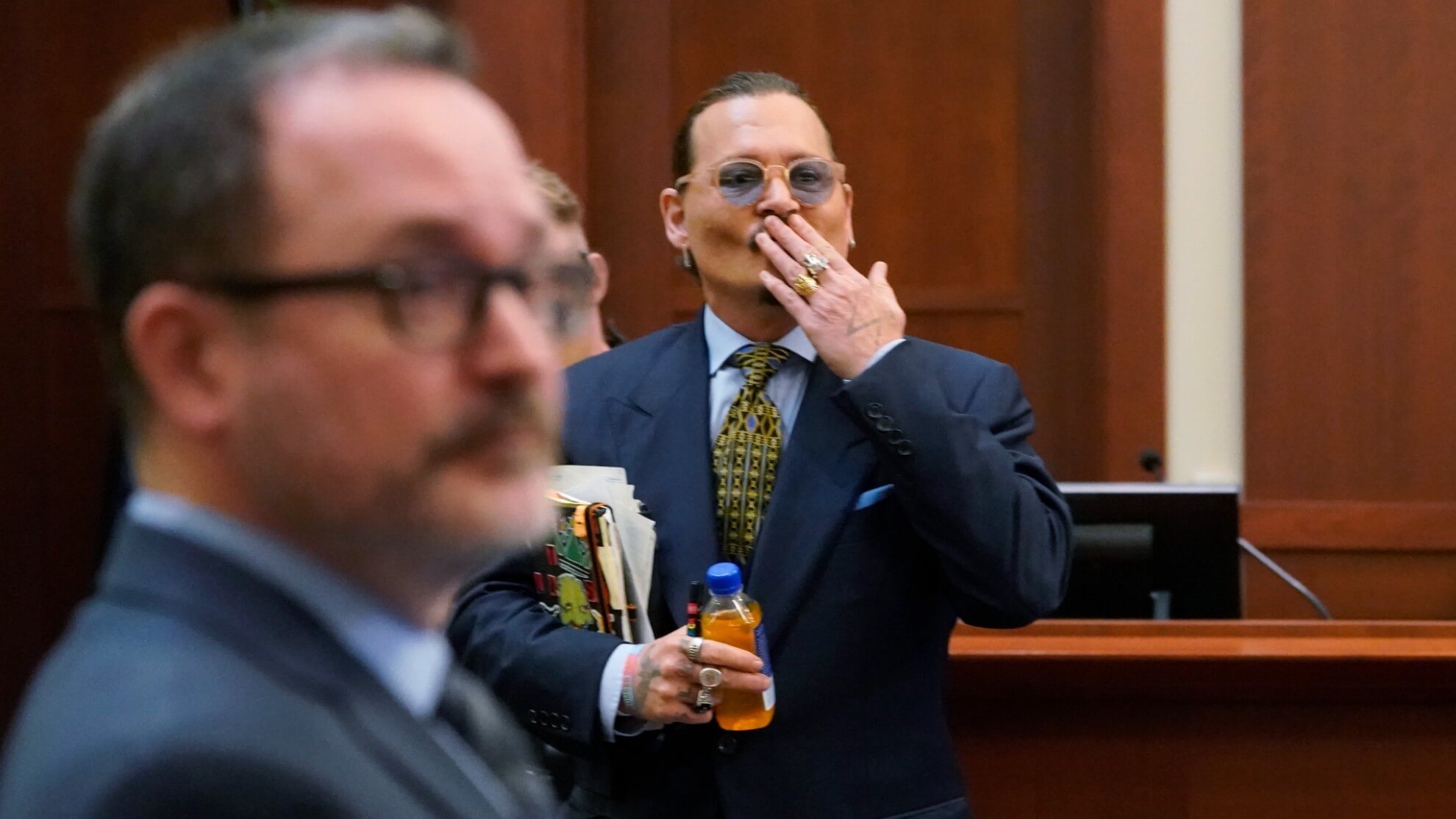 Spiegel confessed that he didn't interview Depp directly because the actor's attorneys refused his attempts. Instead, he developed his conclusions after examining Depp's depositions and other papers, stating that he noticed several symptoms of drug and alcohol abuse. Spiegel also went on to say that he read somewhere that Depp was fed lines through an earpiece and that he made a film while being wasted. Depp's thinking speed, as well as his concentration and memory, are believed to be compromised, according to the doctor. He went on to say that these drugs and alcohol disinhibit people and force them to act out in many ways, including "intimate partner violence."
Later, Depp's lawyer Wayne Dennison blasted the psychiatrist about the American Psychiatric Association's Goldwater Rule, which asserts that mental health professionals should not give expert opinions about public figures they have not analyzed in person.
Related: "Is Disney aware"- Johnny Depp Can't Stop laughing When Disney Exec Addresses Pirates 6 Future – FandomWire
Why did David Spiegel confuse Depp's lawyers: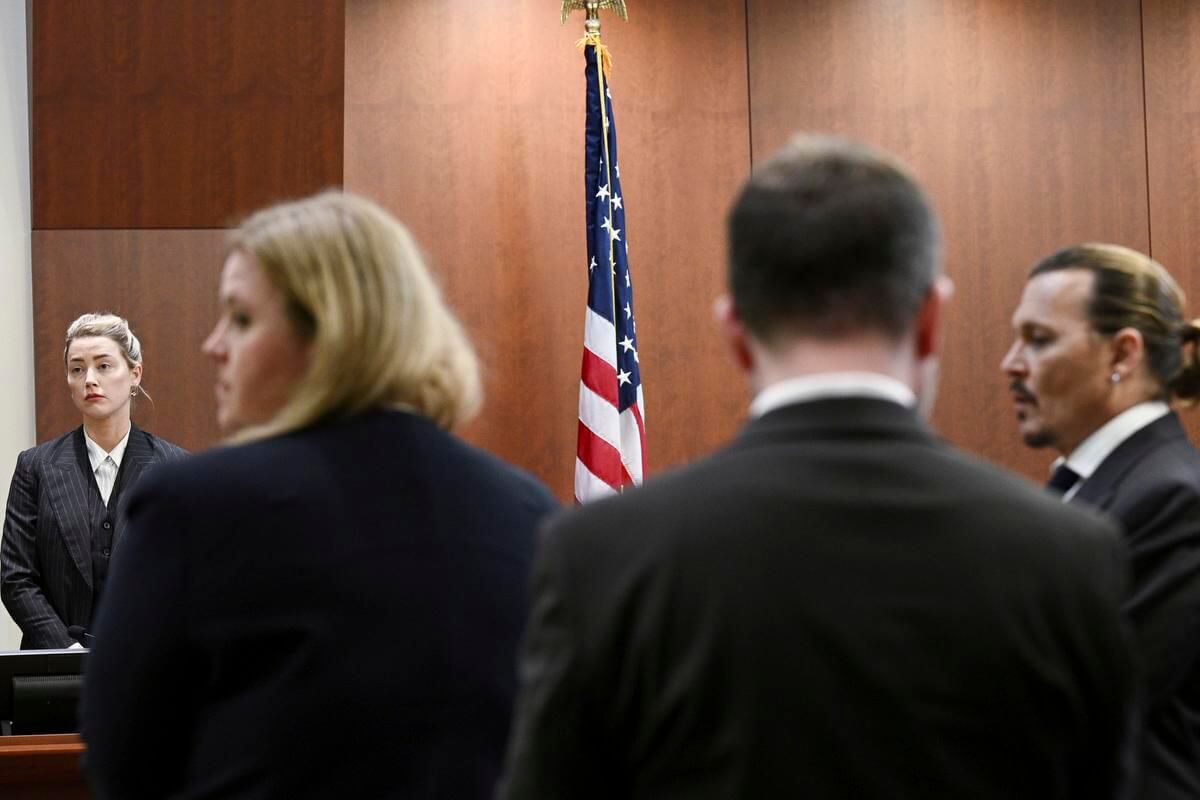 When Johnny's lawyer asked Spiegel a question about Charlie and the Chocolate Factory during cross-examination, he started to make strange faces. Dr. Spiegel appeared to be spazzing out or about to freak out at the set of arguments at one point. He became disturbed by Johnny's lawyer's line of questioning and chastised him for going around in circles. In the courtroom, the attorney and the witness traded accusations and appeared to be at odds.
Related: How Zendaya, Chris Pine, and Jason Momoa Are Involved in Amber Heard Johnny Depp Trial