In September 2022, Q'orianka Kilcher hired attorneys Camille Vasquez and Steve Cook in the wake of her workers' compensation insurance fraud case.
Actress Q'orianka Kilcher has finally received good news to share in the wake of her recent insurance fraud case. The New World actress allegedly received more than $96,000 in disability benefits over the course of two years after claiming to have been hurt on the set of Dora and the Lost City of Gold, according to allegations made by the California Department of Insurance last year.
And to defend her in a fraud case, the actress has hired the famous Hollywood lawyer, who shot to fame by defending Johnny Depp in his high-profile defamation case against ex-wife Amber Heard. Yes, we are referring to Camille Vasquez.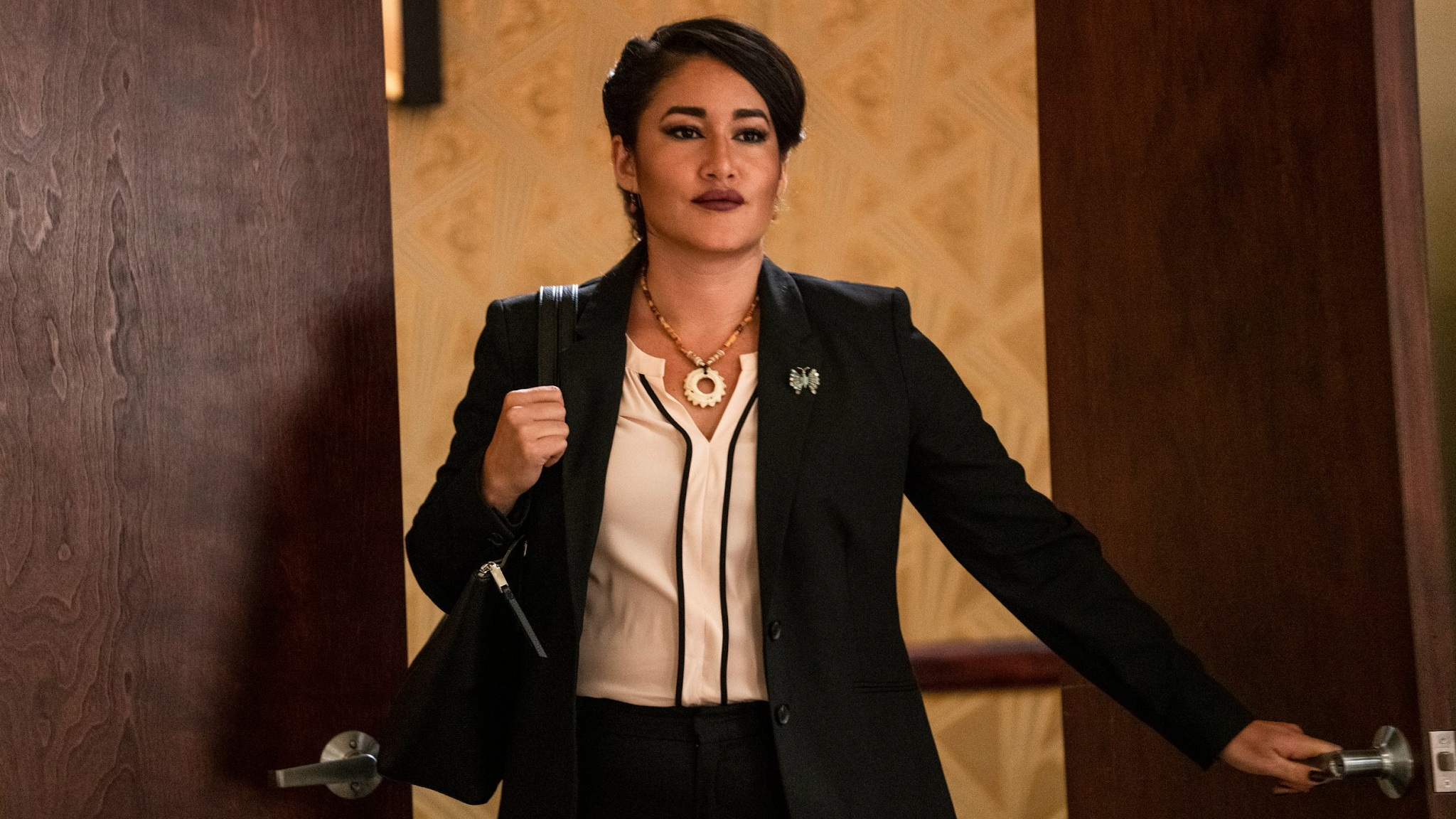 Vasquez has now achieved another significant victory for her famous clientele, Yellowstone actress Q'orianka Kilcher. On Friday, Vasquez and his colleague Steve Cook announced that the charges had been dropped by the Los Angeles County District Attorney's office. The actress immediately defended her innocence, claiming that she had sustained serious injuries while working. 
Read more, 'And the Friendship of the Year Award Goes To…..': Fans Brand Johnny Depp-Camille Vasquez Friendship the Purest Thing on the Internet After Camille Meets Him in Prague
Yellowstone actor Q'orianka Kilcher Defeats Fraud Charges
Q'orianka Waira Qoiana Kilcher, an American actress, singer, and activist, who is well known for her role in Terrence Malick's The New World, was charged with two felonies for insurance fraud last spring.
In 2018, Kilcher sustained an injury while filming Dora and the Lost City of Gold. Later, it was claimed by the California Department of Insurance that she had contributed to the film Yellowstone while she was claiming that her injury prevented her from working. However, a judge in Los Angeles dismissed the charges on 17 Feb 2023, after prosecutors said they were unable to move forward with the case.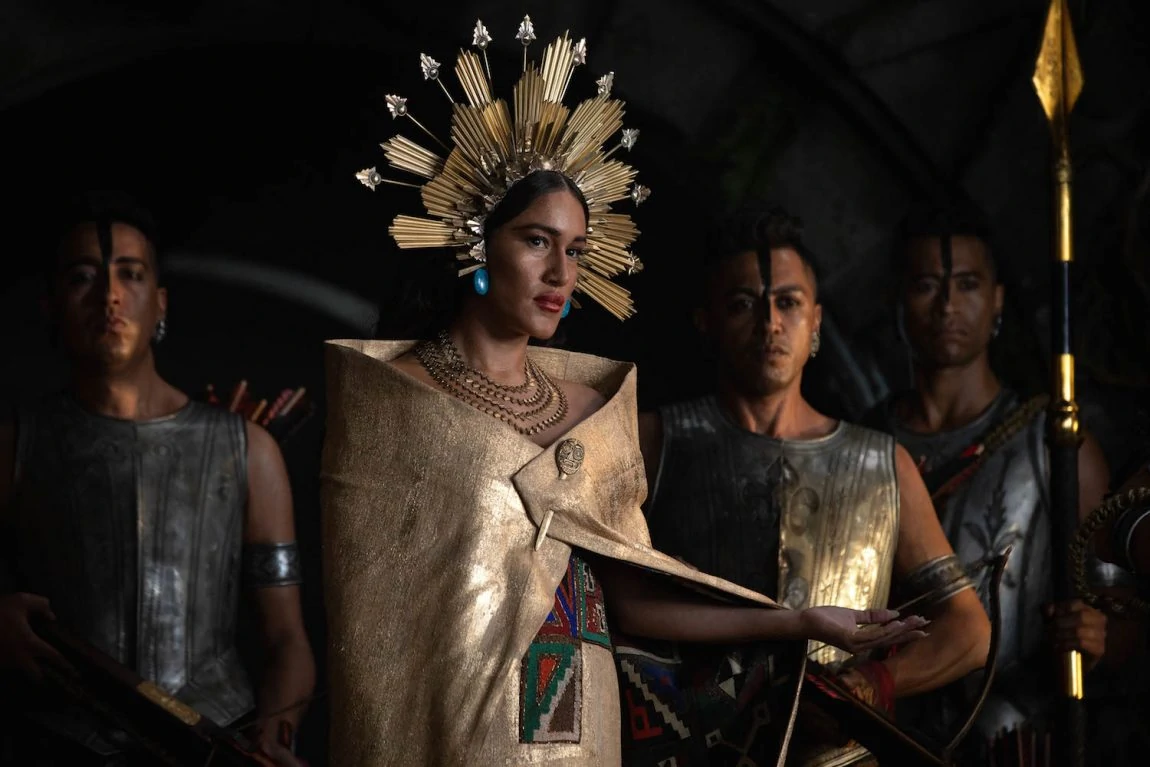 Brown Rudnick LLP attorneys Camille Vasquez and Stephen Cook represented Kilcher. According to them, they spent the previous six months looking into the situation and compiling the relevant information. The lawyers hailed the victory as a "true victory" and expressed their satisfaction that The Good Time Girls star's innocence had been established, according to TMZ.  
Read more, How Johnny Depp's Lawyer Camille Vasquez Has Become an Internet Sensation
Inside Q'orianka Kilcher's Fraud Case
According to a statement from her representatives, Q'orianka Kilcher also wanted to use her experience to "shed light on the experiences of other workers who have been injured in the workplace." The actress was accused of receiving nearly $100,000 in "undeserved" disability benefits when she was charged with two felonies of workers' compensation fraud by the California Department of Insurance.
On the set of the movie Dora and the Lost City of Gold, she allegedly suffered neck and shoulder injuries that rendered her from working for a year. The Power of Few star, who received treatment from a doctor on multiple occasions in late 2018, "did not respond to the insurance company handling her claim on behalf of her employer," according to the DOI.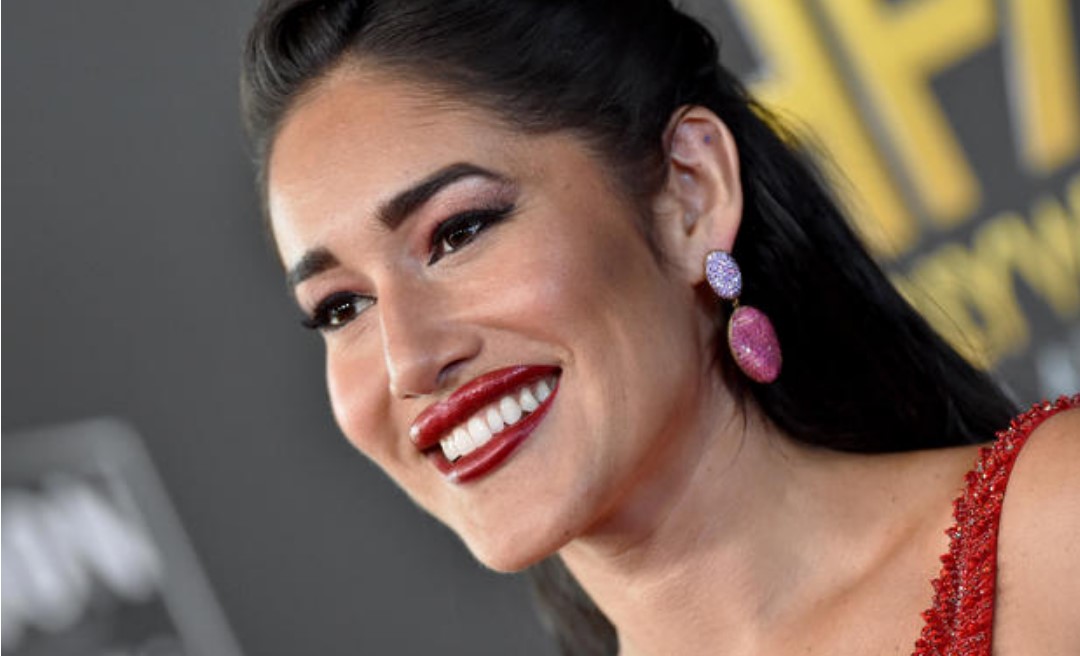 In October 2019, the Shouting Secrets actress allegedly got in touch with her insurance provider to say that ever since the collision, "her neck pain was too severe," preventing her from taking on work. The claim allegedly had the approval of her doctor. Based on those claims, she soon started receiving "temporary total disability benefits". 
However, according to DOI officials, Kilcher actually worked in Yellowstone from July to October 2019 after reviewing her wage data. Kilcher allegedly received $96,838 in "undeserved" disability payments between October 2019 to September 2021, according to the organization. 
Checkout, "She's Desperate For Attention"- Camille Vasquez blames Amber Heard's Personality disorder for her broken relationship with Johnny Depp
Source- TMZ