"A Very Potter Musical" is a musical parody of the TV and book series "Harry Potter". It mainly focuses on the Philosopher's Stone, Goblet of Fire, and Deathly Hallows. It was so hilarious that it took no time for them to become viral. In fact, in 2009, Entertainment Weekly named the musical one of the 10 Best Viral Videos of 2009. Darren Criss plays 'Harry Potter', Joey Ritcher plays 'Ron Weasley' and Bonnie Gruesen plays 'Hermione Granger'. The musical was performed on the University of Michigan campus. It is available to watch online on Youtube, StarKids' Channel. The musical or you can parody is so funny that you Potterheads will love it. Check this list out for jokes in "A Very Potter Musical" that you'll find hilarious. Since the link to their channel is provided, do let us know in the comments what did you find funny in it.
1. Harry Was Being Optimistic About The Upcoming Year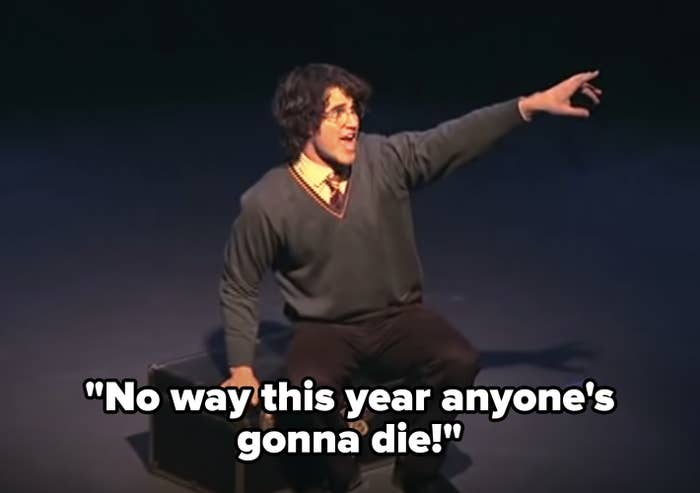 2. The Musical Pointed Out How Messed Up It Was That They Only Had One Asian Character Named Cho Chang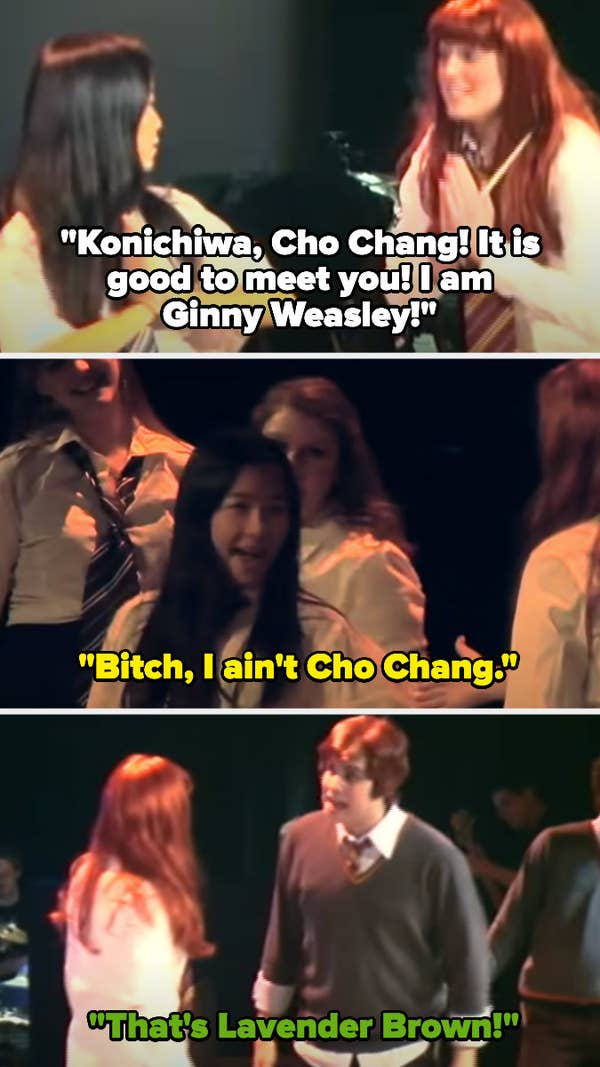 3. They Introduced Draco In The Best Possible Way!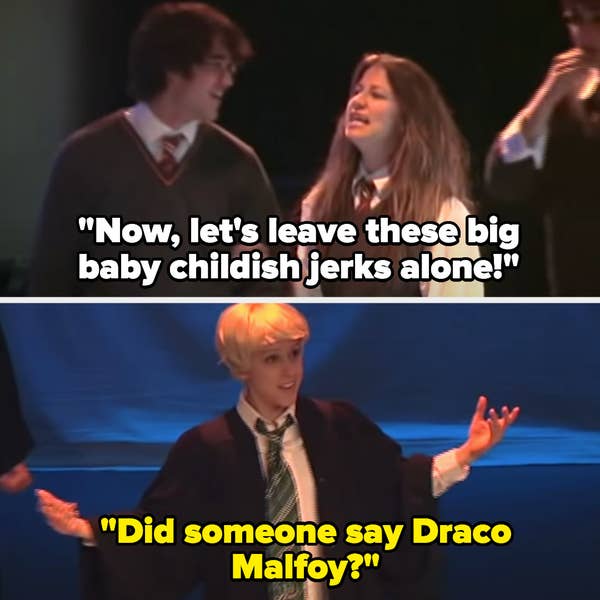 4. When They Revealed Draco's Plan
5. When Dumbledoor Entered Throwing Candy Canes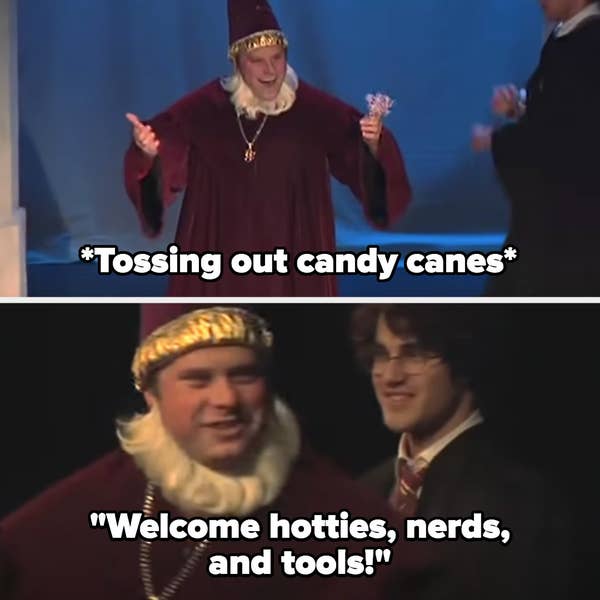 6. Later Dumbledoor Wasn't Afraid Of Hiding His Favoritism Towards Harry!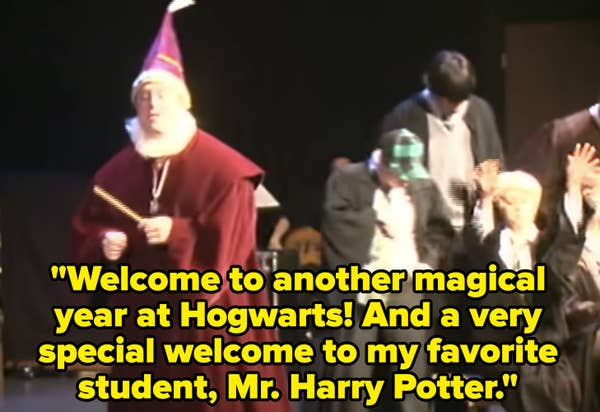 7. When Severus Snape Mentioned Horcruxes Way Too Early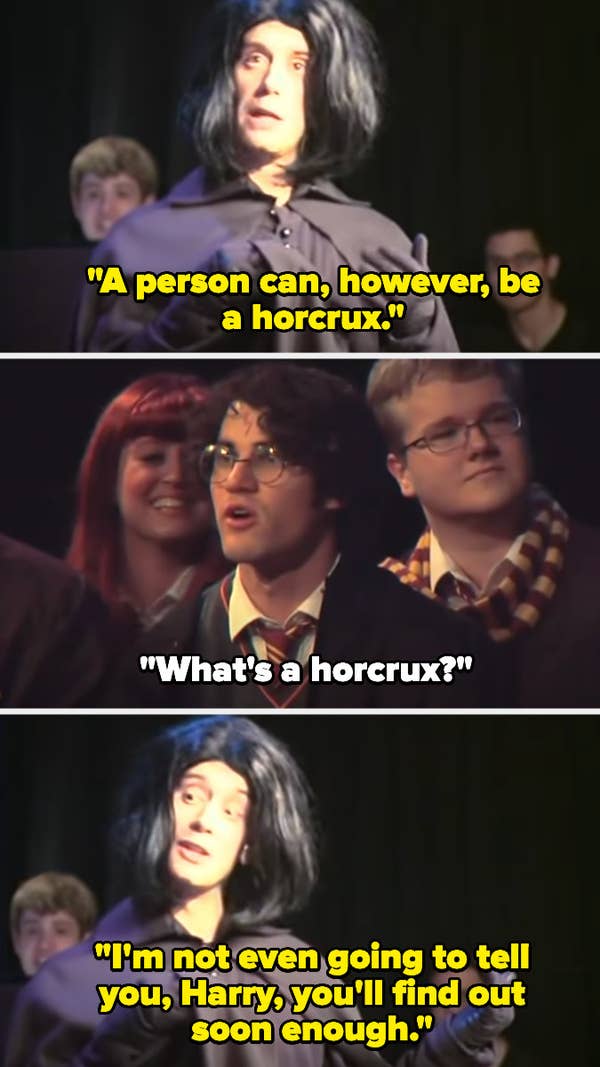 8. When Voldemort Sneezed. Well, This Statement Should Be Enough!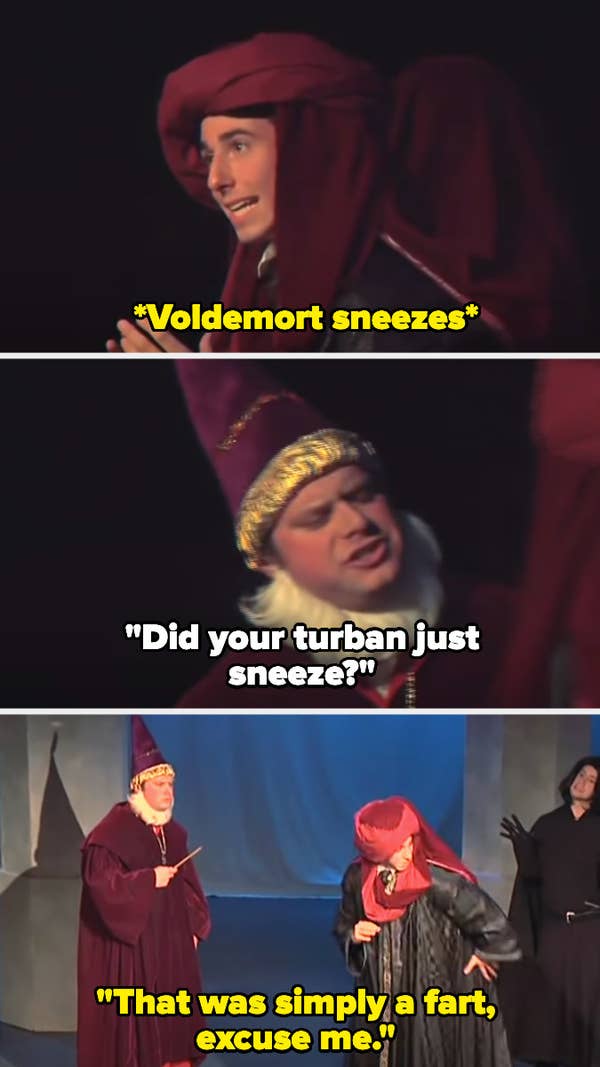 9. When Dumbledoor Made This Great Pun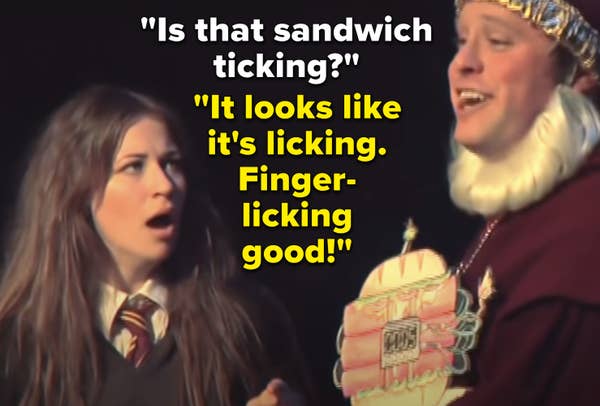 10. Malfoy Entering The Musical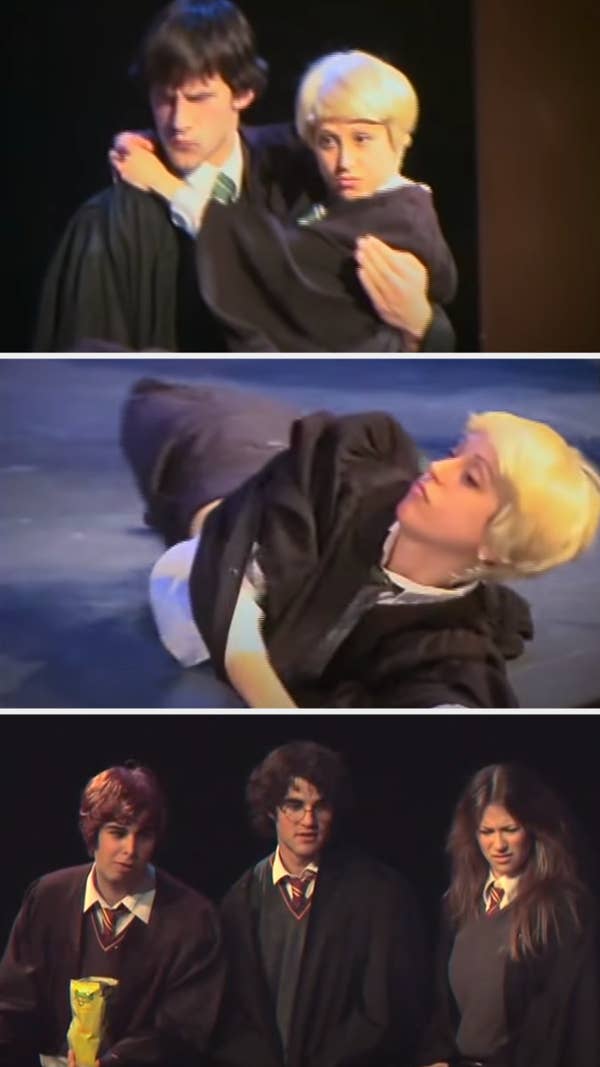 11. Hermione's Extremely Literal Curse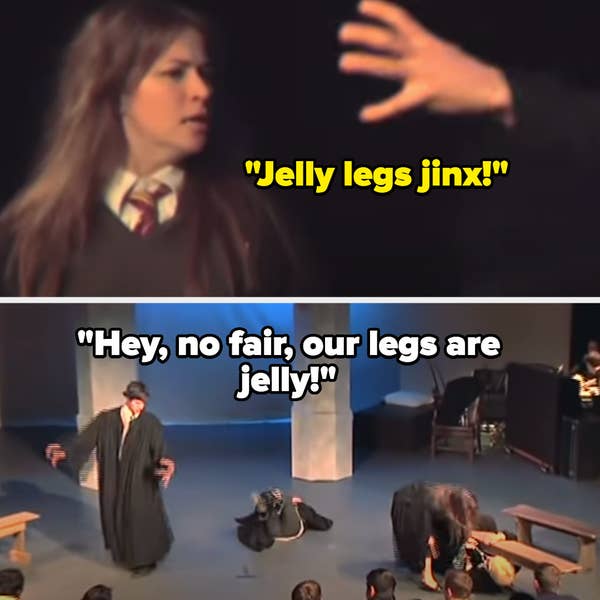 12. When Ron Was Setting The Record Straight On Him And Hermione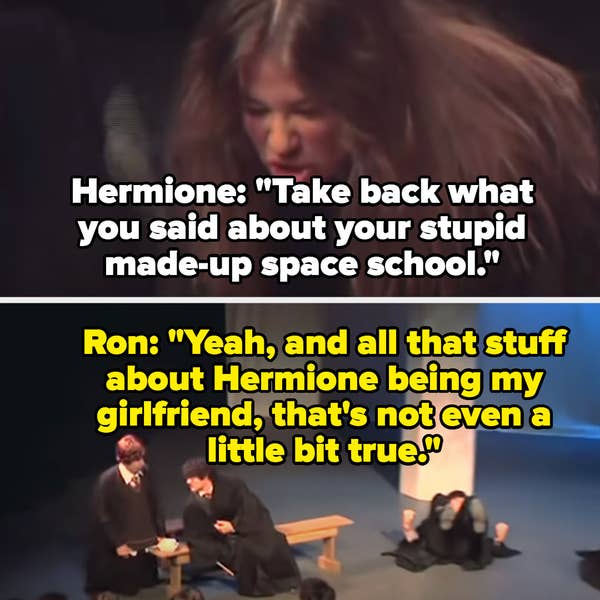 13. When Voldemort Was Being Picky About His Sleeping Position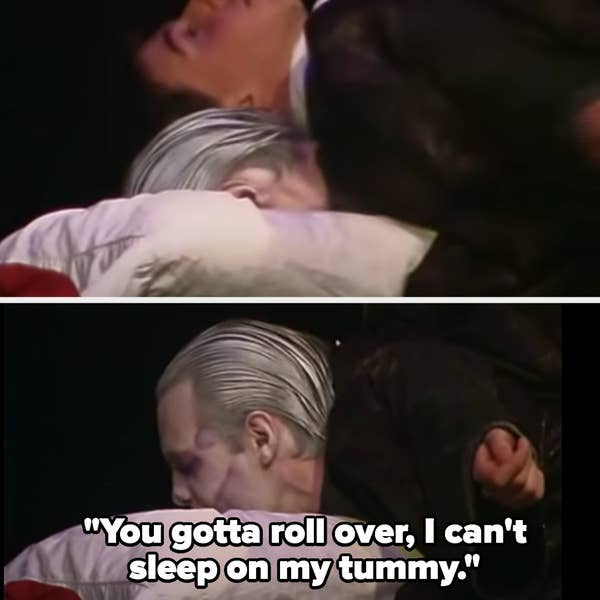 14. Voldemort's Impressive Rhyme While He Was Drunk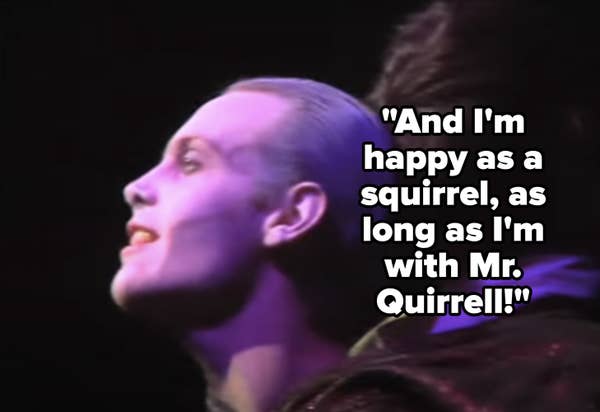 15. Harry Taking Things A Little Too Seriously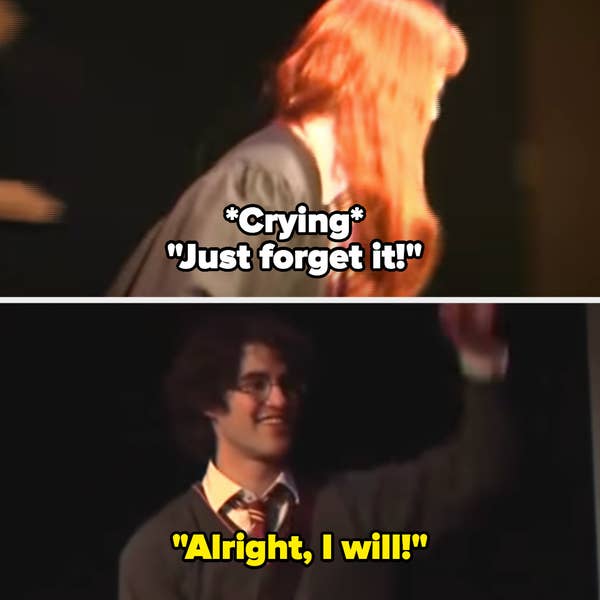 16. When Ron Forgot To Be A Supportive Friend That He Was Supposed To Be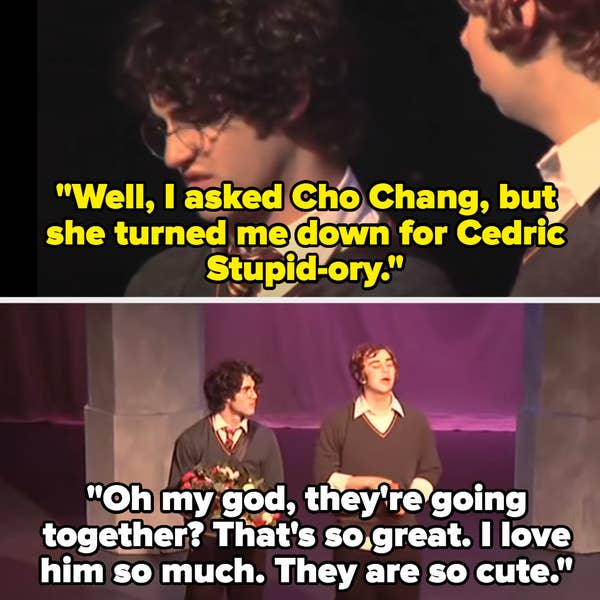 17. When Harry Couldn't Understand That Severus Snape Was A Death Eater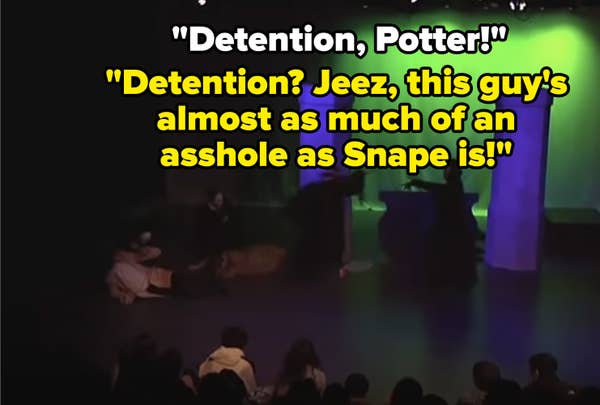 18. Hermione's Apt Insult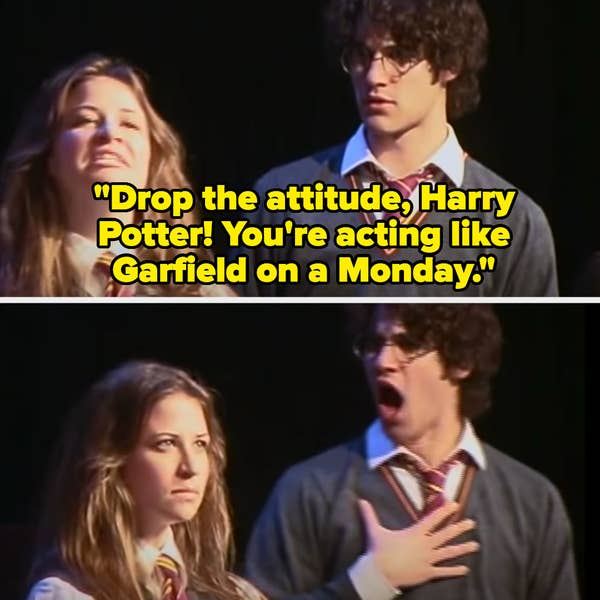 19. Harry Being Blunt To Ginny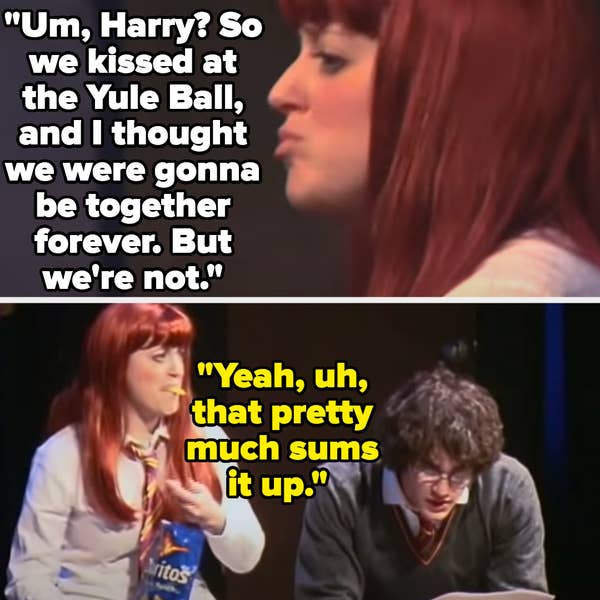 20. Harry Trying To Explain Ginny His Feelings Using Spider-Man Movies Reference And Openly Admitting How Much He Hated That Movie!