The original Superbad film remains one of cinema's most beloved comedies, and many fans have long been demanding more sequels with Jonah Hill and Michael Cera. While appearing in a recent interview with W Magazine (via Variety), Jonah Hill stated that he'd be totally down for a Superbad 2… as long as it's made when he is at least 80 years old.
Jonah Hill talks about a Superbad sequel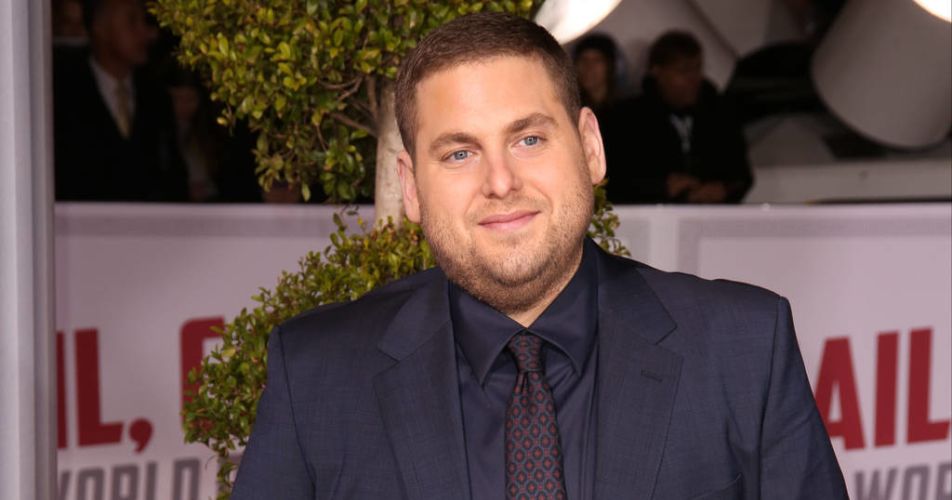 "I haven't pitched this to anybody," Hill said. "What I want to do is when we're like 80, do a 'Superbad 2.' Like, 'old-folks-home Superbad.' Our spouses die, and we're single again. That's what I want 'Superbad 2' to be, and that's the only way I would ever make it."
The original Superbad film was a coming-of-age comedy that followed Cera and Hill as two high school seniors who are trying to impress a pair of young girls by getting alcohol at a house party, with a lot of hijinks and diversions ensuing in their path. Assumingly, this hypothetical sequel would be somewhat a coming-of-old-age plot.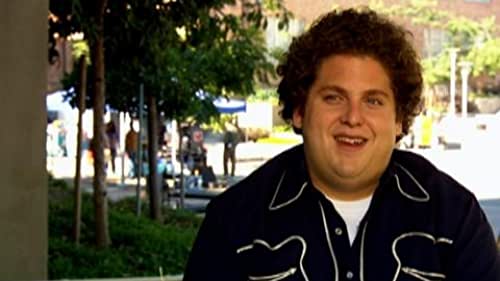 Seth Rogen was the one who co-wrote and starred in the original Superbad film as a fun-loving cop but revealed to LADBible in 2020 that he "100% probably never touch" Superbad again for a sequel or offshoot.
"Honestly, I don't think it requires improvement or anything to be built upon it," Rogen said. "I'm unbelievably proud of it. It really holds up — people still watch it, high school kids come up to me telling me that they watched it for the first time and how they loved it. It's worked its way into being viewed as one of the better high school movies that's out there. I'm so terrified of subtracting from it in any way with a bad sequel or spinoff that I'd never do it. I have so few actual good accomplishments that I'm horrified to fuck with the ones I have."
Hill is 38 years old at the moment, so his entire pitch for Superbad 2 would put us really off until 2064. Meanwhile, Jonah Hill recently co-starred in Adam McKay's Don't Look Up as an advisor to Meryl Streep.