Jurassic World Dominion is the third installment in the Jurassic World trilogy. The film was released on June 10th, 2022, and features Chris Pratt, Bryce Dallas Howard, and Laura Dern, among others. The film did not receive favorable reviews from critics. However, it did manage to earn $143 million in the US on its opening weekend and is on its way to becoming a blockbuster success. The film was also released in China, and it received an unexpectedly good response from the same.
Jurassic World Dominion earns millions on the opening weekend in China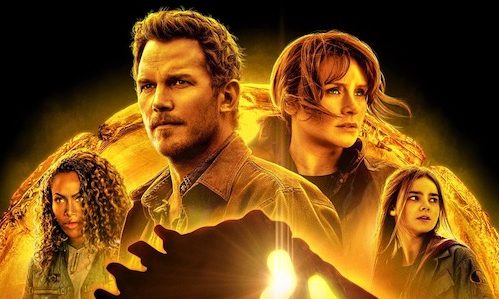 According to Artisan Gateway, the film earned $53 Million in three days, making it China's biggest box office weekend in more than three months. It had a huge 88% share of the total weekend market. The film also had the biggest Imax opening of a Hollywood film in China since May 2021. Its success in China comes as a surprise since the country isn't always open to release Hollywood films. In the past, the Chinese cinemas have either banned or given sub-par releasing conditions to Hollywood. Therefore, it is astonishing that the country, which has not released any Marvel films since 2019, approved the release of Jurassic World Dominion.
Also Read: Jurassic World Dominion Isn't a Bad Movie, Its Fans Are Just Too Stuck in the Past.
Reasons for the success of the film in China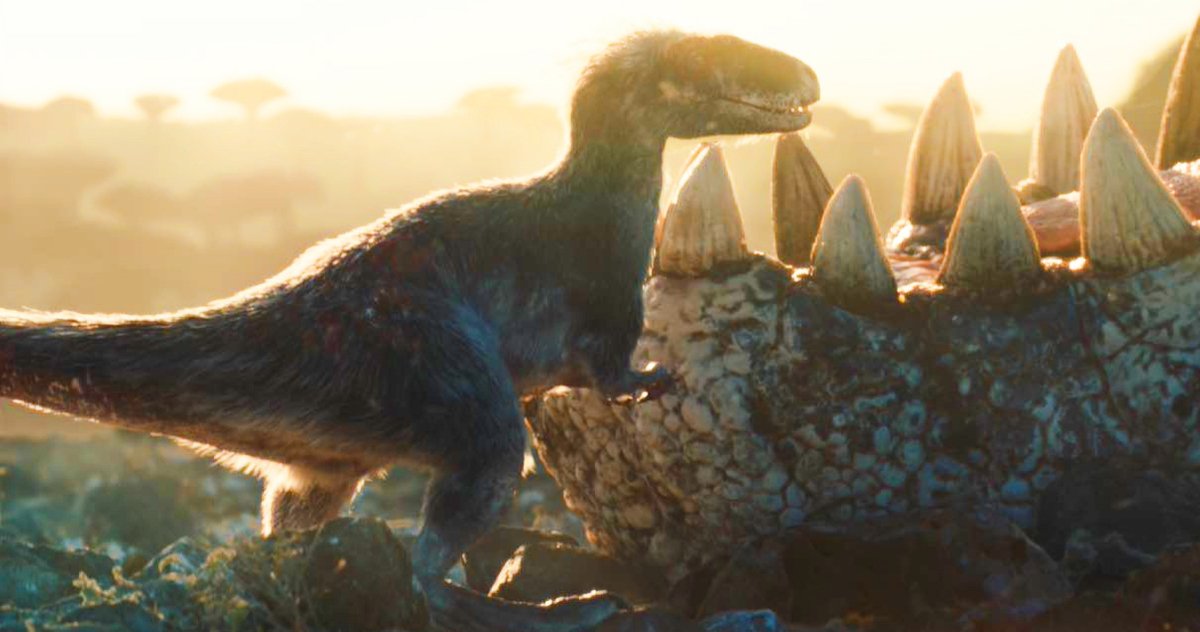 The reopening of some cinemas in China contributed to the film's sales. Moreover, the film's marketing also contributed to the numbers since the film was highly praised by the government-owned media. The film was also marketed by connecting it with China's fossil and dinosaur research. The success of the film gives a ray of hope to the filmmakers in the West that the country might ease restrictions on the release of Hollywood films, thus, making China a profitable market.
Related – After Jurassic World Dominion's Failure, Bryce Dallas Howard Takes a Break from Acting
Films other than Jurassic World Dominion that earned a high box office score in China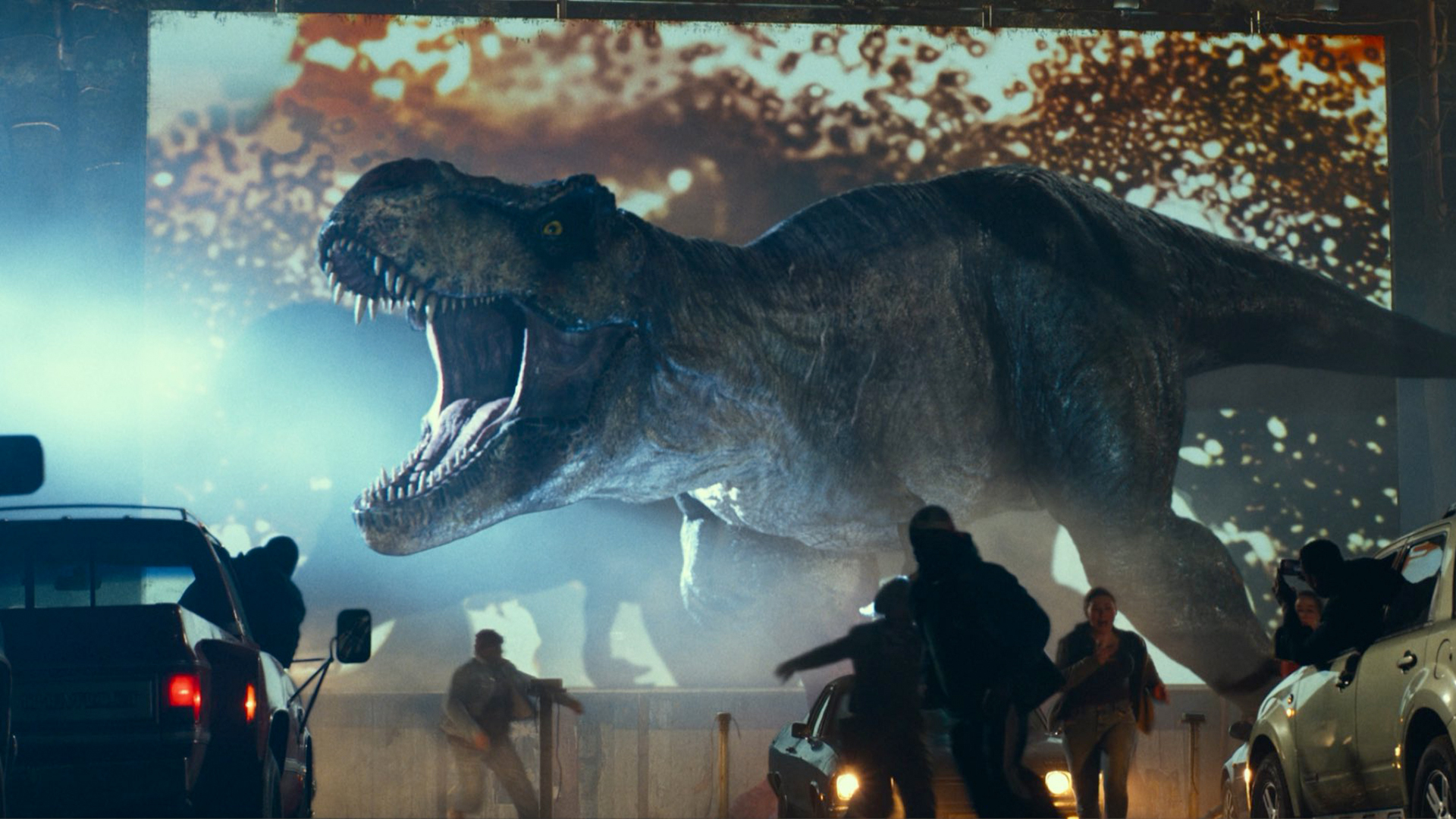 However, Jurassic World Dominion is not the first film to gain a positive response from Chinese audiences. Previously, films such as Fantastic Beasts: The Secrets of Dumbledore, The Batman, and The Matrix: Resurrections have managed to earn millions of dollars at the box office of the country. Such continued profits would prove to be beneficial for the Chinese cinemas as well, which had earlier been closed due to the COVID-19 restrictions in the country.
Also Read: 'Why's The Theater Empty On Opening Night?': How Fans Are Trolling Jurassic World Dominion