Leonardo DiCaprio, the once-upon-a-time young chocolate boy of Hollywood has gained the title of playboy in recent years. After dating women in their teens and early 20s, the Titanic star has become the talk of the town. Recently DiCaprio is rumored to be dating a young 19-year-old model Eden Polani. Despite denying all speculations of dating the Israeli model, American commentator Megyn Kelly came hard on DiCaprio.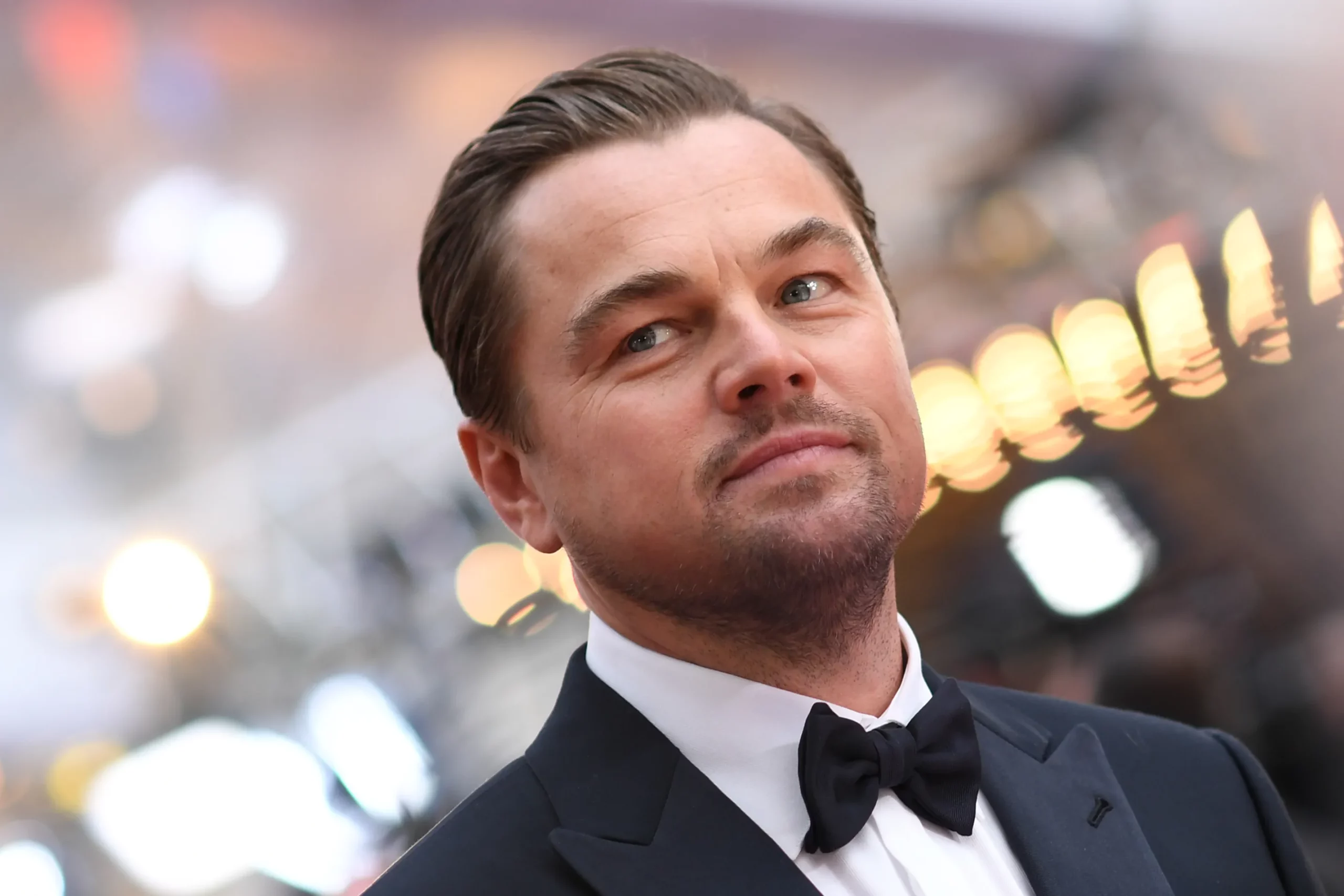 Kelly attacked DiCaprio by orchestrating shameful comments based on his history of dating young women. Amid the whirlpool of rumors starting post-DiCaprio was spotted at a party with the stunning Israeli beauty, Megyn Kelly lashed out at the 48-year-old actor. 
Also read: Leonardo DiCaprio's Infamy of Dating Women Under 25 Makes Rumored 19 Year Old Girlfriend Eden Polani Delete Instagram Account Despite Insiders Confirming No Affair
Leonardo DiCaprio denies rumors of dating 19-year-old model, Eden Polani
Chatter of the town, the evergreen Titanic star Leonardo DiCaprio is rumored to be dating a 19-year-old Israeli model Eden Polani. DiCaprio has been subjected to several such rumors, especially after his constant history of dating young women in their late teens or early 20s. Recently, a photograph of the actor with the stunning Israeli beauty at a party has been spreading on the internet like wildfire.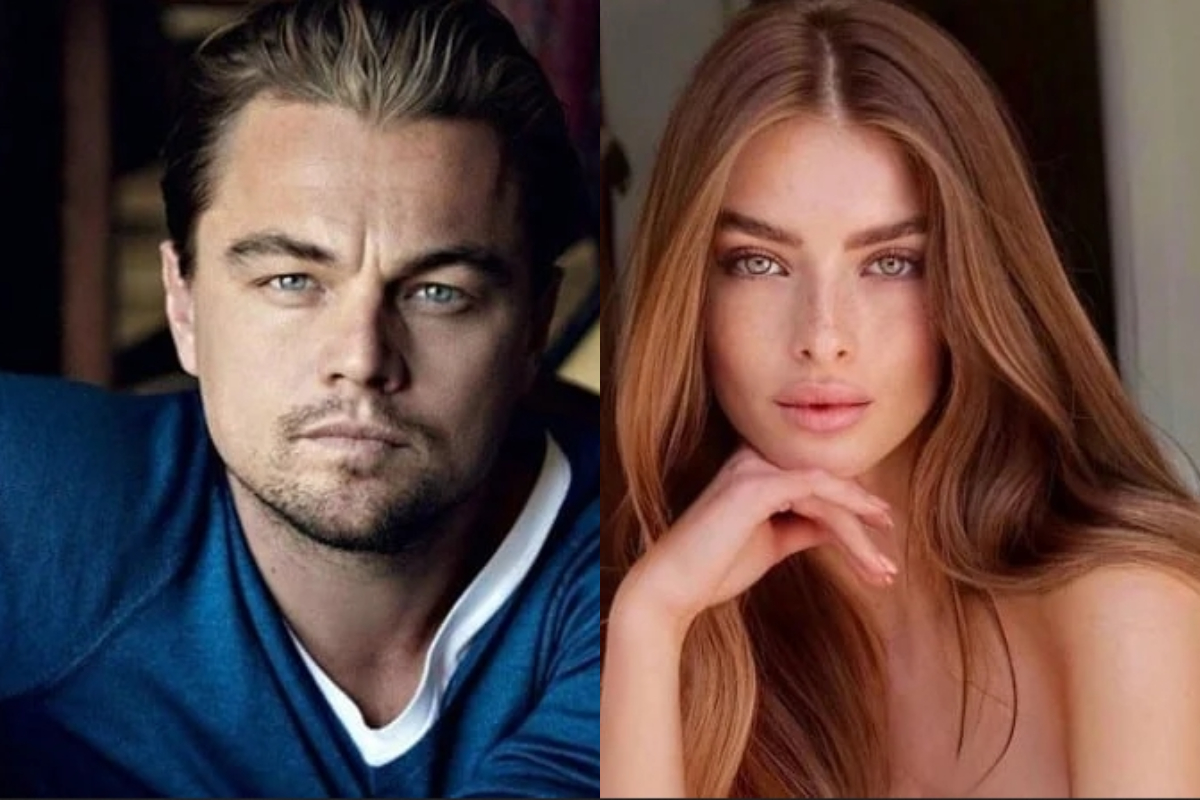 Given DiCaprio's track record of dating his extreme juniors, especially after his split with the 25-year-old Argentinian American model, Camila Morrone, his rumors of dating Polani might not be baseless. However, the 48-year-old actor has denied all speculations of dating the Israeli model. The rumors and speculations were denied on Tuesday after a source close to DiCaprio confined the news to TMZ. The actor just happened to be seated next to the model in the event when they were photographed together. 
Leonardo DiCaprio's girlfriend is so young her high school experience was interrupted by COVID 19.

— Rohita Kadambi (@RohitaKadambi) February 6, 2023
Most netizens and pop culture followers are not convinced by the source's claims. They believe it's a simple PR step to protect DiCaprio's image and save him from further criticism of his unconventional dating habits. Twitter is overflowing with comments based on the power play that occurs in high age gap relationships, as well as the legal age gap in DiCaprio's relationships making people nauseous. It's not just netizens who feel frustrated and sick to the core with Leonardo DiCaprio's relationships, Megyn Kelly is also fed up with the actor's controversial dating record. 
Also read: 'So he actually has an age limit?': Leonardo DiCaprio Dating 19 Year Old Teen Model Eden Polani Rumors Reportedly False
Megyn Kelly slams Leonardo DiCaprio for dating young women
The Oscar-winning actor, Leonardo DiCaprio's dating status can never escape the public eye. After being publically shamed for the rumors of dating a 19-year-old model, political commentator Megyn Kelly took the initiative to slam The Wolf of Wall Street actor for his controversial dating history.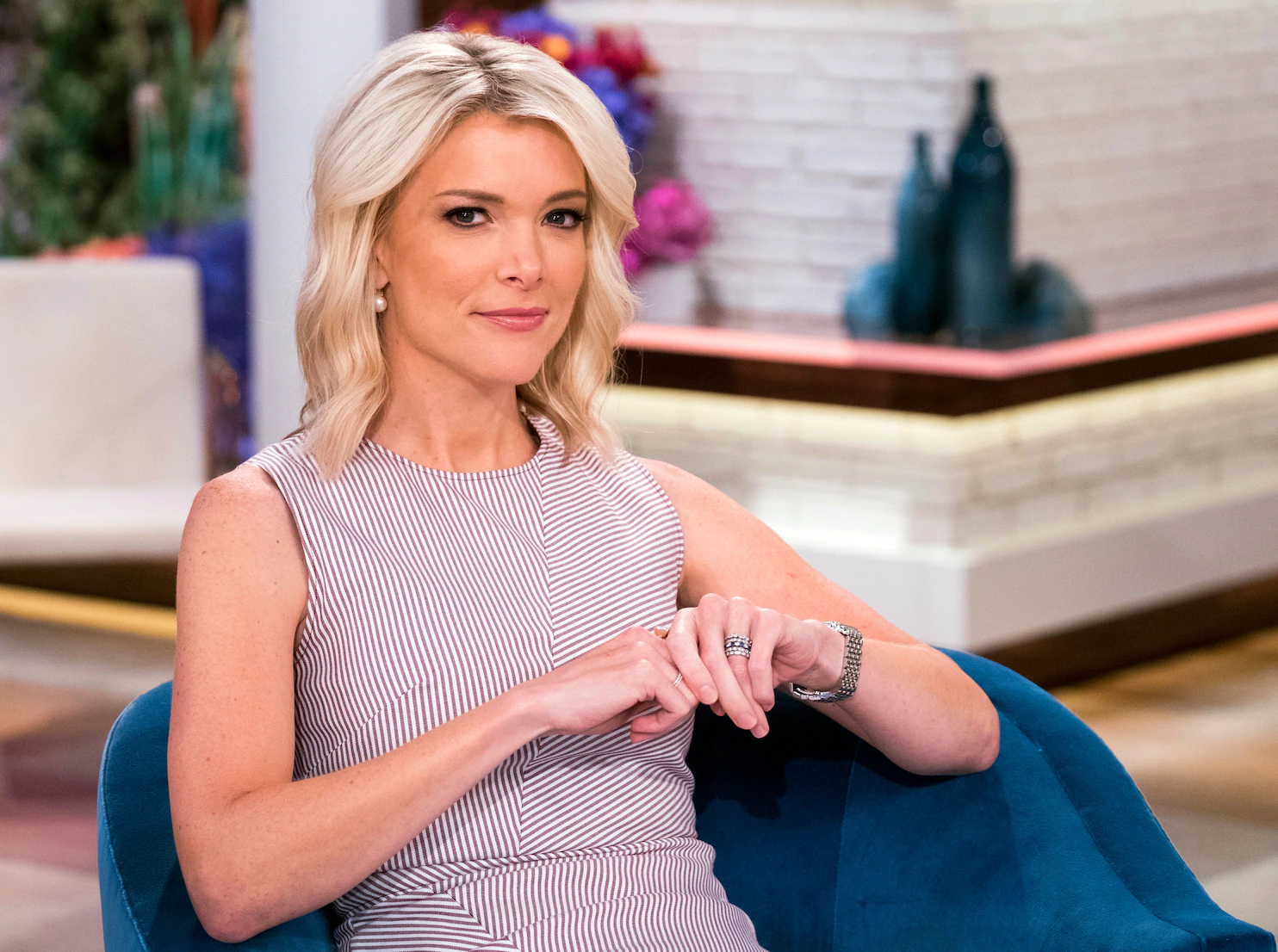 Kelly trolled DiCaprio amid his rumors of dating Eden Polani after the two were photographed sitting next to each other at a LA event. Although sources denied the speculations, Kelly slammed the actor stating "He's just going to keep banging teenagers the rest of his life," in The Megyn Kelly Show. After issuing the damning remarks against DiCaprio, Kelly went on to cut deep with her statements accusing the actor based on his age gap with his past girlfriends. 
Megyn Kelly roasts Leonardo DiCaprio with deep-cutting statements
"He is now dating a teenager, literally a teenager" Kelly made personal comments and carried on her rants about The actor's preference towards women under the age of 25 years. "He's in the news every week for how he won't date anybody past age 25…If he does, it makes news" Kelly proceeded. Further with her comment "She could literally be his daughter" the former NBC news host raised the eyebrows of her audience. 
Further, Kelly went on to judge the alleged relationship between DiCaprio and Polani based on their appearances. Wherein she stated the actor has lost his charm and he is no longer the heartthrob, whereas Polani is "gorgeous". Kelly further labeled DiCaprio's inability to find stability in a relationship to be sad. She ended her roast by stating "I feel like this guy from the rate of things is never going to know the joy of meeting somebody who he can fall in deep love with and build a family with". Kelly claimed, "He's just going to keep banging teenagers for the rest of his life."
The Shutter Island actor despite denying all speculations of his alleged relationship with Eden Polani is being slammed hard by the netizens. The once-upon-a-time heartthrob seems to lose his reputation based on his dating record. 
Read more: 'He's saying they were never exclusive': Leonardo DiCaprio Reportedly Has Zero Remorse for Gigi Hadid Fling as Supermodel Looks for Closure
Source: YouTube