Hollywood Star Sylvester Stallone is back with a superhero film which is being directed by Julius Avery, Samaritan. Not only has it's being produced by him, but he's also playing the leading role of a superhero who went missing after an epic battle 25 years ago. The new poster of the Amazon Prime movie has been dropped however fans are not happy with the superhero look accusing the actor of copying Black Noir's look from The Boys.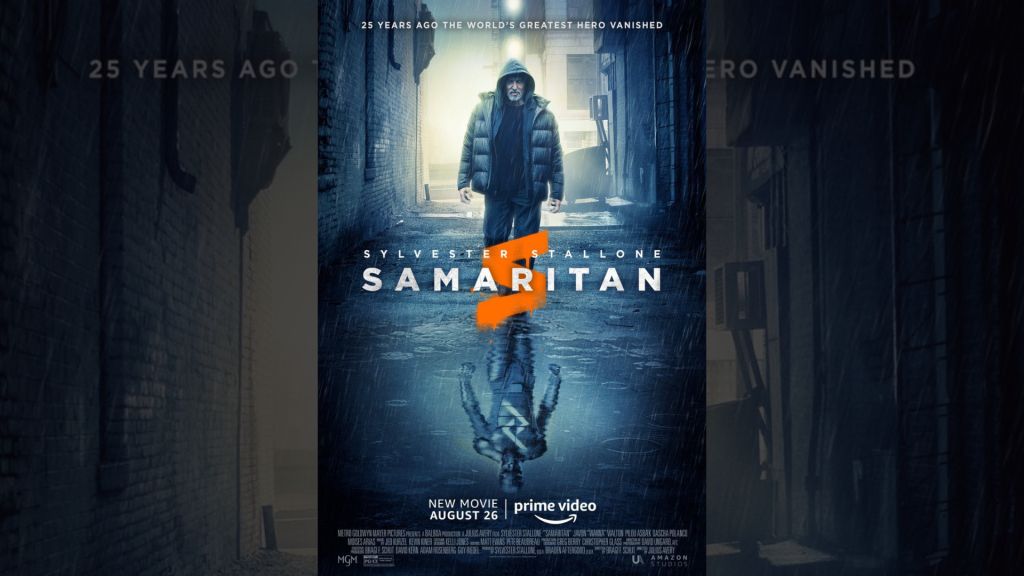 Also Read: Arnold Schwarzenegger's Cunning Trick to Tank Rival Sylvester Stallone's Career Was Pure Evil
The Rocky actor has prior experience working in superhero films having starred in James Gunn's Guardians of the Galaxy Vol. 3 while he gave voice to King Shark in The Suicide Squad. However, he's now being targeted by fans for copying Nathan Mitchell's Black Noir from The Boys. 
The Heroic Look of Sylvester Stallone In the New Poster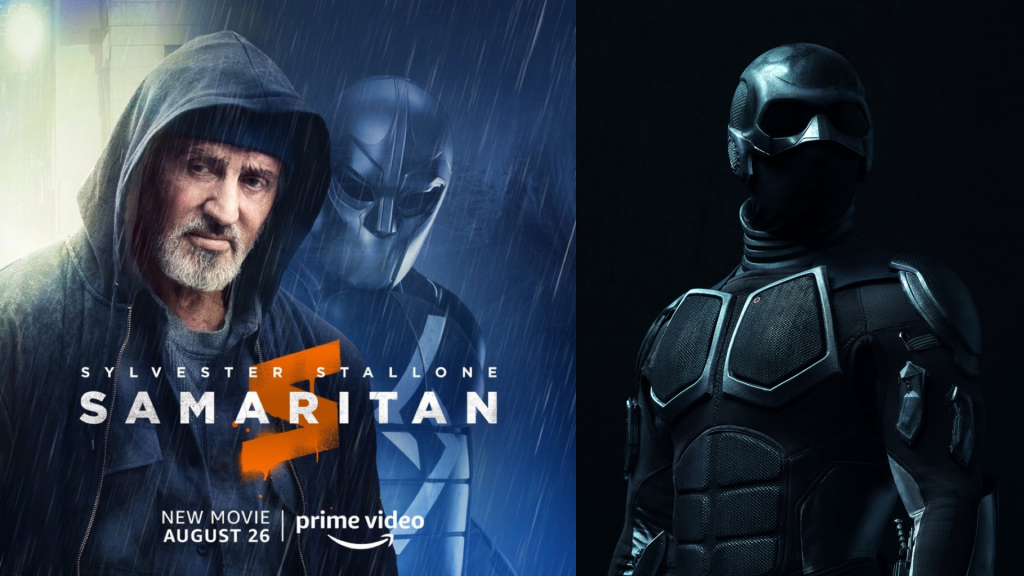 Also Read: Why Black Noir is Scared & Has Gone Dark?
The released poster for Samaritan, gives a glimpse of Sylvester Stallone's character in the present, wearing a jacket and hood over his head, along with an image of him in his heroic costume. However, his heroic costume was quite similar to Black Noir's costume and fans noticed its familiarity with it.
For the unversed, Black Noir is a mute superhero who wears a dark costume in the Amazon Prime series The Boys whose powers are incredible making him a dangerous hero. He though had a history of his own with his mask symbolizing vanity, regret, and the fallout of institutional racism that is a part of his costume.
Also Read: Sylvester Stallone Reveals Creed 3 is Going in a Separate and Interesting Way
Fans accused the Samaritan actor of copying the famous mute supes look for his upcoming movie. Check out the tweets below.
https://twitter.com/Afr0Spidey/status/1546524678130245633?s=20&t=SudqQ_Xsfp_OilnrNqCx4g
Black Noir is alive?!

— Julian (@JulianDP03) July 11, 2022
That looks like… pic.twitter.com/Vb7V36fwas

— 🍿🎞 Agents of S.C.R.E.E.N 🎞🍿 (@AgentsOfScreen) July 11, 2022
Is this a joke?

— UberNeuman (@NeumanUber) July 11, 2022
A Brief Note on The Amazon Prime Upcoming Samaritan Movie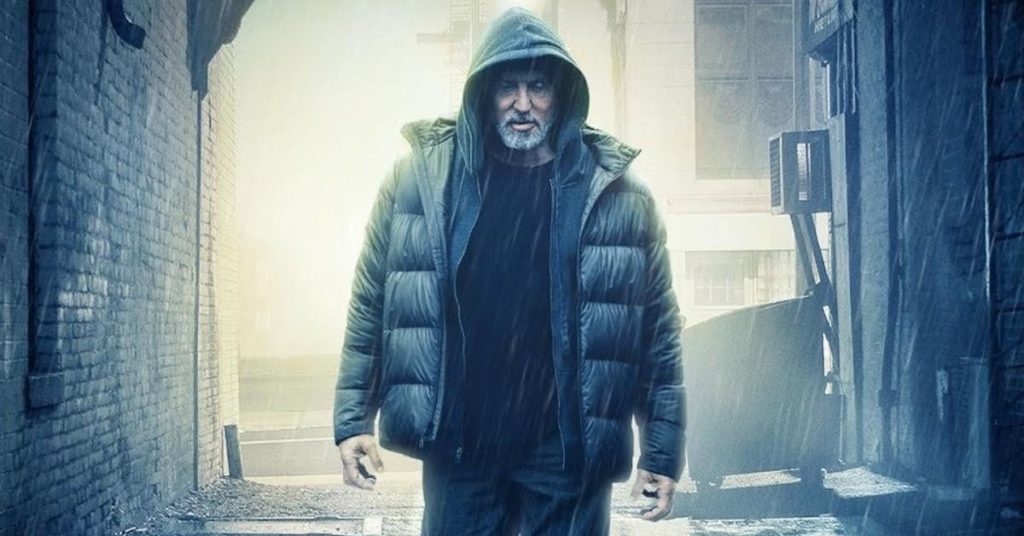 Also Read: Real Reason Adele Has a Life-Size Sylvester Stallone Statue in Her Home
Samaritan is a dark genre superhero movie, written by Bragi F. Schut starring Sylvester Stallone along with Javon Walton, Pilou Asbæk, Martin Starr, Moises Arias, and Dascha Polanco. According to director Julius Avery, this movie will show Stallone doing things that he had once paused, "This is a big event movie – we see our heroes kicking ass," he shared. "We're going to see Sly do things he hasn't done in a long time, and in a really inventive way. He's 73 years old! I'm amazed by how much he actually does. I'm telling you, most guys in their twenties wouldn't be able to do what Sly does in this movie."
Javon Walton is playing the role of a young boy who realizes that a famed superhero (played by Stallone), who was thought to have gone missing after an epic battle twenty years ago, may in fact still be around.
Amazon Prime Video movie Samaritan will be released on August 26, 2022.
Source: Twitter
Thanks for your feedback!