Thor: Love and Thunder promise to be a fun ride in the MCU starring Chris Hemsworth as the God Of Thunder in his fourth standalone movie. Fans are eagerly excited to witness the reunion of Thor Odinson and his scientist ex-girlfriend Jane Foster who know wield Mjolnir and is Mighty Thor. Recently, Taika Waititi revealed that "monsters in the film were originally based on drawings that all of our kids"
Read More, Natalie Portman Spells Disaster for Thor: Love and Thunder, Says Taika Waititi Cut 'Whole Sequences' From Movie
Taika Waititi revealed Thor: Love and Thunder is the most family-friendly film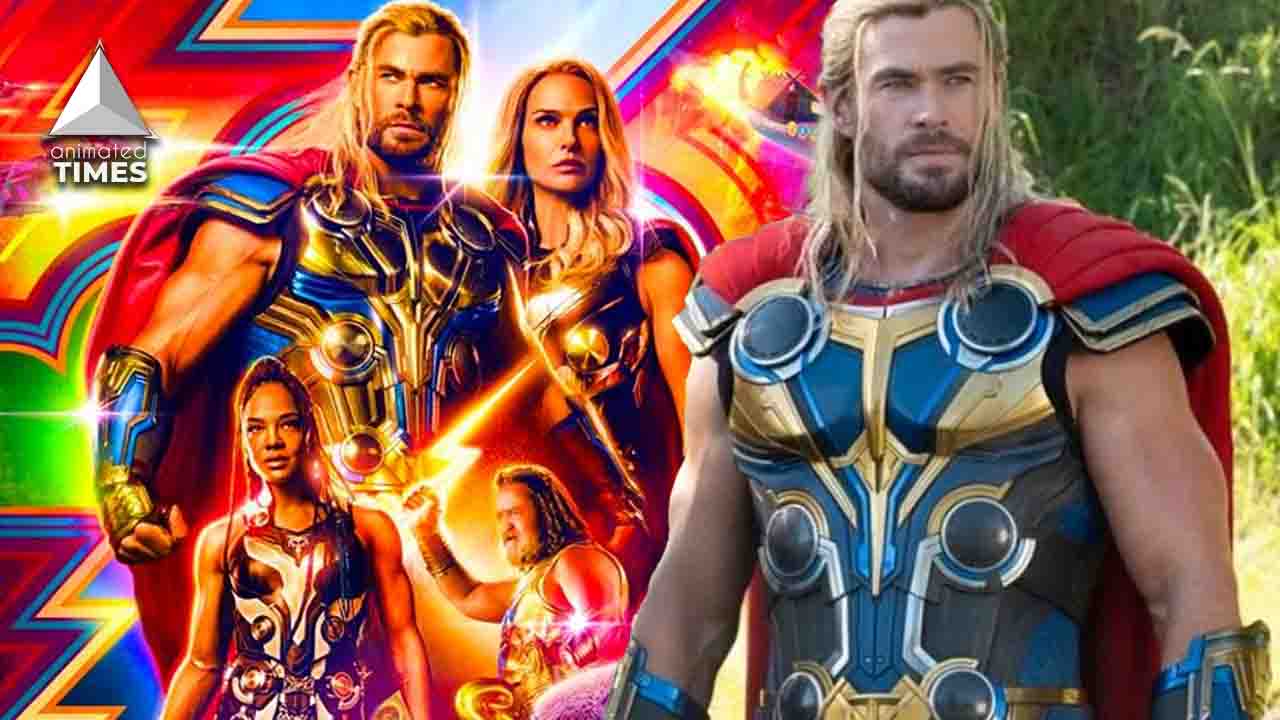 The new Thor movie writer/director talked that this is the most family-friendly movie because they involved many of their own family members in its making. He went on to add about a "cool and weird" set of shadow monsters. While talking in an interview with People, Taika Waititi said, 
"The monsters in the film were originally based on drawings that all of our kids did. I was typing the script and my daughter kind of leaned over and she was like, 'What's an oil monster?' That's like the first thing I could come up with [when] I was writing. I said, 'I have no idea. I just wrote oil monster, whatever that means.' And she goes, 'What do you think that looks like? Do you think it's spiky?' And then she draws this like snakey thing."
Checkout, 'I'm going to ruin Star Wars': Taika Waititi Hits Back At Fans After Accusations of Destroying Thor in MCU
Chris Hemsworth's response to the drawings by the children on sets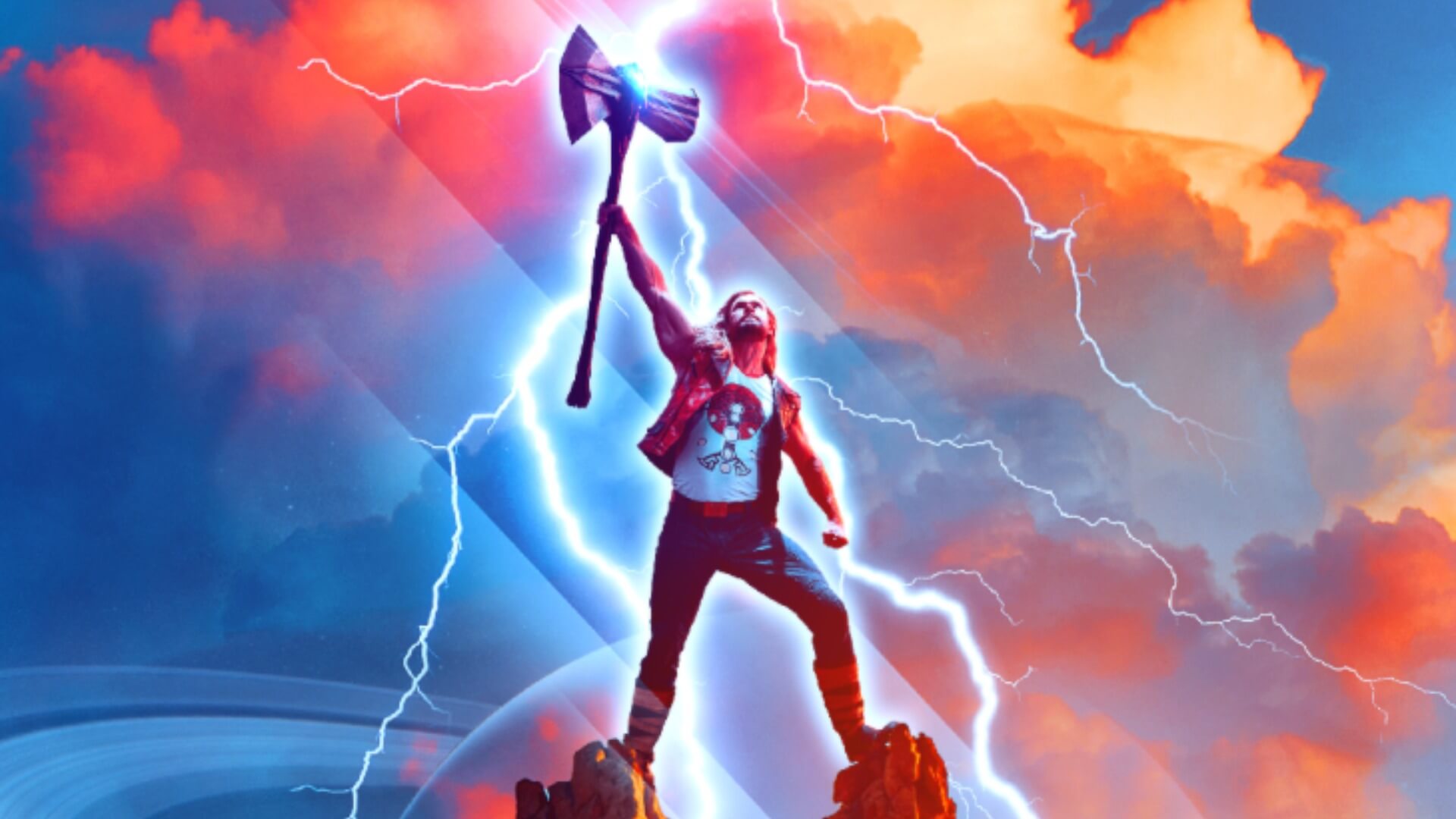 Interestingly, the movie will feature Chris Hemsworth's two of his three children's cameos in the movie. While talking in an interview, the Thor actor added, "And then Taika said to me, 'Tell your kids to do some drawings,' and they did some drawings."
Checkout, 'Don't even compare it with Man of Steel': Fans Defend Zack Snyder As Thor RT Rating Plummets To Concerning Levels
How the 'Oil Monsters' came on to the screen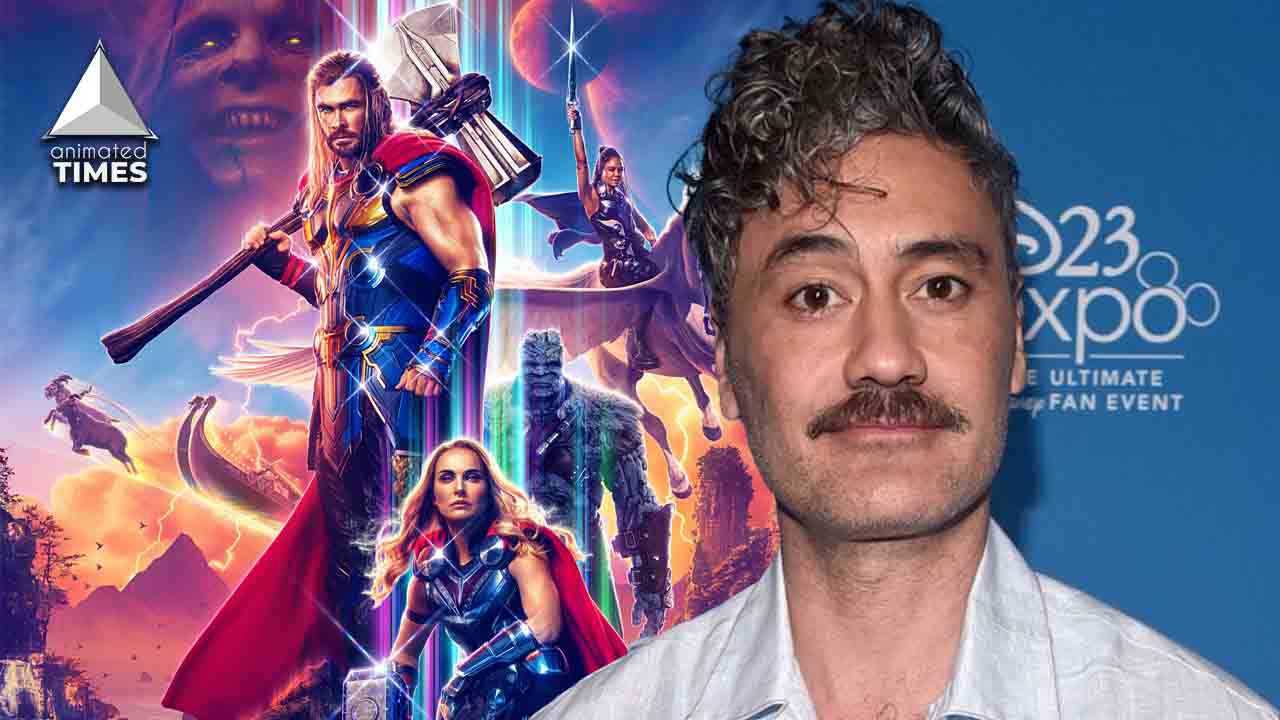 Taika Waititi later gave the drawings directly to the visual development artists working on the VFX for the movie. He explained, "They turned them into these fully rendered, wild monsters. In some of the kids' [drawings], they were super colorful. So we toned those down. But yeah, that's why the monsters are so weird and look so cool. That's why the monsters look like they were created by kids."
Thor: Love and Thunder starring Chris Hemsworth, Natalie Portman, and Christian Bale is releasing on the 8th of July 2022
Thanks for your feedback!