Ben Affleck, well known for his movies Pearl Harbor, Pay Check, Jersey Girl, turned 48 this Saturday. Ben also portrayed the famous Batman, the self-made superhero. To laud his excellence, Justice League director, Zack Snyder, shared an unseen picture of Batman played by Ben Affleck and the batmobile on his social media platform Vero.
You May Like: Cancelled Superhero Movies: 9 Doomed Projects Fans Still Crave For
Ben Affleck is known for his performances in Batman Vs. Superman and Justice League are regarded as the best actor to portray the titular character, Bruce Wayne, aka Batman on the silver screen. His movies stood among the top 10 highest-grossing in DC history. Despite his success, unfortunately, his tenancy over the role lasted for only a few movies.
Also Read: Actors Who Nearly Featured In MCU Phase 1
He received his first Oscar for best writing screenplay in the movie Good Will hunting released in 1997. He shared his second Oscar with producers for Argo.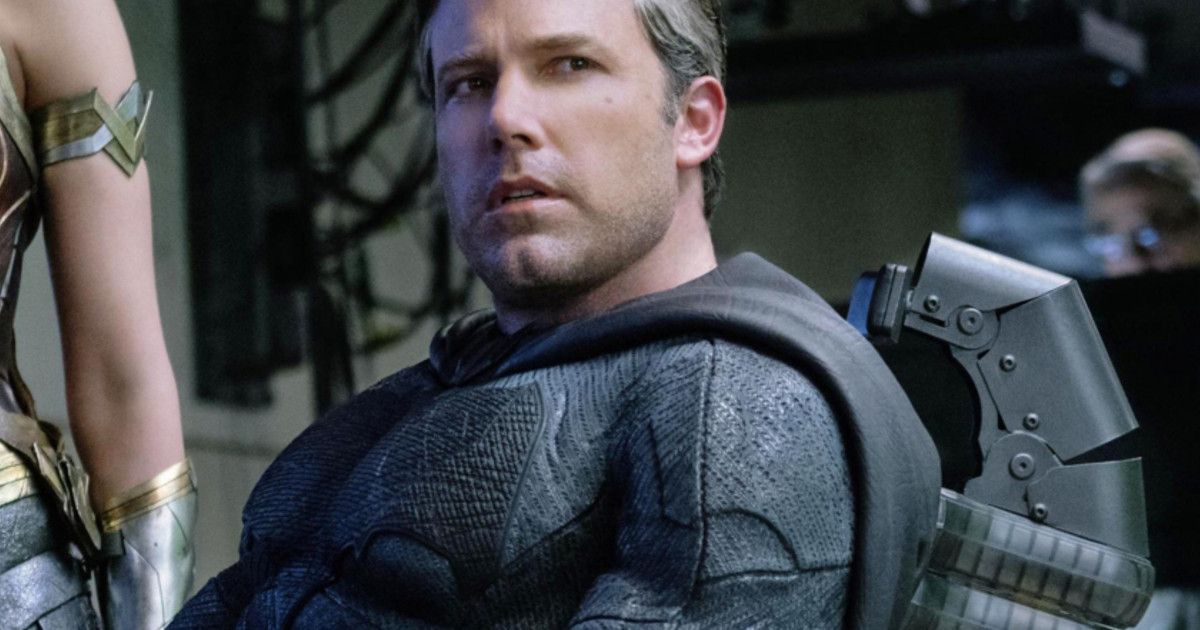 The Batman series' outstanding hype began with the Dark Knight Trilogy back in 2005, Delivered by the mastermind Christopher Nolan. From then this epic character emerged as a pivotal role for the DC climatic universe. While in the trilogy, Christian Bale portrayed this character, later this character is played by Ben Affleck.
At a certain point, there were many controversies about why the much applauded Batman stopped out of the franchise. Later, Ben himself revealed the reasons for his decision to quit the DC movies: his personal struggles with Jennifer's divorce and addiction towards alcohol. Ben is an Oscar winner twice. Within no time, Warner Bros announced that Twilight star Robert Pattinson would step into Ben Affleck's shoes in its upcoming Batman movie, directed by Matt Reeves, popularly known for his films, "Cloverfield" and "War for the Planet of the Apes." Makers decided to release the much-awaited superhero film on October 1, 2021.
Have a look at the post shared by Zack Snyder in Vero.