For her role as Rose DeWitt Bukater, the movie Titanic's female lead character, opposite Leonardo DiCaprio, Kate Winslet shot to fame. Titanic is the first film that springs to mind when Winslet's name is heard. One cannot help but think back to that memorable scene where she and DiCaprio stood with their arms open wide on the ship's deck. One of the most swoon-worthy scenes in movie history. But how much money did Kate Winslet make from this massive hit?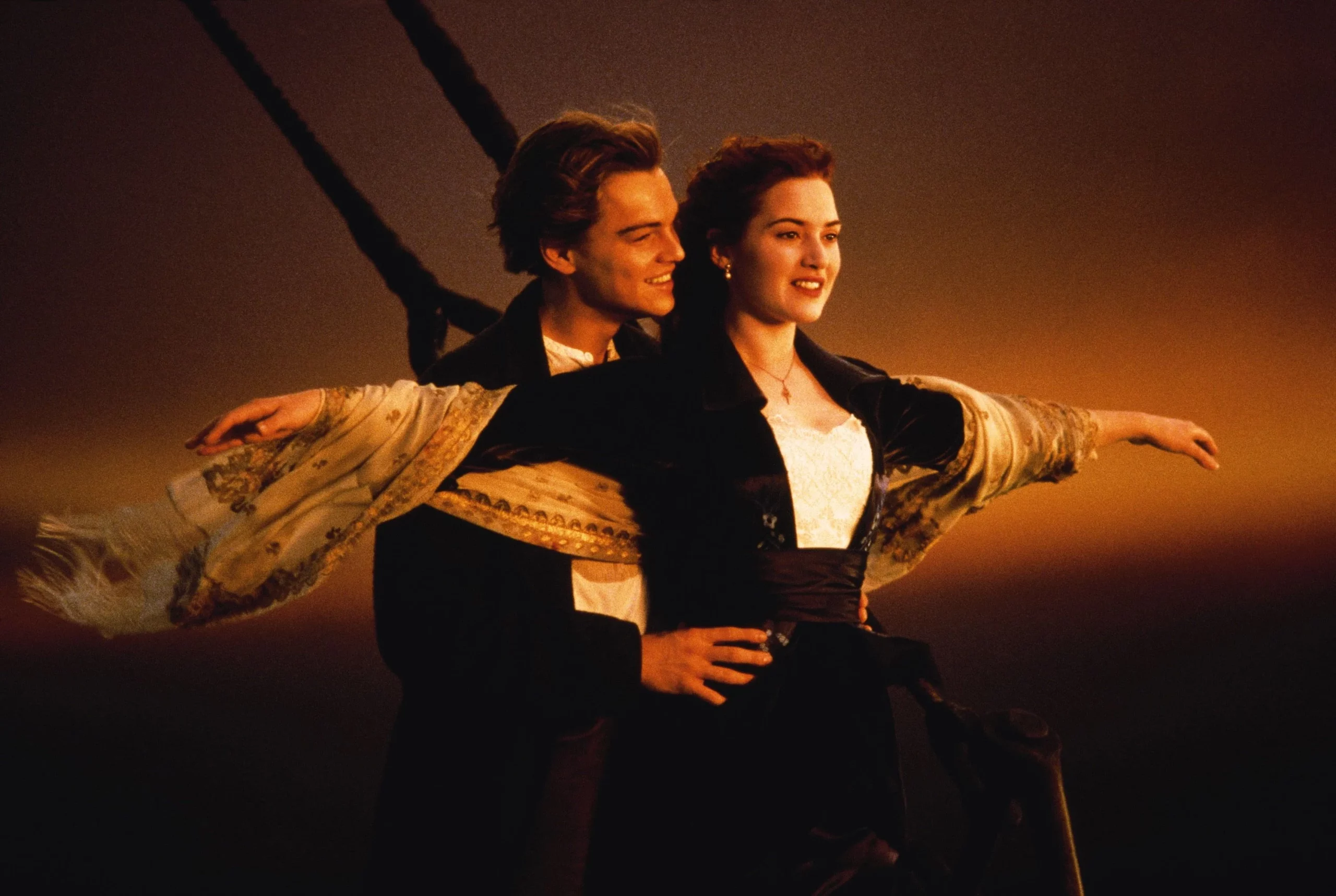 Kate Winslet's net worth
Thanks to her legendary performance as Rose in the 1997 film Titanic, Kate Winslet is a name that millions of people all over the world are familiar with. She is not, however, a one-hit wonder. One of the best actors of her time, Winslet has established herself. Winslet has performed brilliantly in films like Eternal Sunshine of the Spotless Mind, Revolutionary Road, and The Holiday in addition to Titanic. She even won hearts by winning an Academy Award for her outstanding performance in The Reader.
Read More: "I know that's really annoying to hear": Kate Winslet Revealed Why She Never Fell in Love With Leonardo DiCaprio Despite Their Sizzling Chemistry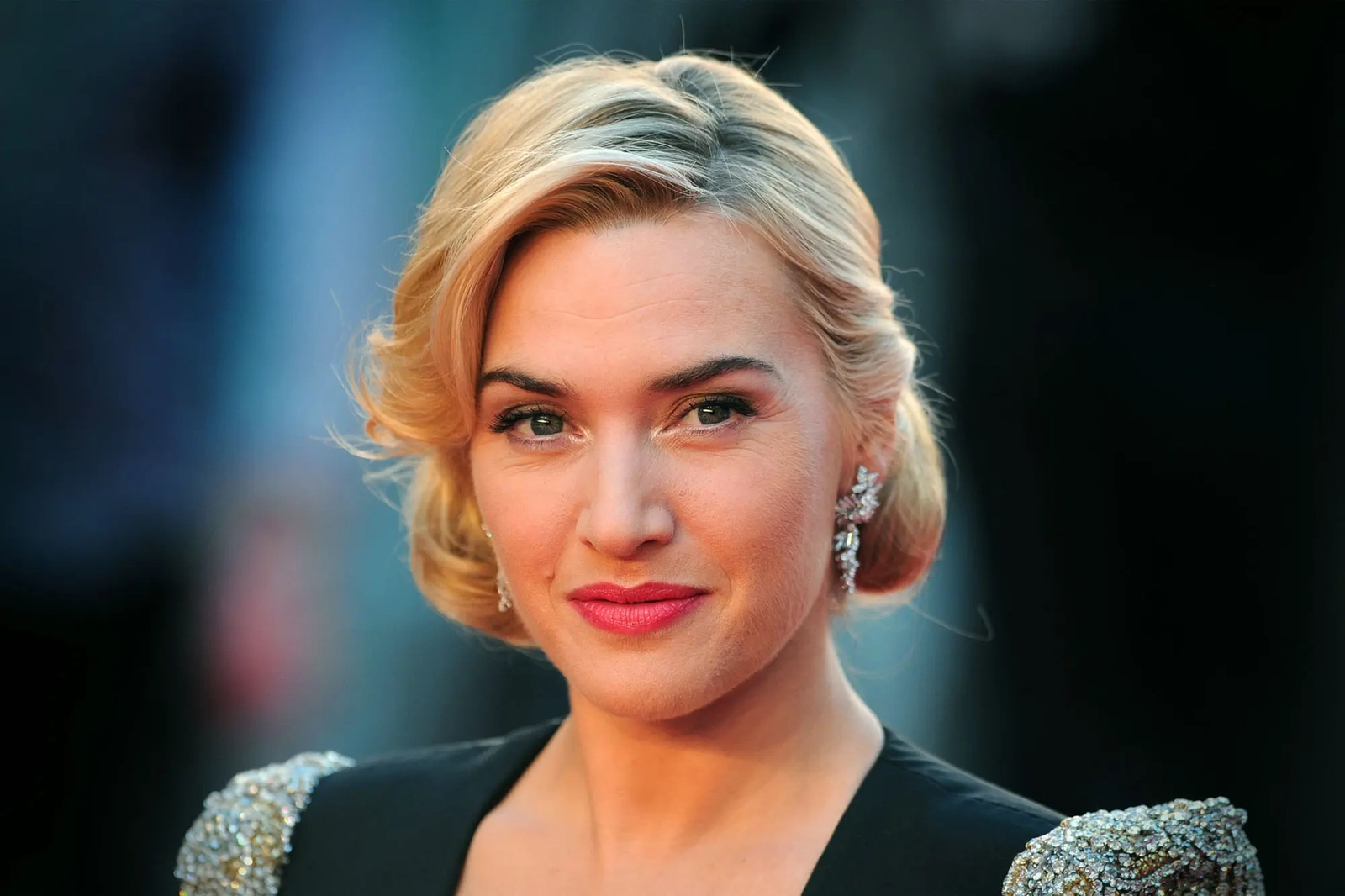 Beginning with the television series Dark Season, Winslet established her mark on British television. When New Zealand filmmaker Peter Jackson chose to cast her in Heavenly Creatures, it was her big break in the movie industry. She has consistently proven her acting talent over the years, earning both critical acclaim and commercial success.
According to the most recent information available from Celebrity Net Worth, Kate Winslet is worth a whopping $65 million. This just proves what an amazing actress she is. But the question is how much of that money has been because of the box office success of the movie Titanic?
Compared to Leonardo DiCaprio, how much money did Kate Winslet make from the movie Titanic?
An amazing $28,638,131 was made at the box office for James Cameron's blockbuster movie Titanic during its opening weekend. Final domestic box office receipts for the film came to an astounding $674,396,795, while its worldwide earnings peaked at an astounding $2.2 billion. Rose DeWitt Bukater, played by Kate Winslet, was paid $2 million for her performance. She was not yet a household name in Hollywood at that time. But even $2 million seems unfair for Winslet, who provided a compelling performance, in comparison to what Leonardo DiCaprio was paid.
Read More: "Was someone holding Kate Winslet's children hostage?": One of the Worst Movie of Emma Stone and Hugh Jackman Faced Awful Response From Hollywood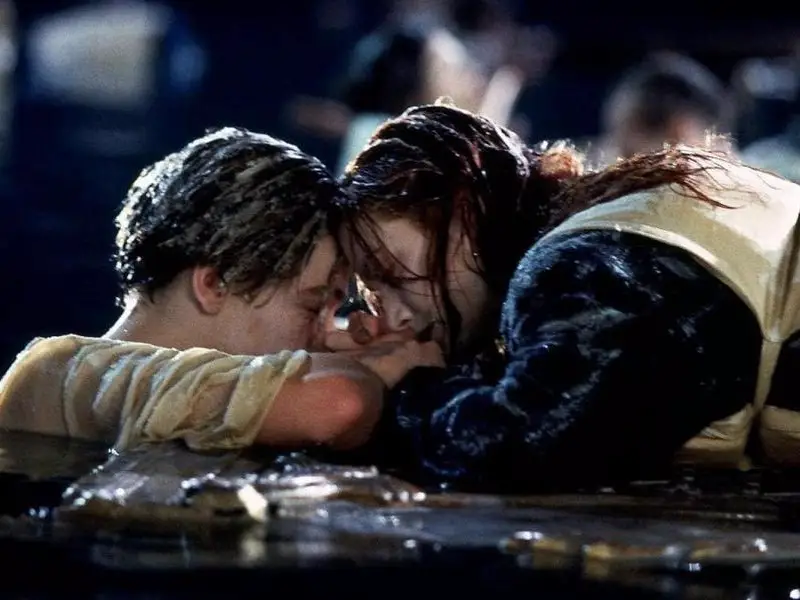 When Titanic became a huge box office success, Leonardo DiCaprio reportedly made an additional $37.5 million from backend profits. This increased his overall compensation to a staggering $40 million, leaving a sizeable $38 million pay disparity between him and Winslet. Winslet, who is well-known for her work in Sense and Sensibility and other critically praised movies, revealed that she has never been worried about money when asked about this noticeable difference.
Read More: Did Kate Winslet Reject Deadpool 3 With Hugh Jackman? Titanic Star Almost Joined $296M X-Men Movie
Source: The Numbers and Fandomwire
Thanks for your feedback!