The Kardashians are constantly active on social media, but recently they have been a little less so. We haven't seen as much of them as usual, whether that is because they are waiting for the potential next season of Keeping up with the Kardashians to premiere or because they are preparing some major moves behind the scenes. However, this hasn't stopped Kourtney Kardashian.
She recently posted a TikTok video on her @lemme vitamins account in which she responded to fan comments with a hysterical response (where she really killed it. It seems she has no mood to ignore criticism about her last season.)
The reality stars seem to be not going anywhere, and Kourtney Kardashian is well aware of the criticism her famous family faces on a daily basis. Kourtney Kardashian responded to a fan who advised her family to "just retire" in a hilarious way, proving she is the true comeback queen.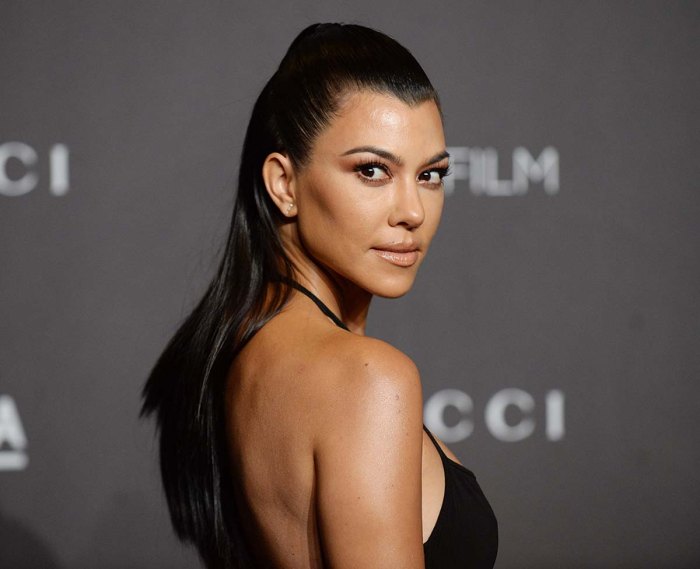 The mother-of-three read out loud scathing comments from fans in a playful video she posted on the TikTok account for her vitamin company, Lemme, but she took them all in good fun.
Read More: Left With No Dignity and Pride, Kourtney Kardashian Forced To Feast on Kim Kardashian's Leftovers as She Debuts Same Platinum Blonde Look Kim K Shed Off as Garbage
Kourtney Kardashian Responded To Fans Who Asked Her Family To 'Retire'
Kourtney Kardashian made fun of herself after seeing hateful comments on social media. The 43-year-old  Kardashians star started things off with the comment, "Can the kardashians [sic] just retire," in a TikTok video shared by her vitamin company, Lemme, on Thursday, March 23. The video was appropriately captioned "tough love."
The founder of Poosh responded, "That would be nice," in a light-hearted manner.
Several remarks were also made regarding her familiarity with the band Agnostic Front, as she had previously appeared in a Lemme TikTok video wearing one of the band's t-shirts. "A Kardashian wearing an Agnostic Front shirt. Really? Does she even know who they are?" one user commented.
Kardashian responded, "Absolutely not, and we're not playing that game today."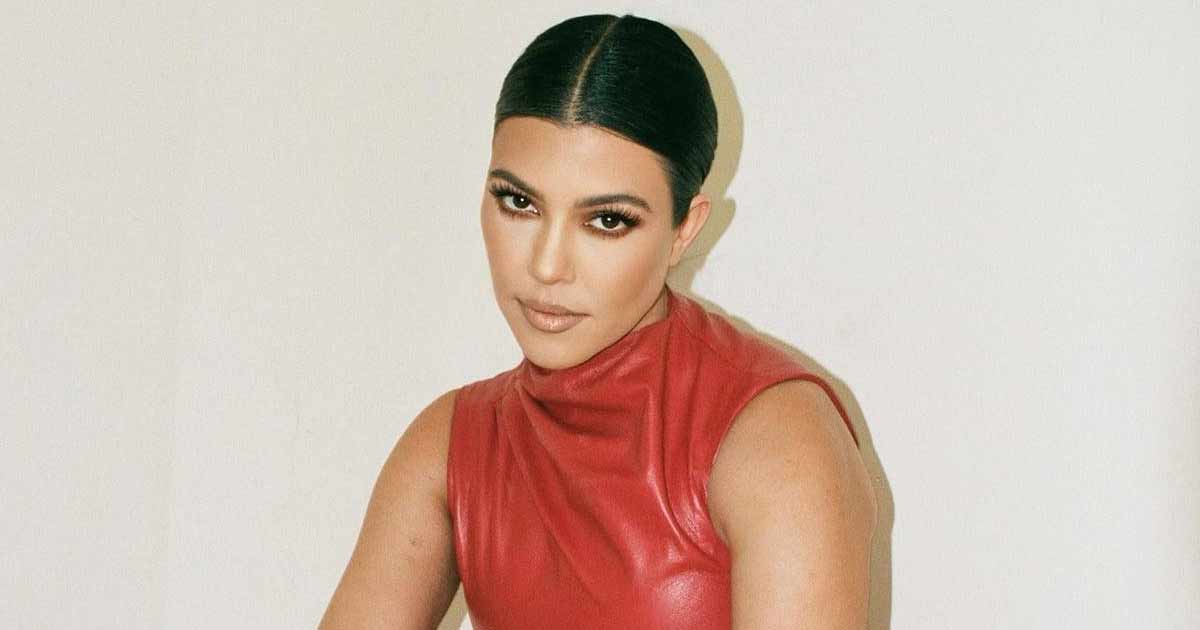 She then responded that the clothing item belonged to her husband, Travis Barker, whom she married in May 2022, after another commenter asked her to name three of the band's songs. "I will wear my husband's shirts for life," she said, referring to the shirt.
Another fan criticized Kardashian's speech pattern, asking, "Why she speaks in slow motion?" but Kardashian remained "unfazed."
Also Read: As Hailey Baldwin Keeps Losing Fans, Selena Gomez Becomes Queen Of Instagram As Only Actor And Singer To Cross 400M Followers
Will Keeping up with the Kardashians Return?
Following the release of the last season of  Keeping up with the Kardashians on March 18, 2021, speculation about a potential next season has already begun. Is it likely to occur? Are there any chances of more Kardashian-Jenner squabbles? 
Since we've been following them for 15 years, we probably will continue to do so for another 15. And we're already itching for more Kardashian content in the potential upcoming drama. In fact, fans are even speculating about the release date and content of the new season as well. 
Disney+ and HBO haven't disclosed anything about The Kardashians' official filming. But in the middle of January 2023, Kourtney Kardashian posted a picture that she had previously shared on her grid that was from their last released season.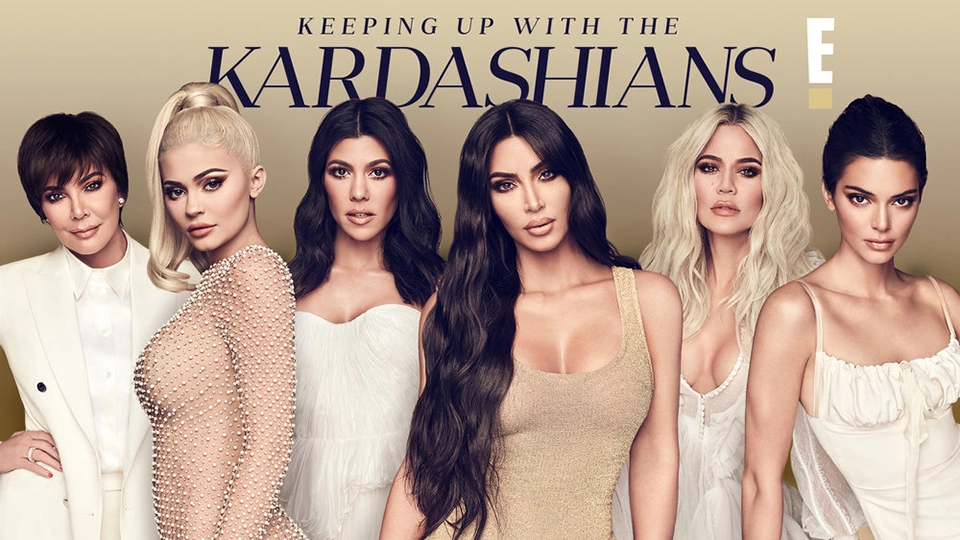 On February 21st, 2023, Kim Kardashian also shared a picture on Instagram from the set of a confessional she was filming. The Kardashian/Jenner family member Kylie Jenner is the most recent to post a behind-the-scenes look at filming.
On March 7, Jenner posted a brief video to her Instagram Stories showing herself working behind the camera. She appeared to be sitting on the familiar beige couch from The Kardashians, where the family holds their confessionals (or should we say konfessionals?).
Well, we are curious to see the new season probably soon.
Also Read: 'Zayn Malik And Selena Gomez Are Dating?': Internet Goes Berzerk With Rumors Of Former One Direction Star Dating Disney Icon
Source- OK Magazine; Cosmopolitan