Something that never has and never will have an end in sight is rich people's indulgences, and we keep seeing new examples of this every now and then. Kardashians, for one, are among the vainest celebrities out there, without a particular talent to flaunt either. They always go way over the top with their luxuries and the flexing of it all. Be it Kylie Jenner flaunting her private jets or Kim Kardashian going way over the limit of water consumption during a literal drought. Needless to say, even kids become an attention-seeking accessory for the KarJenners, and Khloe Kardashian keeps hopping onto that bandwagon now and then.
Khloe Kardashian has daughter True flaunt a $5k stroller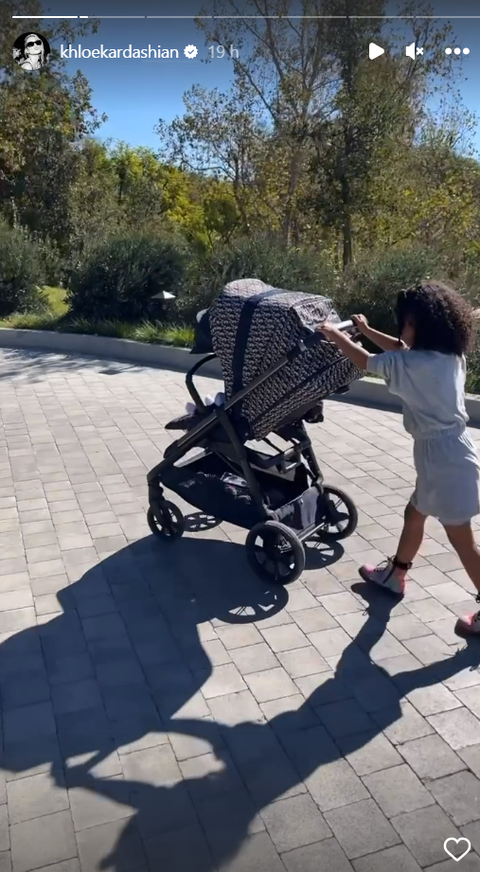 Khloe Kardashian had her second child with Tristan Thompson via surrogate. The baby boy was born in August this year, a few months after the NBA player's cheating scandal went public. However, no amount of heartbreak has prevented the Kardashian from flaunting her kids and presenting herself as living her best life.
Her latest Instagram story is a testament to the above fact. The Kardashians star posted a boomerang video of her elder child, True, pushing a mind-blowingly expensive Dior stroller worth $4,900 with her newborn brother in it. Although the baby, whose name Khloe hasn't shared with the world yet, wasn't visible in the video, his 4-year-old sister's designer dress clearly was.
True flaunted a designer gray sweater dress with a neon green Balmain logo, which was worth $289, as she was seen on a patio, pushing the Dior stroller.
Leave it to the Kardashians to flaunt their wealth any way they can…
Also Read: "She would lick a stranger's legs": Kris Jenner Reveals Khloe Kardashian's Weird Fetish, Would Behave Like A Dog At Times
The Dior wave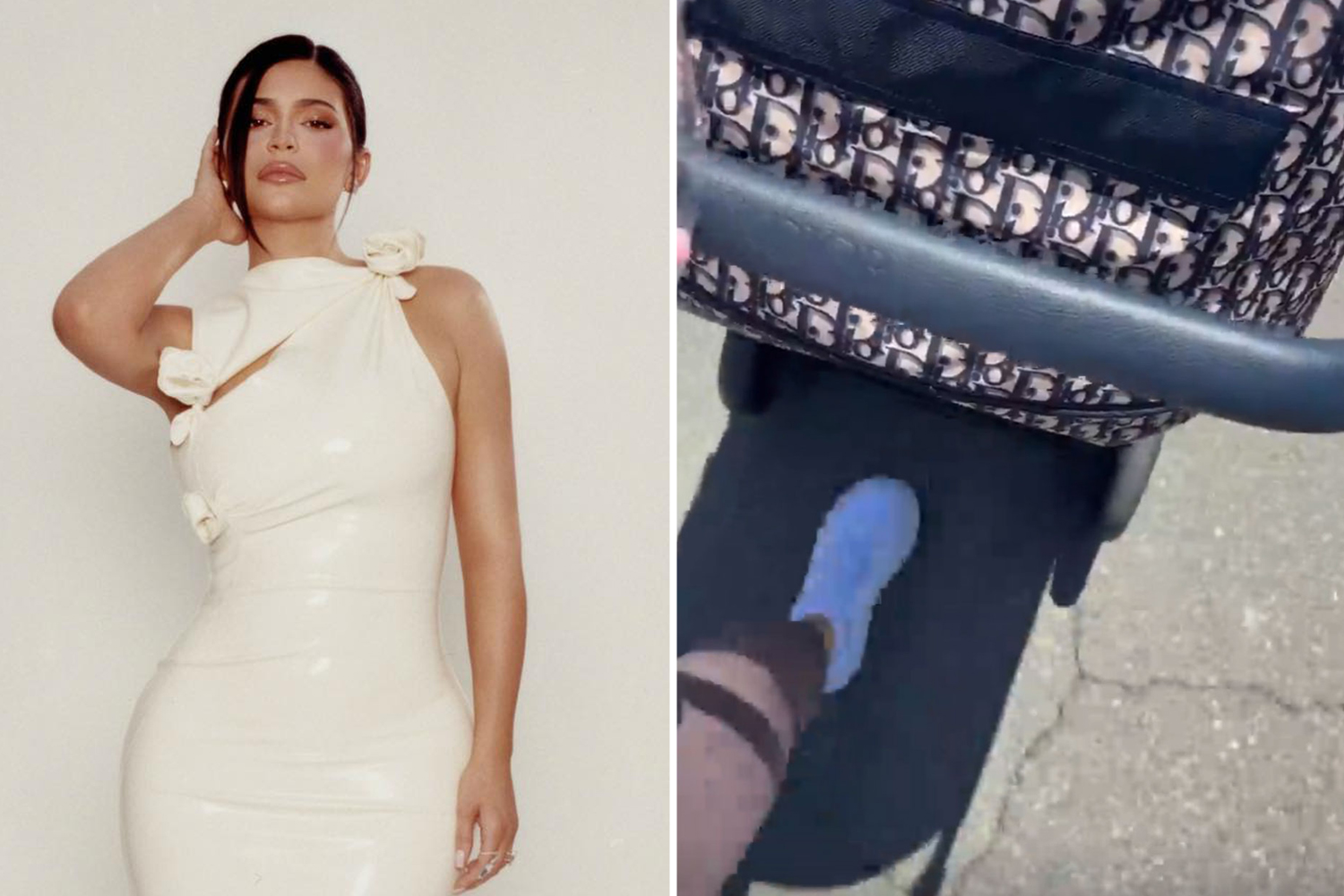 Kylie Jenner also happens to own the same Dior stroller and a matching diaper bag for her son who was born in February this year. It was one of the gifts that she received at her baby shower.
In fact, Cardi B is also a proud owner of the Dior bassinet and stroller combo, which is worth $7,700. The WAP rapper had shared a picture of herself rocking a Dior fit along with the aforementioned Dior combo in January.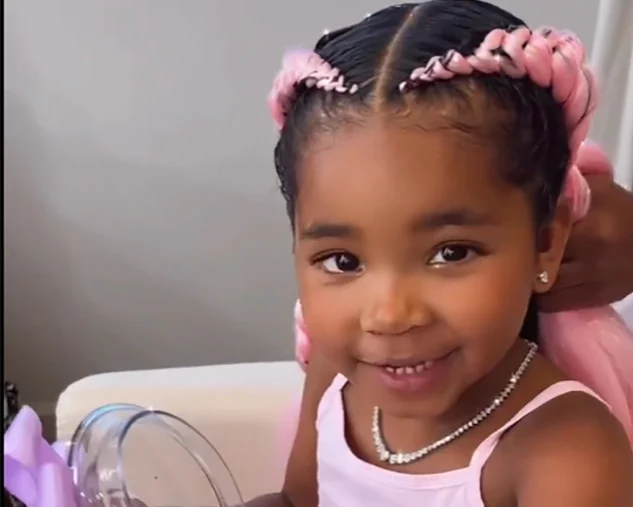 Also Read: 'Kids are perfect. They don't need filters': Fans Accuse Khloe Kardashian of Trying To 'Beautify' 4 Year Old Daughter True With Unnecessary Filters
Khloe K and the former Cleveland Cavalier might be separated but the father never shies away from splurging on his kids, whom the two are currently co-parenting. Back in April, for True Thompson's 4th birthday, her daddy gifted her a whopping $25,000 Dior diamond necklace. Fans joked how that was quite a compensation for fathering other kids and breaking his own family by being disloyal.
Also Read: 'He can't. He has a game today': Khloé Kardashian Covers for 'Cheater' Tristan Thompson After He Fails To Show Up for Daughter True's Birthday, Sends $25K Diamond Necklace To Buy Her Off
Source: Page Six