Even though you might be sick and tired of hearing about the well-known 'feud' between Kim Kardashian and her ex-husband, Kanye West, it's time we all paid more attention to it.
Kardashian filed the paperwork in February 2021, but the drama between the ex-couple has increased as a result of West's worrisome behavior since their messy divorce. This resulted from his claims that Kardashian was denying him access to visit their four children. 
Last year, he had taken over every major media story by relentlessly criticizing his ex-wife's ex-boyfriend, Pete Davidson on social media and even writing songs about him. Not content with that, he also disparaged Trevor Noah in his remarks. However, later reports claimed that he had promised Kardashian that he wouldn't further bother her.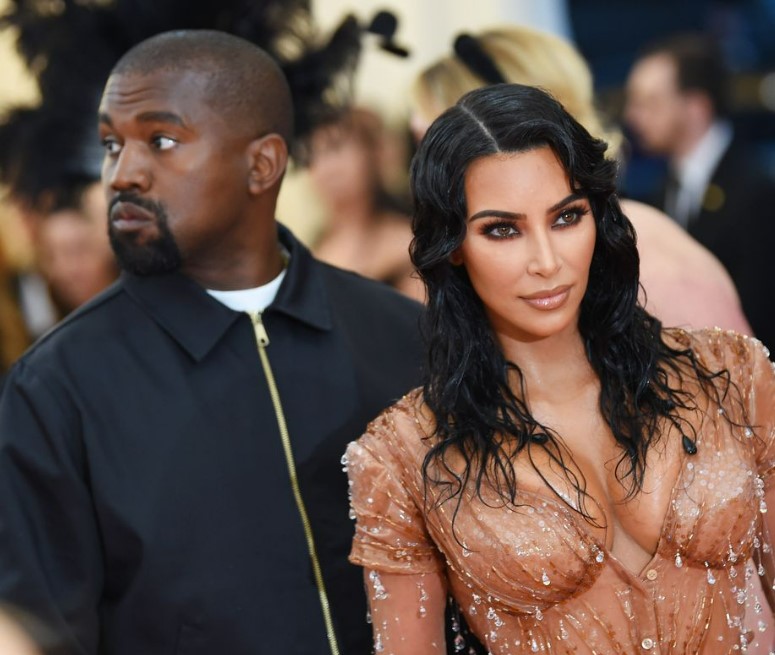 However, according to the insiders, the American socialite was the one who allegedly harassed the rapper in order to gain media attention after her popularity crashed.  
Read Also: "She ruined my life": Kim Kardashian's Ex Business Partner Who Developed Her 'Kimoji' App With Supposedly $1M a Minute Revenue Now Homeless, Lives Out of His Car
Kanye West Slammed Kim Kardashian for Harassing Him
Kanye West has accused the mother of his children of harassing him, and he has no intention of showing mercy to his estranged wife Kim Kardashian, or her ex-boyfriend, Pete Davidson. 
In addition to criticizing the SNL alum for his tattoo honoring Kardashian and West's four children, the 45-year-old rapper claimed the reality star used Davidson as a "pawn" in their divorce to "antagonize" him. The rapper also exposed his ex-wife by making it seem as though she had never been in love with the comedian.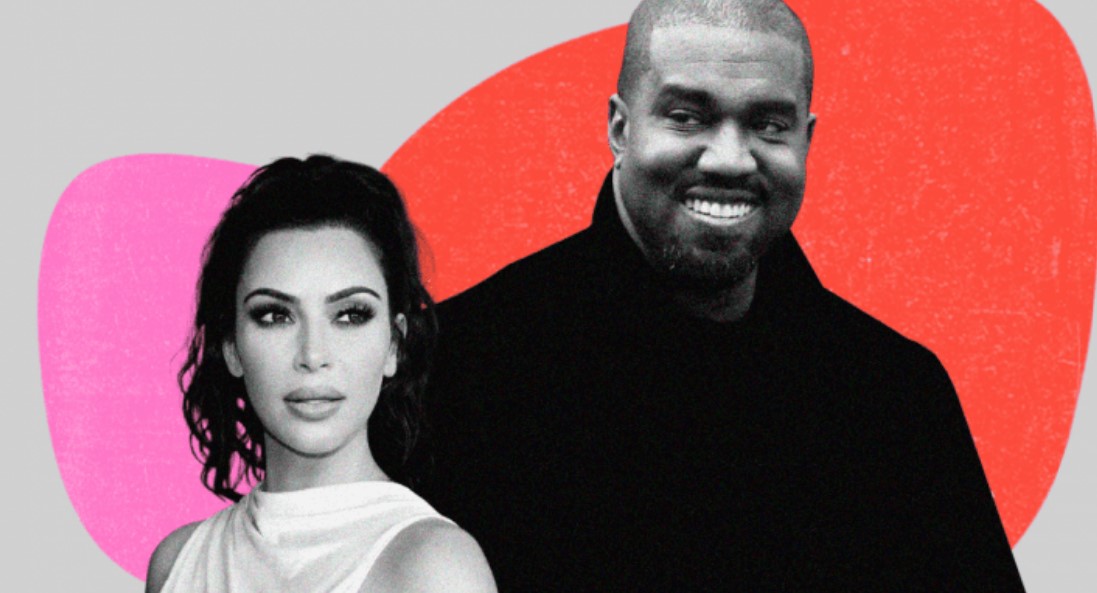 In the aftermath, Kanye West has even admitted that his behavior toward his ex-wife "came off" as her harassing the rapper.
On the other hand, according to a report from 2021, Khloé Kardashian mentioned Kim Kardashian in an episode of KUWTK and claimed that,
"She [Kim Kardashian] has been struggling privately behind [the] camera about her relationship." 
Read Also: As Ex-Boyfriend Pete Davidson Returns to SNL, Kim Kardashian Set to Appear in 2023 Met Gala Despite Ruining Iconic Marilyn Monroe Dress With Monstrous Curves
Kim Kardashian's Reaction To Viral Video Showing Ex-Husband Throwing A Woman's Phone
Kim Kardashian, an American entrepreneur and television personality, reacted angrily to a question from a reporter about her ex-husband, Kanye West's recent mobile phone incident.
Ye, the rapper and fashion designer, threw away a woman's phone after she insisted on continuing to film him on it. She was alleged to have followed Kanye West. The rapper seized the woman's phone and threw it in the trash after she claimed she could film him because he was a "celebrity."
He reportedly had to undergo an investigation following the incident. Additionally, a video of the incident has gone viral on social media.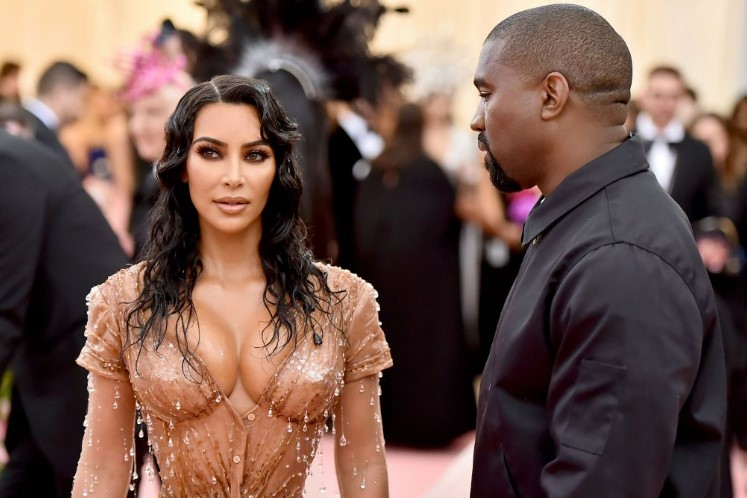 Also, officials from the Ventura County Sheriff's Department were called to the scene following the encounter.
When Kardashian was questioned about the incident in front of her children, the mother of four angrily replied, "Do not talk to me about that in front of my kids." 
The insider alleged,
"Kim is losing it right now." 
According to a previous statement made by Kardashian, she wants to protect her kids from information that is unfavorable to their father. The American socialite and the rapper are parents to four kids together, since their 2014 wedding. 
On the other hand, West is now married to Yeezy fashion designer, Bianca Censori.
Read Also: 'Didn't Want To Deal With All the Baggage That Came With Kim': Pete Davidson Reportedly Left Kim Kardashian Because He Was Sure Kanye West Would Keep Harassing Him Forever
Source- YouTube