The Kardashians made it to the upper echelon of fame on the back of a controversial s*x tape. Kim Kardashian and her then ex-boyfriend's s*x tape was allegedly leaked back in 2007 and thus began the Kardashians' rise to fame. Back in 2007, Ray J was accused of leaking the tape online. This incident resulted in a significant decline in the American rapper's reputation.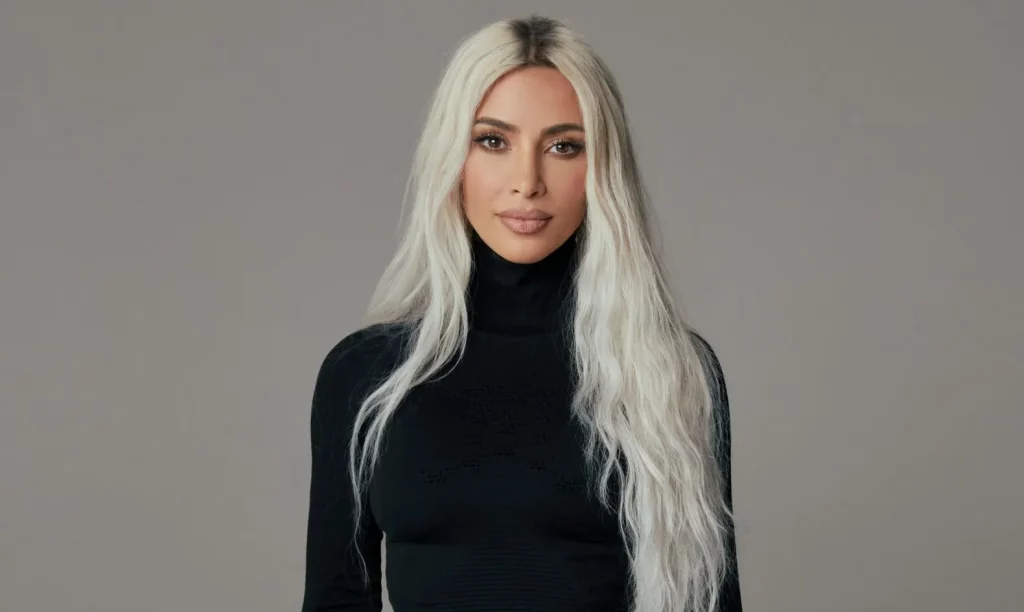 Also read: "She only cares about how she looks"- Kim Kardashian angers fan by staying silent and partying while her ex-husband Kanye West makes Controversial statements
Earlier this year in May, Ray J chose to break his silence after the s*x tape was brought up several times in Hulu's The Kardashian. 
Kim Kardashian allegedly made the s*x tape because she was 'horny'
The s*x tape was mentioned in the very first episode of Keeping up with the Kardashians. It was shown in the episode that Kris Jenner was reached out to by The Tyra Banks Show people. She informed Kim K that they wanted her on the show but she will have to talk about the tape.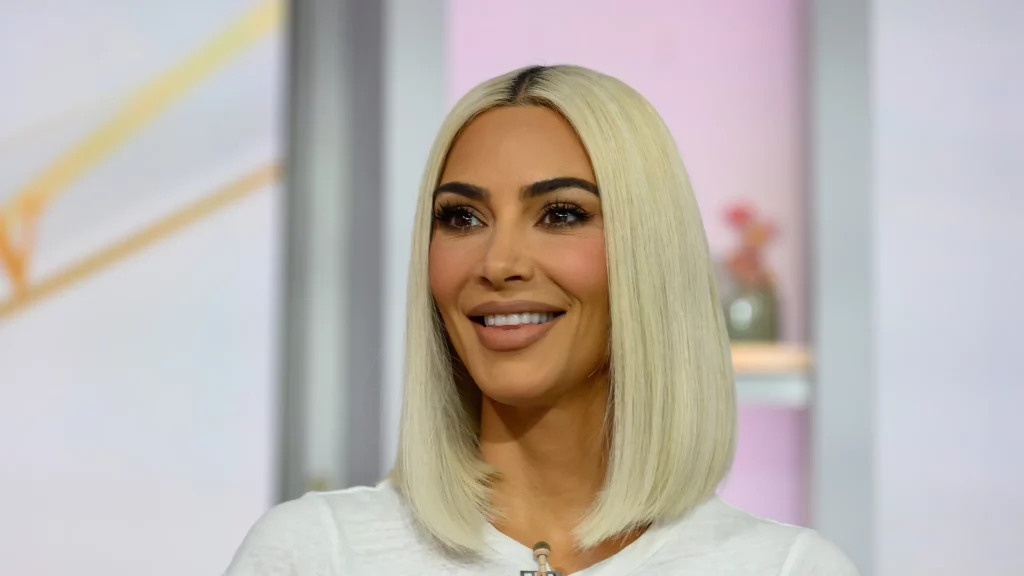 Also read: 'She had had enough of his conspiracy theories': Kim Kardashian Completely Blocking Out Kanye West After Controversial Rapper Claimed Kris Jenner Had S*x With Drake
A few moments later, they are in a living room along with Kourtney Kardashian. Kourtney K says that she is going to portray Tyra banks to help her sister prepare for the interview. She asked Kim K, "Why did you make the tape?" The American socialite sarcastically replied to this and said, "I was horny and I felt like it." Everyone in the room burst out laughing after hearing this.
Ray J claimed that it was Kim K and Kris Jenner who leaked the tape
A lot of back-and-forth claims were made after the episode of Hulu's The Kardashian aired. On 10th September, Ray J went live on his Instagram and exposed his messages with the American socialite. The text messages were reportedly back and forth from both sides. After the controversial episode of The Kardashians series aired where Kanye West got Kim Kardashian's s*x tape back from the One Wish singer, he decided to expose the messages between them.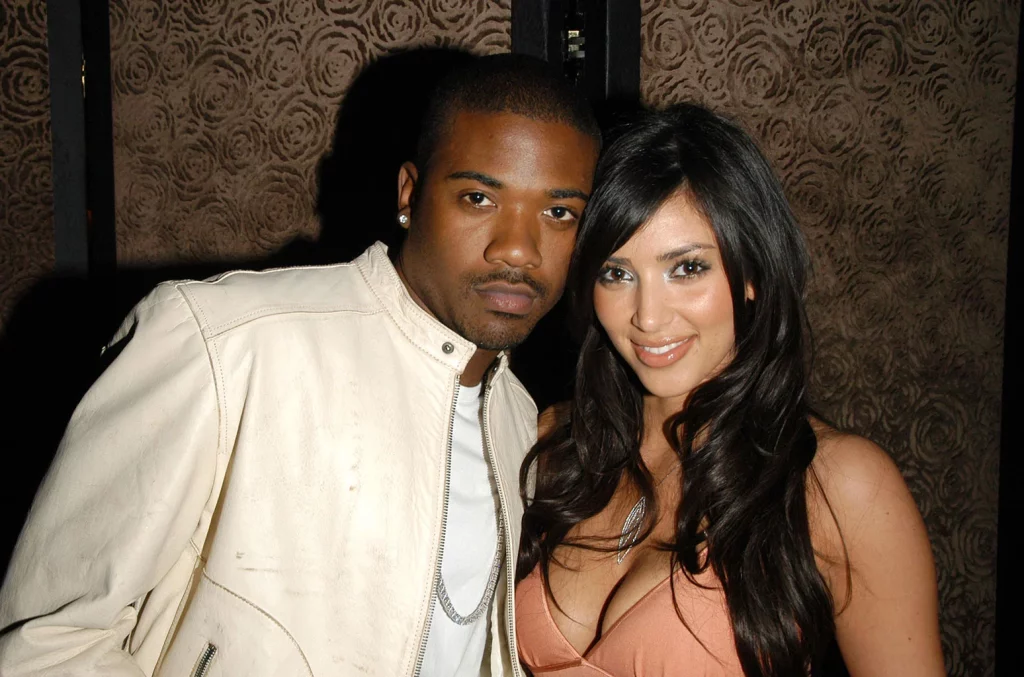 Also read: Products don't look like they're anything groundbreaking': Money-Minded Kim Kardashian Blasted By Professional Dermatologist for Staggering $630M SKKN Price Tag
Kris Jenner later went on the Late Late Show with James Corden, where she was asked during a lie detector test if she helped her daughter in releasing her s*x tape. She responded with no, and the lie-detector test affirmed her answer. After this incident, Ray J decided to go all out.
Ray J leaked the original signed contract between him and the American socialite. The Melody singer posted a video online later where he showed the original contract that was signed between Kim K, her momager, and him. According to him, the leaking of the s*x tape was a planned move by the Kardashians.
Source: YouTube