Kim Kardashian and Kanye West parted their ways a year ago. Kim K. filed for their divorce in January 2021 and seems to have moved on happily with her newfound lover, Pete Davidson. Even though the couple appears to have given up on their long relationship, Kim's mother Kris Jenner is certainly having a hard time digesting their breakup.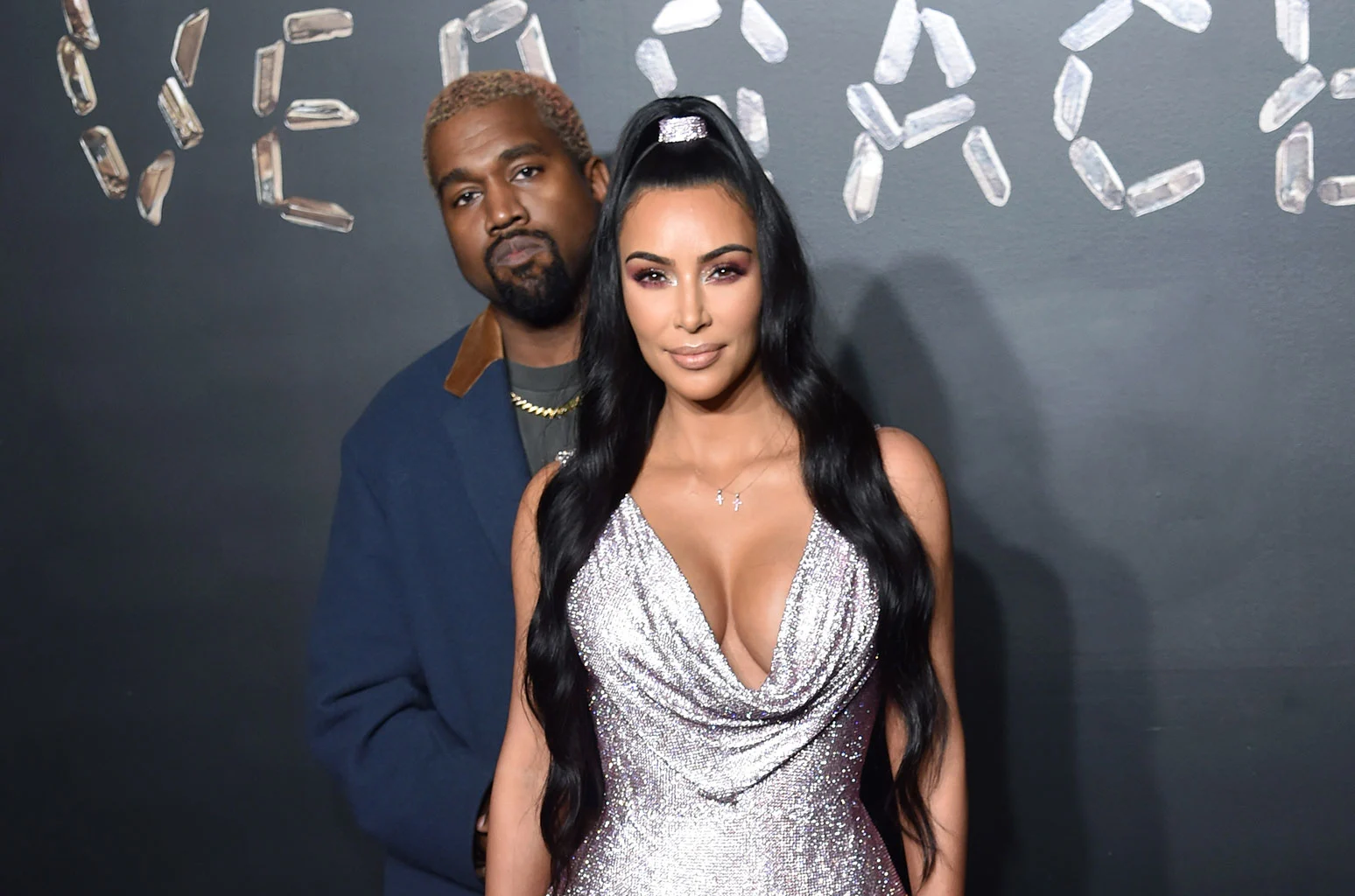 Related – 'This isn't OK': Kim Kardashian Reveals Shocking Lengths Kanye West Forced Her to Go to Save Her Marriage
Kanye West has become silent on social media and has even deleted all of his Instagram posts, after his stinging posts targeting Kim's lover, Pete Davidson. In a series of social media posts, the rapper attacked the SNL comedian while pleading with the reality TV star to reconcile with him months after she filed for divorce. Kim continued to follow him on Instagram after filing for divorce, but she had to unfollow him due to his relentless posting. However, Kris is not ready to move past Kanye and Kim's love relationship. She is among the 7 million-plus people to follow the American rapper on Instagram.
Kris Jenner tried really hard to save Kim and Ye's relation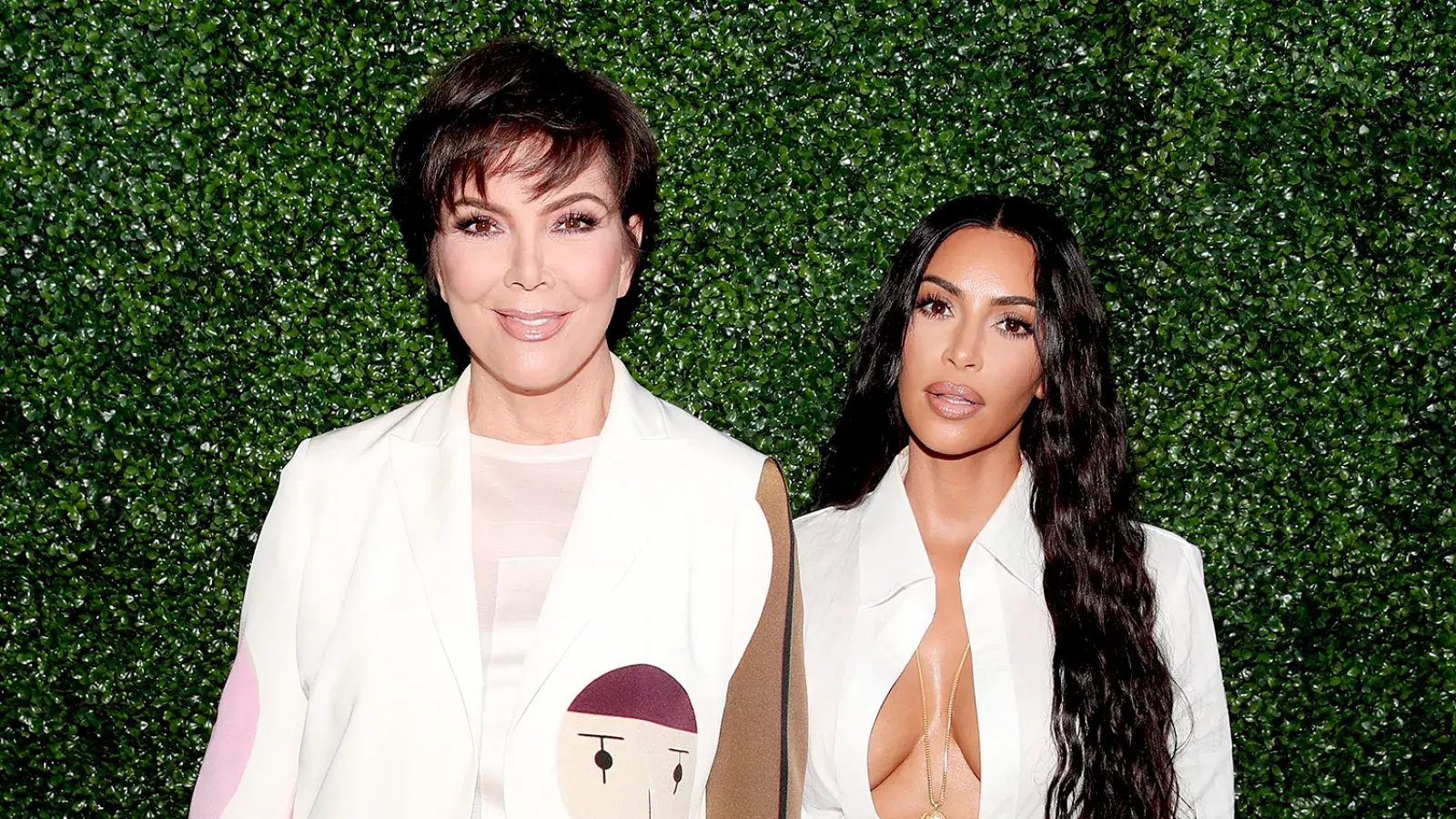 Related – 'Isn't it…. She is in LOOVVVEE': Khloé Kardashian Says Pete Davidson Kicked Kanye West Out of the Picture
Kim Kardashian is dating comedian Pete Davidson, and West has grown increasingly critical of Kardashian's parenting of their four children, North, Saint, Chicago, and Psalm. According to a source who spoke to US Weekly in February 2022, Kris Jenner, Kardashian's mother, is trying her hardest to bring the former pair back together.
"The other Kardashians are [supporting Kim] — they're all there for each other," they said. "Kris is really the only one who still has a relationship with Kanye…She always has and she's the peacemaker when no one else will speak to him."
Related – 'Stop Dating Your Wife's Clone': Fans React to Kanye West Dumping Chaney Jones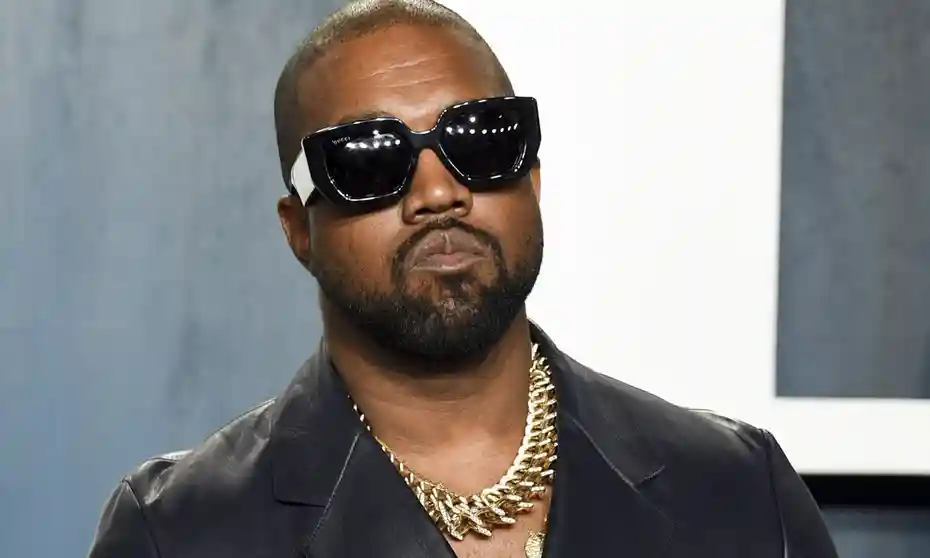 Kardashian filed for divorce from her ex-husband, Kanye West in February 2021, after being married for almost 7 years. West, on the other hand, has claimed that he has not received any documentation detailing the termination of his marriage to his former wife, who went on with Pete Davidson in October 2021. Despite the couple's split, West has stated that he intends to co-parent their four children.
Related – 'The Kids Love Pete': Report Claims Kim Kardashian Wants to Kick Kanye West Out of Her Kids' Lives
Thanks for your feedback!