Remember the shocking Kim Kardashian heist that happened back in 2016? According to reports, the reality star was held at gunpoint, gagged, and bound as five masked men went through her jewelry boxes and stole her mobile phones and jewelry. It was the biggest robbery of an individual in France in two decades, with the thieves making off with a combined haul worth about nine million euros.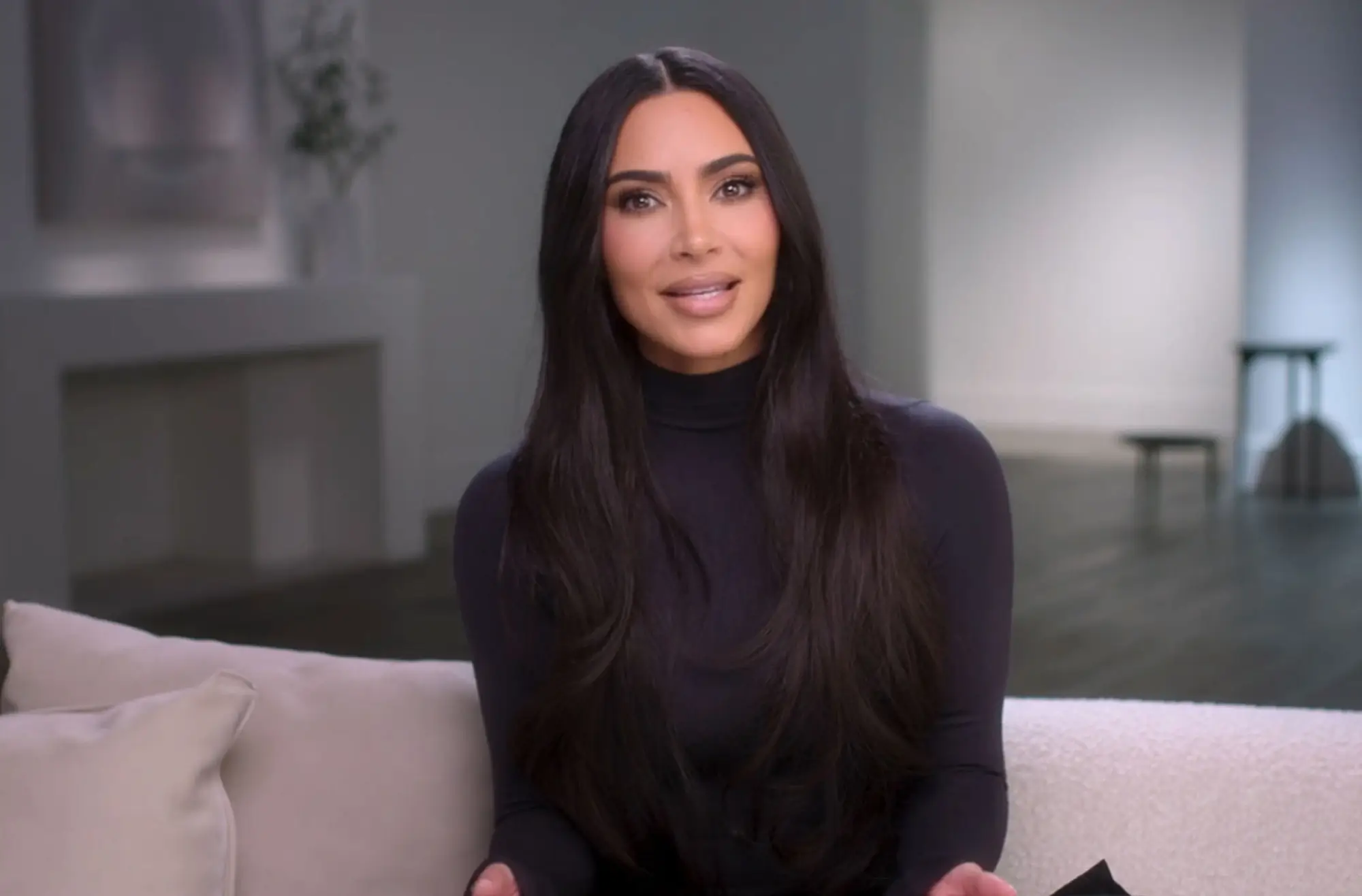 Kris Jenner, the mother, and manager of beauty mogul Kim Kardashian believed the ghost of Robert Kardashian warned the Kardashian about her Paris robbery. Kris Jenner claimed that the spirit of her deceased husband, Robert Kardashian, sought to "warn" Kim Kardashian that she was about to be attacked by a gang of armed robbers by activating the alarm on her BlackBerry "right before she was robbed" in October.
Also read: Kanye West Upset Over His Ex-Wife Kim Kardashian Having S*X with Pete Davidson to Honour Her Grandmother
Did Kim Kardashian's Father's Ghost Try to Warn Her About Paris Robbery?
In an episode of Keeping Up With The Kardashians, Kris Jenner, and also her daughter Khloe Kardashian, spoke openly about getting "warnings" from her late ex-husband Robert Kardashian. It was revealed how one sign happened on the day of Kim Kardashian's Paris robbery. The reality star's blackberry alarm went off at 11 a.m. even though she's never set an alarm in an entire decade of owning the phone, and the socialite's mom still thinks that her father, Robert Kardashian could be behind this.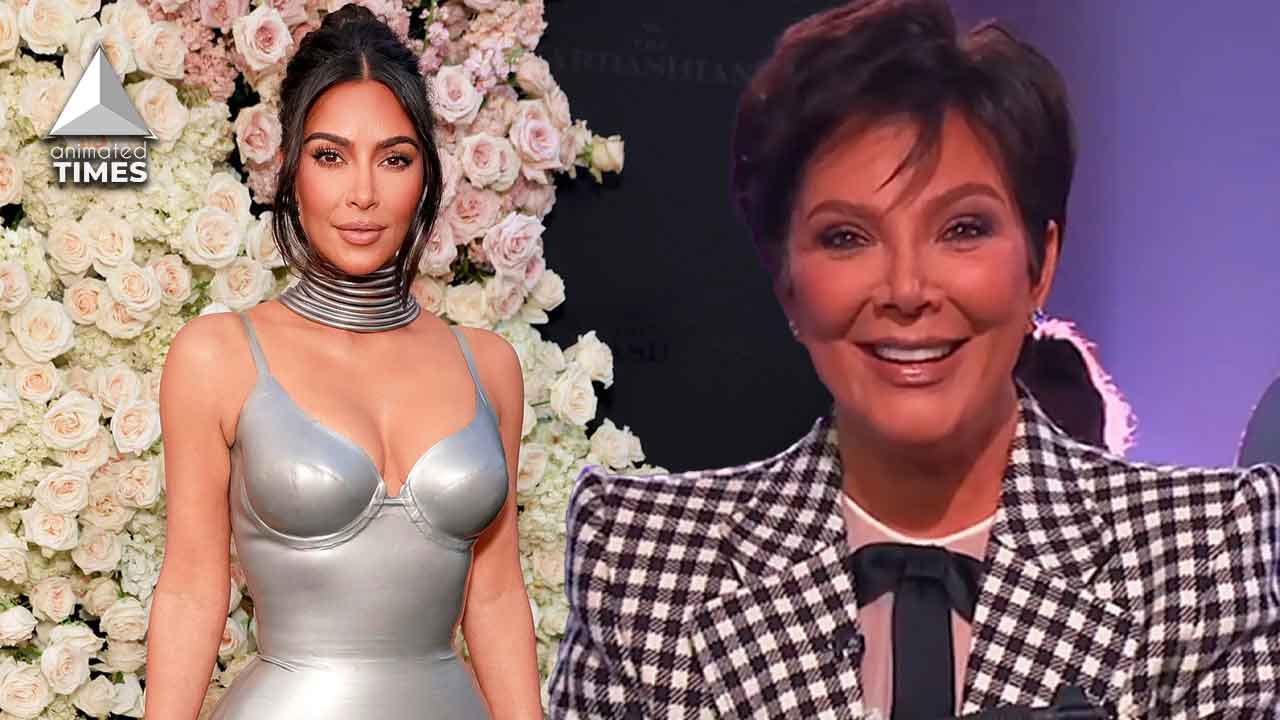 "Kim said that she's had her Blackberry for like a decade and she said that morning at 11 o'clock in the morning Paris time her alarm went off," viewers heard her tell her other daughter Khloe Kardashian.
"She's never set her alarm on her Blackberry ever, the whole time she ever had a Blackberry." the momager continued, "The day of Kim's robbery in Paris was also the anniversary of their dad Robert's funeral, and it's crazy because we all believe that when we lose somebody really close to us that they still have a way of communicating if you really pay attention."
Also Read: "She only cares about how she looks"- Kim Kardashian angers fan by staying silent and partying while her ex-husband Kanye West makes Controversial statements
Kim Kardashian robber blamed star for infamous Paris hotel heist
One of the 12 notorious robbers behind the 2016 Paris hotel robbery of the reality star and billionaire Kim Kardashian, has blamed his famous victim for the crime, saying she "should be a little less showy." Yunis Abbas, who calls himself a "part-time crook," was one of the 12 people arrested for nabbing a small fortune in jewels after surprising the Kardashian in the luxury residence she rented to attend the Paris Fashion Week.
Also Read: 'She had had enough of his conspiracy theories': Kim Kardashian Completely Blocking Out Kanye West After Controversial Rapper Claimed Kris Jenner Had S*x With Drake
Abbas spent nearly two years in prison for the sensational $10 million heist in which Kardashian was tied up and put in the bathtub of her hotel room by robbers posing as cops. "Since she was throwing money away, I was there to collect it, and that was that. Guilty? No, I don't care," he proudly said to VICE News in an interview published earlier this year in August.
Kim Kardashian was reportedly criticized for arranging a "fake" robbery
In another series of scenes, the star vehemently denied allegations that the Paris robbery in 2016 was "fake" or an "inside job," and slammed all the critics who victim-blamed her. Kim Kardashian came in for considerable and deeply unfair criticism at the time of the robbery from those who argued that the flaunting of her gigantic engagement ring on social media had incited the robbers or contributed to their targeting of her. "It just really sucks when you're getting judged by the whole world," she said.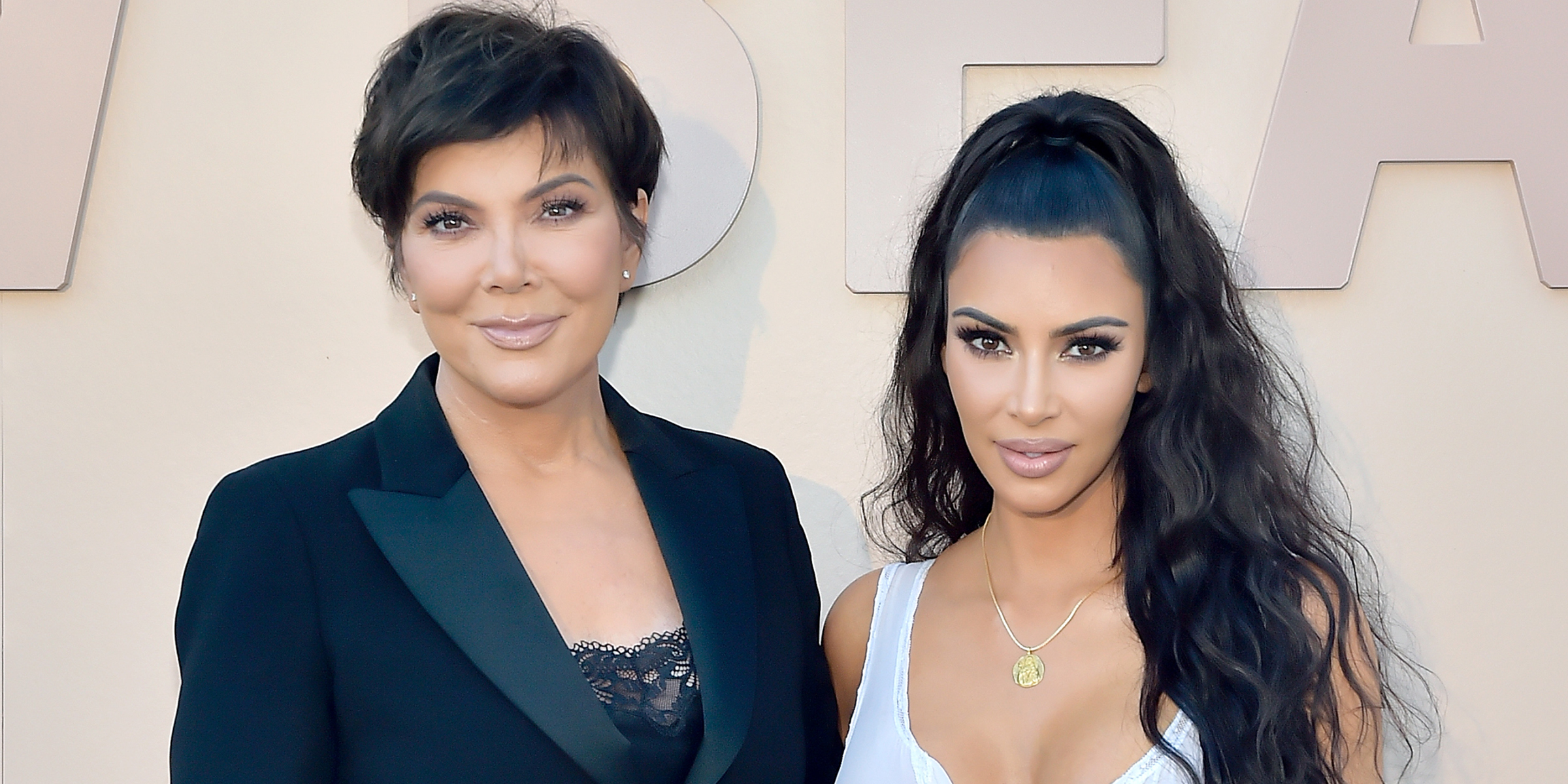 Her sister Khloe Kardashian defended the Kardashian, saying, "It doesn't matter if people think it's fake. That's obviously crazy… To have a gun held to your head and not knowing what's going to happen to you… that's going to f*ck you up." Kim Kardashian admitted to her family that she had been suffering from sleeplessness and flashbacks following the terrifying incident which saw her bound, gagged, and thrown into a bathtub.
Source: Youtube