Larsa Pippen has been rumored to be in a relationship with Michael Jordan's son, Marcus Jordan. The couple has been linked since September 2022 after sources revealed that they have been spending more time together. However, they are trying to help make their relationship discreet due to the issues between Michael Jordan and Scottie Pippen. The Real Housewives of Miami star has claimed that she and the basketball player are just friends. While she denied being in a romantic relationship with him, the couple seemed all over each other during their Miami date night.
Read More: "My foot pics are killing it": Larsa Pippen Reveals Her Most Requested OnlyFans Pictures, Claims Her Father Hates It Without Knowing What The Platform Is About
Larsa Pippen And Marcus Jordan Spotted on a Date in Miami
During her appearance on Watch What Happens Live with Andy Cohen, Larsa Pippen talked about her relationship with Marcus Jordan. She claimed that she and Marcus Jordan are "just friends." However, new images released by Page Six do not seem to follow up with her statement.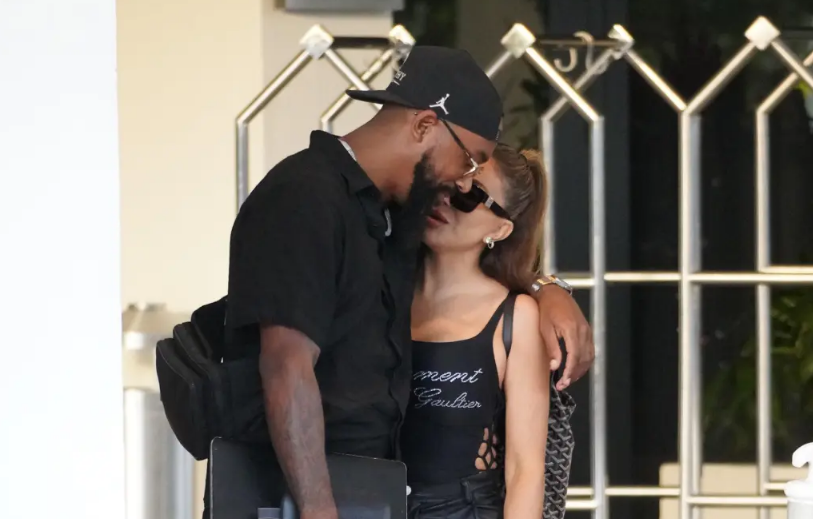 Page Six has released new pictures from their date in Miami Beach. They did not seem to hesitate to show affection to each other as they locked their lips. The American socialite styled Jean Paul Gaultier's bodysuit with leather shorts and black Chanel slides.
Marcus Jordan opted for a black shirt and black shorts. The basketball player had his arm around Pippen as the couple went in for a kiss. The American socialite is the ex-wife of the former basketball player, Scottie Pippen, and her relationship with the second oldest son of Michael Jordan has been a controversial topic.
Read More: Kim Kardashian Steers Away From Former Bestie Larsa Pippen at Art Basel Party, Gives Her the Cold Shoulder For Dating Sister Khloe Kardashian's Former Partner Tristan Thompson
Larsa Pippen Claims She is Just Friends With Marcus Jordan
Although Larsa Pippen has been spotted with Marcus Jordan multiple times,  the TV personality still claims that she and the basketball player are just friends. During her appearance on Watch What Happens Live with Andy Cohen she shared, "We're just friends."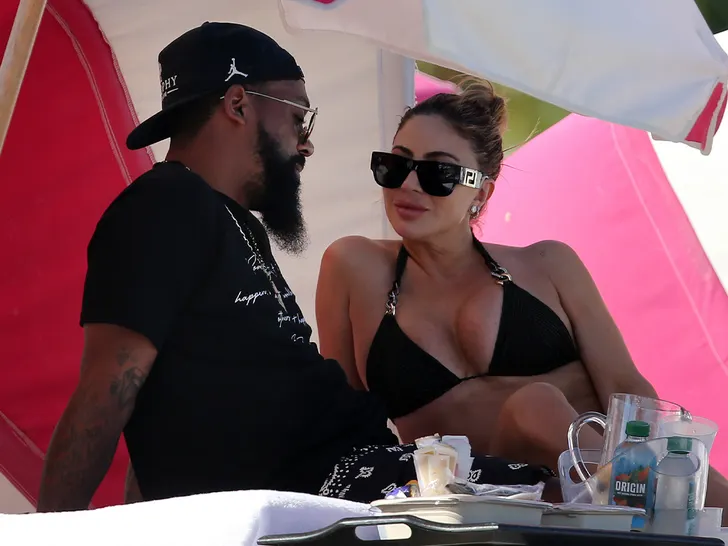 In another interview, she said, "Every time I'm seen out with someone, [people] make it out to be more than it actually is, and it's normally nothing." When she was asked what her ex-husband thinks about her friendship with Marcus Jordan, she said, "I don't know." She also claimed that she and Jordan's family were never close.
Pippen shared that she met Marcus Jordan a couple of years ago. She also claimed that neither her kids nor ex-husband have discussed her relationship with Marcus Jordan. Larsa Pippen and Scottie Pippen finalized their divorce in December 2021 and have agreed to have joint custody of their two youngest children.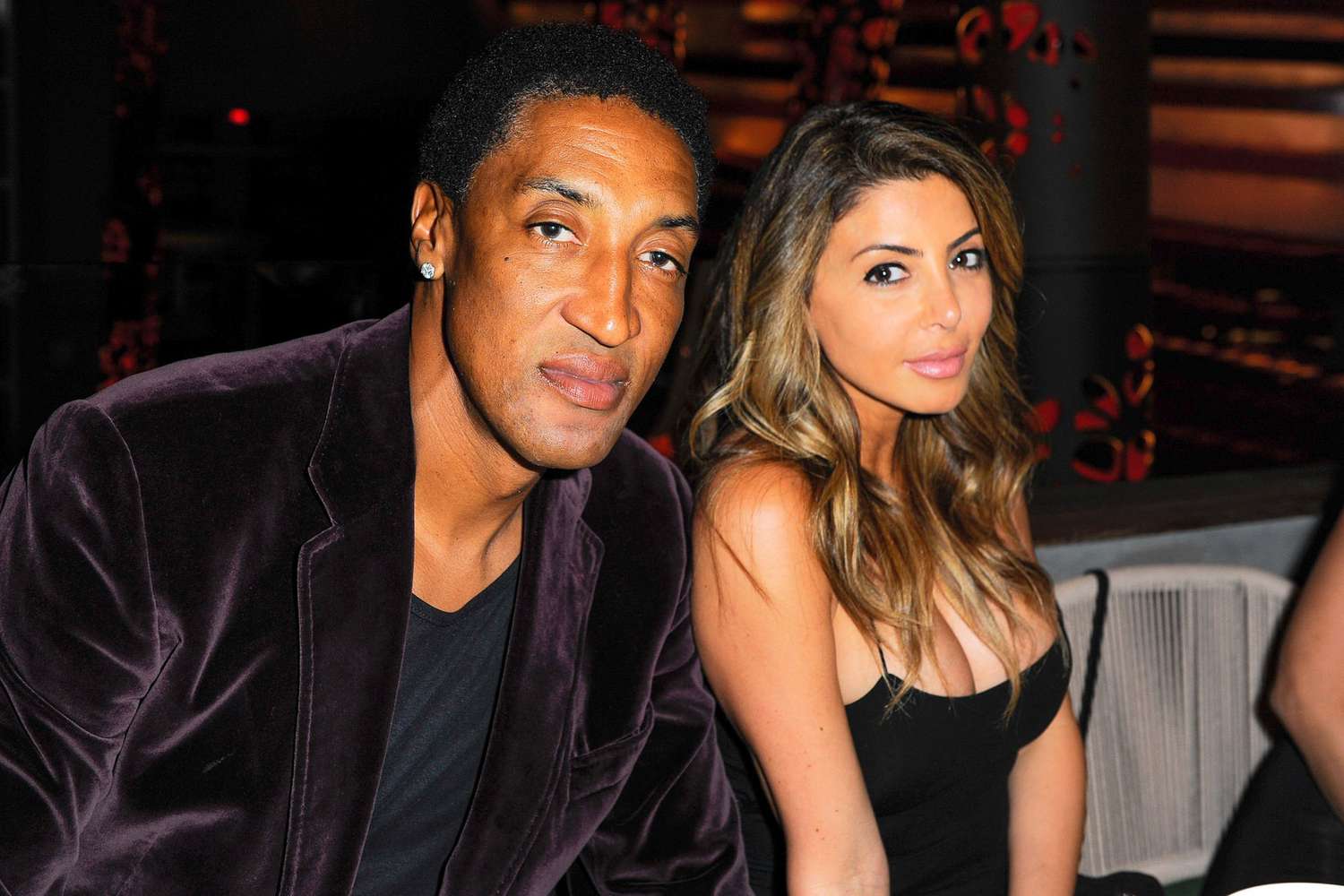 The American socialite has been linked with Michael Jordan's son Marcus Jordan for a few months. Michael Jordan and Larsa Pippen's ex-husband played for the Chicago Bulls. However, their relationship has been strained followed by the release of The Last Dance.
Read More: "You cold as a motherf—ker": Larsa Pippen Gets Heckled For Dating Ex-Husband Scottie Pippen's Teammate Michael Jordan's Son Marcus Jordan After Cheating Allegations
Source: Page Six