When Black Panther came out, it revolutionized the history of the Marvel Cinematic Universe. Not only was the film an icon for the African-American community, but it also paved the path toward cultural inclusion. What further made the film great was Chadwick Boseman and his incredible on-screen presence. But sadly, Boseman passed away in 2020 after battling 4 years of cancer. And the world is still coming to terms with the actor's untimely death. However, with Phase 4 already in play, the story has to move forward. The MCU is geared up and ready for the release of the Black Panther sequel. Even though Boseman can hardly be replaced, fans get the much-awaited sequel Wakanda Forever. However, it remains to be seen how the sequel sets up a new storyline for the future of Wakanda, given the fact that Marvel is not too keen on recasting the Black Panther role.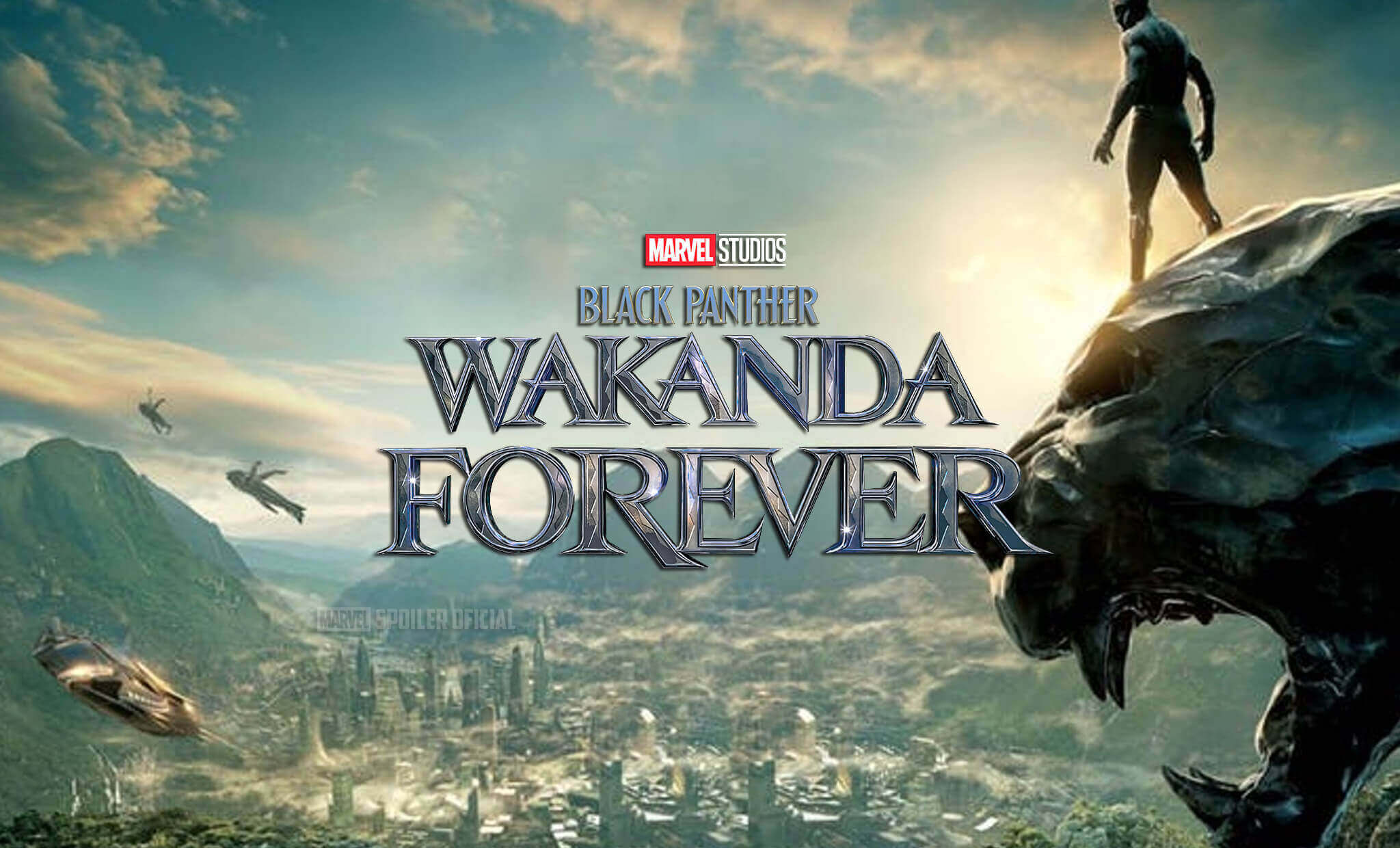 Chadwick Boseman's Legacy
The Black Panther actor shot to global fame and recognition with his 2016 appearance as T'Challa in MCU's Captain America: Civil War. Unfortunately, he was also diagnosed with colon cancer that year. The actor kept the news largely out of public knowledge. And the actor trudged forward with his role as the titular hero in his 2018 solo movie Black Panther.
The director of Black Panther: Wakanda Forever Ryan Coogler announced there wouldn't be a replacement for Boseman. So the new movie will majorly serve as a homage to the late actor.
Chadwick Boseman Honored on the Set of Wakanda Forever
Actor Letitia Wright has spoken about the memories left behind by the late Marvel hero. According to her, the cast and crew of the movie felt the presence of the actor on the set and sought to respect and honor the legacy he left behind. Letitia Wright resumes her role as T'Challa's younger sister, Shuri, in Wakanda Forever.
Though the movie features a lot of familiar faces from the first film, Marvel did not diminish the role of the fallen hero. According to sources, the movie acts as a send-off to Boseman. With no future intentions of reviving the Black Panther role yet, Marvel might close the chapter with this movie.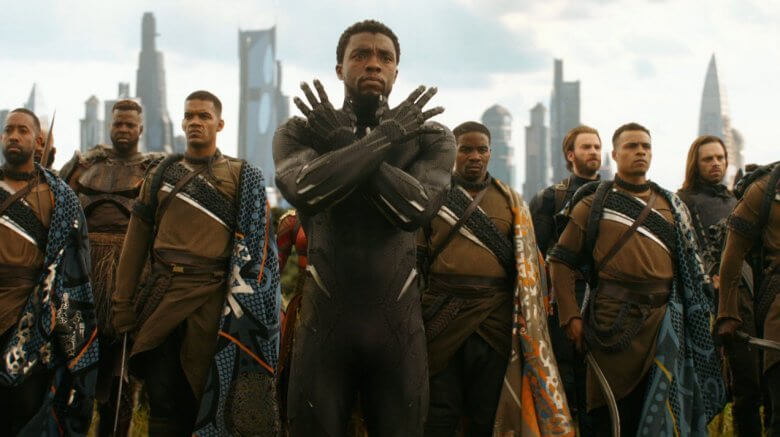 In an interview with Variety magazine, Letitia Wright talks about how the cast remembered Boseman. She said, "We honored him by committing ourselves to this story that he started, the legacy he started with this franchise. And we just committed every day to work hard no matter what circumstances we faced". She further added that despite difficult situations on set, "we [the cast] came together as a team and we poured everything into this movie".
Suggested reading: The Wakanda Forever Cast Honors Late Actor Chadwick Boseman