There could be first transgender character in the MCU world, in the upcoming Disney+ series Loki. According to a recent report from The Illuminerdi, a new character, Sera could be introduced as the major supporting character in the Loki series.
Who is Sera?
For those of you who are unaware of this new character, Sera first appeared in 2015's Angela: Asgard's Assassin #1.
In the comic version, Sera belongs to a race who are rare and wingless and are males at birth, called the Anchorite. Sera, however, is a female and is eventually married to Thor's sister Angela.
Introduction of Sera into the series could not be a mere co-incidence. The Marvel studios had been planning about this for a long time.
LGBTQ+ representation in the Marvels
In a report from the Variety, it was mentioned that the Marvel Studios are looking to represent the LGBT community in general in the upcoming projects, and it necessarily does not mean that there would be transgender characters in the series. But there could be a possibility of the representation to come up in any one of the Marvel projects, which are a handful at the moment.
However, with all the secrecy that the studio is holding at the moment, all we can do is to wait for the series to be finally out.
What should the Marvel fans expect?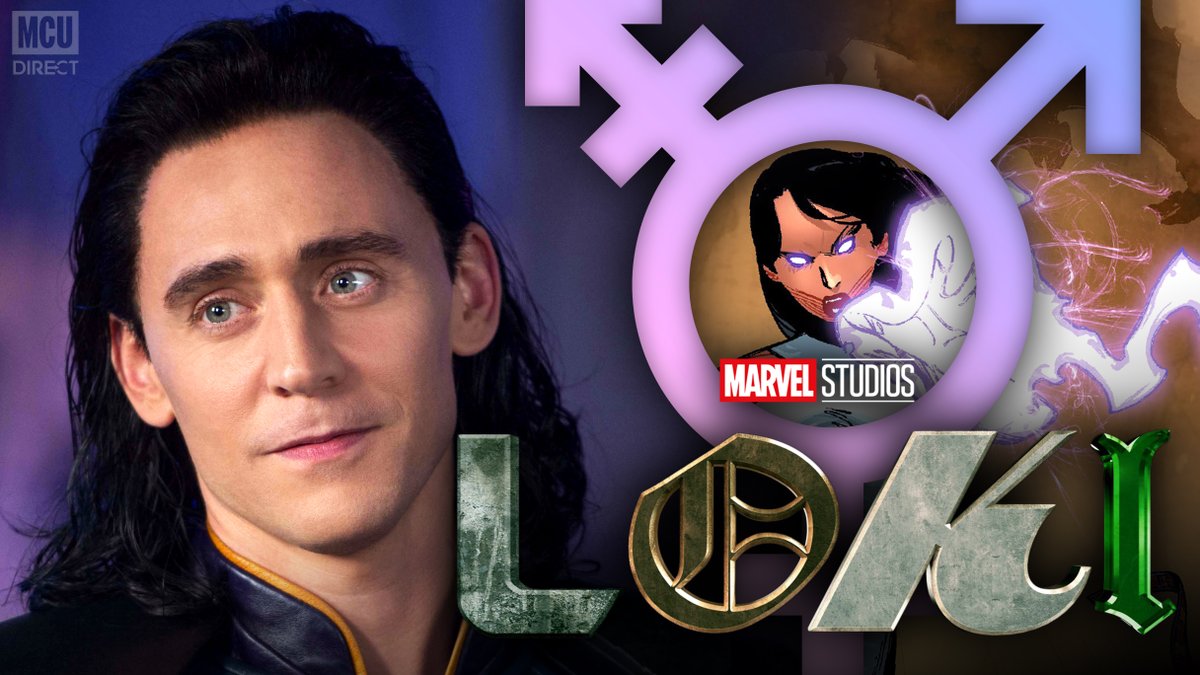 Whatever be the case, if there is one thing we can be sure it is that Tom Hiddleton is more than just ready to take back his role and play it with the grace he always has. And his fans will continue to give him and his series all the love and support that they deserve.
https://www.youtube.com/watch?v=Rw4XonuMasw
Which were the top ten movies to release in 2019?
Sources: ComicBook, Screen Rant
Thanks for your feedback!