Loki, the God of Mischief, a quasi-villain character in the Marvel movies, is going to get a new form in his upcoming Marvel TV series, which is going to be streamed on Disney+. With Loki dying at the hands of Thanos in Avengers: Endgame, to again getting back into life, this web series could make it into the list of one of the most awaited things for the Marvel fans. However, we will find Tom Hiddleston, the God of Mischief, is a wholly different form, with a new set of new friends and foes.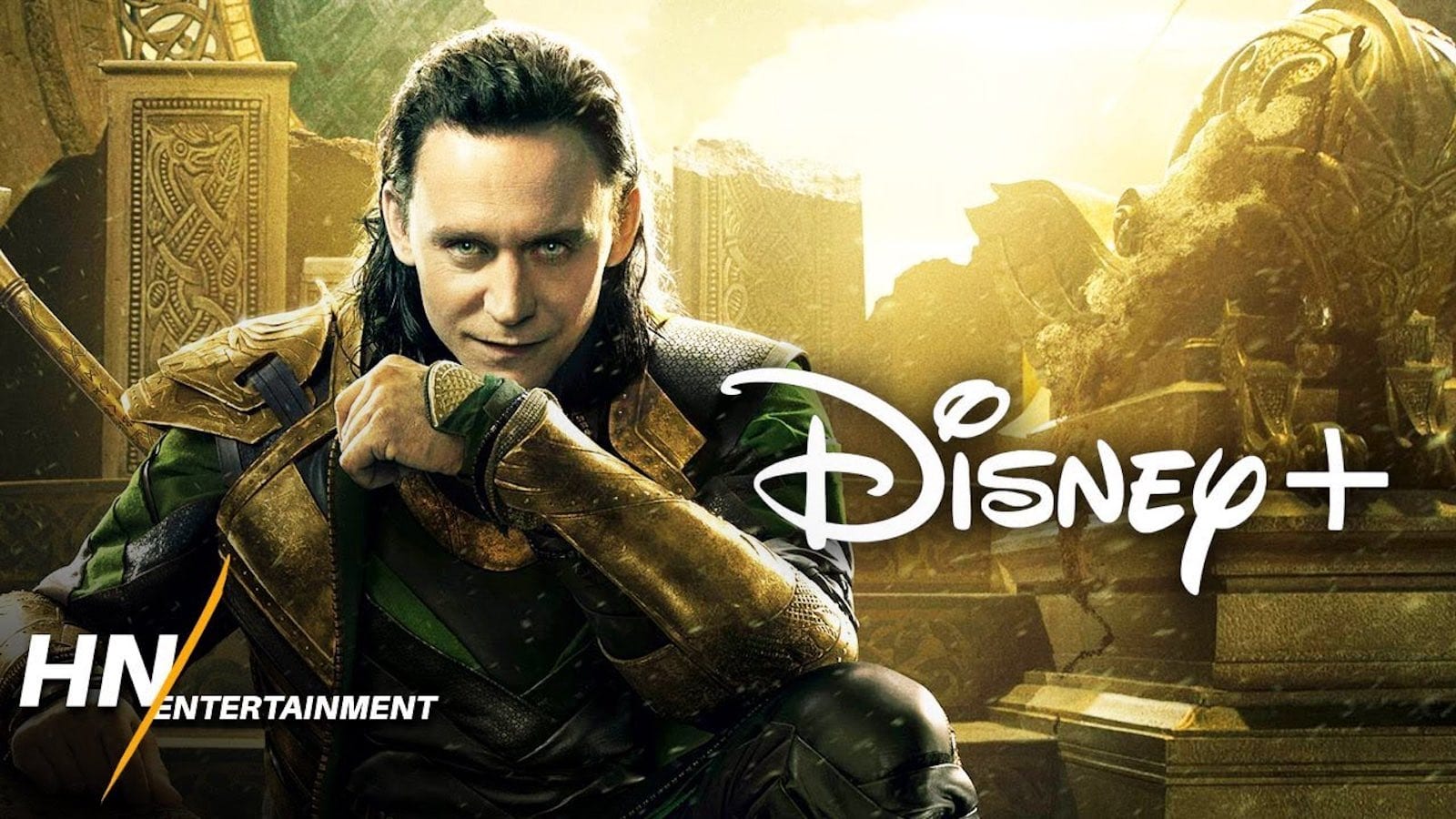 Along with Tom Hiddleston, we may find, Owen Wilson, Cailey Fleming, Gugu Mbatha-Raw, and Richard E.Grant, female co-lead Sophia Di Martino and several other co-actors working in the project. However, it would be fun to see how the reformed God of Mischief's story could take a new turn in the upcoming TV series. Fans are pretty excited about Tom Hiddleston's new form since last year when it was announced in the San Diego Comic-Con 2019.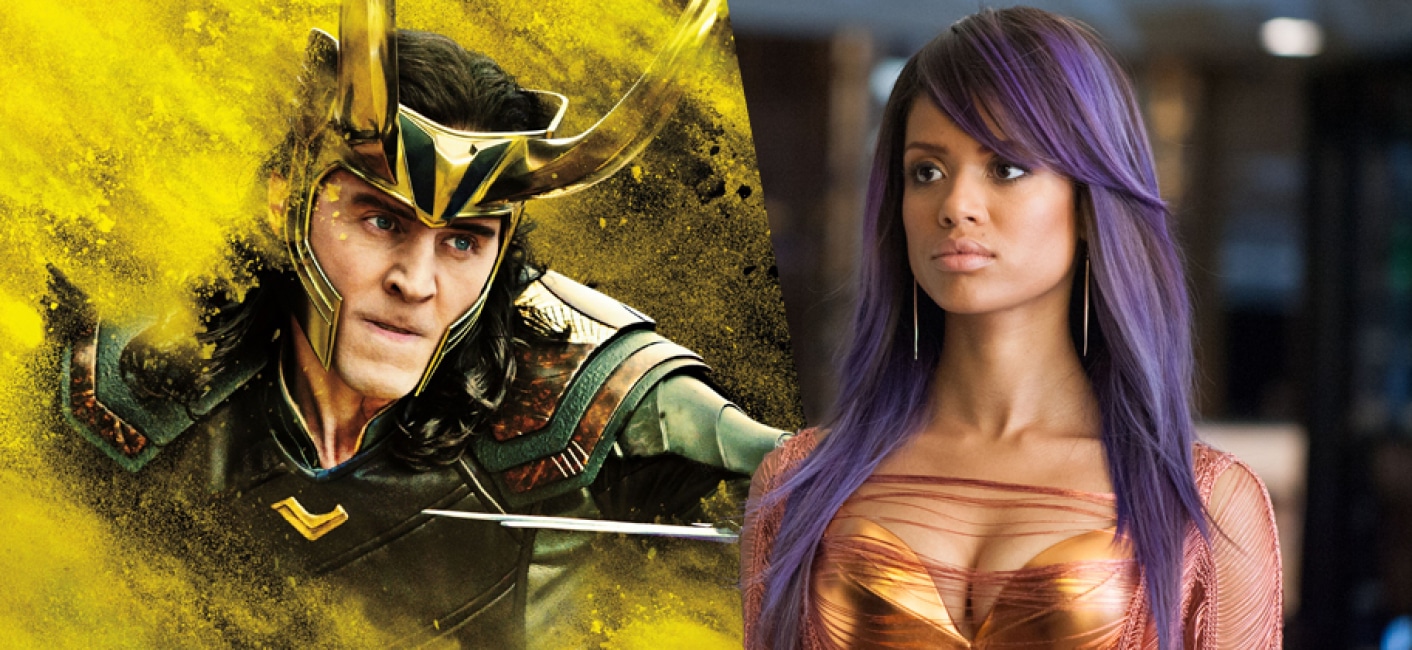 We all are very well-acquainted with Marvel's strict policies and its norms to maintain secrecy for its shows and projects. That's why the exact plot and the character-specific roles are still unknown. However, there is big hype for this series among the Marvel fans.
 In the recent interview of ET with Mbatha-Raw for her latest movie Summerland, she was asked a few questions regarding The Loki web series. Her answer was quite unrevealing and did not give the fans any slightest idea about the plot and the role of other co-actors. The only thing that is known to everyone is we are going to face a new and mature Loki. For the time being, we can wait for further leaks or updates from MCU. We can only conclude that whatever the plot is going to be, it will be quite interesting.
Thanks for your feedback!