2022 is going to be huge for superhero fans as they will witness some really exciting narratives that are yet to unfold in the Marvel Cinematic Universe. The films will be the sequels to some important solo outings in the Marvel franchise. Director Taika Waititi will be returning with yet another interesting installment of Thor that will be featuring some really exciting events in the entire narrative.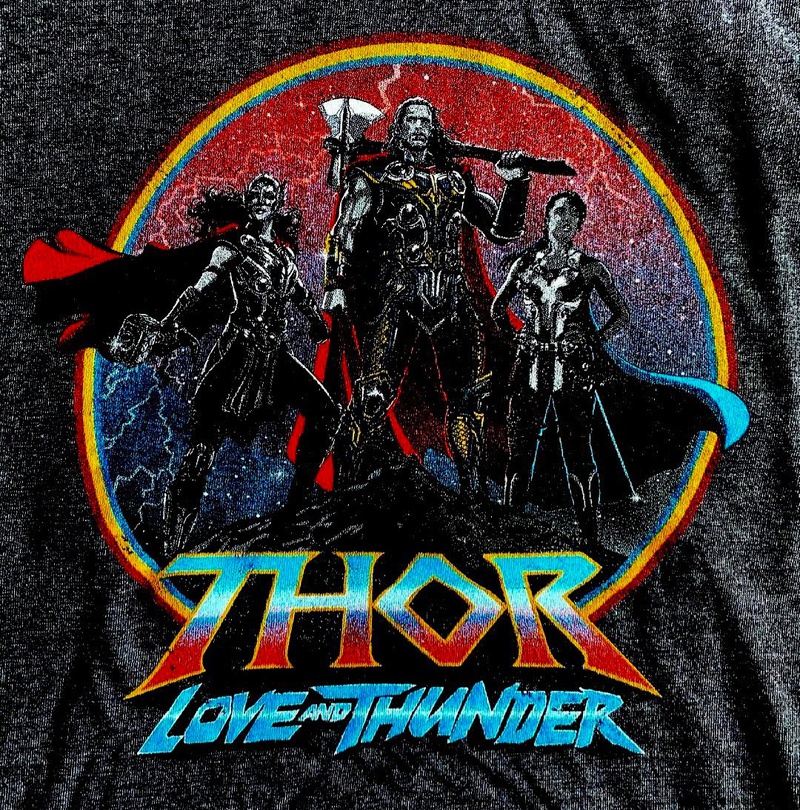 There are many MCU characters that are supposed to be appearing in the film alongside an anticipated appearance from Natalie Portman's Jane Foster. She is going through a huge role to play in the film. Another interesting debut in the film will be Christian Bale's Gorr the Butcher. It will be quite interesting to see how both these actors play a vital role in the film. As per a new theory from Thor: Love & Thunder, Jane will be the one to defeat Gorr the God Butcher.
There is still enough a lot of hype for the new solo adventure of Thor. Most of this excitement is because it will be the first time we will get to watch so many characters after what took place in Endgame. The most interesting part has to be Natalie Portman becoming the Mighty Thor. Ever since Marvel fans have known that Portman will wield the hammer, they were pretty keen to see anything from the film. Some recent leaks have indicated that Portman will be finally wielding the Mjolnir. However, we are yet to know how Christian Bale will take on the role of Gorr in the film.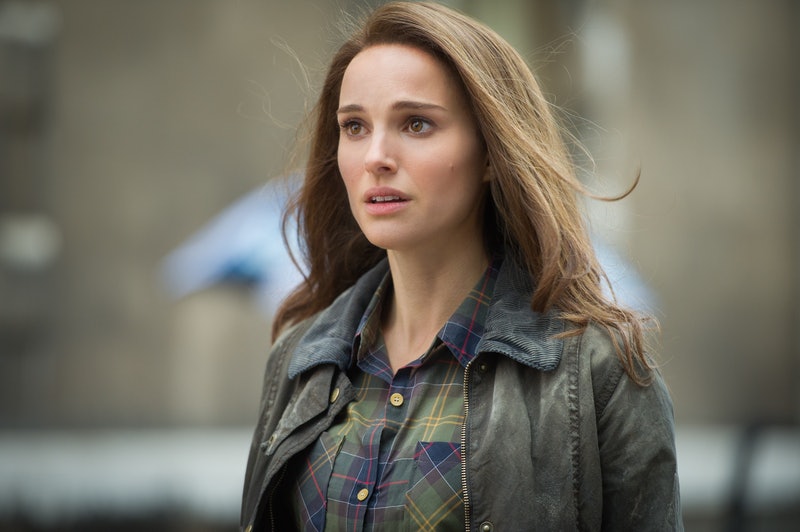 It looks like Gorr and Jane Foster will have some scenes together. For now, we only have one behind-the-scenes look at how Christian Bale will look like the villain, Gorr. While appearing in an interview recently, Natalie Portman talked about Christian Bale's take on the role.
Here's what she said:
Christian would do surprising things all the time… It's fun to watch – and sometimes scary, like when he's like diving off a dock into the ocean when you don't expect it in the middle of a scene. But he also keeps everything feeling very alive and spontaneous. It was really a fun, unusual experience.
While we do not know yet whether Gorr will be continuing with his villainous goals from the comics in the film, with Russell Crowe Zeus in Love and Thunder, it certainly paves the way for a God. This also means that Gorr will finally have some more victims to go for. Thus, he can end up becoming a huge threat to Thor. This will not be an ordinary moment as Thor has always been quite arrogant which will lead to quite an interesting challenge for the God of Thunder. However, our hero might need more help than expected and this could be where Jane comes in.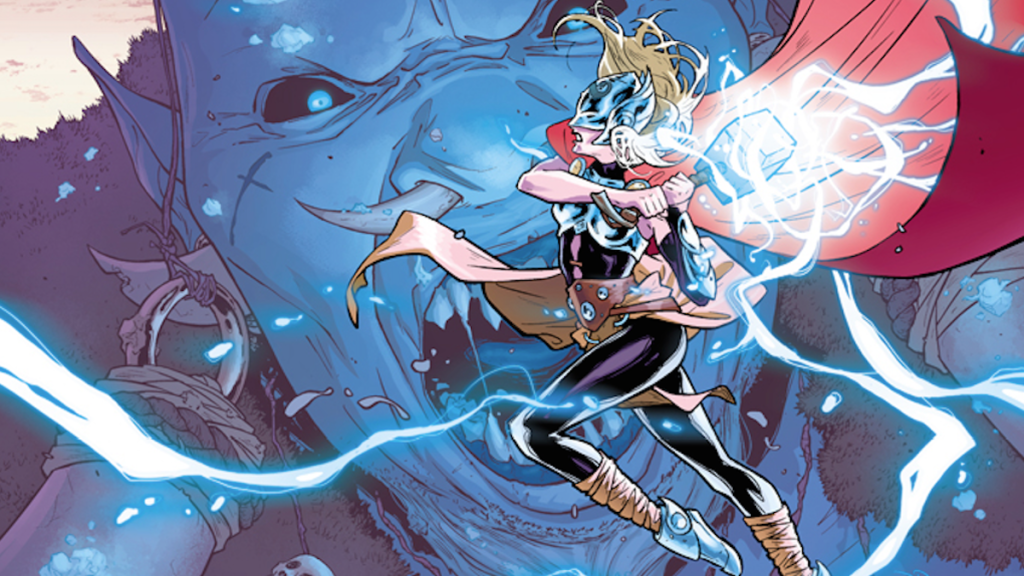 Based on a recent update, we sort of know that there will be a specific moment in the film where we will see the Mjolnir being shattered. However, we still don't know how Jane Foster will acquire the hammer and utilize it for the greater good. This could also mean that Jane Foster might end up being quite vital to defeating Gorr. There is also some chance that we get to see Gorr finally wielding the Necrosword which happens to be more impactful on true Gods. Considering that Jane is not exactly a God, and upon wielding the Mjolnir she will only gain the powers of Thor, thus Gorr's Necrosword might not allow him to have any benefit over Jane, making her a powerful hero.
Thanks for your feedback!