The Dark Knight trilogy by Christopher Nolan and Zack Snyder's Man Of Steel have one thing in common. They are grotesquely real, grim, and dark. They paint a realistic picture of the origin story of two iconic DC Superheroes. While Nolan's Batman movies are celebrated all over the world, the DC Extended Universe charted its own course through the industry. But a recent reveal by David S Goyer, writer of Man Of Steel, might change that. The original plans for the DC Extended Universe were to include Nolan's Dark Knight Trilogy within it.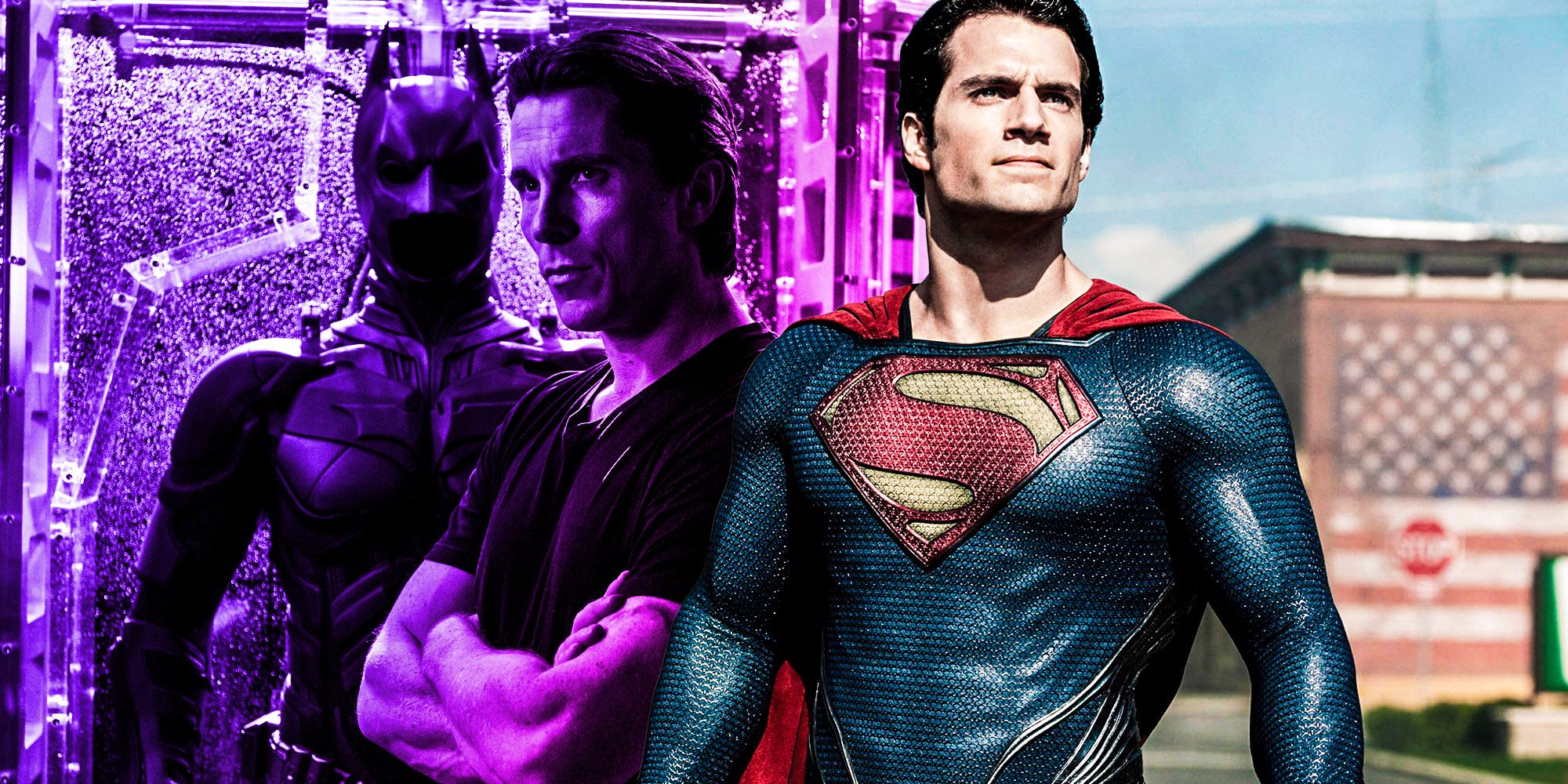 There were chances of Christopher Bale's Batman and Heath Ledger's Joker (had he not died, RIP) for becoming an official part of the DCEU!! How freaking cool is that?!?!?
What David S Goyer Had To Say
In an interview conducted by The Hollywood Reporter, David S Goyer was asked a series of questions on Man Of Steel. many of the questions were steered towards the DCEU's future projects post man Of Steel, projects that were scrapped before they could see the light of day. Goyer, who has also worked in the Nolan-Verse Batman movies, then went on to add: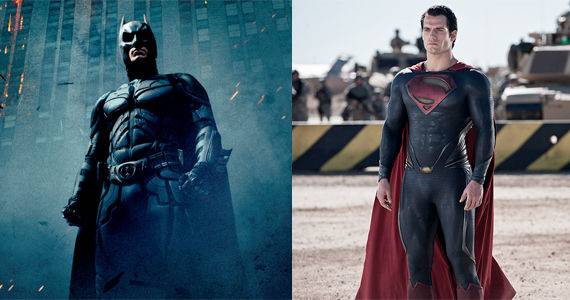 "Not amongst us when I was doing Man of Steel, or among Nolan and myself. Chris always wanted to keep the Dark Knight films as a separate entity and [the studio] kept wanting, understandably, to pull him into a whole DC expanded universe. Chris obviously was a producer on Man of Steel, and it's tempting to think they were linked, but they really weren't. I mean, I'm sure one could retroactively do it."
Zack Snyder, the Director of Man Of Steel, Batman V Superman: Dawn Of Justice, and Zack Snyder's Justice League, had also corroborated the same on numerous interviews conducted before. He said there were plans for Nolanverse and Snyderverse to be interlinked in some manner.
"It was not 100 per cent off the table. We did talk about it a little bit"
Is It Even Possible?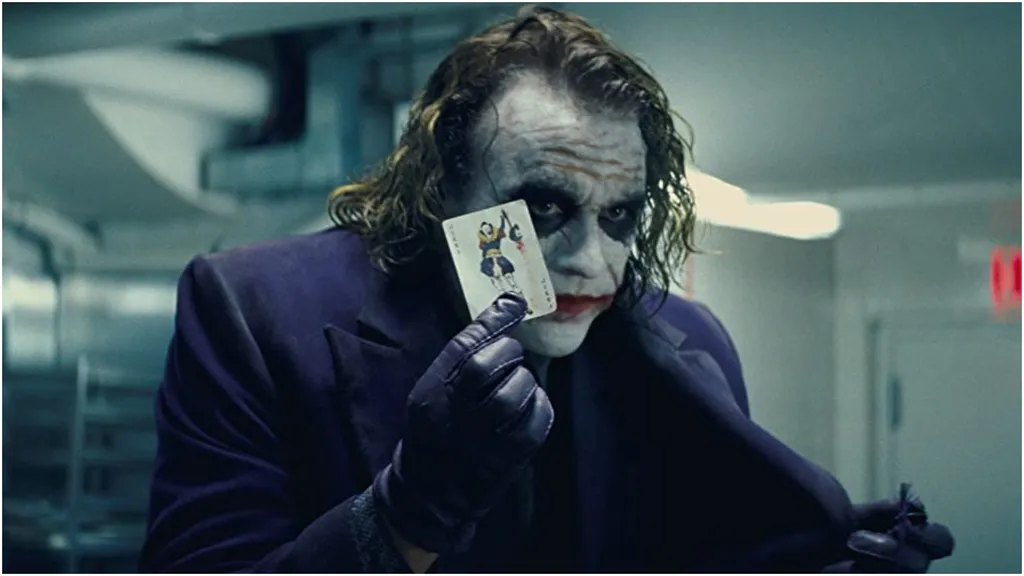 The Dark Knight Trilogy is considered by many to be the epitome of the superhero genre. beautifully handcrafted by Christopher Nolan, the Nolanverse begins with Batman Begins, carried forward by The Dark Knight, and ended with The Dark Knight Rises. It is a standalone series of movies that is not connected to the DC Extended Universe in any manner. Zack Snyder went on to direct man Of Steel, BVS, and later left midway through Justice League. The Snydercut of Justice League is considered non-canon so the next few DCEU movies like The Suicide Squad and The Flash movie bear no connections to it.
On the other hand, David S Goyer is busy making another DC project. He is one of the core members of a team for Netflix's Sandman series, a Neil Gaiman masterpiece under the DC banner.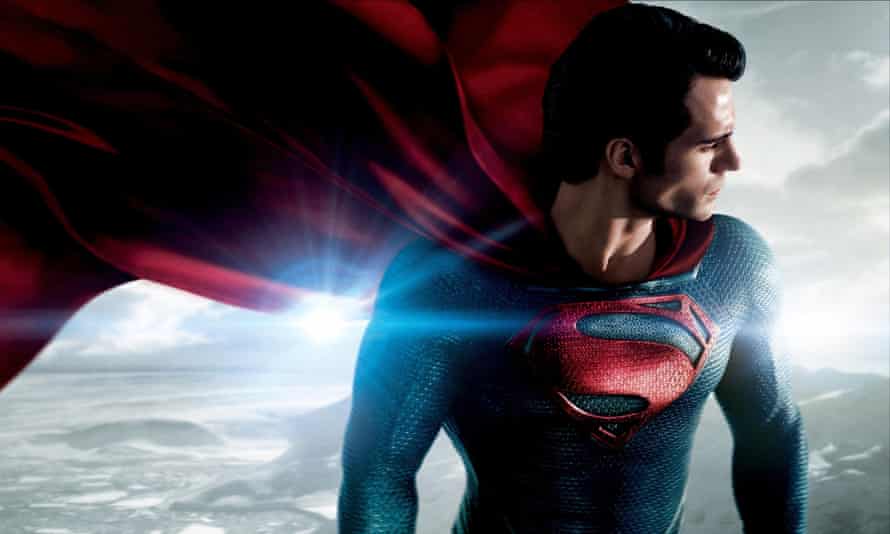 When asked about the possibilities of Man Of Steel 2, Goyer had this to say:
"I think so. I'm not involved in it right now. I've heard the same rumors you've heard, but I'm not plugged into it. I've stepped away almost entirely from comic book-related projects other than Sandman, which I don't really categorize as part of the normal DC universe. And I'm doing a Batman podcast. I've actually done so many adaptations of comics that I needed a break."
Thanks for your feedback!