The Hollywood Reporter has learned that Margot Robbie will be leading a new, female-fronted 'Pirates of the Caribbean' for Disney. Robbie is re teaming with Christina Hodson, who wrote 'Birds of Prey'.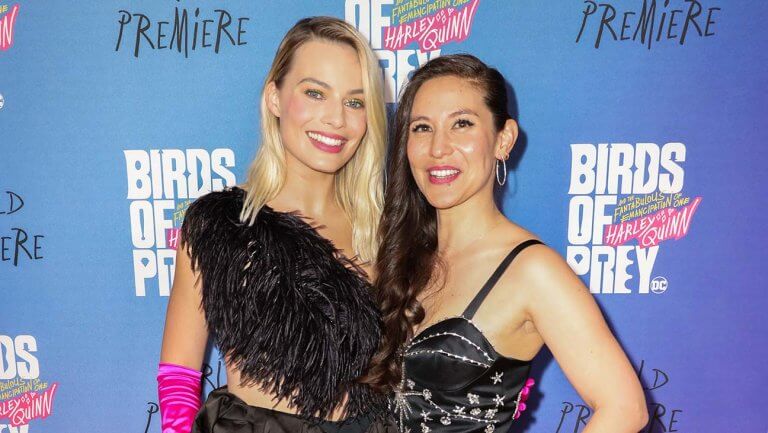 Obviously, no plot details have been revealed. All that is known is that it is expected to be a brand new story, centreing on a whole bunch of new characters. That means no Jack Sparrow, guys.
Another interesting thing to note is that this 'Pirates' film is to be separate from another ongoing 'Pirates' movie in development. Ted Elliot and Chernobyl's Craig Mazin are working on a separate entry to the franchise. However, longtime 'Pirates' producer, Jerry Bruckheimer, is set to produce both films.
The 'Pirates of the Caribbean' franchise has grossed nearly $5 billion with only five features films to its name. Since 'Dead Men Tell No Tales', Disney have been set on revitalising the brand. Robbie is a huge name to attach to a refreshed look at the franchise and it seems they're taking no chances by having two different options to launch off from.
Christina Hodson has previously written for the Transformers franchise, as well as the DC Extended Universe. Robbie meanwhile is set to be making a return to the DCEU, when James Gunn's 'The Suicide Squad' drops shortly.
Robbie and Hodson have also worked together on the Lucky Exports Pitch Program. Launched in 2019, the scheme is set on getting female-identifying writers hired by big studios to tackle writing action movies.
Source: The Hollywood Reporter