Mark Consuelos is starting a new chapter in his life by co-hosting Live with his wife Kelly Ripa. The show has amazing ratings and is one of the best long-time-running shows in America, with fantastic prestige. Hosts keep changing and this time, Kelly Ripa got her husband as her partner on the show.
In a new interview, the couple sat down to talk about their life and their thoughts on the show going forward. Midway, Consuelos subtly dissed Ryan Seacrest, while Ripa revealed his jealousy.
Kelly Ripa is Excited To Host Live! With Mark Consuelos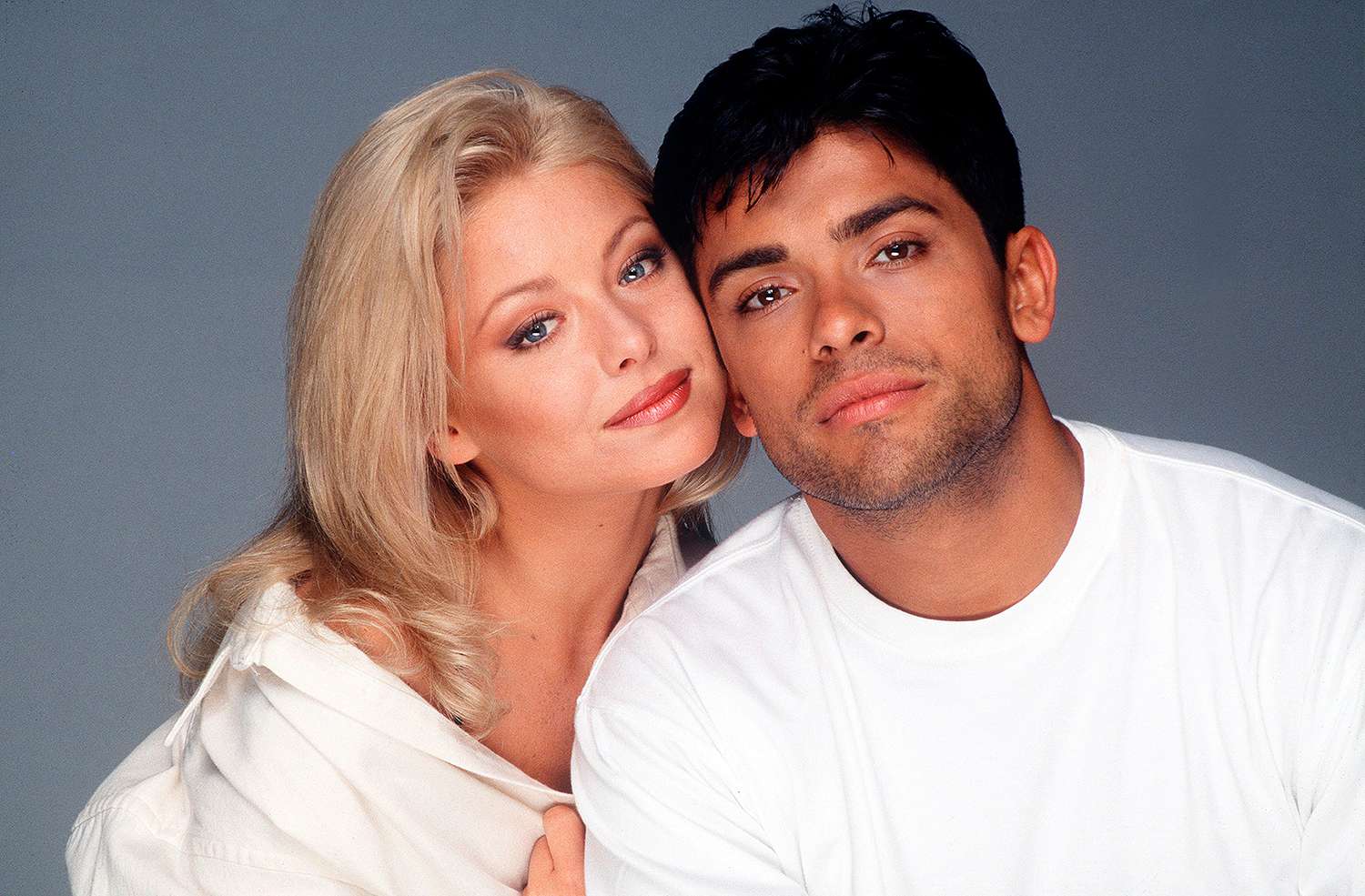 The famous media mogul Kelly Ripa is a high-value woman who was swept off her feet when she met her husband, Mark Consuelos on the set of All My Children. The couple is one of the leading hosts on American Television and their chemistry is simply charming. Ripa and Consuelos have been married for two decades and share beautiful children Michael, Lola, and Joaquin. Together the family has an idyllic life. Recently, in a candid interview, the couple opened up about their professional lives and their excitement to host the talk show. 
Talking about stepping in the former host's shoes Consuelos told Hollywood Reporter,
"I think that's kind of the magic of what we bring. We'll be talking about something to happen with the in-laws or with our kids or our friends, or when we were working together on a soap that will take us down a road, or whatever happened last night as it relates to the conversation. So, right when I think, 'Wait, what are we gonna talk about?' We have this shared history together, and I think it's very relatable."
When asked about his excitement and plans to host the show alongside his wife, Kelly Ripa's husband said,
"I feel really good about being her husband. And I feel really good about doing the show. I've done it so many times over the years and especially the past few years. When the opportunity came up, we talked about it, and obviously, the concern is like, Wait, we're working together? But then we realized we started in the business working together — at least I did."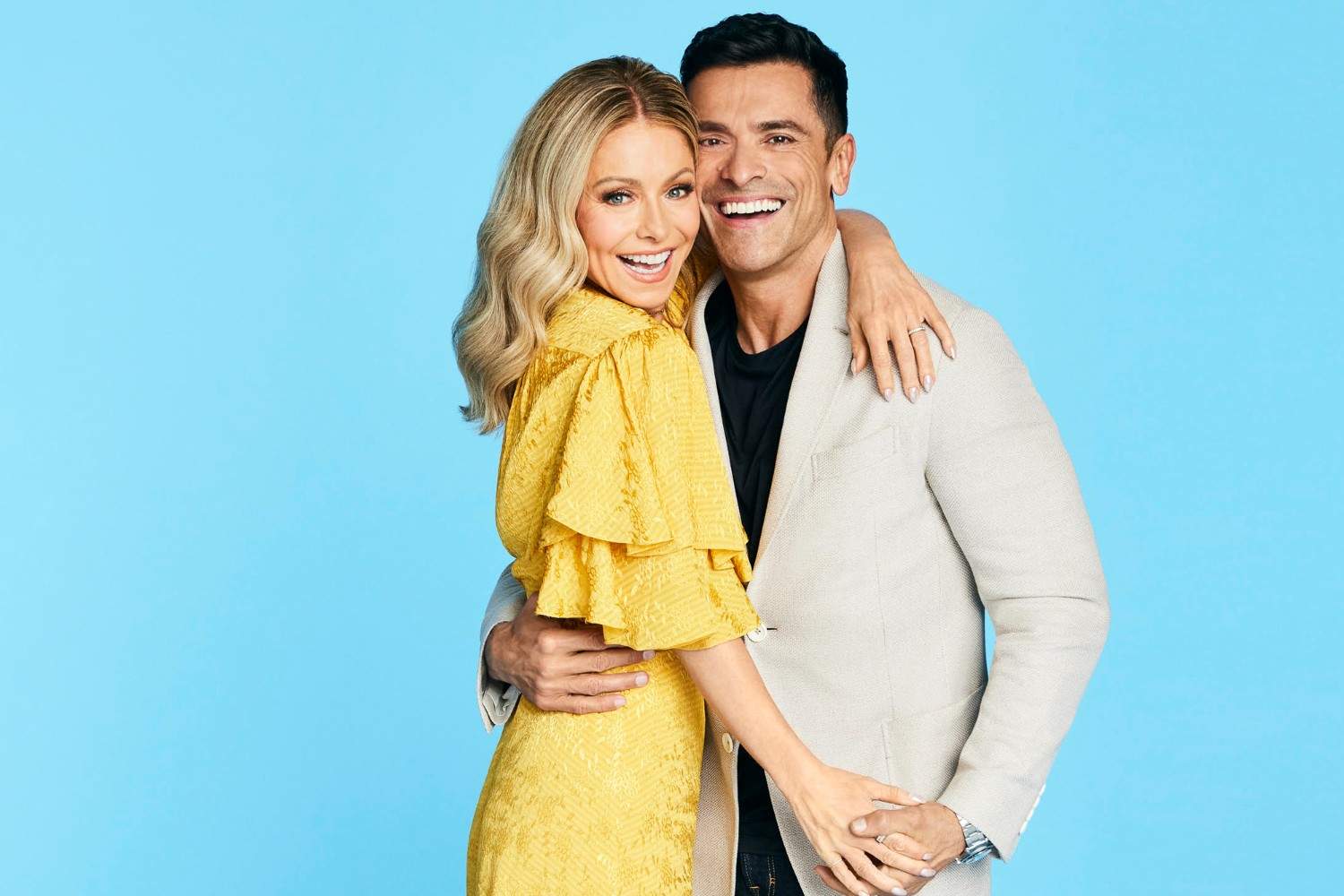 Consuelos continued,
"My first job was All My Children. We worked for seven years together. Our storylines were together. Those were much longer days. We had young kids early on during that time. So, I don't know. I think we're really excited about it. I love doing the show. It's different. It's not something I typically do. I'm an actor, so it was using a different muscle. And I'm working with what I regard the best in the business, so I'm really excited about it."
The How I Met Your Father star also shared how he prepared himself to start his new job as a permanent host on Live With Kelly and Mark. The actor shared,
"There's definitely a bucket of stuff that we can talk about. And like any marriage, there's a bucket of stuff that you don't want to talk about. I don't think there's a lot in there that would be even interesting in the non-talk-about bucket, but no, I trust her."
Ripa's husband added,
"I really, really trust her. I think she trusts me. Again, I've had the benefit of doing this before. I know where the line is, and I don't plan on crossing it, and she doesn't plan on crossing it either. So, I think it's all in good fun. We have not had an official conversation about what's off-limits and what's free game."
This year Kelly's co-host Ryan Seacrest announced his departure from Live With Kelly and Ryan, after which it was confirmed that Ripa's husband Mark Consuelos will join her to host the talk show which has now been titled Live With Kelly and Mark. 
Also Read: "He Doesn't Even Understand The Claustrophobia": Kelly Ripa Says Interviewing Oscar Winners Makes Her Uneasy, Says 'Live' Co-Star Ryan Seacrest Will Never Understand Her
Mark Consuelos Reveals That Ryan Seacrest Left Him a Gift On His Last Day At Live!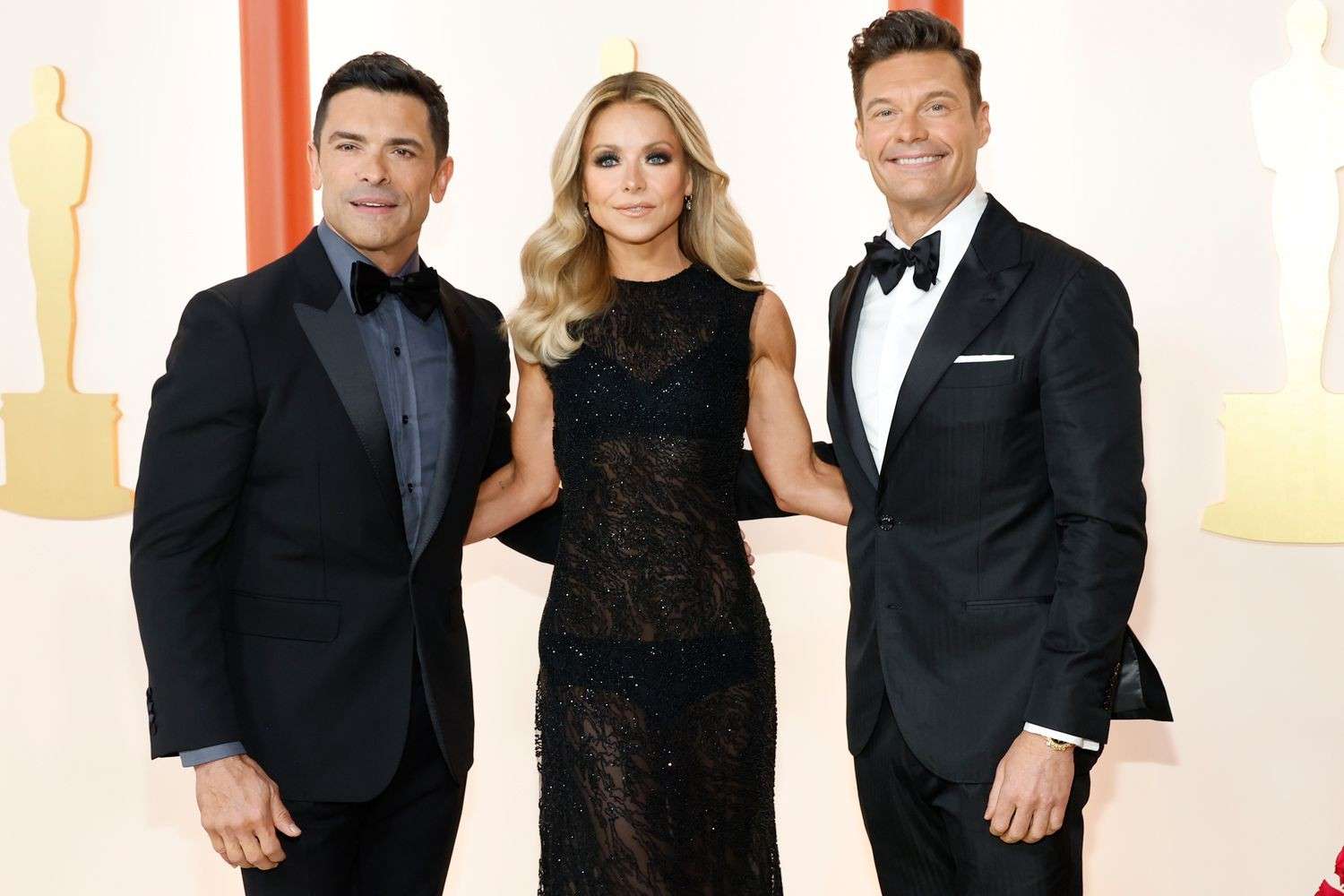 The new host of the daytime talk show Mark Consuelos is super excited to take over the seat of the former host Ryan Seacrest. Recently Kelly Ripa's husband revealed that during Seacrest's last day on Live With Kelly and Ryan, the host left him a sweet gift in his dressing room. Consuelos said,
"He left me a beautiful hand-written note with a gorgeous photograph of Steve McQueen. It's going to go right there on the wall. It's a nice message of encouragement. Ryan's the best, and he's been so supportive of this move. I am so appreciative of his friendship and the warm words he's shown me."
Also Read: "Get Out Of The Way…Clear Your Corner": Kelly Ripa Warned "Live" Co-Star Ryan Seacrest To Not Get Too Comfortable In New Gig
Talking about her former co-host and Consuelos Ripa told EW,
"When it became clear that it would not be Ryan staying and me leaving. I always envisioned me leaving and somebody new coming in to work with Ryan when he started on the show — it at first made no sense but then it made perfect sense that Mark would take over because it's as seamless as a transition can possibly get for a television show. 
She added,
"A daily morning live talk show is nothing without its consistency and continuity. And Mark provides that, not just for our audience, but for me, for our producers. And so if anybody could make me stay, it is definitely Mark."
In his recent interview, Mark Consuelos was asked if he is ready to work on the longest-running talk show because now all eyes will be on him and how he will going to handle all the limelight and fame. He said,
"We definitely had a couple of ideas. We'll save them for when we talk to Michael Gelman, just some fun stuff. Maybe some other married couples that have worked together, maybe they could give us some advice or I don't know. But again, I think the foundation of the show, it's not revolutionary. It's evolved. It definitely has evolved over time, but I think it'll follow the foundation of the show the way it's supposed to be."
Also Read: "I Think Jimmy Kimmel Is The Perfect Fit": Ryan Seacrest Subtly Disses 'Live' Co-Star Kelly Ripa, Says Jimmy Kimmel Is A Better Oscars Host
Kelly Ripa's husband, Mark Consuelos, who has guest-hosted Live with Kelly and Ryan many times, will join his wife as an official co-host on April 17, 2023.
Source: Hollywood Reporter