Most of us living in this 30-second world of reels and shorts barely have the time to invest in a good ole movie. However, the comic book subculture is an entirely different story. An ardent comic book reader and collector is hard to find these days. Adding to that, most of the popular culture fandom is gradually shifting towards manga. And the ones who haven't jumped ship are found investing in Marvel's cinematic renditions of the comic book originals. But the comic world is still growing steadily and constantly. The newest addition to the family includes Iron Man #23. Set to go on sale on August 17, the upcoming issue recounts the classic big bad Mandarin and his Ten Rings.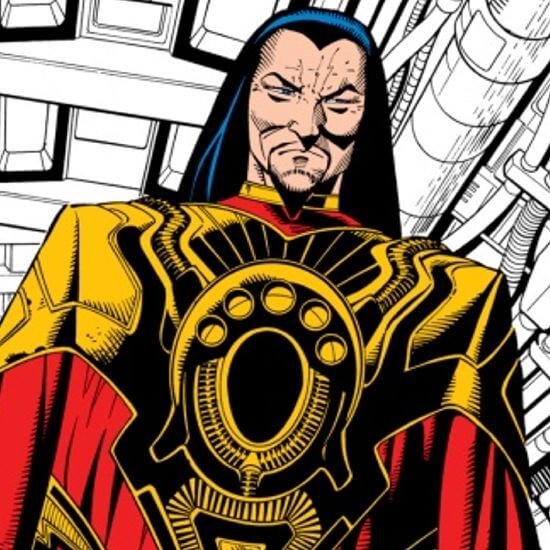 The Ten Rings of Makluan
In the comic world, the super-powered Ten Rings were created by an ancient race of alien dragons known as the Makluan. Each Ring was imbued with the soul of a deceased cosmic warrior. And the respective abilities of those warriors powered each of the specific rings. With them in his control, the Mandarin basically reigned the Marvel Universe with fear and terror.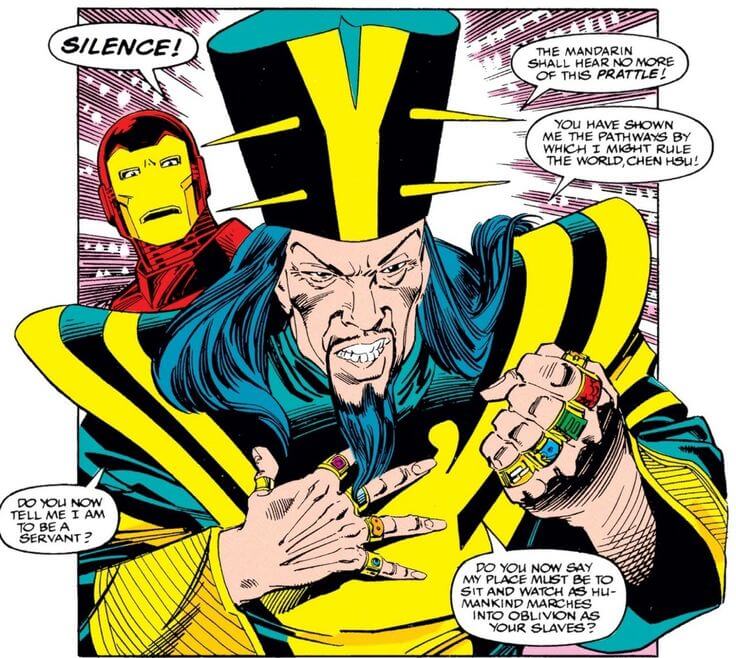 Outside the comics, the Rings are introduced in the MCU through Shang-Chi. Although we see the Mandarin in the movies as well, he is nowhere close to the original terrifying antagonist. Instead, we find Trevor Slattery, the actor, who sits in front of green screens in exchange for speedboats.  The Mandarin is supposed to be Iron Man's arch-enemy.  The Moriarty to his Sherlock. But we are well aware by now how Marvel loves to put their own little twist to every story.
Iron Man Wields the Ten Rings
In the recent issues, we found Iron Man transcending to Iron God after being imbued with Power Cosmic. But with great power comes great catastrophe. And the destruction that was caused after his return to Earth with the new power immediately caused him to give it up and later check himself into rehab.
The latest issue, however, finds him setting up an elaborate underground ruse to lure out the Ten Rings of Mandarin. With Jim Rhodes in tow, Stark lands in Macau and infiltrates "Source Control" — a black market space for stolen and illegal tech. There Iron Man sets up the buy of the power-fueled Rings for intents and purposes yet to be revealed. But all is not as it seems. There are other players vying for the power and moreover, they are ready to battle it out if it comes to that.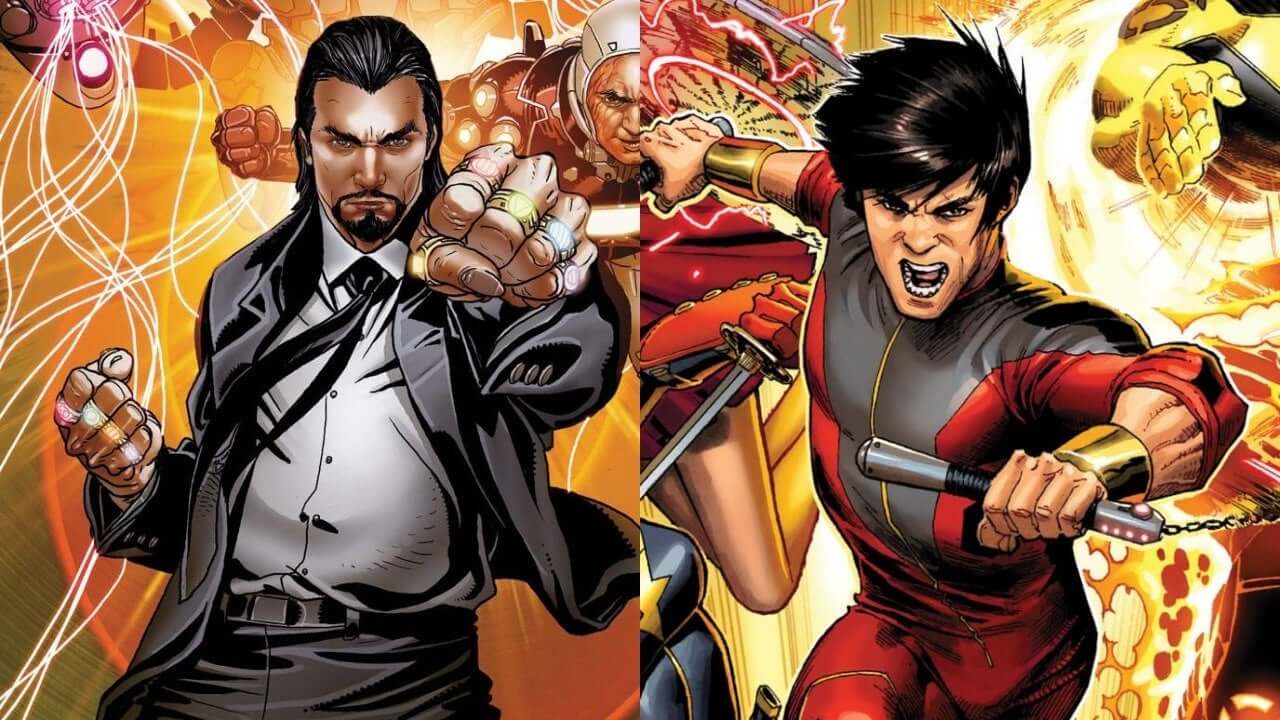 Suggested reading: Iron Man Wields his Arch-Nemesis' Weapons in the latest issue of Iron Man #23
Thanks for your feedback!