Published by Activision, 'Marvel: Ultimate Alliance' is a set of PlayStation 2, PlayStation 3, Xbox and Xbox 360 video game which emphasizes on the original Marvel comics and show. The game contains various actual Marvel Superheroes' and super villiains fighting amongst themselves. Ultimate Alliance released its 'Marvel: Ultimate Alliance 3' first time in a decade.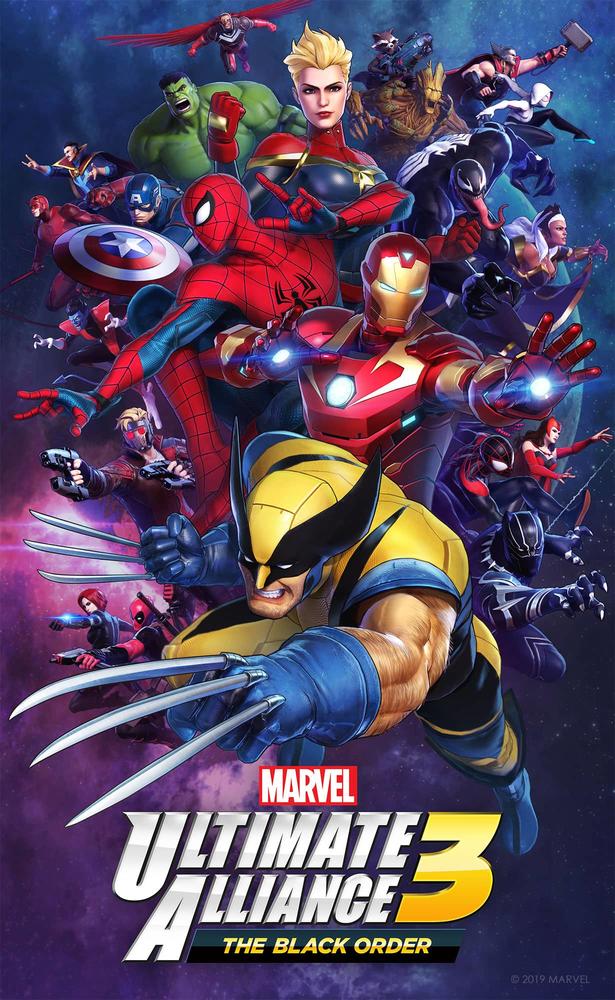 The main plot of Marvel: Ultimate Alliance 3
The Game not only features characters like Captain America, Wolverine, Spider-Man, Hulk and Iron Man but also characters like Black Panther, Deadpool, Spider-Gwen and Doctor Strange. The game's main plot is to detect the 'Infinity Stones' before they are founded by Thanos and The Black Order. The game promotes its production by allowing users to select any super-hero from the inbuilt heroes to build an army and fight the bad: To stop Thanos and The Black Order.
Also Read: Game of Thrones Fans Can't Stop Dunking on That Massive Coffee Cup Mistake
"MARVEL ULTIMATE ALLIANCE 3: The Black Order brings gamers and Marvel fans together in a new action RPG exclusive to Nintendo Switch.

With a huge cast of Super Heroes to choose from, assembling your ultimate team, strategically combining skills to unleash powerful attacks, and preventing galactic devastation with friends has never been more fun or immersive.
Hawkeye and Ms Marvel Added To Ultimate Alliance 3 Roster

The game promogulated the development of two more new characters- Hawkeye and Ms Marvel. Hawkeye who made her first appearance in Marvel Ultimate Alliance has always been trending in all the Marvel comics. Starting her journey as a villain she was later turned to a deserving hero. Acted by Jeremy Renner, Hawkeye made his first debut in 'The Avengers'. Starting his career as a villain, Hawkeye later added himself into team Avengers.
Also Read: Detailed Look at Mysterio's Suit In Spider-Man: Far From Home Revealed
Talking of Ms Marvel, who hasn't debuted in any film as of now, has still not lost her charm: She is one of the most desired Marvel characters. Her last appearance in the comics was in 2013. But we might find her soon in 'Ultimate Alliance'. 😉
It's yet not disclosed that who'll be responsible for the voice-over of both the characters.
Are you too excited about it? Do let us know in the comments.
Sources: Google, wiki.