The Marvel Cinematic Universe has done a lot of praiseworthy things over the 11 years of its existence but there have also been a lot of missed opportunities. To name one, it took years before the first female led MCU movie was released. Moreover, Marvel Studios has yet to feature a significant LGBTQ character in any of its movies yet. In fact, the first moment in which any character was shown to be openly gay was in Avengers: Endgame. But that unnamed character, which was played by Joe Russo had just one brief moment. This was obviously not taken well by some fans and very soon became a point of criticism. Kevin Feige commented on this.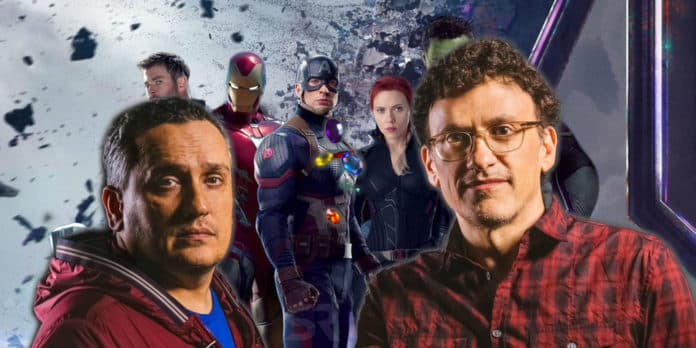 The Controversial Scene In Avengers: Endgame And Its Real Meaning
Marvel Studios President Kevin Feige was asked by io9, what he thought of the fan reactions to that scene where people of earth are shown to be dealing with the loss of their loved ones. This was because there was an unnamed male gay character (played by co-director Joe Russo) who talks about losing his boyfriend and trying to go out dating again. Feige explained that:
"That was never meant to be our first focused character. That was just meant to be a matter of fact and a matter of life and a matter of truth. And I liked it that our hero, Steve Rogers doesn't blink an eye at the fact. It is just truth and is heartbreaking for his loss and for the life he's trying to put back together."
It's clear that the aim of this scene and the inclusion of a gay character was intended to create a sense of normality around the matter. But Feige has acknowledged that the reaction from fans should have been expected, regardless of intent. He said:
"It was never meant to be looked at as our first hero. I guess it's the first reference so it does, of course, gets a lot of attention."
The Future Of LGBT Representation In The MCU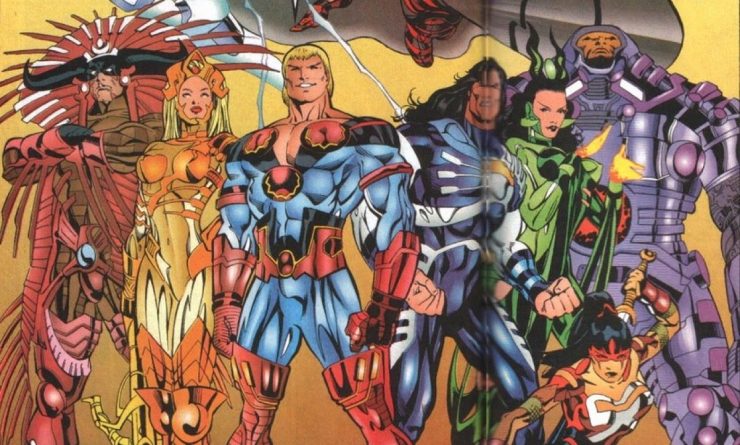 Feige has assured fans that this would not be the last mention LGBT characters get in the MCU and he made it a point to say that:
"We haven't been shy about saying that there's more coming and that there's much more prominent LGBT heroes in the future."
It is currently being rumoured that the first openly gay superhero in the MCU will be featured in The Eternals, but so far these rumors have not been confirmed.
(Source: cbr.com and gadgets.ndtv.com)