A paycheck worth $14.5 Million is a huge amount even for some famous A-listers. And they would honestly think many times before turning it down. However, it was no problem for Matthew McConaughey.
This incident took a decade back (which makes that check even more valuable than today considering the year). 2010 was an important year for the actor and he had done many rom-com movies. They were all impressive… the list includes hits such as The Wedding Planner, Failure To Launch, Ghost of Girlfriends Past, Fool's Gold, and of course, How To Lose A Guy in 10 Days!
All these films made over $100 million worldwide, but then suddenly all he was getting were the rom-com movie offers!
How did Matthew React To The Offers?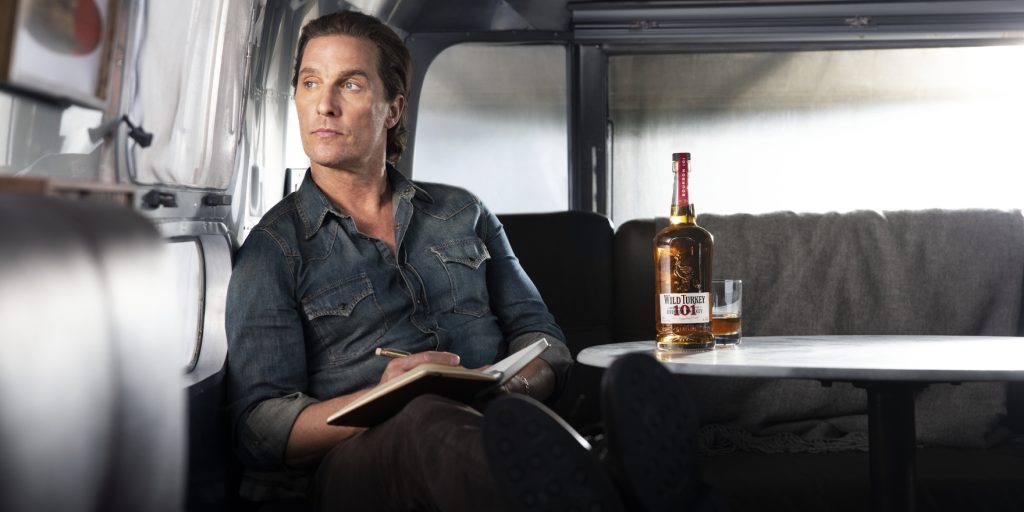 Matthew decided to change his reputation and go for some more serious and versatile roles after doing the rom-coms. He was being labeled as the Romcom guy and he wasn't really content. Upon being asked about his "Rom-com" guy label, he gave an honest answer saying, "And I'm owning this, because I'm like, 'You're damn right, those romcoms are paying for the house that I'm renting on the beach that I'm going shirtless on.' Guilty of that, you know?"
He further opened up about these offers coming and said, "The romantic comedies remained my only consistent box office hits, which made them my only consistent incoming offers". He went on to add, "For me personally, I enjoyed being able to give people a nitty-minute breezy romantic getaway from the stress of their lives where they didn't have to think about anything, just watch the boy chase the girl, fall down, then get up and finally get her. I had taken the baton from Hugh Grant, and I ran with it."
Him On Quitting Rom-Com films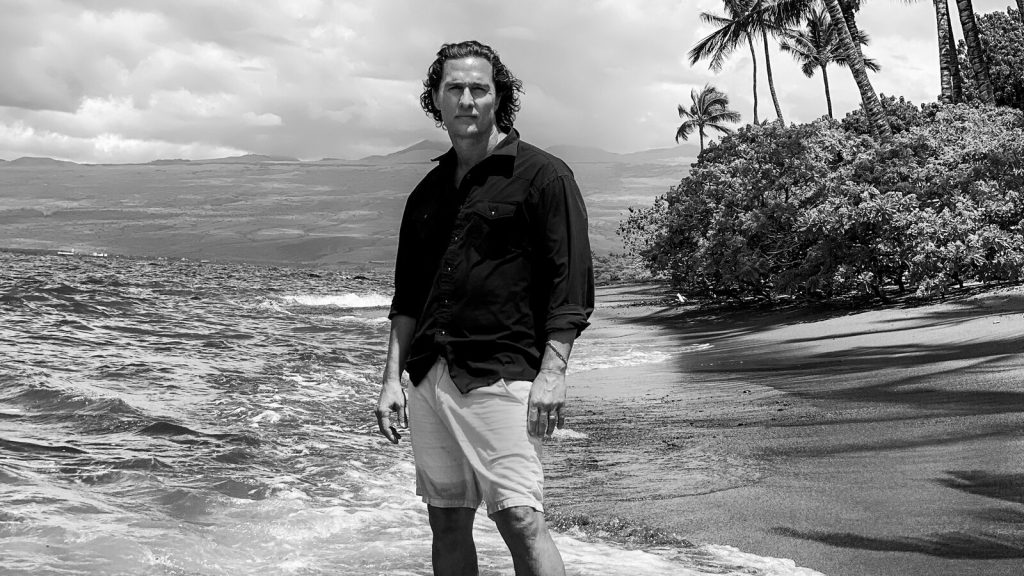 He was just done with all the Rom-Com films and decided that he was going to quit. He went and told his agent and the team, "I'm not doing those anymore."
After this decision of his, life wasn't easy. He failed to get work for almost a year. But he was very adamant about his decision. And he did get a pretty amazing offer worth $14.5 million but he was just done with rom-com. He felt that gave a message to the people in the industry and they took him seriously about quitting the genre.
He gave details about this offer:
An offer comes in for a script at eight million bucks, I said, 'No thank you.' They come back with 10 million, I say, 'No thank you.' They come back at 12.5 million and eventually $14.6 million for the part.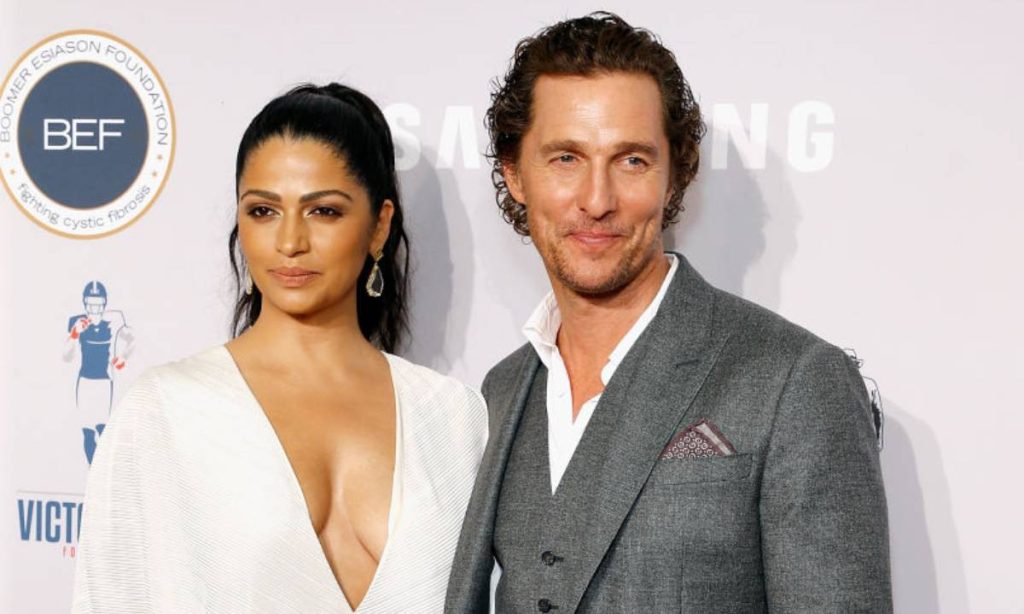 He just told them that he would have a look at the script again in a joking manner.
Just to give an idea about how much they were ready to overpay him for one role; Tom Holland got 15.5 million for all three Spider-Man films. Matthew was offered $14.5 Million for ONE SINGLE FILM.
But this move did pay him well. In 2013, he won an Oscar for Best Actor for his role in Dallas Buyers Club.