Julia Fox wishes to explore the world and other sexualities. Seems like the Uncut Gem star is into women.  The actor was recently dating Kanye West for a few weeks. Things didn't work out between them as they were supposed to. The couple broke up after dating each other for approximately a month due to West's unresolved issues.
After her breakup, now the actress wants to switch to women. She says that she knows about her gay bone and now wants to explore more of that. In an interview, the Uncut Gem star expressed her past relations and says that maybe her ex-boyfriends were not wrong when they were calling her a lesbian. Now, she knows the reason why she never desired to have s*x with her ex-boyfriends. The actress says that we can find love in all places and all races.
Read more: 'Like I just can't f**king move': Amber Heard's Fiercest Ally Julia Fox Reveals She Has ADHD and OCD That Have Harmed Her Career and Productivity
Why did Kanye West and Julia Fox break up?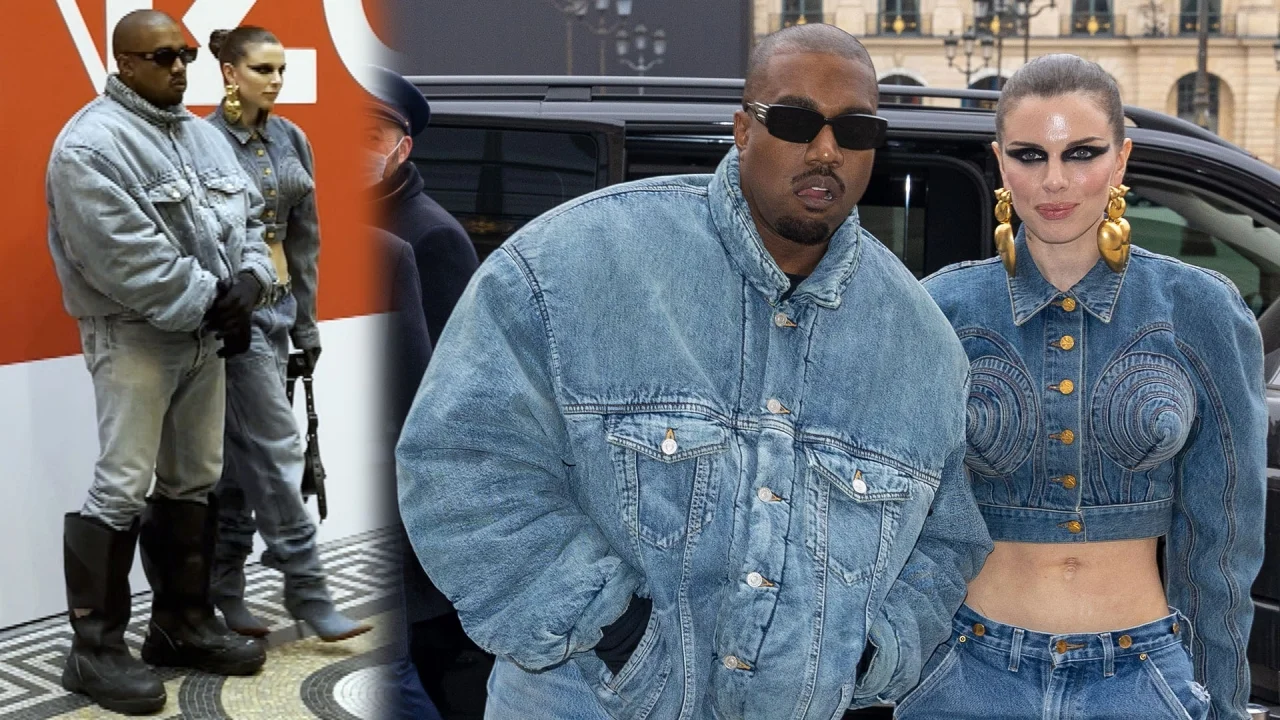 The Praise God singer and the Uncut Gem star started dating each other after they met at the New Years' Eve 2021 party. The couple broke up after a month in February. Fox told the media and her fans that Ye was a red flag. He had some unresolved issues which can't be handled by her. His issues were a warning for her to not continue in the relationship any further.
In an interview with the Evening Sunday, the Uncut Gem star spoke about why they broke up. Fox shares in the interview, that it was irresistible not to hang out with him."I was just going day by day and seeing where it went,"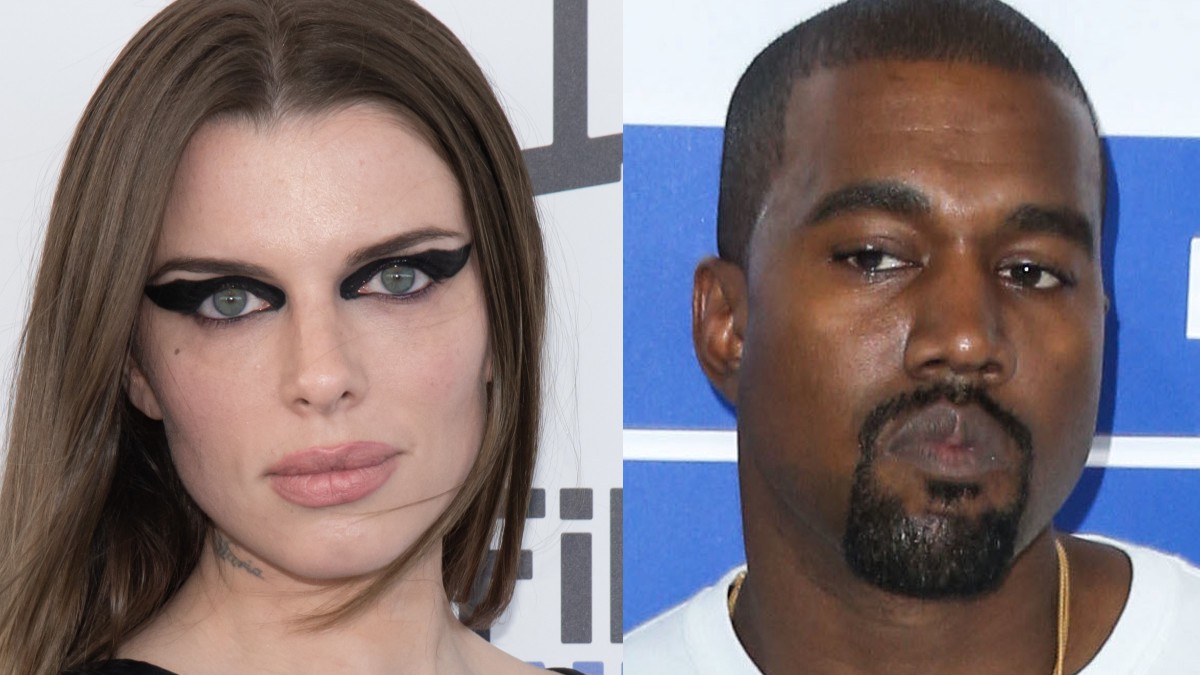 She further says, "It was just like, he still wants to hang out with me today, let's do it. And then real life set in and the lifestyle wasn't sustainable. I couldn't fly away once a week. And I tapped out at the first sign of a red flag."  Fox also claimed that she would not have broken up if she has been dating West before the birth of her ex-husband's son Valentino. She ended the conversation with the Sunday Evening by saying that Ye is a red flag, "It just seems like he had a lot to work on, and I just don't have time for it or energy… "I don't have the bandwidth or emotional capacity for it. I'm proud of myself for that."
Proves Celebs Are Above the Law as LA City Attorney Decides To Not File Case Against Ye for Brutally Punching a Fan
Julia Fox and her upcoming memoir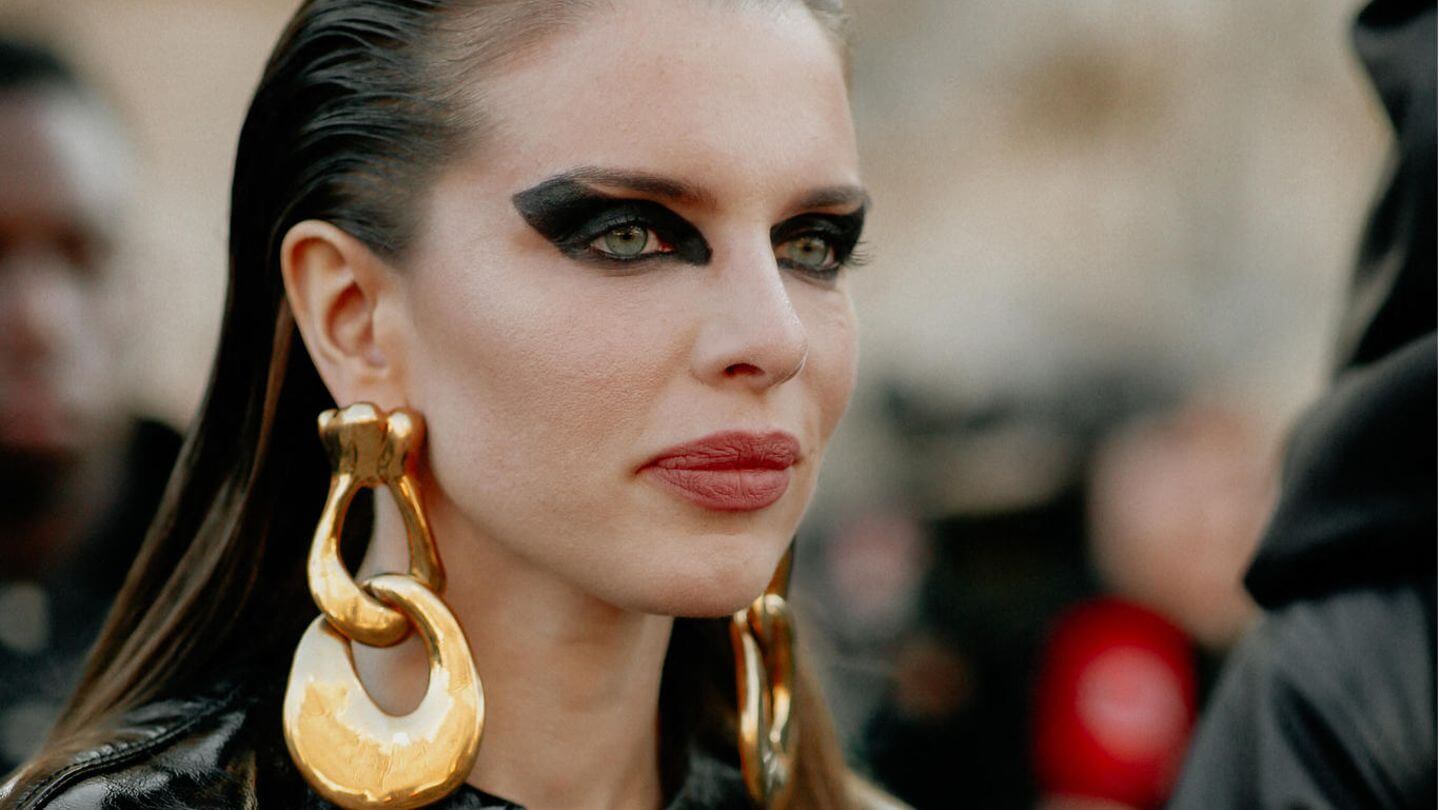 Read more: 'Stop Dating Your Wife's Clone': Fans React to Kanye West Dumping Chaney Jones
The Uncut Gem star will be soon releasing her new memoir. Though at first she started writing it as a memoir but ended up making it a book. It's her first book. This book is Fox's dream project. She told about this during an interview with Variety at the Vanity Fair Oscar after-party. When asked about her writings she says, "I don't wanna give too much of it away because I am very superstitious, so I don't like to speak of things before they're finished." She has been keeping it suspense as she knows that the book is going to be a masterpiece.
The masterpiece will be coming out soon. The admirers are patiently waiting for her first book and have very high hopes.
Source: Geo News