Avengers: Endgame came really really close to beating Avatar's box office record on its release. But now, almost two months after the initial release of the movie, the film has lost its momentum at the box office. But it looks like it can indeed beat Avatar's record after all as its ticket sales are about to get a massive boost thanks to a re-release.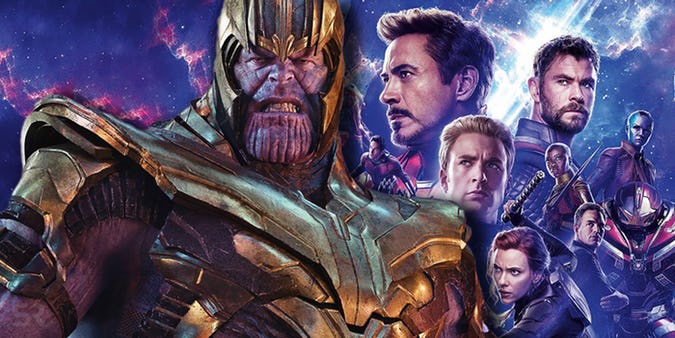 Avengers: Endgame Re Release
MCU came really close to taking the box office crown from Avatar but they aren't giving up as so fast. Avengers: Endgame is all set for getting a re-release next weekend and will feature some additional footage, a tribute and some deleted scenes which didn't make it into the initial cut released in April.
ComicBook.com's Brandon Davis attended the Spiderman: Far From Home press junket in London and spoke exclusively with Marvel Studios president Kevin Feige. He confirmed that Avengers: Endgame was heading back to the big screen for a second release with bonus footage. He said:
"We are doing that, I don't know if it's been announced and I don't know how much… Yeah, we're doing it next weekend."
Also Read: Chris Hemsworth's Kids Hated Fat Thor in Avengers: Endgame
The Benefits Of Avengers: Endgame Re-Release
The news of Avengers: Endgame coming back with new footage has excited fans a lot and rumours of a Stan Lee tribute is making the rounds already. What has got fans even more hyped is the fact that the movie is arriving just the next weekend, which would allow fans to see it before going for Spiderman: Far From Home. But mainly, this should help Endgame overcome the box Office benchmark set by James Cameron's Avatar.
Avatar still holds the all-time global box office record with $2.788 billion, Avengers: Endgame is really close to that number with $2.743 billion. It looks like this re release will do the trick and help MCU take the top spot.
Avengers: Endgame re-releases next week
(Source: comicbook.com and forbes.com)