After being involved in a highly publicized defamation case, Johnny Depp resurfaced to make his much-anticipated appearance at the Cannes Film Festival in 2023, where his latest movie Jeanne du Barry premiered. However, it wasn't the film that stole the spotlight but rather an unexpected observation made by fans and onlookers of Depp's visibly decayed and yellowed teeth which sparked controversies.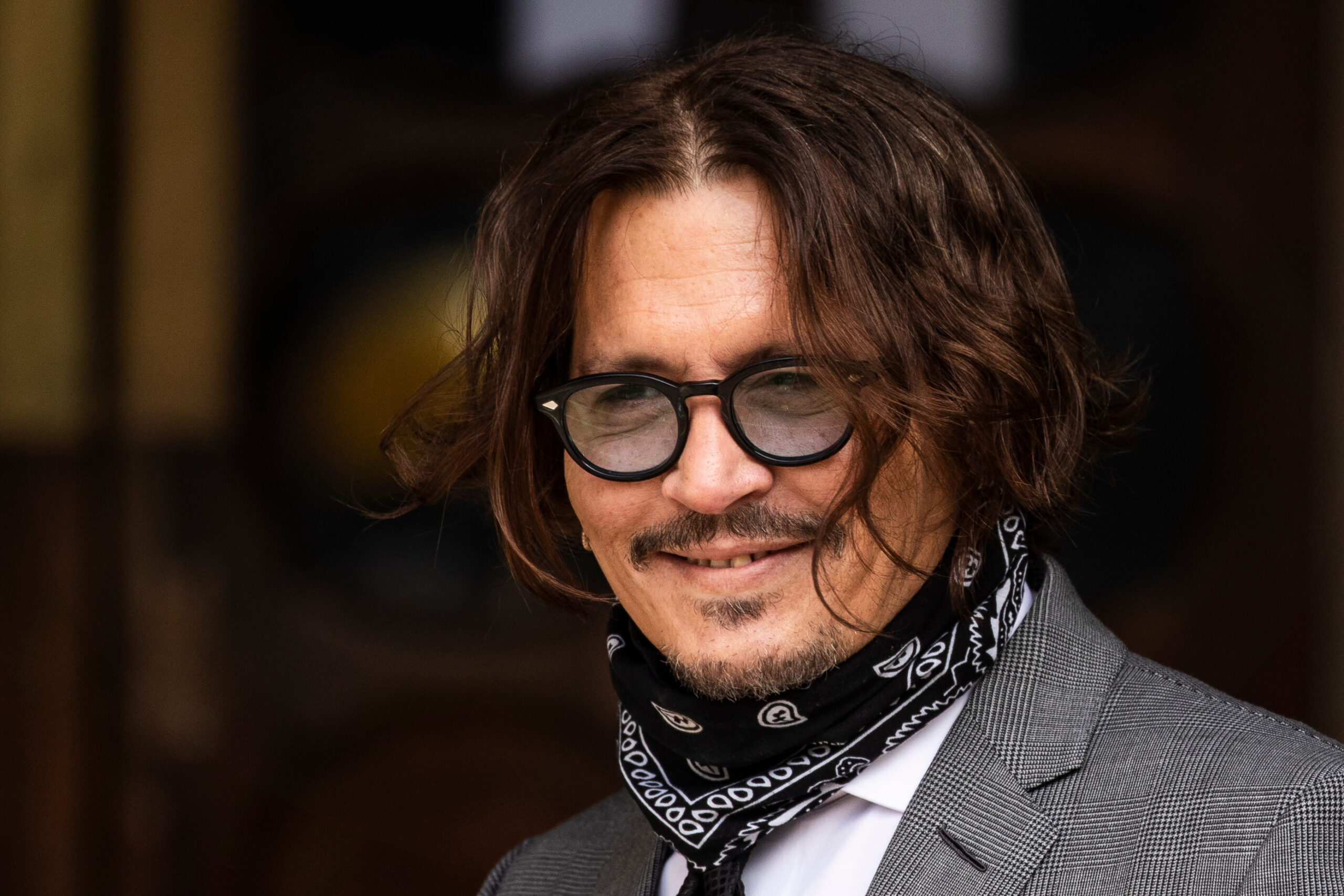 Read more: "Did I Feel a Boycott by Hollywood?": Johnny Depp Finally Breaks Silence on Hollywood Boycott During Amber Heard Trial
In the middle of the controversies, a medical expert emerged to clarify the reason behind the 59-year-old dental condition, disclosing a surprising revelation that brings a new outlook to the situation.
Johnny Depp's Fans Shocked By His Decayed Teeth At Cannes Festival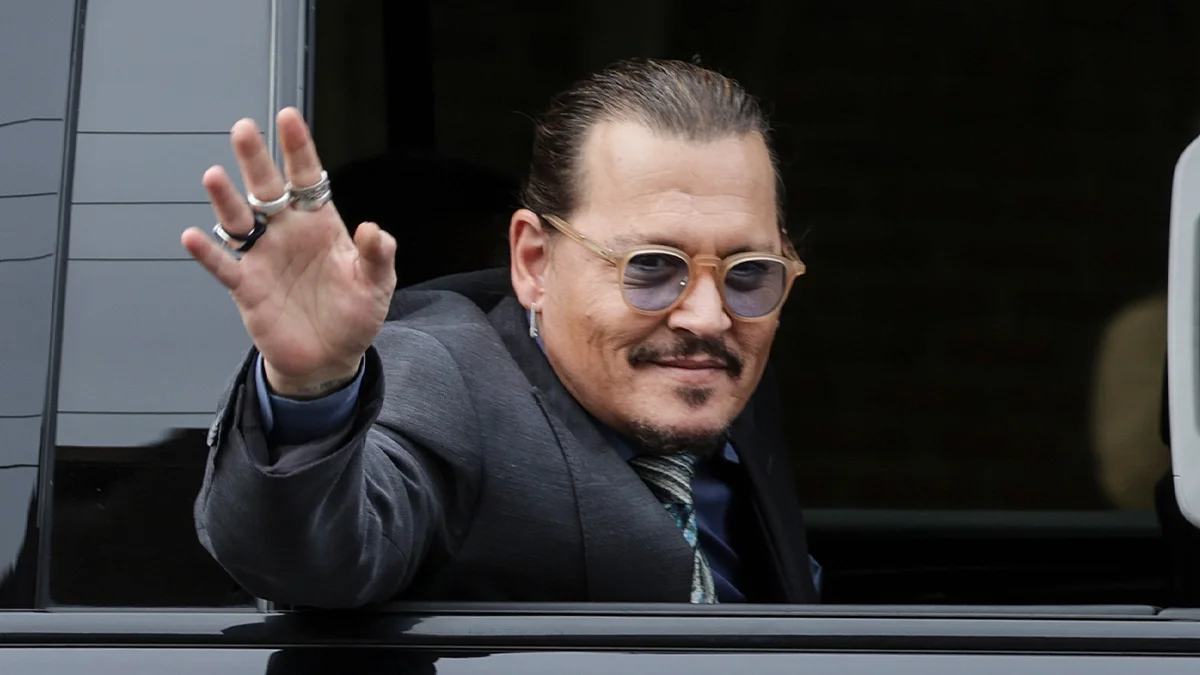 Read more: "Depp is a nest of tragedies, he's his worst enemy": Charlize Theron Believes Johnny Depp Caused His Own Downfall
Johnny Depp has once again found himself in the spotlight with his first public appearance since his highly publicized trial against his ex-wife, Amber Heard, in a defamation case. Depp graced the red carpet at the Cannes Film Festival for the premiere of his latest film, Jeanne du Barry, prompting a reaction from fans and onlookers.
While many fans were excited to see the actor return after a long time others couldn't help but be repulsed by a particular part of his appearance, which was his brown and decaying teeth. 
Social media users on Twitter, fans expressed their disgust and made light of Depp's dental condition. Jokes and memes appeared online comparing actors' teeth to charcoal.
An online user wrote, "Omg please stop reposting that Johnny Depp teeth image". 
Another person commented, "Looked like he has eaten a bag of charcoal."
One social media user wrote telling about the triggered warning,
"I'm so sick of seeing Johnny Depp's zoomed-in rotting teeth on my timeline. Please for the love of god put a trigger warning."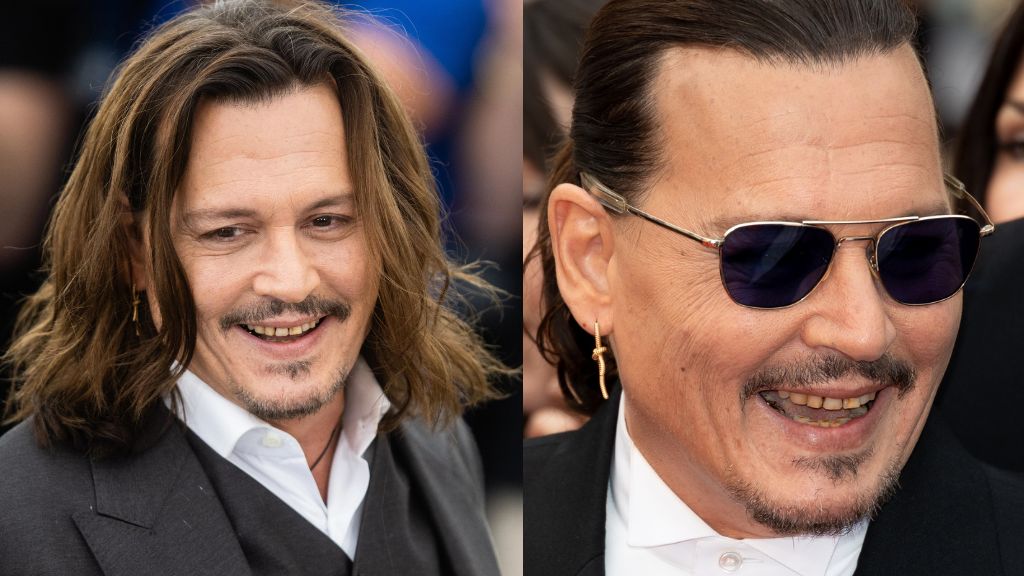 The artist's dental health has long been an issue, arising from his candid entry in 2018 about his struggles with drug and alcohol addiction. Some have speculated that his compromised dental state could be a consequence of his intent to abuse.
Interestingly, years ago, Depp himself spoke about his decaying teeth in an interview, expressing his fondness for them and his preference for imperfections. He said,
"It's like a rotten little stub…But I like it. It's like when the Indians would make something beaded, they would always put imperfections on it."
In the middle of the criticism, a medical expert stepped forward to clarify the primary reasons behind his dental condition.
Medical Expert Revealed The Reason Behind Johnny Depp Rotten Teeth
Pirates of the Caribbean star's recent presence at the renowned Cannes Film Festival sparked discussions and debates among his fans, primarily revolving around the noticeable failings of his teeth.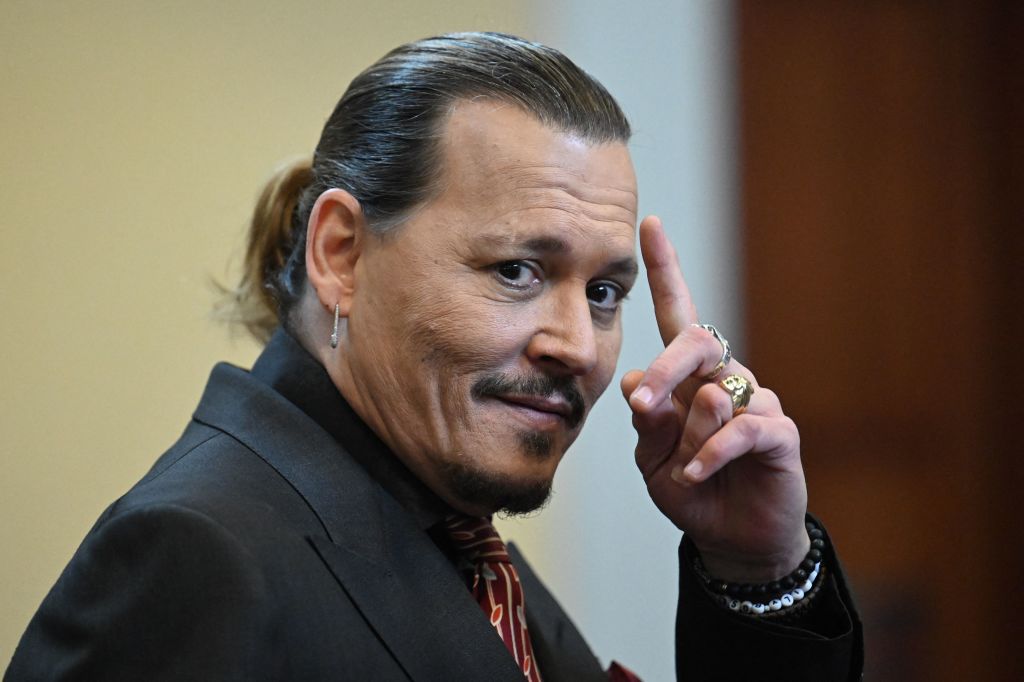 Read more: "Johnny Depp's teeth are literally ROTTING": Johnny Depp is Not Ashamed of His Looks Despite Fans Feeling Disgusted With His Cannes Appearance
Social media boosted speculation and criticism, but in the middle of the chaos, a prominent medical expert stepped forward to provide a helpful understanding of the main causes of the actor's dental condition.
Dr. Apa, a celebrity dentist known for treating prominent figures like Kendall Jenner and Simon Cowell, shared his professional analysis with Page Six. According to him,
"He has wear, which has been a cumulative effect over a lifetime. Wear like that, sometimes we see it in 30-year-olds in really aggressive cases and sometimes we see it in cases like Depp." 
To address this issue, he recommended a thorough cleaning, he explained,
"I would do veneers because he needs his bite reestablished. He's worn his teeth down so much."
Dental veneers, also known as dental porcelain laminates, are thin custom-made coverings that adhere to the front surface of the teeth. They serve to enhance the aesthetic aspects of the teeth, such as color, shape, size, and length.
The doctor also highlighted potential reasons behind the current state of Depp's teeth, attributing it to his affinity for espresso while speculating that proper cleaning may have been neglected for an extended period.
Source: Page Six