Since its origin, anime has been a rapidly growing business, and with the assistance of streaming and network distribution, it has become a worldwide sensation outside of Japan as well. Anime is Japan's greatest and most powerful cultural export, with a billion-dollar business that shows no signs of slowing.
Even the most devoted anime fans struggle to keep up with everything that's published, thanks to a seemingly unending supply of series and tales. Some series should be forgotten, while others have secured their status as some of the finest in the genre's history. There are several methods to assess a franchise's performance, but the most obvious would be its commercial success and financial income.
5. Fist of North Star ($22 Billion)

Fist of the North Star was a groundbreaking franchise that debuted in the 1980s and helped anime get a foothold in the international market. The plot is set in a post-apocalyptic future and centers around Kenshiro, a lethal martial artist who embarks on a journey to rescue the innocent and vulnerable from different enemies.
Fist of the North Star was a shonen anime that effectively encapsulated the genre while also exposing the macho protagonist's fragility by showcasing him sobbing. The majority of its financial success is due to pachinko and arcade games, yet it has nevertheless earned almost $22 billion.
4. Gundam ($26 Billion)
Gundam, one of the first and longest-running mecha franchises, began its trip into fans' hearts in the late 1970s with the original Mobile Suit Gundam, a landmark event in the mecha genre. Gundam is about a fight between two factions and the young pilots who pilot the armored giants in battle.
It's no wonder that the original series' popularity pushed Gundam into prominence, with OVAs, movies, comics, video games, and spinoffs created as recently as 2021. The majority of revenue comes from product and retail sales, which number more than $26 billion.
3. Dragon Ball Z ($27 Billion)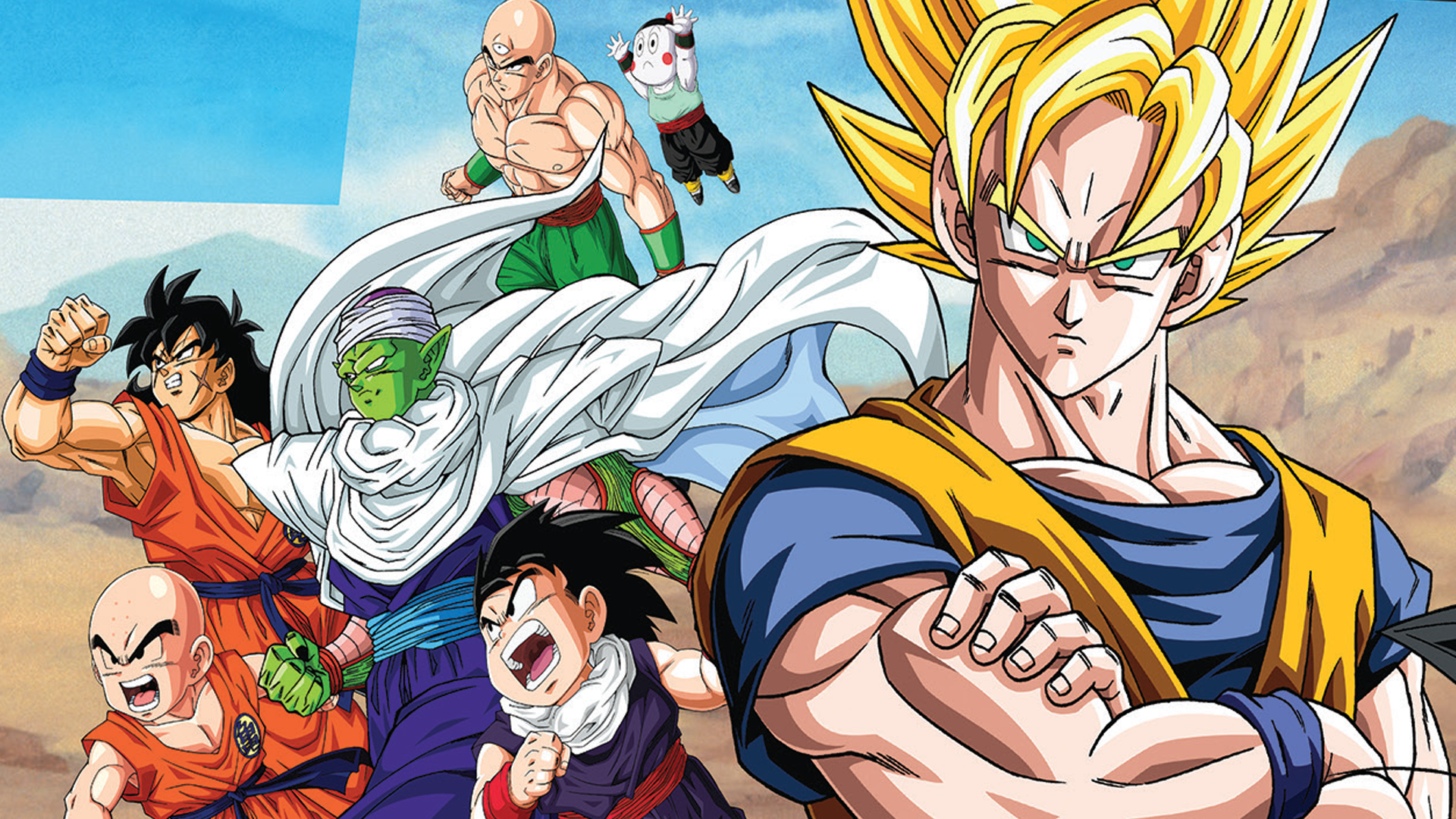 Dragon Ball, one of the most famous and well-known anime series of all time, debuted in the mid-1980s and is still going strong today. Dragon Ball is a shonen anime classic that follows Son Goku from childhood to maturity. The name of the series comes from the magical Dragon Balls, which may fulfill wishes if all seven are collected.
The overall gross sales of Dragon Ball are more than $27 billion.
2. Anpanman ($60 Billion)
Most non-Japanese anime fans have probably never heard of this anime, although it is still a huge hit with children in its home nation of Japan. Anpanman is a superhero with a face made of cake filled with red bean paste — a popular Japanese delicacy known as "anpan" — who saves the world from a bacterium known as Baikinman.
Over the years, this series has generated more than $60 billion in income.
1. Pokemon ($99 Billion)
Nobody should be shocked that Pokémon is the highest-grossing anime series of all time, with over $99 billion in revenue to date and much more to come. The anime is still airing, they have their own trading card game, and Nintendo is always releasing new Pokémon video games. The underlying cause behind Pokémon's tremendous sales, however, is unrelated to these.
The Pokémon franchise's major source of revenue is licensed merchandise. Pikachu is the most well-known anime mascot in history, and practically everyone recognizes him when they see him, making Pikachu goods simple to sell. Licensed merchandise exceeds sales of anime, manga, trading cards, and video games combined.
Thanks for your feedback!