The co-creator for Ms. Marvel, Sana Amanat has explained that Doctor Strange in the Multiverse of Madness cameo isn't behind Kamala Khan getting her new cosmic powers.
While talking to The Direct, Amanat revealed whether Mr. Fantastic's MCU debut caused the series' creative team to provide Kamala with superpowers that didn't demand stretching her whole body.
Here's what Sana Amanat had to say: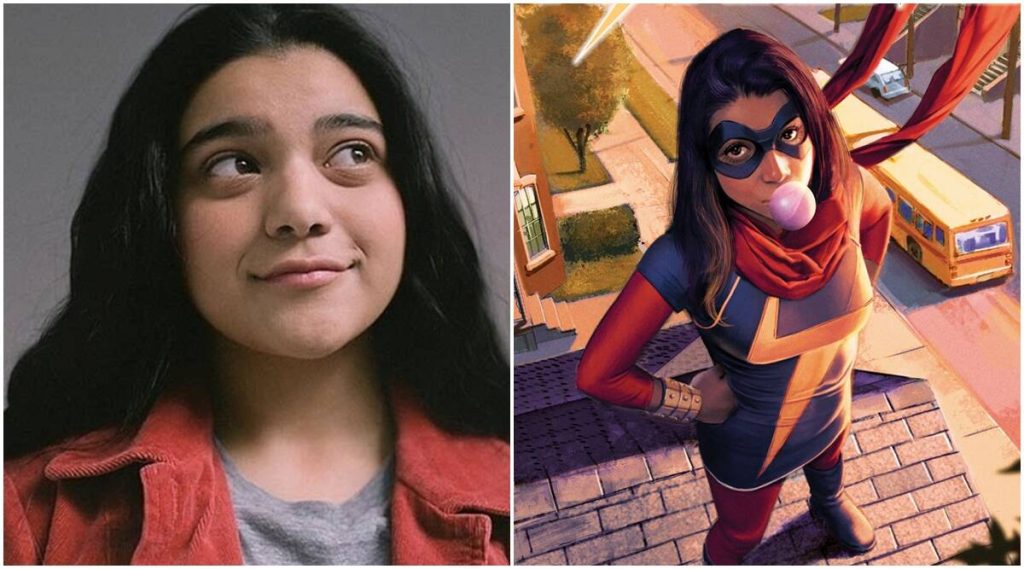 "Honestly, I don't know. I don't think so," Amanat explained. "I mean, from my understanding, it was kind of linked to the type of story that we wanted to tell with Kamala, and not only linkage to other MCU events, but also to the sense of history that she has and the relationship to her family, linking the powers to her family's past. I think that was really the bigger idea."
However, this won't be the first time Amanat has discussed Ms. Marvel's new powers. Many Marvel fans seemed quite disappointed that Kamala Khan in the MCU was provided the ability to generate crystalline constructs – which is a different ability from her counterpart in the comics.
"The powers do look different, which is very controversial," Amanat said. "I know people are like, 'How dare you change the powers!' I know people are upset about it, but as someone who's probably one of the closest people to this character from the inception, and having spoken to [co-creator G. Willow Wilson] about this as well, I think Willow and I have always felt that this made sense. This was the right move because there are bigger stories to tell."
Kevin Feige Also Talked About Ms. Marvel's Powers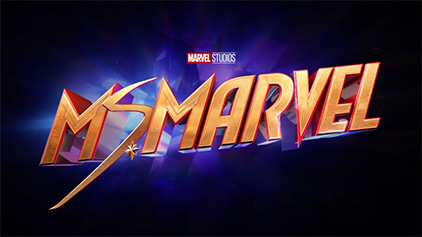 Marvel Studios boss Kevin Feige also got into a conversation around Kamala Khan's absence of polymorphing abilities. Feige stated that various changes were made to the origin of Ms. Marvel as the live-action story takes place at a different time when compared to the comics.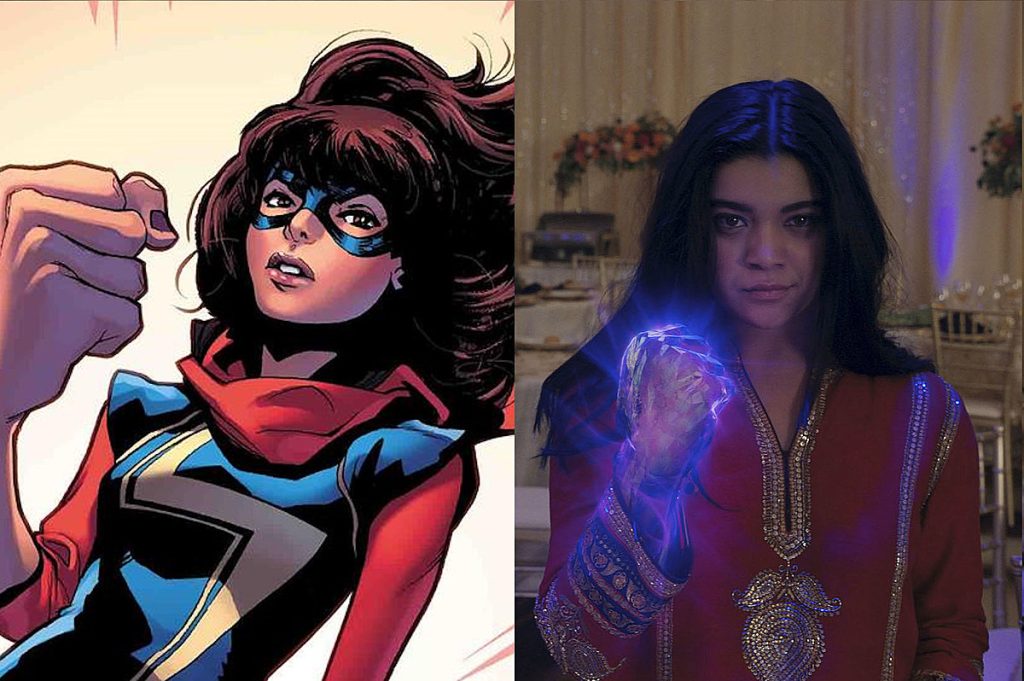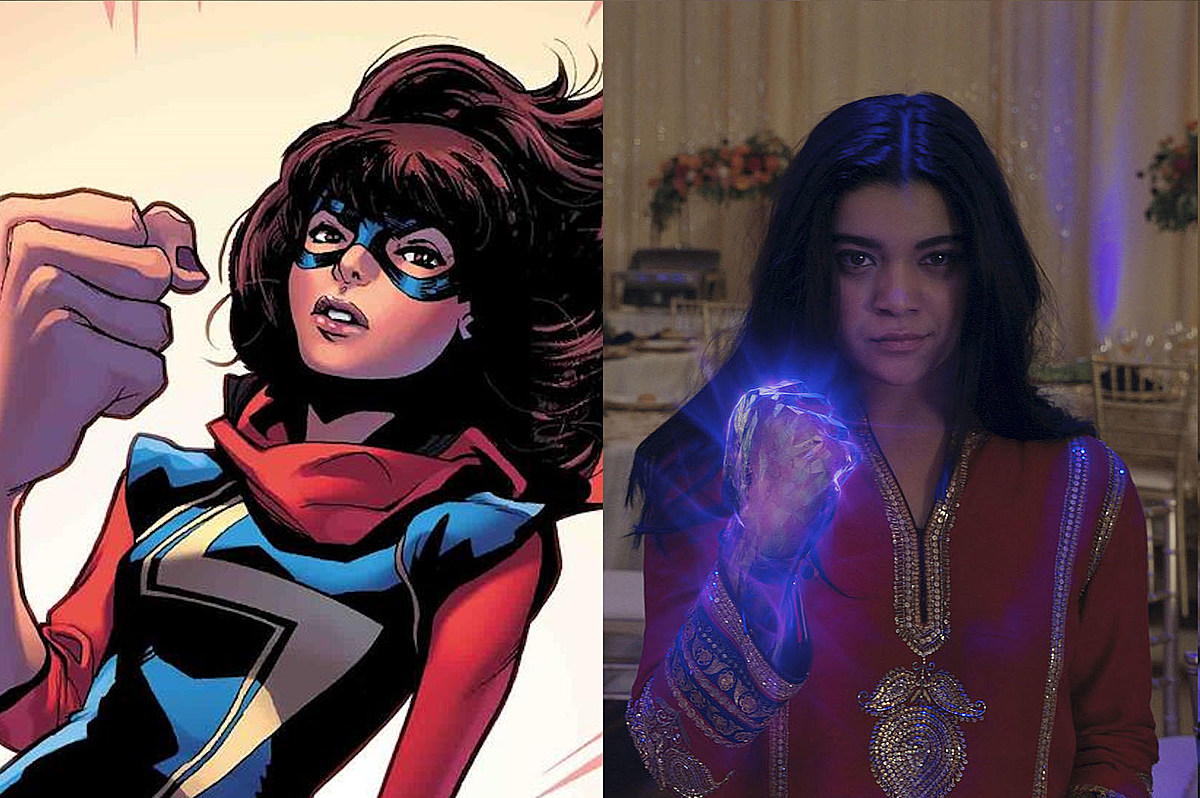 "We adapt the comics; it's not an exact translation," Feige said. "[Kamala] came about in a very specific time within the comic-book continuity. She is now coming into a very specific time within the MCU continuity. And those two things didn't match… If you want big, giant hands and arms, well they're here in spirit, if not in stretchy, plastic-type ways."
Watch the most recent trailer below:
Ms. Marvel's initial two episodes have earned praise for its vibrant energy from reviewers and critics. Debutant Iman Vellani, who appears as the titular character, was lauded for her charismatic performance which many fans believe is the soul of the Disney+ series.
Ms. Marvel premieres on June 8 on Disney+.
Source: The Direct