Tom Brady and Gisele Bundchen have officially filed for divorce and it seems like the end of something really beautiful, especially for the couple's fans. The NFL star and supermodel had been married for 13 years and always seemed to be star-struck in love. However, reality set in eventually and soured the seemingly loving relationship.
There have been several speculations as to why the A-list couple decided to call it quits, and the major one is said to be the Tampa Bay Buccaneers quarterback's 'unretiring'. However, some theories even suggest that it was Bundchen herself who drove her husband to a limit that he wanted to return to his career instead of spending all his time with her.
Why did Tom Brady and Gisele Bundchen split?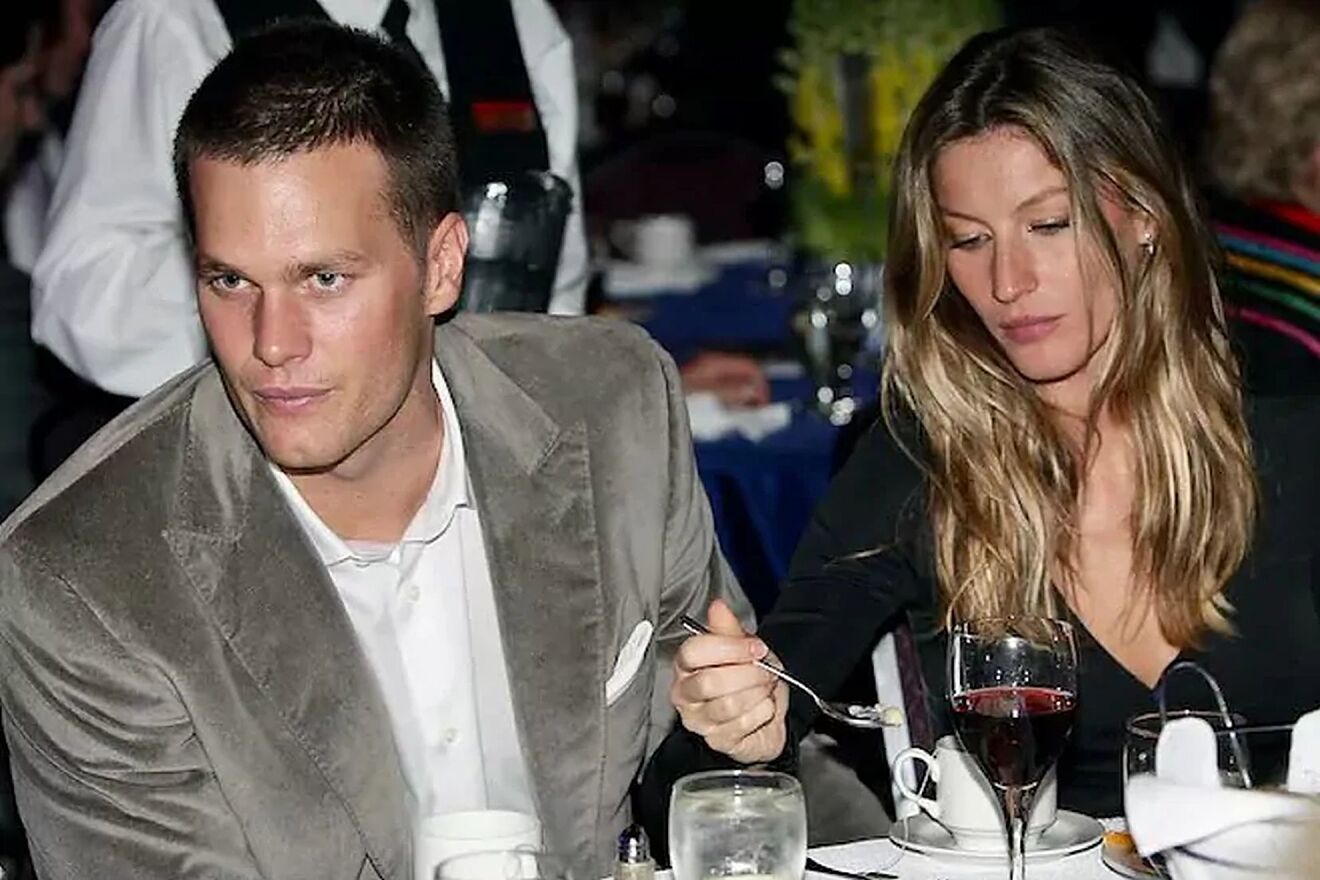 Reports suggest that, during the course of their marriage, the Brazilian model had always put her family before her career and with her husband's retirement, she was finally expecting equal contribution at home. However, her dreams were shattered when Tom Brady went back on his word and took up his career yet again. While there had been problems in the past between them and there had often been huge fights as well, none of them escalated as much as this issue did. According to some sources, even Brady's friends sided with the missus on this one. However, the boys were hoping for reconciliation over the past few weeks but the hopes have been in vain. The divorce filing does not come off as a surprise since both parties had hired divorce lawyers quite some time ago, and the path forward seemed crystal clear.
Although the 'unretiring' is being considered the primary reason behind the separation, one can never really tell until the people involved start spilling the beans themselves. But for now, people have been reading into the celebrity couple's dynamics very intricately and many of them feel that the problem stems back further and deeper than Brady's backing off of his promise earlier this year. The real problem seems to be the former Victoria's Secret Angel herself.
Also Read: "We received at this decision amicably": Tom Brady Reveals Official Statement Amidst Divorce Finalization With Gisele Bündchen, Holds Back Emotions Despite Emotional Stress
Gisele Bundchen, a neat freak?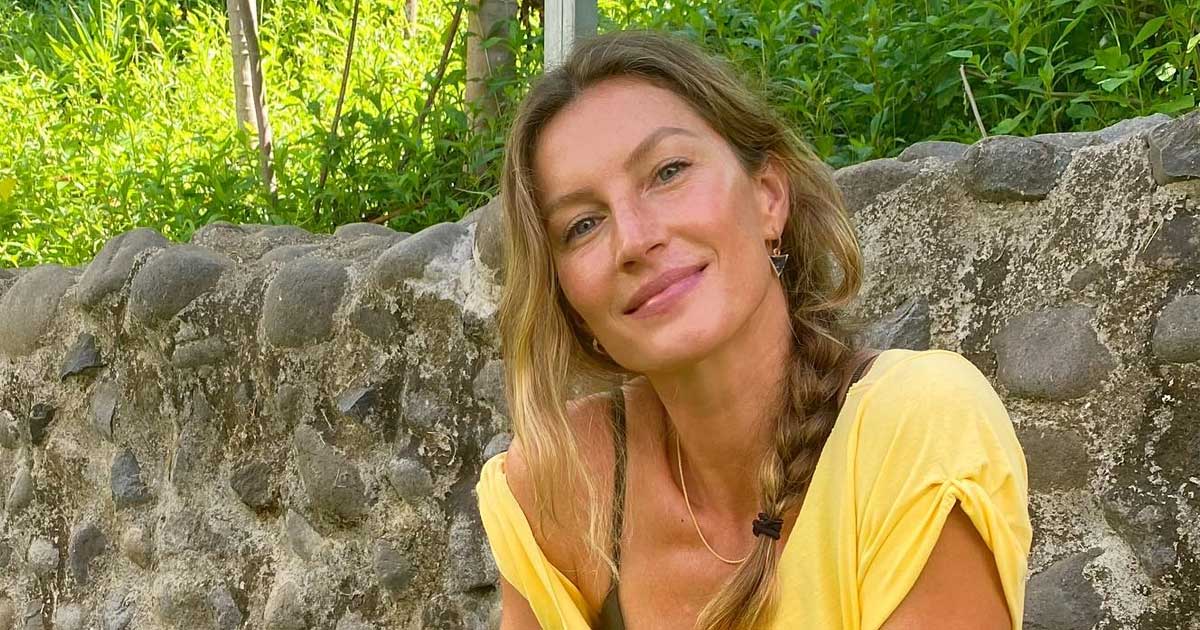 For quite some time now, fans have been theorizing that the real reason behind the 7-time Super Bowl winner and the supermodel's marriage not working out is the latter's attitude. On being asked to describe herself in an interview with Vogue, Gisele Bundchen replied, "Loving, creative, and my natural speed is about 100 miles an hour," making it hard to fathom how much of the whole sentence was sincere, and how much a joke…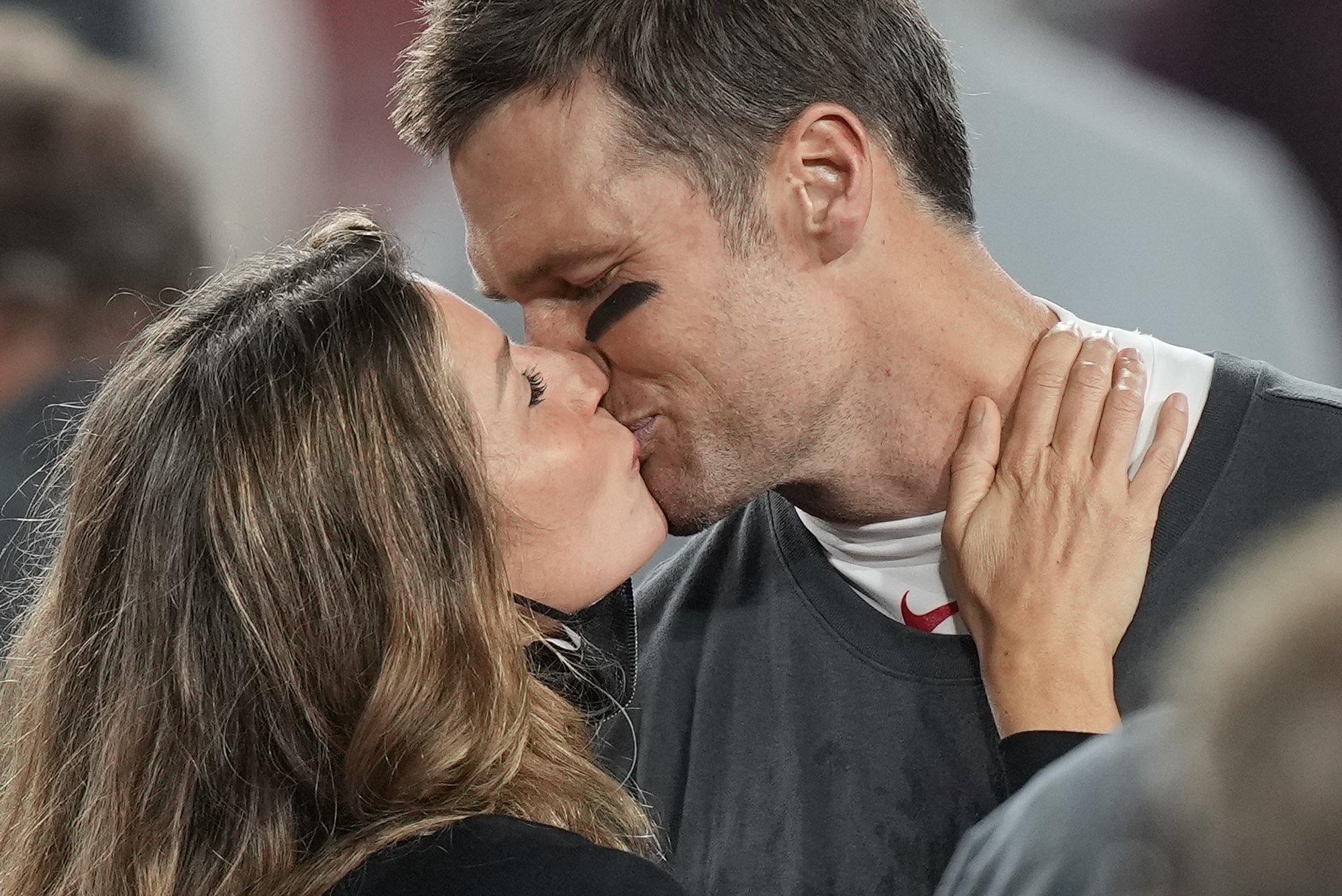 Also Read: "She has that Brazilian heat": Gisele Bündchen Files Divorce From Tom Brady as Close Friends Reveal Her Short Temper Had Enough of Brady's Whims
She further called "organizing" her vice and "messy places" her biggest pet peeve. If nothing else, this self-description definitely brings FRIENDS and Brooklyn 99's neat-freak characters, Monica Geller, and Amy Santiago to one's mind, and everyone knew these women were somewhat hard to be around and sometimes too much of a perfectionist to be put up with. And it is these traits that fans have picked up on suggesting that Brady had had too much of the controlling. Bundchen defined Brazilians as "friendly" towards Americans, but Americans as "determined" towards the Brazilians. But fans think that the dynamic seems reversed in her marriage with Tom Brady, who she shares 2 kids with.
There is no end to speculations and only time will tell what the reality is behind the end of a successful NFL power couple's run.
Watch the video here:
Also Read: "He left a supermodel for this mess?": Tom Brady Gets Trolled By Fans as Gisele Bündchen Files Divorce Amidst NFL Legend's Failing On-Field Career
Source: YouTube