Black Panther: Wakanda Forever is yet to release. We still don't know much about this upcoming sequel of Black Panther but many rumors are going on in this fandom. The crispest rumor is that Namor will be the main character in this film. Speculation continued even more followed by the casting of Tenoch Huerta. Many of us doubt that the actor will be playing the MCU's role of Namor. Somehow, the first look of the character is possibly spoilt by a leaked promo art.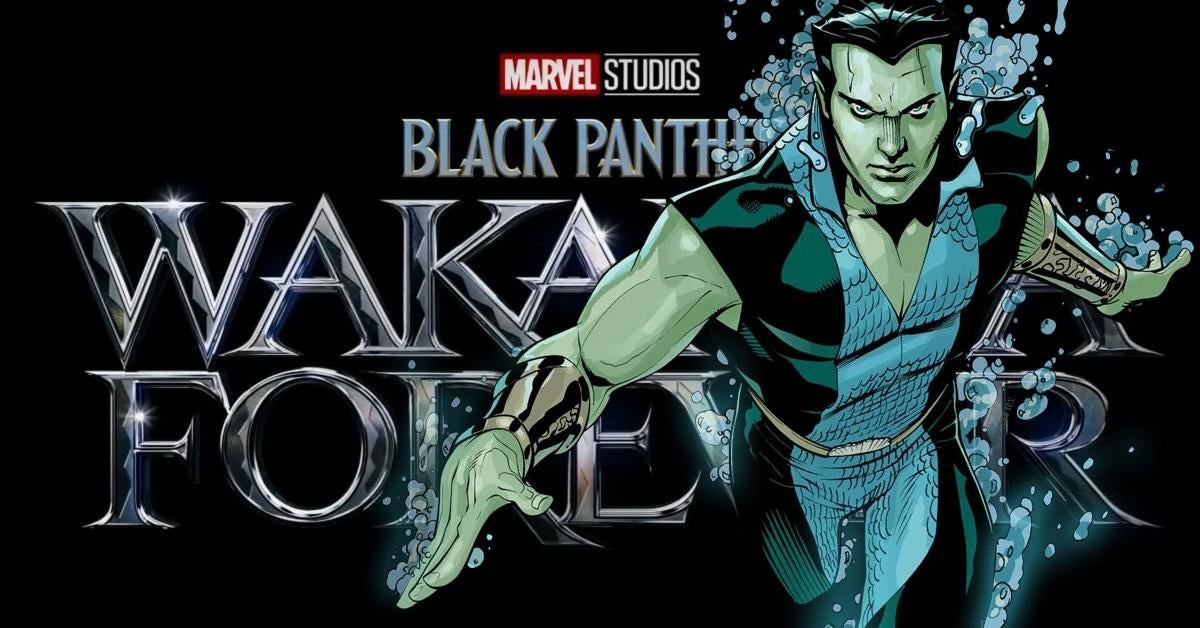 The Direct shared a blurry image of Black Panther: Wakanda Forever which is creating numerous speculations. The blurred image seems to take its signals from the character's classic 1960s impression. The appearance is complete with a green and gold color design. Just like in the image, Namor seems to be wearing green attire with a gold belt. But he also got gold armor on his arms, including a green collar on his neck and chest. The thing which makes it even more clear is his ankle wings. Even if it's a blurred image it's still clear.
Namor's First Look Possibly Revealed in New Promo Art
You can check out these fan art versions of the image as compared to classic comics Namor. It's shared by MyTimeToSHineHello on Twitter including the blurry image.
This is comic book Namor pic.twitter.com/jNY3FKZhCv

— MyTimeToShineHello (@MyTimeToShineH) May 22, 2022
Leaked concept art pic.twitter.com/7tJVfhr4Iw

— kagen (@kagen27_) May 22, 2022
Black Panther: Wakanda Forever seems to take a new twist on Namor's origin. That would be based on ancient Mayan culture as contradicted by other myths about Atlantis. If we talk about the film, it might appear to feature Tepeyollotl, the Aztec jaguar God. Writer, Michael Waldron revealed the studio plans for the character and his future in the MCU.
"We talked about him because he's certainly an original member of the Illuminati. But I think Marvel has other plans for him in the MCU. And so, he didn't make his way in this particular movie."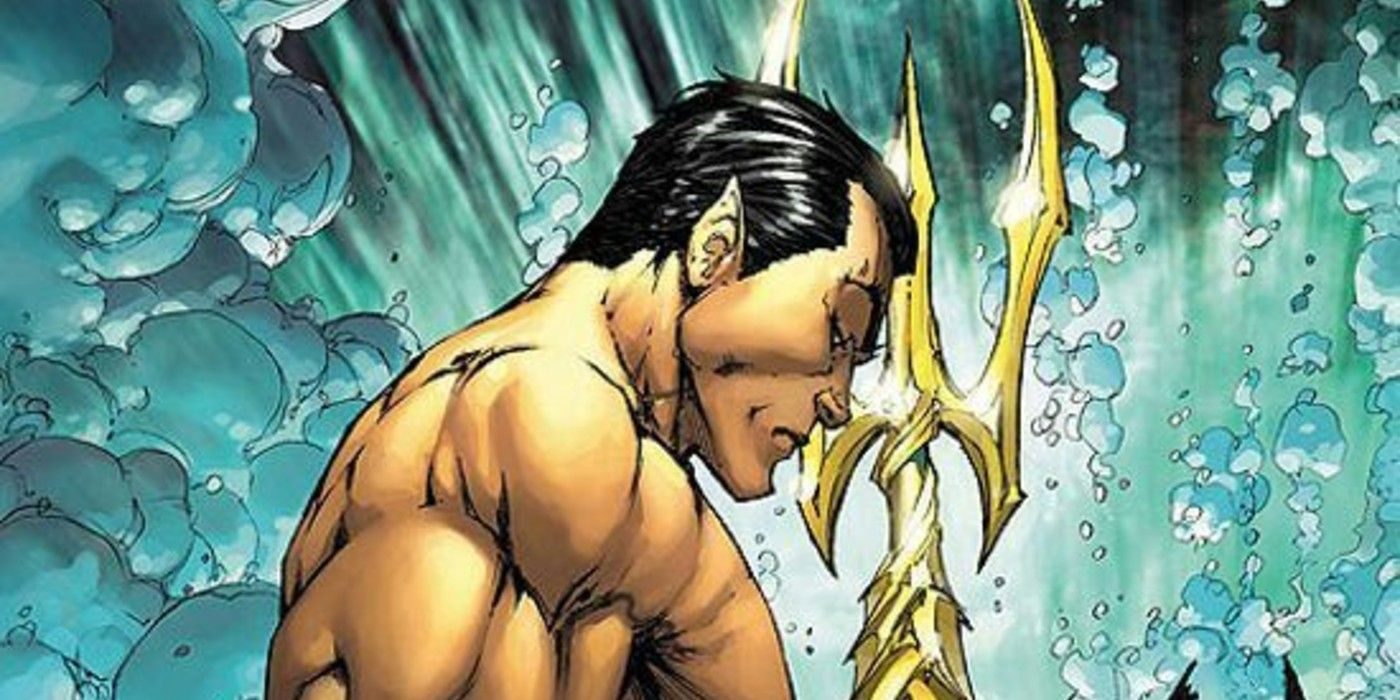 Moreover, It is reported that the character might be Namor but the cousin of Namor. We already know that Narcos star Huerta would be playing Namor the submariner in the movie. MyTimeToShineHello also agreed with the above analysis. It is also reported by Murphy's Multiverse that the movie will also have two characters who were only categorized as "Mayan warriors" at the time of their interview. Narcos star Huerta would be playing Namor the submariner in the movie. We still wonder who will win in a battle between Atlantis and Wakanda?
Related: Black Panther 2: Martin Freeman Talks Wakanda Forever's 'Odd' Script Elements