Netflix announced last week that the streaming giant would be pulling its services from a number of older devices. Old Roku and Samsung products were among the selected ones. Devices from these companies would soon have the app incompatible with their devices. The first announcement from the streaming giant on the reason for the sudden change came across significantly vague. However the company took to explaining their decision further.
Netflix Spokesperson on The Change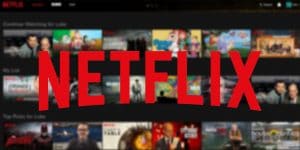 A Netflix spokesperson recently revealed that the decision aligned with aging technology. The company wish to detach from the additional effort that comes with supporting older devices. The spokesperson said "we've notified all impacted members. They have information about alternative devices we support so they can keep enjoying Netflix uninterrupted."
Incompatibility with Certain Samsung and Roku Devices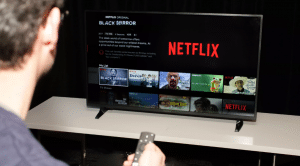 The quote doesn't out-rightly reveal much. However, sources reveal that the streaming service won't be available with devices running Windows Media DRM. After the upgrade from DRM to Microsoft PlayReady, it makes sense that the company chose to ditch the compatibility with the older software package. From December 2nd, several devices from Roku and Samsung will lose compatibility with Netflix.
Statement Released by Samsung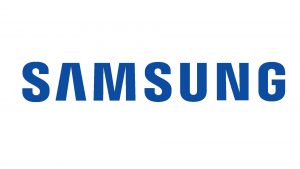 Samsung revealed a statement regarding the issue, claiming to lose Netflix streaming compatibility due to technical limitations. In detail, the statement says:
"Due to technical limitations, Netflix will no longer have compatibility with some devices beginning on December 1st, 2019. Some older Samsung smart TV's are affected by this change. In the future, Netflix can be viewed from many other devices capable of connecting to your TV."