Netflix has finally expanded its content output over one year and now the streaming giant is going to the world of magazines although not in a way one may expect. Netflix will be soon coming with a new journal, which will be called Wide. It will promote the Netflix content ahead of Emmys. The primary issue will have features, interviews, essays, photos and more behind the scenes content of Netflix shows in order to get the original content reach more people.
New Netflix Magazine Will Put Content Into Perspective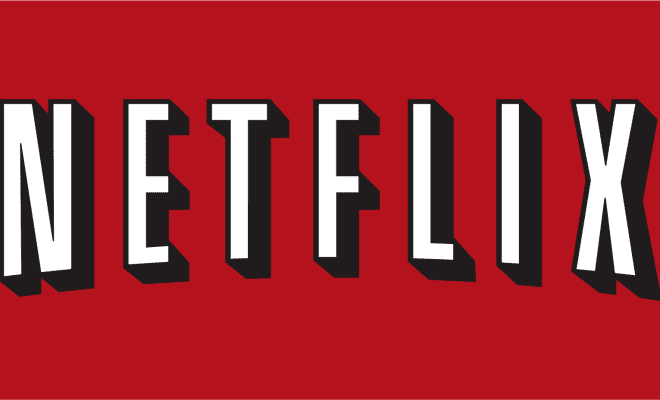 Also Read: Disney+ Streaming Service Will Be Ad Free
700 programs were released last year on Netflix to put that content into perspective. It will feature a blend of films, documentaries, standup, movies, shows and animated films. There is way too much content on the streaming giant and sometimes it's easy for big projects to overshadow other smaller projects. This magazine will be an effort to highlight all original content by Netflix, making sure that everything gets equal spotlight.
"In preparation for a groundbreaking year in film and television, Netflix has gathered some of the most talented and sought after writers and photographers, thinkers and creatives, to make the inaugural issue of Wide, the Netflix print journal," Netflix said in an email.
'Wide' Will Reportedly Release In June
Wide is scheduled to release in June, which will also be the same time when the TV academy vote on their Emmy nominations. This could be a major step which might change Netflix's image from a steaming service to a Hollywood heavyweight. Netflix has also made some hiring like editor Krista Smith and publicist Lisa Taback, who will be working on the magazine.
Also Read: Disney Announces Release Date And Gives New Teaser Of 'The Lion King' During Oscars
This transformation of Netflix has taken place too quickly, and the service has taken some steps over the years to move ahead in that direction. Their focus on producing more original content was initially looked upon as risky but Netflix has proved its mettle with new shows which have captivated viewers since years now.
What do you think about this move from Netflix? Let us know in the comments.
Source: Comicbook, Geeks Blog