A new trailer for Pixar's anticipated Lightyear gives us a more detailed look at the beloved Disney's standalone adventure of Buzz Lightyear. Courtesy of Pixar's official YouTube channel, the teaser trailer gives us a lot of new footage, introducing Buzz's robotic-feline sidekick, who is terrifying Emperor Zurg, offering more of Chris Evans' performance as Buzz Lightyear, the Space Ranger.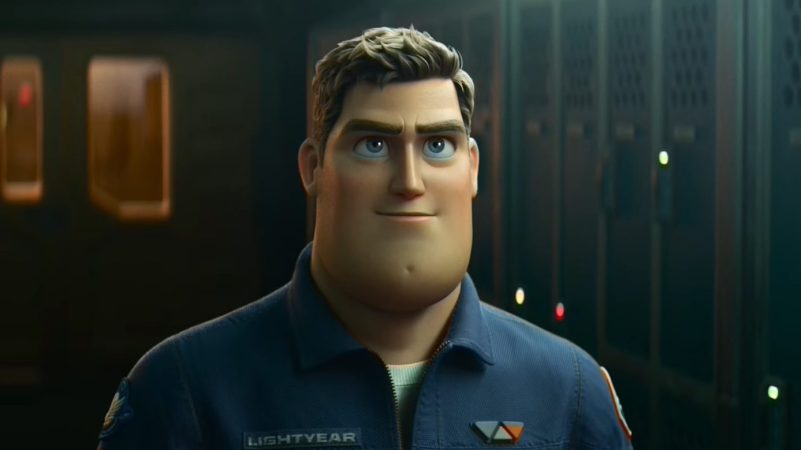 This most recent video gives us a better idea of what to actually expect from Lightyear, which sees Buzz (the real-life version) stuck on an alien planet, trying to get himself and his crew back to planet Earth. The only hope they have is in the results of an experimental test flight, which will send Buzz Lightyear on his greatest adventure to date.
Alongside some insight into the plot of the movie, the footage also places the spotlight on the supporting cast, which also has Peter Sohn as Sox. Sox is a robotic cat, which will be providing a lot of comic relief throughout the film, as he manages to put a smile on the face of Lightyear, often giving him a lot of assistance. What is more exciting than watching a robot cat, is the revelation of a redesigned Emperor Zurg, whose intimidating visage appears quite in the shadows, aiming his destructive arm at our hero.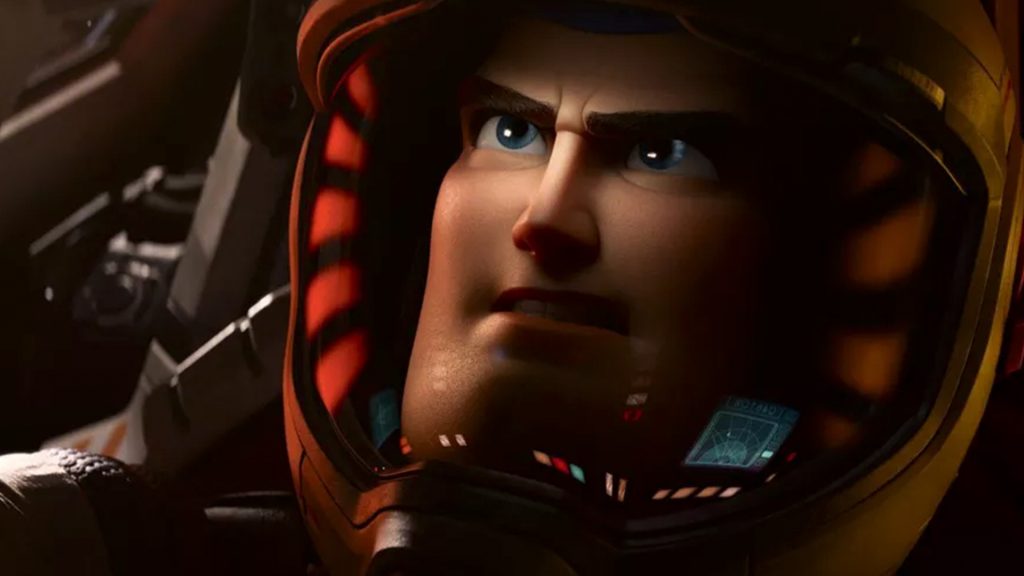 Zurg was first introduced in the sequel to the Toy Story movie, where Zurg starts as a villain before he was eventually played for laughs as he reveals to Buzz Lightyear that he is actually his father. This was a hilarious homage to Star Wars: The Empire Strikes Back, and it looked like the real-world version of Zurg will be leaning far more into the more frightening elements of Darth Vader instead
Lightyear will be introducing fans to the real-life version of Buzz Lightyear for the first time, with a new voice to bring him to life, which is none other than Captain America star Chris Evans, who, based on this latest video, will be getting the same innate heroism that made Marvel's Steve Rogers quite a staple of the Marvel Cinematic Universe.
Joining Marvel star Chris Evans are Dale Soules, Keke Palmer, and Jojo Rabbit actor and Ragnarok director Taika Waititi as a group of recruits, with Peter Sohn voicing Buzz's companion, Sox in the film. Buzz Lightyear will also see the voices of Mary McDonald-Lewis, Uzo Aduba, Efren Ramirez, James Brolin, and Isiah Whitlock Jr.
"The cast for 'Lightyear' is truly a dream team," said MacLane. "Each of the performers immediately inhabited their character, which gave us the opportunity to play a bit during recording sessions. This resulted in a level of specificity that elevated the material and brought additional depth to the characters' relationships. It has been a privilege to work with such a talented and generous cast."
Lightyear will be revealing the definitive origin story of Buzz Lightyear, the hero-inspiring toy and is slated for a theatrical release in the US on June 17th, 2022.
Thanks for your feedback!