Crisis On Infinite Earths is going to be the Arrowverse's most ambitious crossover for sure. It will encompass not just the characters from Arrow, Supergirl, The Flash, Black Lightning, Batwoman and DC's Legends of Tomorrow, but it will also feature the return of many other characters. The most notable of which includes the return of multiple Supermen and Lois Lanes in Tyler Hoechlin, Tom Welling, Elizabeth Tulloch and Erica Durance.
New Twitter Image Surfaces Of Lois Lane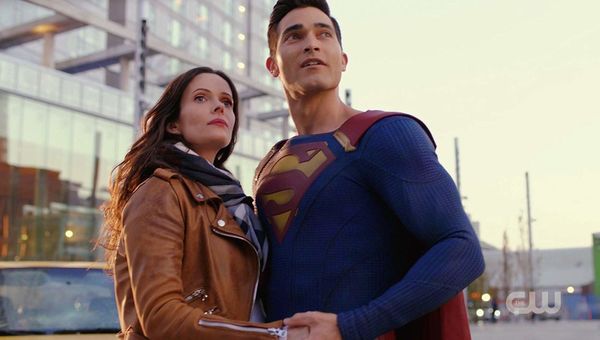 With so many characters involved, the hype is reaching its peak and shooting has only just begun. As one can expect, there's bound to be some really cool interactions onscreen. While some will be expected, we expect some to definitely dazzle us. In fact, since shooting is underway so we now have a tease at a crossover between two characters which will surely bring out the fan in you.
On Twitter, an image from the Vancouver set of "Crisis on Infinite Earths" shoots reveals Lois Lane will appear alongside Batwoman. Or it's certainly a viable assumption to make. Check out the image below:
— Fran-el (@kiku_el) September 24, 2019
Whose Lois Lane Is On The Crisis On Infinite Earths Set?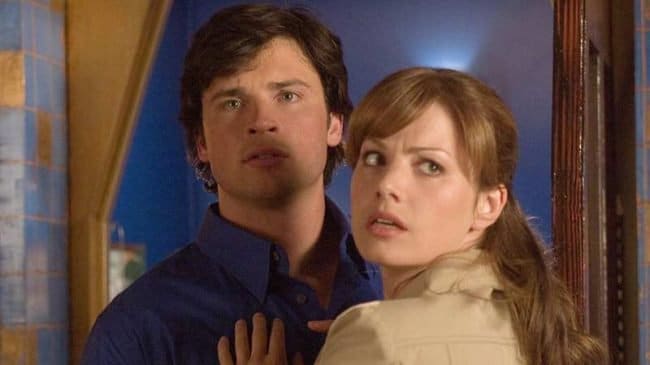 If you are wondering which Lois it is, then we can confirm that it is Elizabeth Tulloch's Lois Lane and not Erica Durance's since the former posted the same picture on her Instagram story.
Excited to see some interactions between Lois Lane and Batwoman? We can hardly wait for this year's Arrowverse crossover.
"Crisis on Infinite Earths" begins on Sunday, December 8 at 8 p.m. ET/PT on Supergirl,. It then continues with Batwoman on Monday, December 9 at 8 p.m. ET/PT and in The Flash on Tuesday, December 10 at 8 p.m. ET/PT. After the winter hiatus, the crossover will conclude on Tuesday, January 14 in Arrow at 8 p.m. ET/PT and in DC's Legends of Tomorrow at 9 p.m. ET/PT.
To know more about the how Smallville Clark Kent and Lois Lane can appear in Arrowverse's Crisis On Infinite Earths crossover click on the video below:
(Source: CBR.com and heroichollywood.com)