It looks like if Kingpin doesn't show up in the fourth episode of Hawkeye, it could be better overall for the return of Daredevil in the MCU. Ever since Maya Lopez's uncle was teased in Hawkeye's episode 3, fans have been waiting to see if the mysterious character is actually Wilson Fisk as he was in the comics. However, it seems that they have to wait a little bit longer. While the fourth episode of Hawkeye doesn't answer this query; it focused instead on developing Clint Barton and Kate Bishop's relationship, alongside the appearance of Florence Pugh's Yelena Belova. However, this might be for the best.
Charlie Cox is returning to the MCU as Daredevil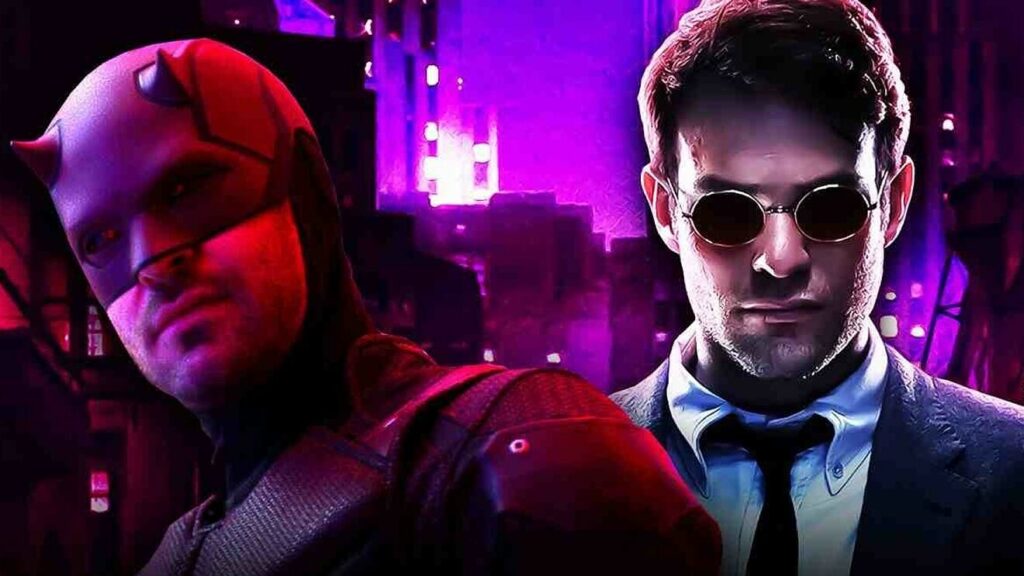 There were already rumors about MCU bringing back characters from Netflix's universe of Marvel characters, but fans were most excited about the cast of Daredevil potentially joining the MCU. Wilson Fisk aka Kingpin has already been speculated to appear in Hawkeye, however, it wasn't until the third episode that it became clear that it is actually possible for Fisk to debut this early. While we still don't know who will play the character, Kevin Feige's recent confirmation that MCU's Daredevil will be played by Charlie Cox lends some credence to fan theories that Vincent D'Onofrio will also return to portray the role of Kingpin.
Kingpin's Return In Episode 5 Might Make More Sense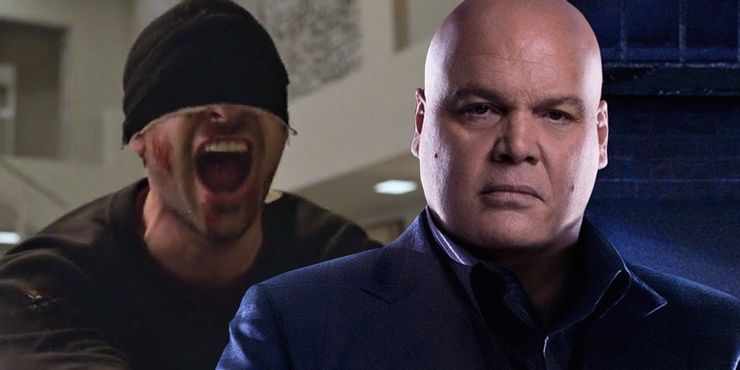 With the third episode of Hawkeye hinting at Fisk's debut in the show, many expected him to show up in the next episode. This, however, did not come to fruition, but that may not be a bad thing. If Fisk shows up in the next episode of Hawkeye instead, this would be a better surprise for Daredevil fans as it will also be the same week that Cox is speculated to show up for the first time in the Marvel Cinematic Universe as Matt Murdock. Like Tobey Maguire and Andrew Garfield, Cox has been long-rumored to be involved in Spider-Man: No Way Home by Jon Watts starring Tom Holland in the titular role. For reference, the next episode of Hawkeye will premiere on Wednesday, December 15, while No Way Home will hit the theaters a couple of days later on 17th December. Assuming that both of these possibilities come true, this will be a much bigger development for Daredevil fans since it goes on to confirm that both, Charlie Cox and D'Onofrio's characters will eventually face each other in the MCU.
For now, it's unknown if MCU is adopting the same Daredevil characters into their franchise. When Netflix and Marvel TV's projects came into existence, the plan for them was to connect to the bigger cinematic MCU. While Daredevil, Iron Fist, Jessica Jones, and Luke Cage referenced the Battle of New York in 2012's The Avengers, we are yet to see the movie counterparts mention the existence of the street-level heroes.
Whatever the case may be for Cox and D'Onofrio, fans are really glad to see them play their old comic book characters again. The duo was exceptionally good as Kingpin and Murdock individually and having them together in Daredevil makes sense for Marvel to simply bring them to the MCU.