Stephenie Meyer's supernatural romantic tale of Bella Swan and Edward Cullen was a massive global obsession for 20s teenagers, particularly the actor who portrayed Edward Cullen. Robert Pattinson's brooding vampire role became an overnight sensation which earned him international stardom opening his door to a wide range of roles and opportunities in the industry. However, the handsome vamp wasn't written for him in the first place. The author Meyer wished the Superman actor Henry Cavill to play Edward Cullen in the 2008 film series Twilight Saga. 
Stephenie Meyer's 'Perfect Edward', Henry Cavill
Henry Cavill, who is famously known for the Superman role and The Witcher series, could have garnered much more acclaim if he hadn't lost the beloved role to Robert Pattinson.
Stephenie Meyer, the author of The Twilight Saga, wanted Henry Cavill to play the iconic vampire Edward Cullen in the movie adaptation. In December 2007, after Summit Entertainment, secured the rights to the Twilight Saga, Meyer took to her blog and wrote that she lost her "Perfect Edward."
"The most disappointing thing for me is losing my perfect Edward. Henry Cavill is now twenty-four years old. Let us have a moment of quiet in which to mourn".
Also Read: James Cameron Had to Punch Safety Diver in the Face to Survive Drowning While Filming 'The Abyss'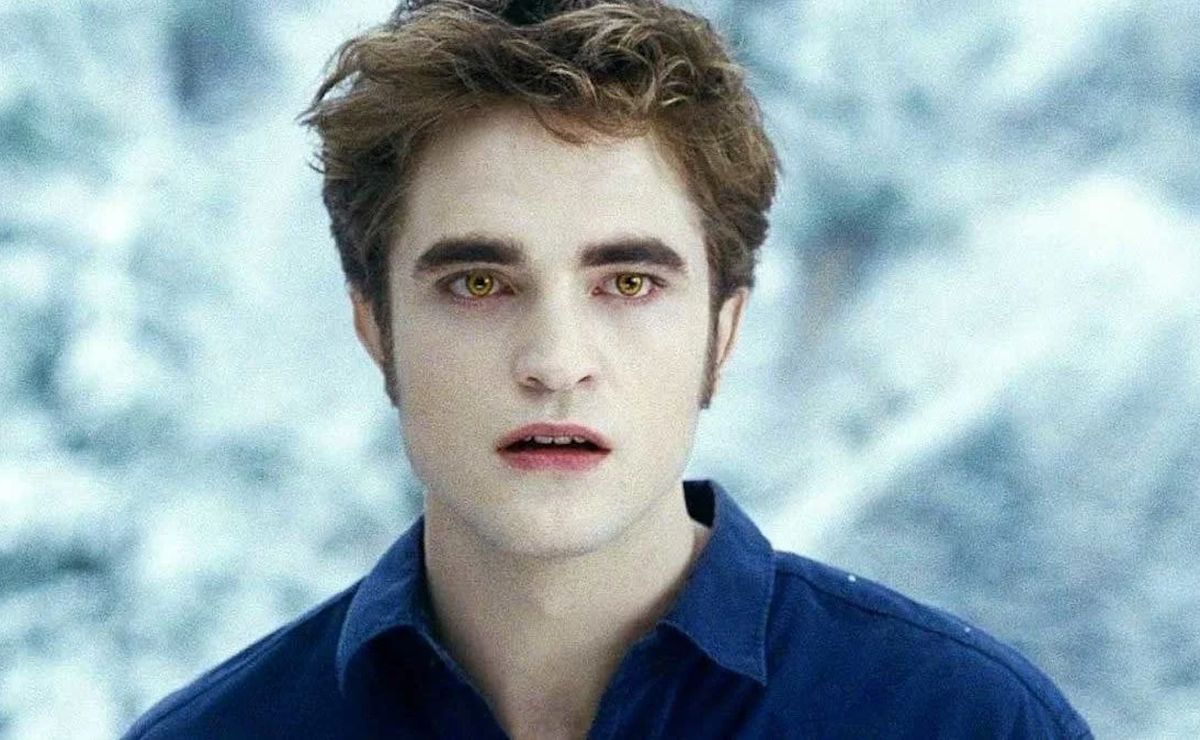 In the blog, she indeed said that she wasn't really going to give up on Cavill and revealed that he would have been given the role rejected by Charlie Hunnam, who refused to consider the script involving vampires.
 "I'm not willing to relinquish Henry completely; since I hear that Charlie Hunnam refuses to consider scripts that include vampires, I propose that Henry play Carlisle!"
Despite her wish to cast Cavill, the author never approached him to accept the role, and he was left ignorant about his potential opportunity to play Edward Cullen, which eventually went to then-21-year-old
Robert Pattinson.
Henry Cavill was totally ignorant of Edward Cullen's role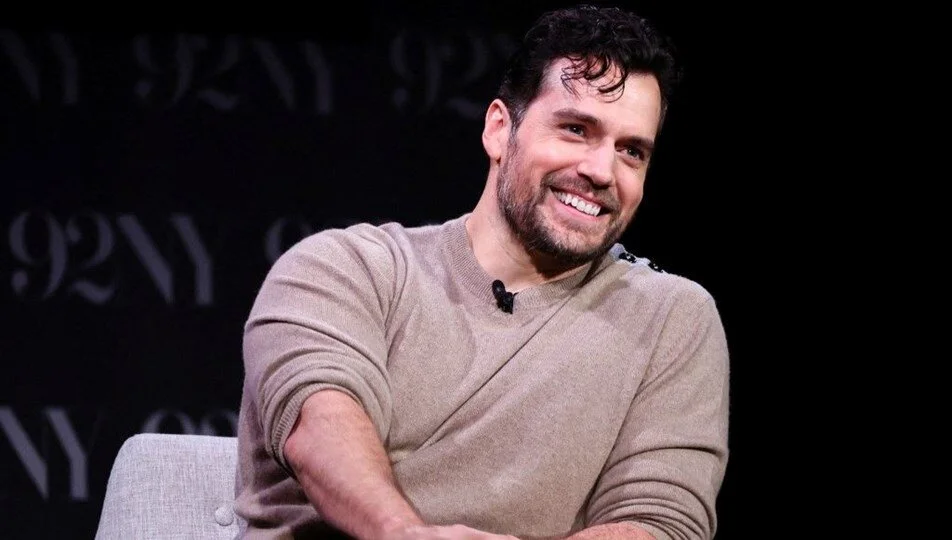 During a November 2022 appearance on Josh Horowitz's Happy Sad Confused podcast, the Superman actor revealed that he was chosen to play the over-a-century-old vampire Edward Cullen.  In the show, Cavill opened up, saying that he was completely unaware that he had even been considered for this role.
"I didn't know about the movie. L I didn't know about them wanting to cast me." Talking about when he came to know he was the writer's first choice, Henry Cavill said, "The internet wasn't quite as, wasn't quite the tool that it is now. So, yeah, I only found out afterward, and I was like, 'Oh, okay, that would have been cool.' "
He also revealed he wasn't jealous of Pattinson for grabbing the lead role in the popular Twilight film franchise that earned him immense fame and also expressed that it would be cool if he were played the role.
Also Read: "He is creeping with his ex-wife": Ben Affleck Gets Unfair Backlash Over His Relationship With Jennifer Garner, Fans Warn Jennifer Lopez
Henry Cavill lost to Robert Pattinson TWICE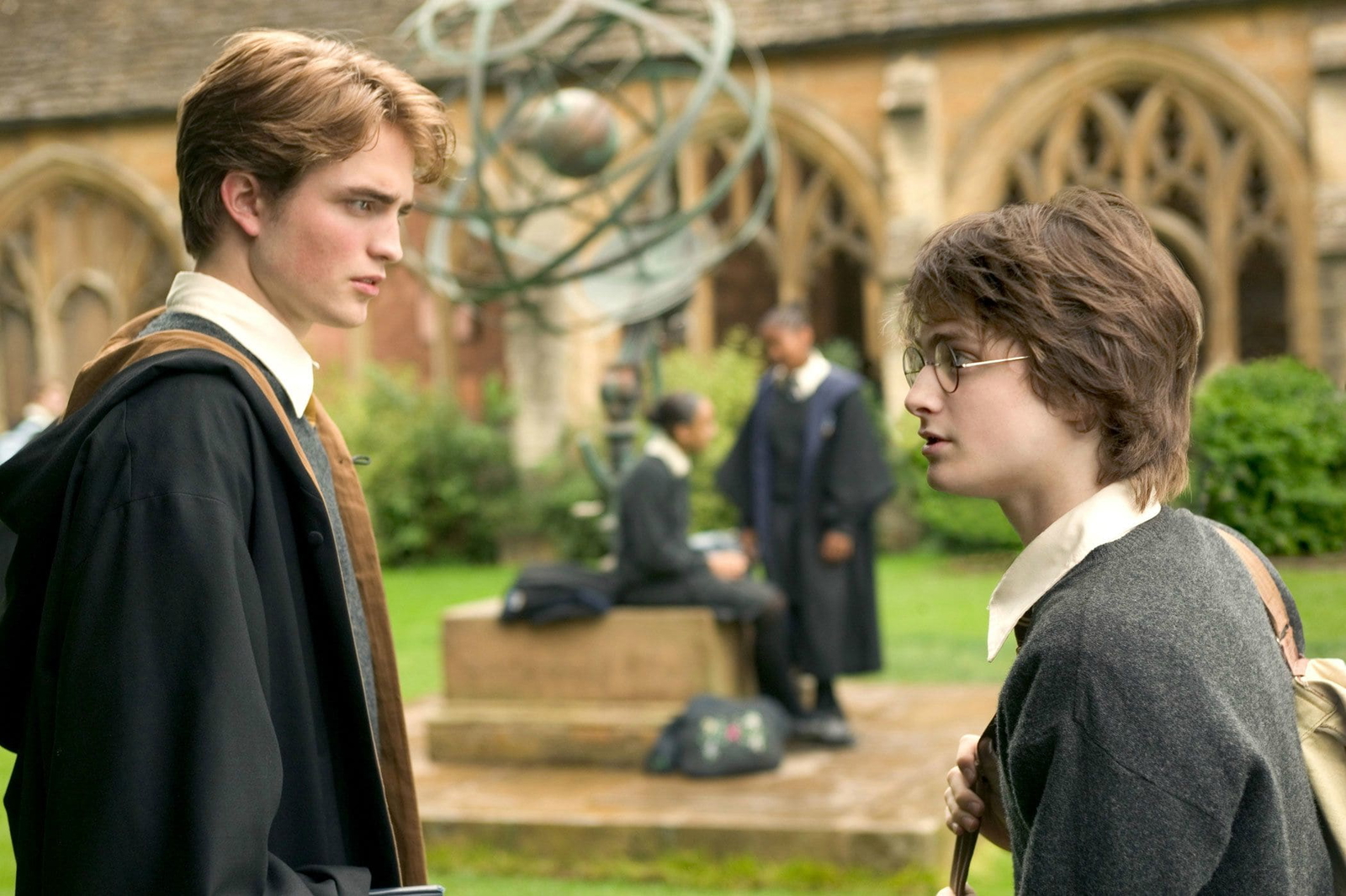 Interestingly, besides the Twilight role, Cavill also lost another iconic role to the same Pattinson. Cavill initially auditioned for the role of Cedric Diggory in Harry Potter and the Goblet of Fire.
While the role of Cedric Diggory was relatively a minor one, his death at the hands of Peter Pettigrew had a significant impact on the story and the emotions of the audience. The role of Cedric Diggory became a breakthrough in Pattinson's career, which contributed to his successful role in the Twilight Series.
Also Read: Jennifer Aniston Spent on Luxury After the Success of Friends as Co-star Matt LeBlanc Struggled to Survive and Almost Starved to Death
The timeless tale The Twilight Saga was released in five installments: Twilight (2008), New Moon (2009), Eclipse (2010), Breaking Dawn Part 1 (2011), and Breaking Dawn Part 2 (2012), featuring Robert Pattinson, Kristen Stewart as Bella Swan and Taylor Lautner's Jacob Black in the main roles. The million-dollar franchise became a cultural phenomenon, attracting a massive fan base worldwide.
You can watch the complete collection of The Twilight Saga on Prime Video
Source: Twilight Movie Updates from 2007 by Stephenie Meyer and Happy Sad Confused
Thanks for your feedback!