Star Wars released its streaming series on May 27, 2022, Oni-Wan Kenobi. The series runs on Disney+ and is produced by Lucasfilm. The series is directed by Deborah Chow. It sees the return of Ewan McGregor back as Jedi. The series also stars Hayden Christensen as Darth Vader, Rupert Friend as The Inquisitor, and Moses Ingram as Reva Sevander.
The show has been worked upon and being officially announced since long back. But then in the latter, production didn't seem to go smooth and had delayed in release. Keeping in mind the time fans had to wait, the productions decided to release the show hours before than decided.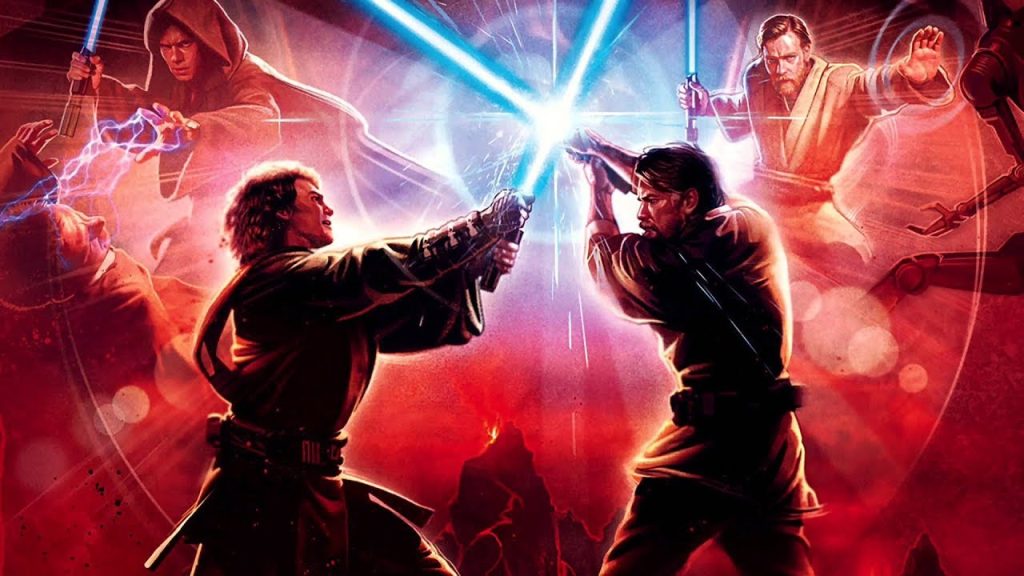 Ewan McGregor hints having more episodes on Obi-Wan Kenobi
McGregor is very excited about the show and seemed to have hinted that the show would not last just for six episodes. At the Star Wars Celebration in Anaheim, the actor stated "It was amazing watching the first two episodes (of Obi-Wan Kenobi) the other night. I hope you love episode three and then four and five and six.. and seven and eight and nine and ten!" says the actor. When interrogated further, Disney confirmed that there are only six episodes to the season and McGregor commented it was just his "wishful comment" for the success of the season.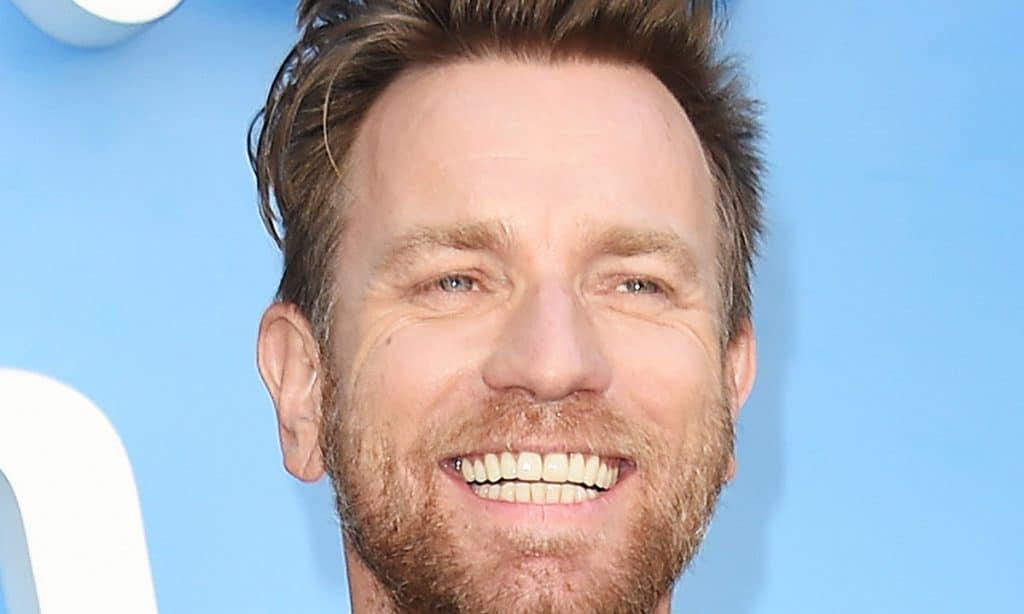 Check the Trailer Out: Obi-Wan Kenobi on YouTube 
It is indeed fascinating to see the actors down for the roles after 17 years. McGregor shared a few words about how he felt looking at Christensen performing in Darth Vader after these many years. The actor answered, "It was amazing to see, and you could feel it out there today, that he is so beloved, Hayden. And rightly so, he's a special guy, he's a beautiful man," McGregor shared.
"He's loved by the Star Wars fans. And our crew, for this series, there's so many real Star Wars fans in the crew. It's pretty cool. They totally got used to me being around and then Hayden arrived for his first day and it was unbelievable. There were hundreds of people behind the cameras. I was looking around going, 'I've never seen so many people on set. What's going on?' And then we start the rehearsal and Hayden walks out as Vader and you're like, 'Of course. Everyone's here to see Vader.' It was really nice, it's nice, I hope, for him, that he could feel that love from everybody. And certainly today, it was unbelievable. I've never done a Celebration or anything like it. That was quite unbelievable."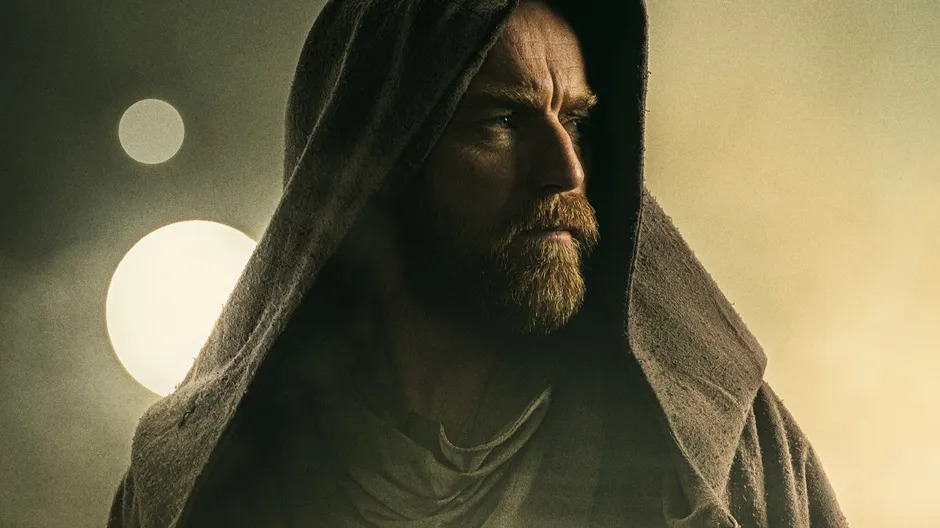 Obi-Wan Kenobi is now streaming on Disney+