Singer Harry Styles and actress Olivia Wilde made headlines this year after the two broke up after dating for nearly two years. They started dating after meeting on the sets of Don't Worry Darling back in September of 2020. The two initially became good friends but started dating after a while. However, in November 2022, it was revealed that they have run into a rough patch as their relationship started falling apart.
An insider recently revealed that Harry Styles wanted to break up with the actress for a very long time but every time he tried to leave, the actress reportedly convinced him to stay. The former One Direction lead singer was reportedly annoyed by all the drama surrounding their relationship.
Harry Styles wanted to break up with Olivia Wilde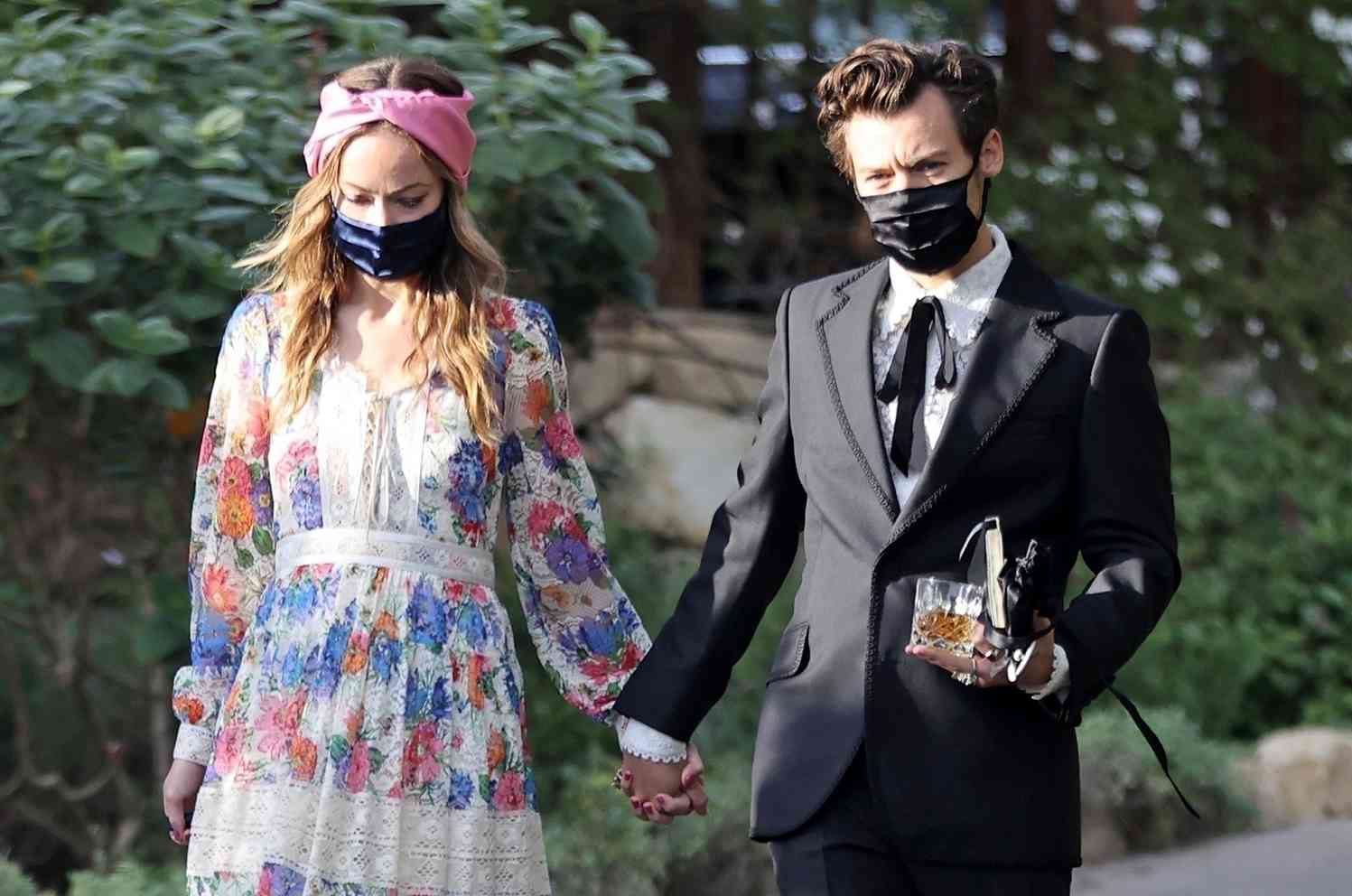 A source recently told Heat Magazine that singer Harry Styles tried to end his relationship with actress Oliva Wilde "multiple times" but she managed to convince him to stay every time he tried to leave. The singer was reportedly "done with all the drama." The insider said,
"Her anxiety about other women, the toxic war with her ex Jason Sudeikis, her failure to connect with his friends and family, plus the apparent pressure to get engaged. It all became too much in the end."
The actress, who also directed Don't Worry Darling, was previously in a relationship with actor Jason Sudeikis for roughly 9 years.
Also read: "The break has been difficult for Olivia": Olivia Wilde Failed Miserably After Hoping to Reconcile Her Relationship With Harry Styles
Olivia Wilde wanted to marry the singer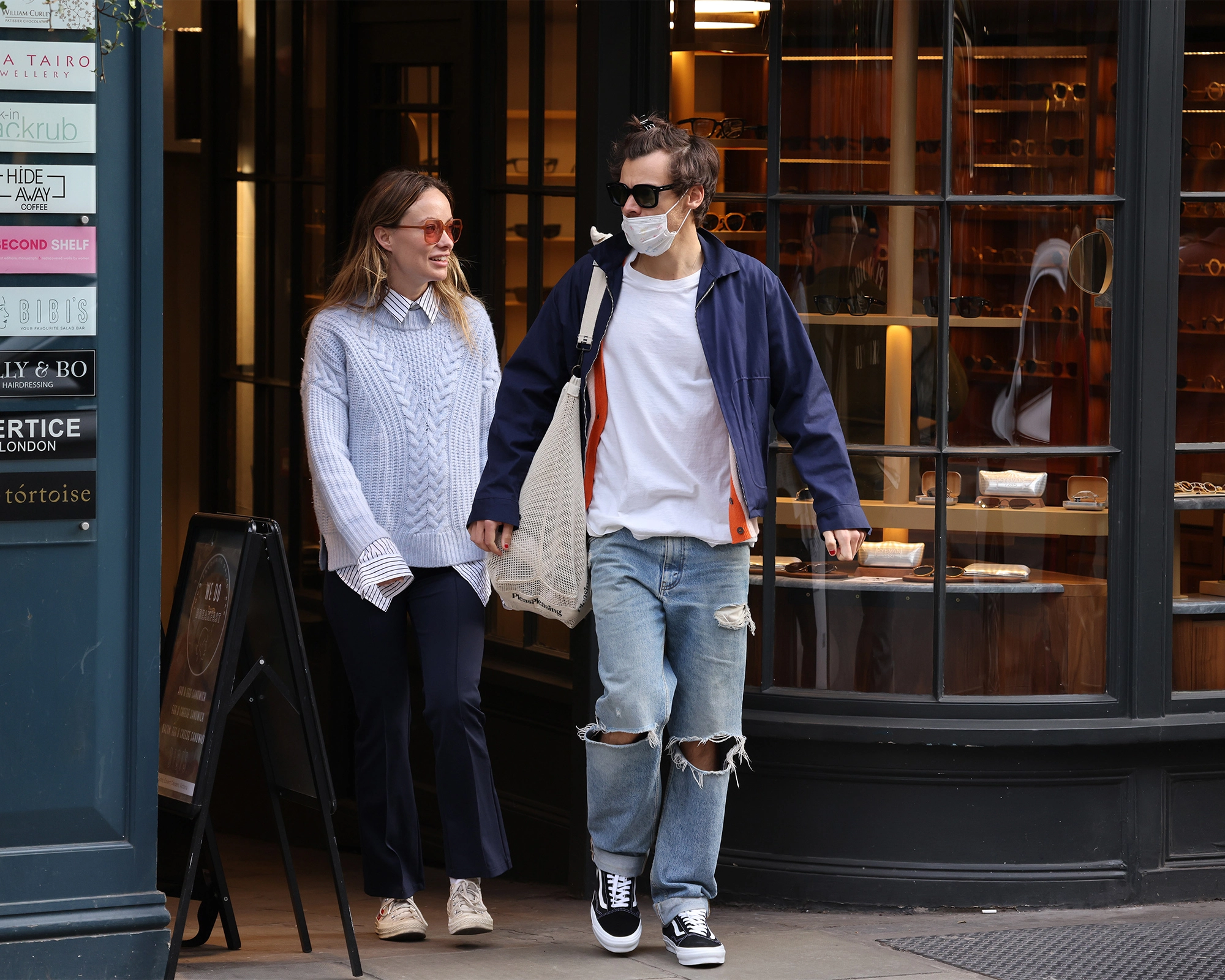 The insider went on to reveal that Olivia Wilde's plans about marrying Harry Styles ticked the singer off. The insider stated,
"The way Olivia kept going on about getting married and buying a place together was the straw that broke the camel's back. Harry felt smothered. It was like that go-with-the-flow type of vibe that made them so happy had been replaced with a needy streak, and it became a real turn-off."
The singer did not want to lead her on and that is why he decided to end the relationship for good. The insider also added that Olivia Wilde wants to get back with him but there are "zero" chances as the singer's done.
Also read: 'Harry and Kendall have always stayed in touch': After His Split With Olivia Wilde, Harry Styles Sparks Relationship Rumors With Kendall Jenner
The two officially dated between 2021-2022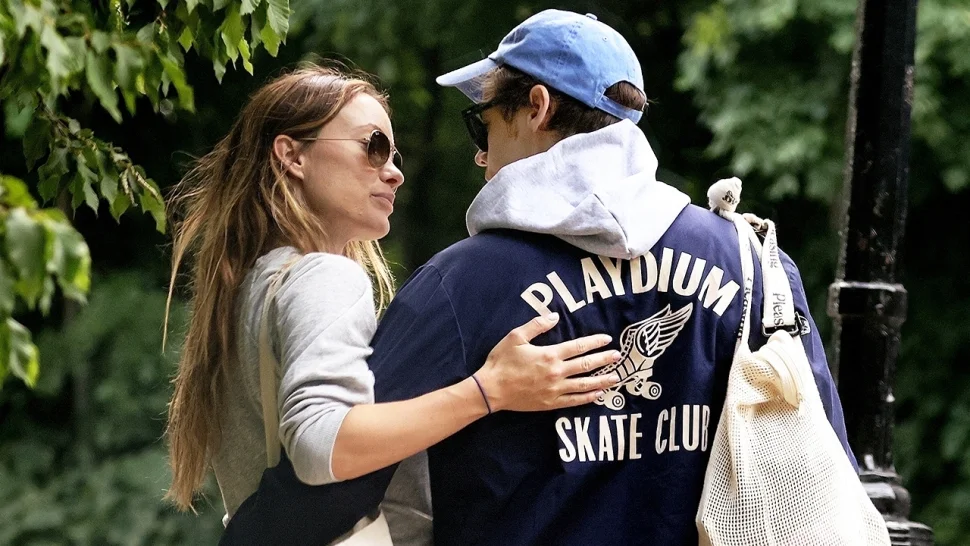 Harry Styles starred in Olivia Wilde's Don't Worry Darling and the two met on the sets of the movie in September 2020. The two initially became close friends but soon attended a wedding together in January 2021 confirming that they were dating. However, things took a turn in November 2022 as many sources confirmed that the two are taking some time apart. A source told PEOPLE that the pair "have different priorities that are keeping them apart."
Related: "That's what happens when the ugly finally comes out": Olivia Wilde's Former Employee is celebrating after Harry Styles Dumped the Don't Worry Darling Star "Like a Hot Potato"
Source: GeoTV