Queen Elizabeth II's demise is a very sad hour for all of the United Kingdom. The monarch, ruled over the nation (and the internet because of the memes) for 70 years, which is a record for any British monarch. Her funeral procession drew people from various countries including the royal family's (sort of) pariah couple, Prince Harry and Meghan Markle.
But the news of her death is accompanied by the coverage of the Royal Family's feud. It is not hidden that the two princes – Prince Harry and Prince Williams, and their spouses, Meghan Markle and Kate Middleton, don't get along much.
The Royal Feud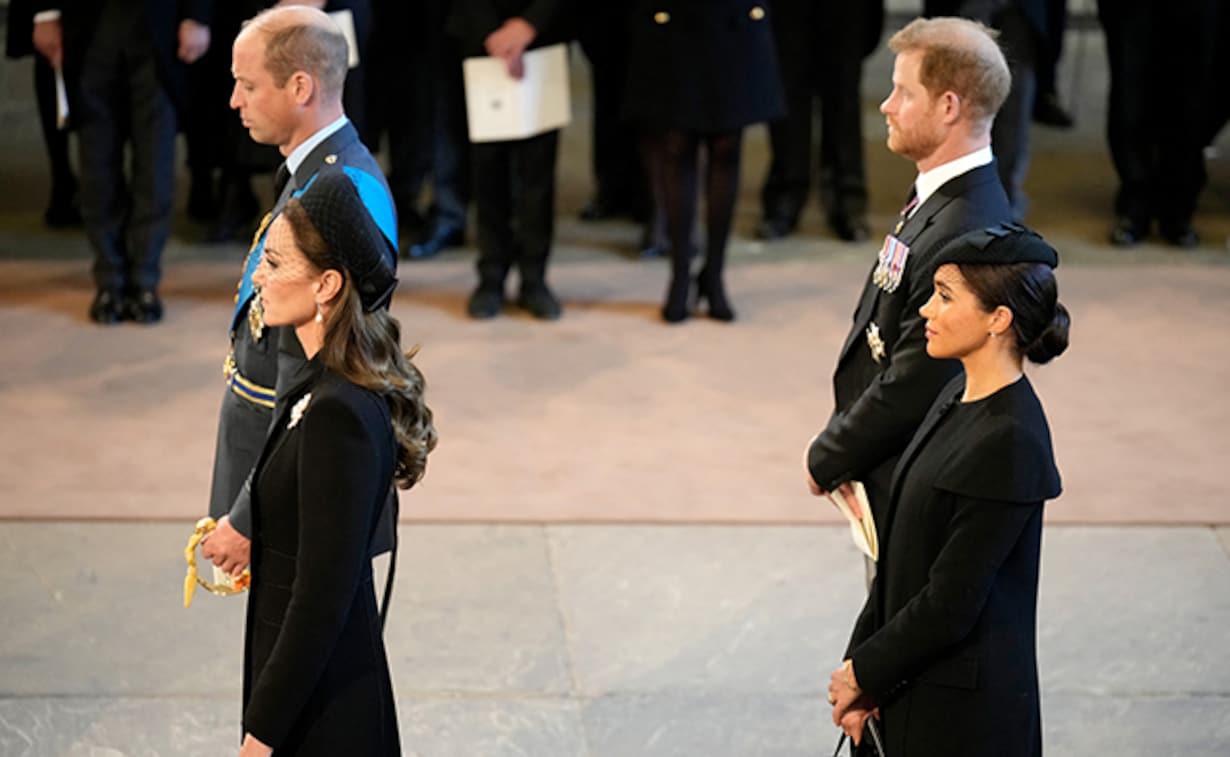 The feud in the royal family has been well documented. The seeds of the conflict have been sown slowly and steadily following Prince Harry's marriage to Meghan Markle. And slowly, but surely it all began to come crashing down.
To any person who had even a little knowledge about what went down in the Royal Palace, it was pretty obvious that cracks were developing. The relationship between the brothers' spouses began to deteriorate sharply. And what followed was Prince Harry and Meghan Markle leaving the Royal Family altogether.
Also Read: Kate Middleton Oozes Queen Energy, Valiantly Holds Back Tears During Queen Elizabeth's Funeral – Proving Why People Prefer Her Over 'Royal-Rumbler' Meghan Markle
Meghan Markle has requested a "one-to-one" with Charles III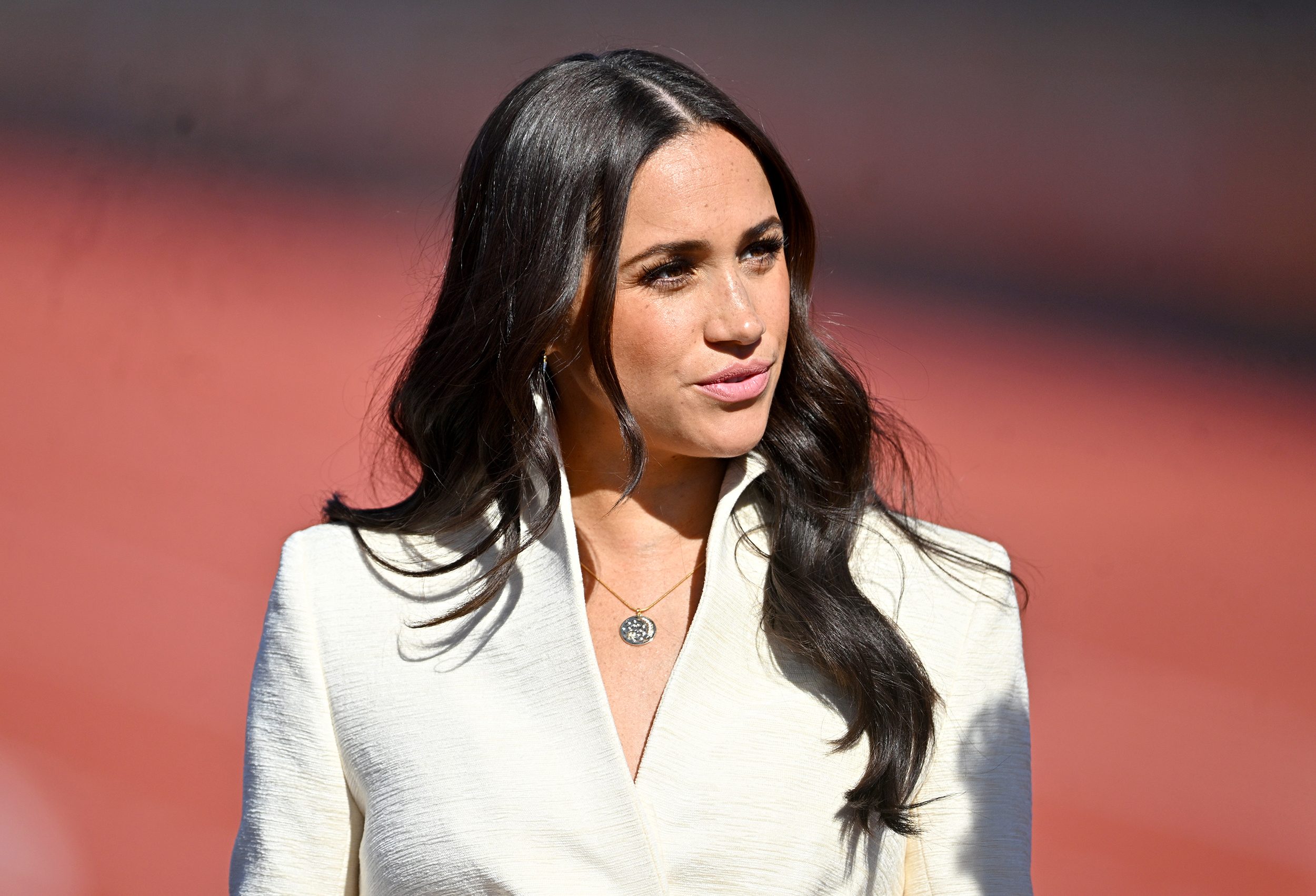 But according to a royal reporter, things might get a little clearer soon. The royal reporter has revealed that Meghan Markle has requested a one-to-one meeting with King Charles III. Her objective is to "clear the air" before she and Prince Harry leave the UK following the royal funeral.
Neil Sean, in a YouTube video for Sky News, said,
"She'd now like, before they return back to California, to have a one-to-one audience with King Charles III. That's right, Meghan one-to-one with King Charles III. You heard correct."
One should wonder what can go down in that meeting.
Also Read: "I love Williams to bit": Prince Harry Frustrated With Media Asking Questions About His Fight With Prince William, Wants Them To Focus On The Queen's Passing
Meghan Markle's request is still to be accepted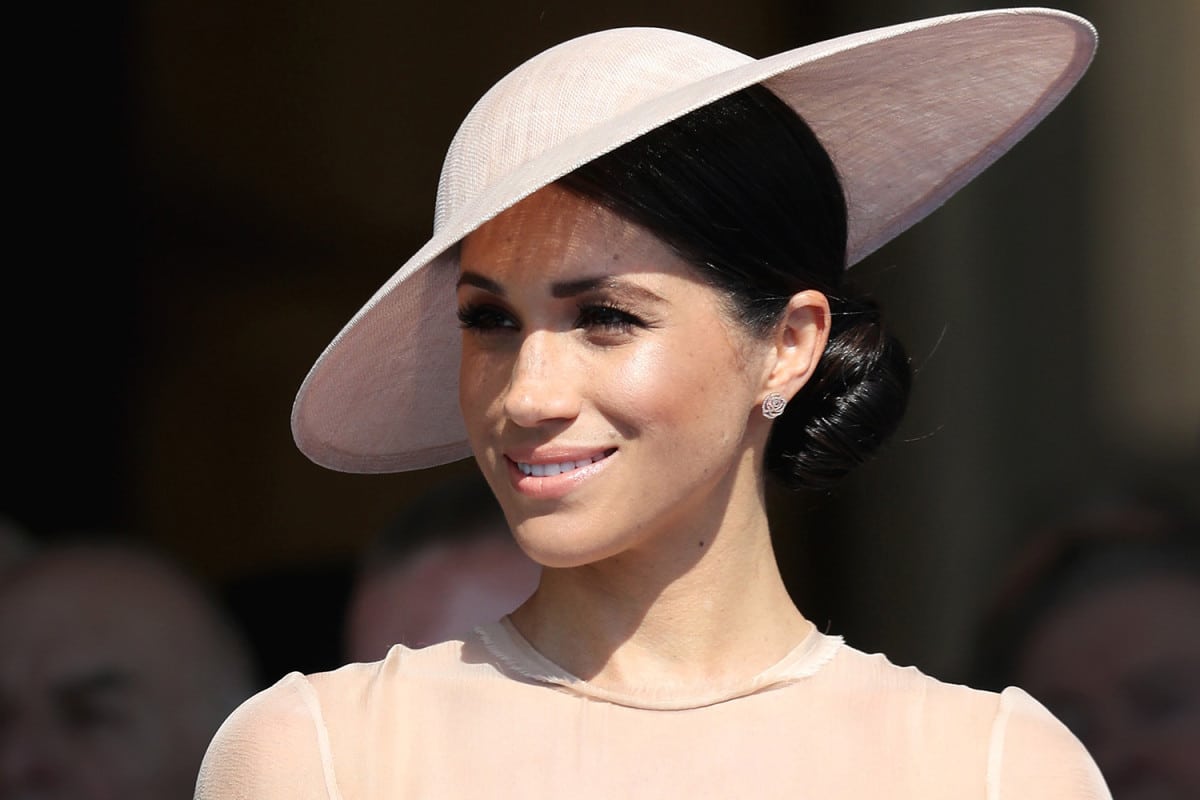 Neil Sean, who broke the news, also reported how the request by Meghan Markle was made in a "formal letter." The insider also said that the meeting was "an opportunity to clear the air, put the rights from wrongs and explain some of the rationale behind what they've been doing over the last two years."
But whether or not the meeting happens is another matter altogether. From the attitude of the concerned parties, one wouldn't be mistaken to think that it'll be hard for Markle to get King Charles III's appointment. Yet, with this action, she has done something "very brave."
Also Read: "If you want to honor your family, rein in your Royals trashing wife": Piers Morgan Blasts Meghan Markle, Claims She's a Hypocrite Who Brainwashed Prince Harry
Source: Page Six