Sylvester Stallone's co-star in the Rocky franchise, Burt Young was lauded for portrayals of mobsters, cops, and working men with souls before he left the world. Unfortunately, the talented actor has died at the age of 83.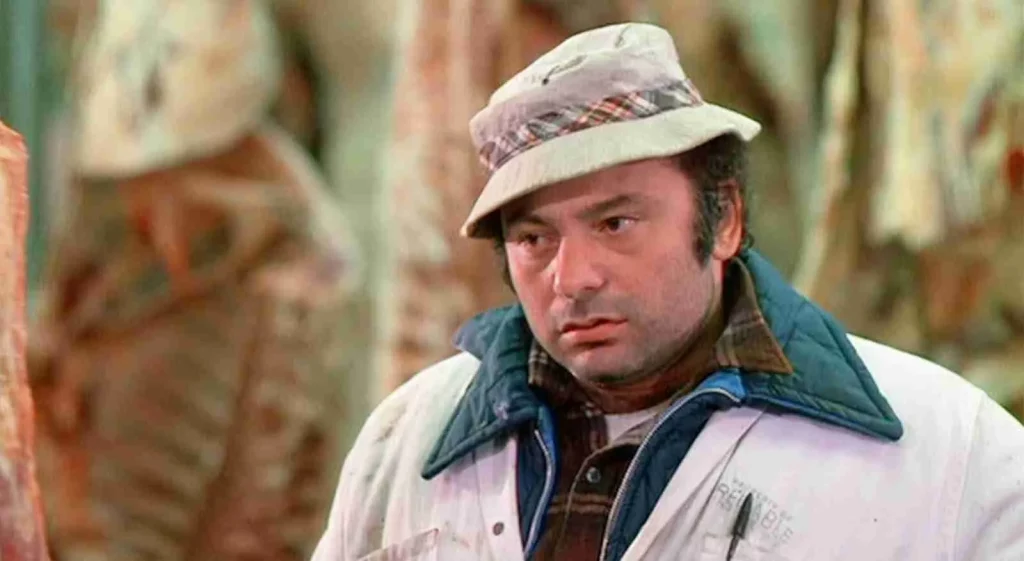 Burt Young had fond memories of playing his notable role of Paulie, who was also the brother of Rocky's ( Sylvester Stallone) painfully shy love interest in the Rocky franchise has passed away. The actor has had an incredible journey throughout his career.
Sylvester Stallone's Rocky Co-Star Burt Young Passed Away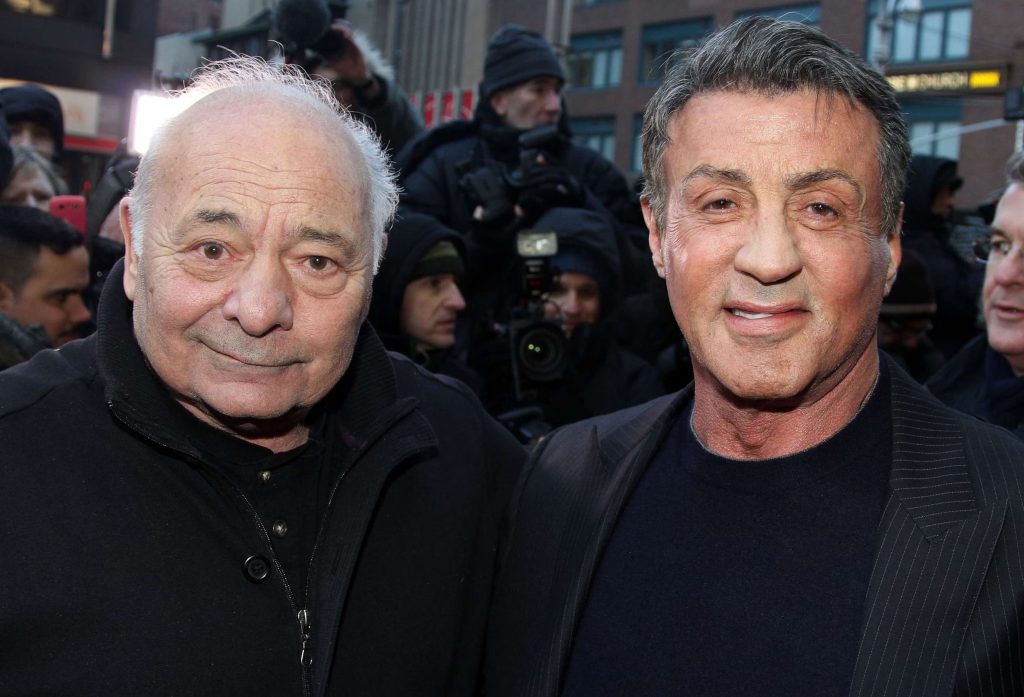 Burt Young passed away on 8 October in Los Angeles as shared by his daughter Anne Morea Steingieser to the New York Times on Wednesday and the cause remains untold. The late actor has had an extensive career not only in films but also in TV shows. The actor has made notable guest appearances in M*A*S*H, The Rockford Files, Baretta, and Law & Order.
But the role that Young was best known for is Paulie Pennino in the 1976 film Rocky, playing the alcoholic butcher and pal to Sylvester Stallone's lead character. Young built a respected career in Hollywood with both major and independent films. Apart from the Rocky franchise, Burt Young has also earned some other notable roles in various movies.
Burt Young's Top 5 Movies Other Than the Sylvester Stallone Franchise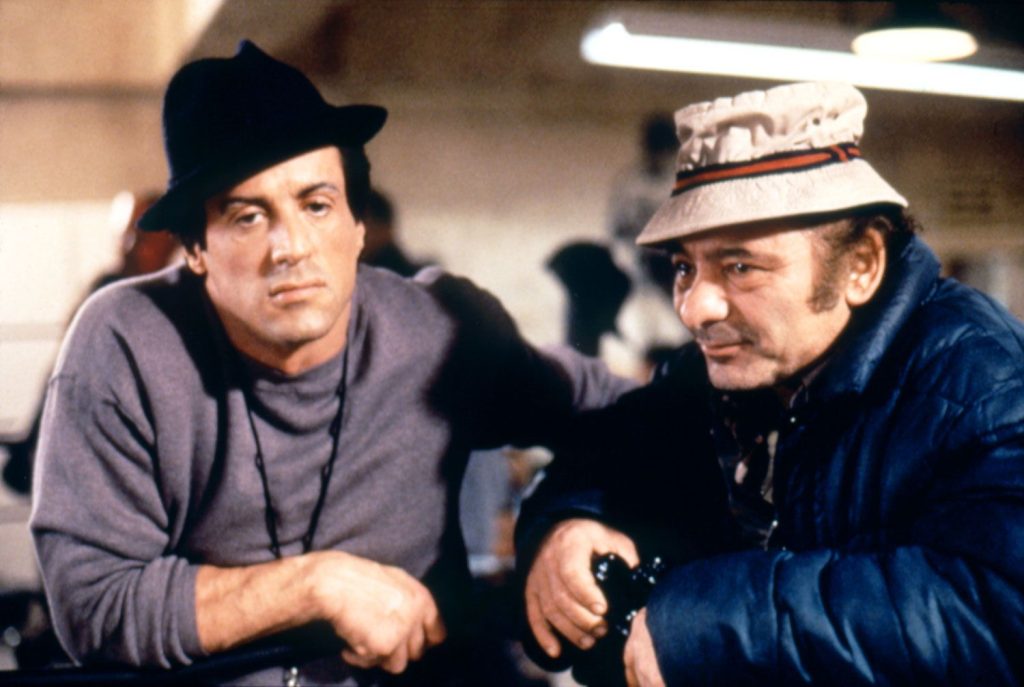 The Oscar-nominated actor has majorly played roles such as a mafia chief, a street-canny detective, or a tangled working man. Burt Young despite his distinctive appearance of a stiff guy has earned more than 100 films and television series throughout his career. Here are the Rocky Star's top 5 remarkable movies:
 1. Once Upon a Time in America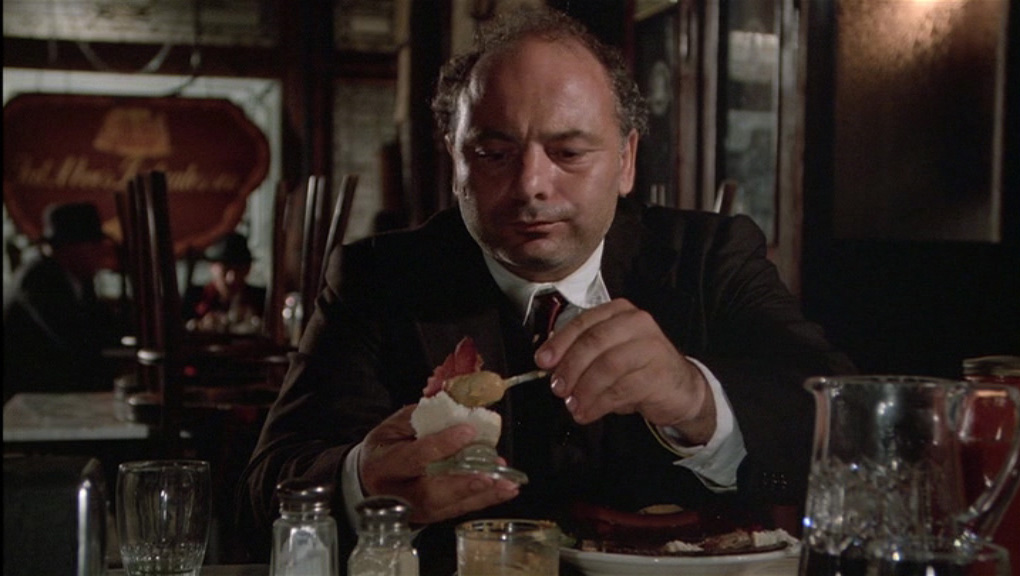 Also Read:  Chris Rock Unable To Get Over Jada Pinkett Smith as the Actress Claims Being Confused With Will Smith's Slap as "Skit"
Burt Young was a part of this crime drama with legendary actor Robert De Niro and had a supporting role as Joe Minaldi which contributed to the film's success by portraying a complex and close associates of the central character in Sergio Leone's project. Once Upon a Time in America is lauded for its thrilling storyline that depicts an adventure punctuated by violence, betrayal, and remorse.
 2. The Pope of Greenwich Village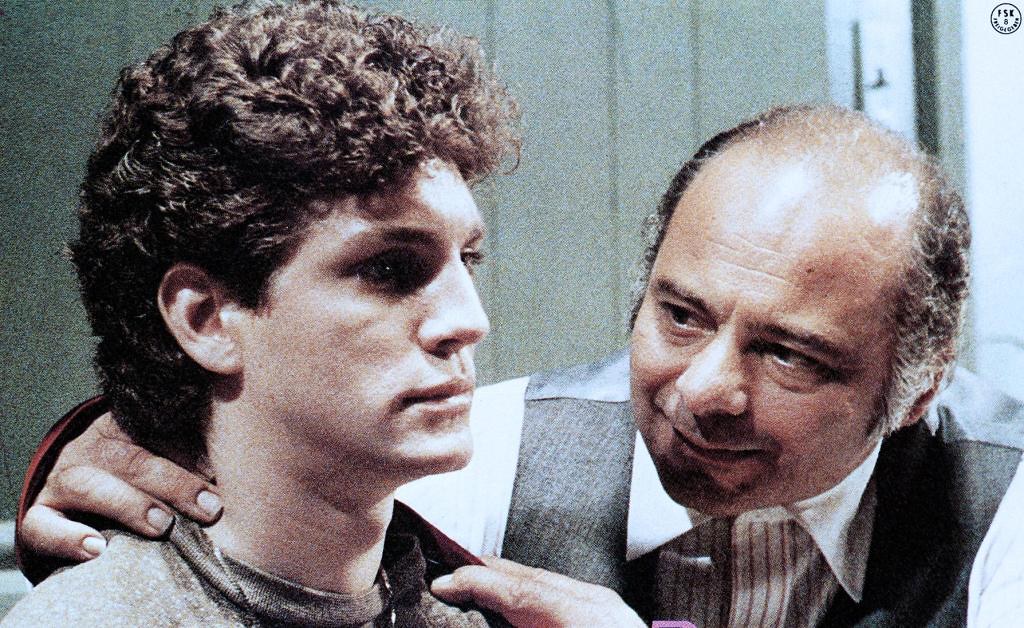 In this 1984 crime-comedy film Burt Young played a key role as Barney who's one of the close pals of the leading character. The Pope of Greenwich Village includes comedy and crime scenes in which the characters plan to rob a merchant in New York City. The film was praised for its strong performances and the dauntless and authentic portrayal of NYC along with the trouble that surrounds the main characters.
 3. Chinatown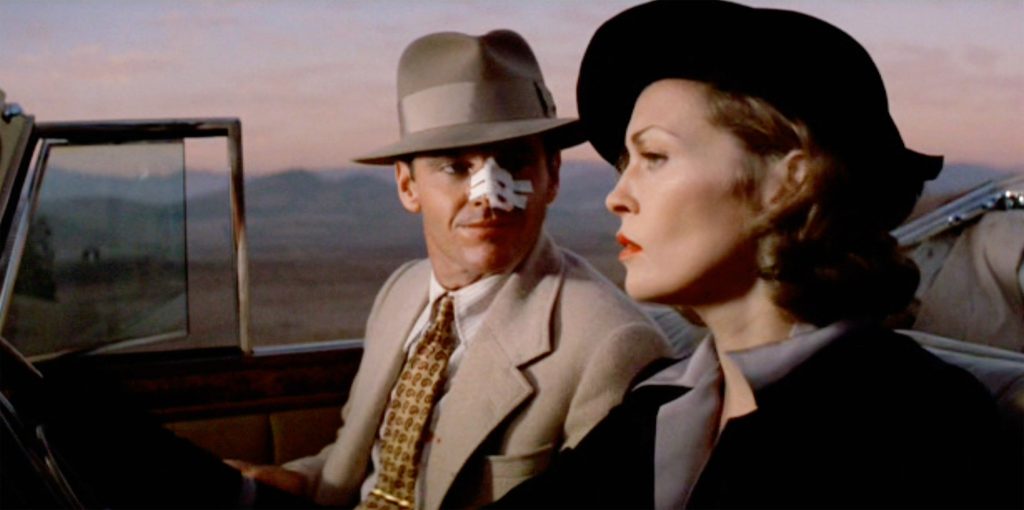 This is a 1974 neo-noir film in which Young played a small but significant role as Cury, one of the workers in the Mulwray family. Chinatown was acclaimed for its dark themes and Burt Young's character was part of one of the major investigation scenes in the movie regarding the water crisis. Even though the Oscar-nominated star's role was brief in this project, it indisputably contributed to the film's success.
Also Read: "It's f*cking great": Ridley Scott's Honest Review on the Upcoming Alien Movie Will Get the Fans Rushing to the Theatres
 4. The Gambler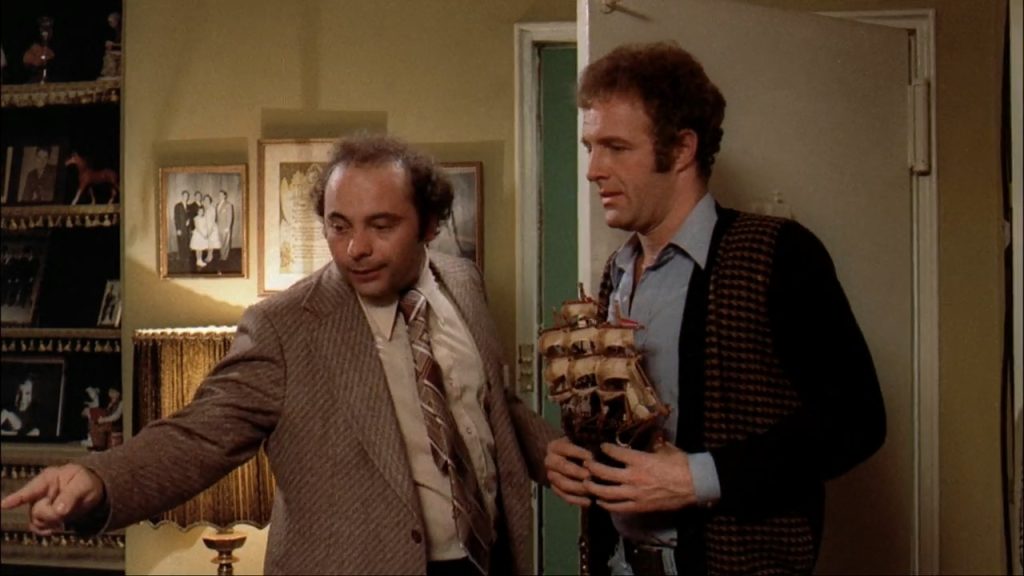 This movie stars James Caan in the titular role and focuses on addiction to gambling. Burt Young took on the role of a character named Cantor who is one of the loan sharks in The Gambler. Young's character contributes to the film's tension and drama and pressurizes the NYC professor Axel Freed who's severely addicted to gambling and this addiction surrounds him with unbearable debt.
 5. Back to School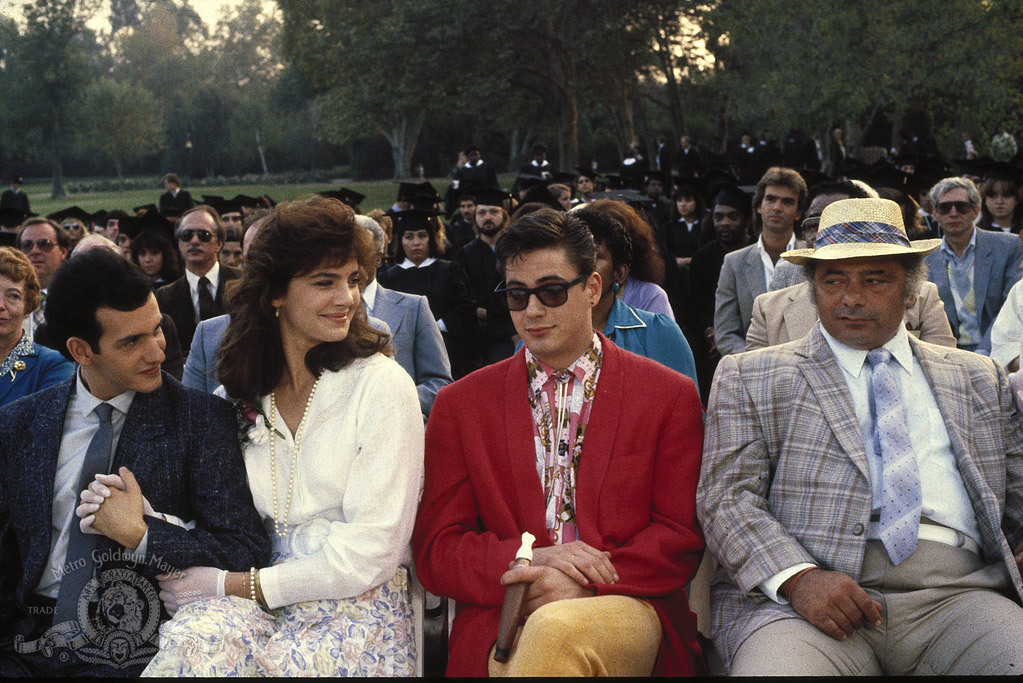 This 1986 movie is a comedy-drama that stars Burt Young as one of the significant supporting roles alongside the lead character played by Rodney Dangerfield. Back to School features a successful businessman whose son is struggling with his college life and decides to drop out. Dangerfield's character despite being a wealthy personality decides to enroll in his son's college where the chance to enjoy college life begins.
Even though Burt Young left the world, his incredible contribution to the world of films and TV shows will always be recognized, not only for starring in Sylvester Stallone's franchise but for other notable and significant roles that he slayed on-screen.
Also Read: "That little girl ate the house down": Madonna's 11-Year-Old Daughter estere's Celebration Tour Dance Routine Sets the Internet Ablaze
Thanks for your feedback!