Actress Pamela Anderson is currently in the spotlight as she is gaining popularity again after fans want to learn more about her life. In 2022, Hulu dropped Pam & Tommy, a series surrounding the relationship between the actress and the founding member of the heavy metal band Mötley Crüe, Tommy Lee.
Their relationship shook the industry as multiple scandals unfolded and they ultimately got divorced just three years after their marriage. They have sparked reconciliation rumors over the years but as of now, they are not together. Now, Pamela Anderson is gaining recognition once again and she recently gave an interview in which she revealed she used to take her kids to Playboy Mansion every year.
Pamela Anderson used to take kids to the Playboy Mansion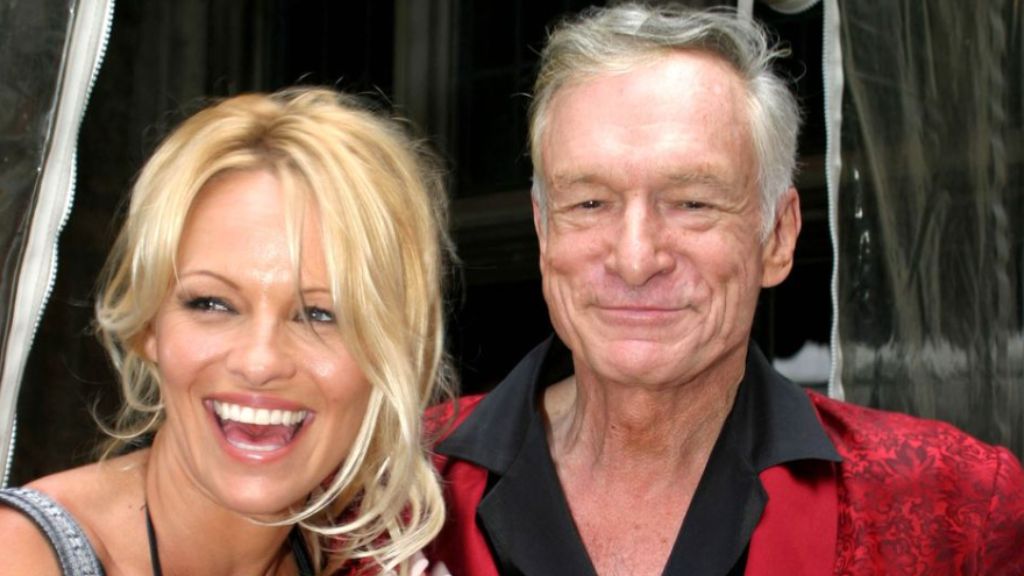 Actress Pamela Anderson recently appeared on The Drew Barrymore Show and revealed that she used to take her kids to the Playboy Mansion every Easter for the popular annual egg hunt. The former Playboy Playmate was good friends with Hugh Hefner, the founder of the magazine.
However, the visits came to an end after her oldest son, Brandon, who was 10 back then, discovered what Hefner actually does for a living: taking n*ked pictures of girls.
Also read: "Hefner could tell I was different": Pamela Anderson Claimed Playboy Founder Hugh Hefner Gave Her 'Special Treatment' Because She Liked His Salvador Dalí Painting
The actress began her career in 1989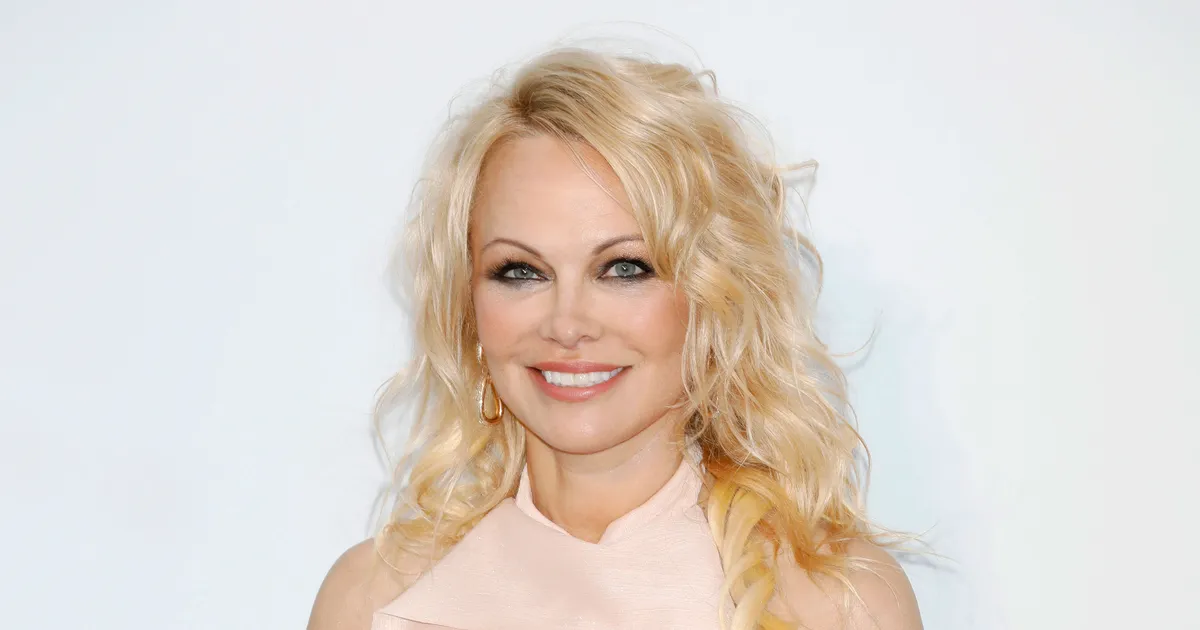 Pamela Anderson's first major role in the industry was as a fitness instructor on a local Canadian TV show called Bod Squad. She became a household name after she starred as C.J. Parker on the iconic TV series Baywatch between 1992-1997. She made her film debut in 1996.
Around this time, the actress was not only famous for her acting but also for her highly publicized relationship with drummer Tommy Lee. Their relationship is considered to be one of the most tumultuous relationships of all time as multiple charges were pressed against Tommy Lee which led to their divorce.
Also read: "She didn't follow anyone else's career": Pamela Anderson's Ex-Boyfriend Praises Baywatch Star as Beauty With Brains
Pamela Anderson and Tommy Lee got married in 1995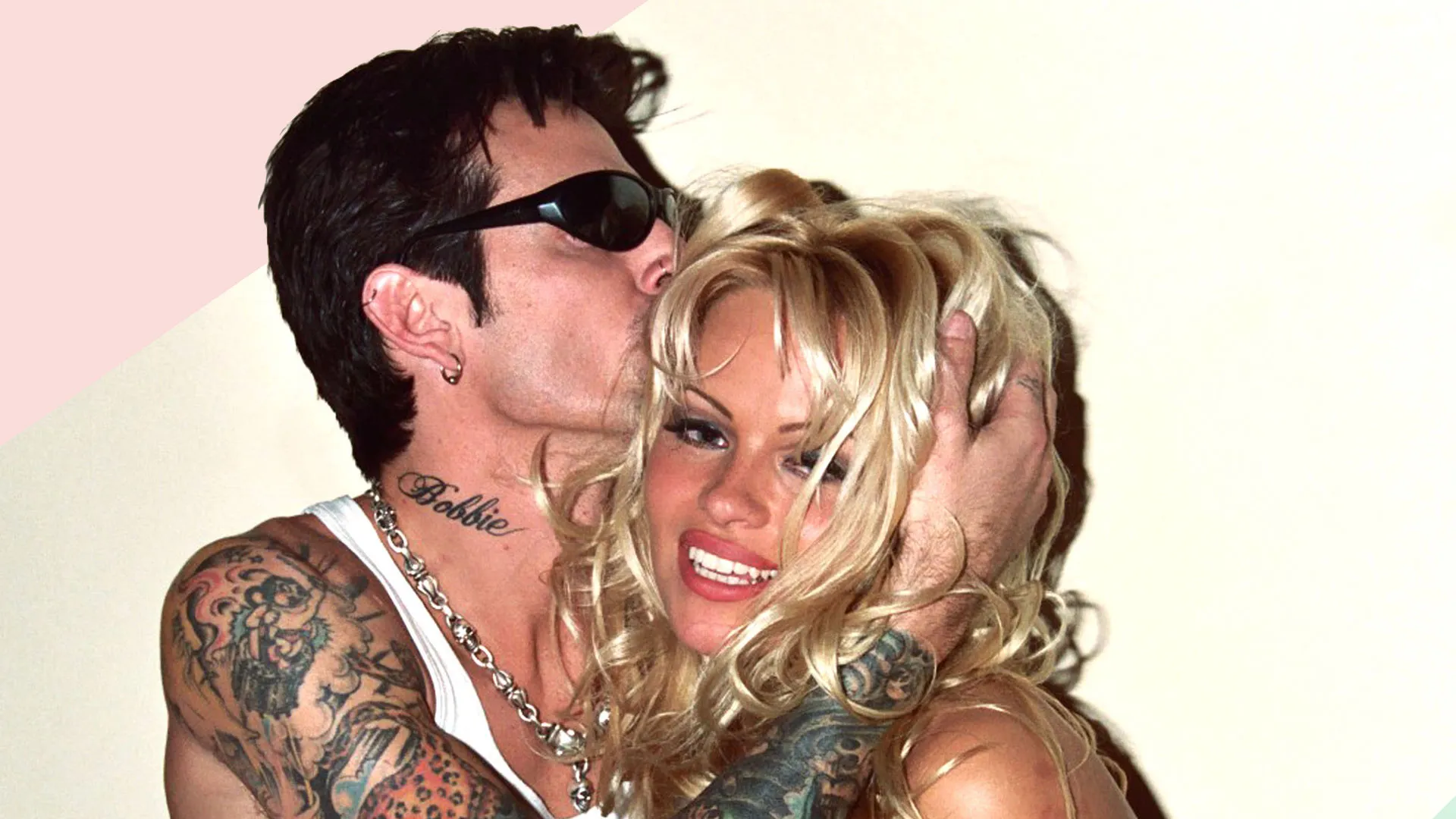 The founding member of the heavy metal band Mötley Crüe, Tommy Lee, and actress Pamela Anderson met in 1994 and got married on February 19, 1995, just two months after meeting each other for the first time. However, their relationship quickly took a sharp turn as several incidents of domestic violence were reported and Lee eventually got arrested in February 1998.
Throughout their relationship, the two almost broke up on multiple occasions but seemed to get back together every time. However, the famous incident that took place at their house in California in late 1997 forced them to separate. Just a few months after welcoming their second child, Dylan, the drummer got out of control and destroyed their house. He got arrested in February 1998 on charges of felony spousal abuse and child abuse. However, the child abuse charges were later dropped.
Related: "I hated the way I looked, I hated everything": Pamela Anderson Struggled a Lot To Overcome Her Shyness and Gain That Signature Playboy Confidence
Source: CheatSheet