After years of the Star Trek: Nemesis, Star Trek: Picard is finally catching up with Capt. Jean-Luc Picard of The Next Generation. But he is no longer a Starfleet captain as he has retired to his family's vineyards on Earth.
The Backstory of the new Starship
Even before leaving Starfleet, Picard took command of a new ship, ditching the Enterprise. Star Trek: Picard – Countdown #1 reveals this ship. It also is a prequel of Picard series. Before we get into the details, let me just warn you. Spoilers ahead!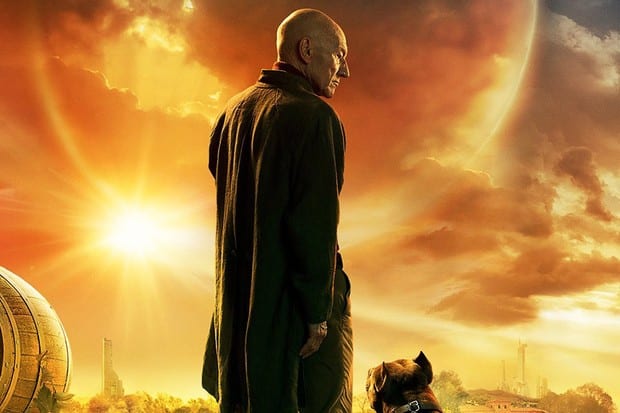 Picard – Countdown #1 happens in 2385. This is several years before Star Trek: Picard and just about two years before a supernova destroys Romulus. Even though the Romulus didn't like it, they had to accept Starfleet's help to evacuate endangered worlds in their space. Since Romulus consider Picard as a hero, he leads the mission.
https://animatedtimes.com/star-wars-the-rise-of-skywalker-to-get-day-and-date-release-in-china/
Which Starship is Picard commanding? 
It appears that Picard is commanding the USS Verity NCC-97000 rather than the Enterprise. In the issue, they haven't mentioned the ship's class. But, by the looks of it, it is an Odyssey-class vessel from Star Trek Online. Take a look!

Odyssey-class Starships are so big that even the Galaxy-class ones like the Enterprise-D look small next to it. In the issue, a conversation between Picard and Geordi La Forge, tells us that Enterprise is still active. But they don't discuss if it is upgraded to an Odyssey-class. Neither do they tell who is commanding it.
https://animatedtimes.com/star-trek-announced-its-new-game-star-trek-chrono-trek/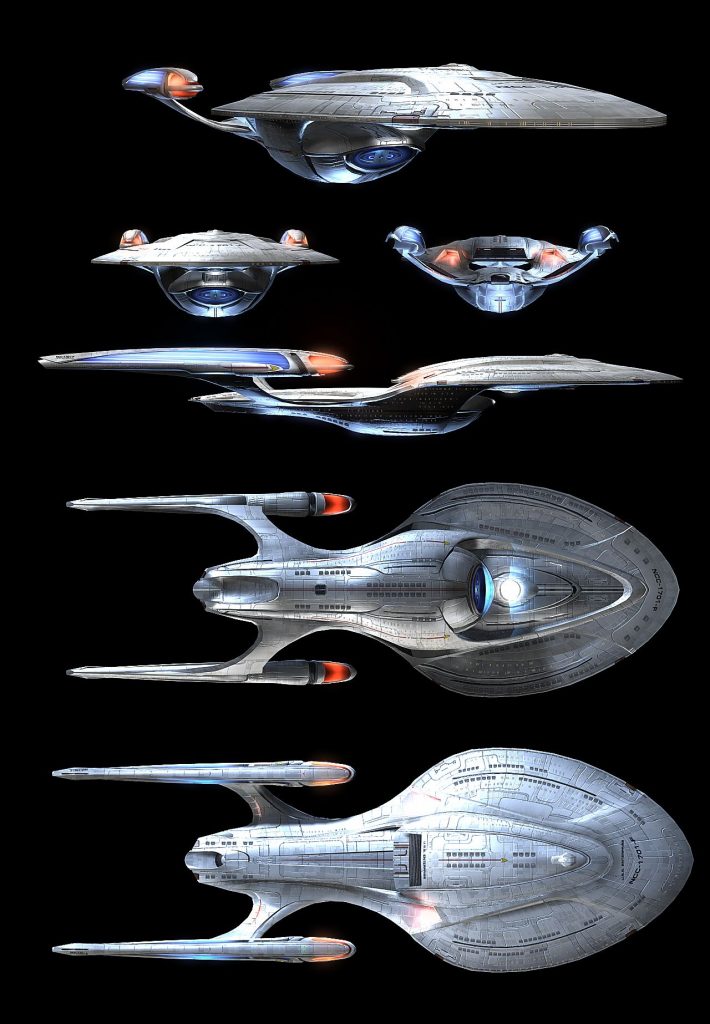 https://animatedtimes.com/star-trek-symbol-discovered-on-mars-by-nasa/
Star Trek: Picard – Countdown #1 – Release date
 Jean-Luc Picard was the most decorated admiral of the Starfleet before he retired. But one mission had changed his life completely. This prequel is about what events led to that mission. It is by Kirsten Beyer, Mike Johnson, and Angel Hernandez and is going to be premiered on CBS All Access. Don't forget to mark the date- January 23rd. The countdown begins.
What do you think of Picard's new ship? Let us know in the comments below!
Source: Comicbook
Thanks for your feedback!