On 21st June 2022, Kim Kardashian launched her skin-care line named SKKN. Following suit of sister Kylie Jenner who launched her cosmetic brand (Kylie Cosmetics) in 2015. With both sisters being global fashion icons and enjoying a 'cult-like' fan following, their brands were sure to succeed. However, that has not been the case for Kim Kardashian's venture into the beauty/skincare sphere.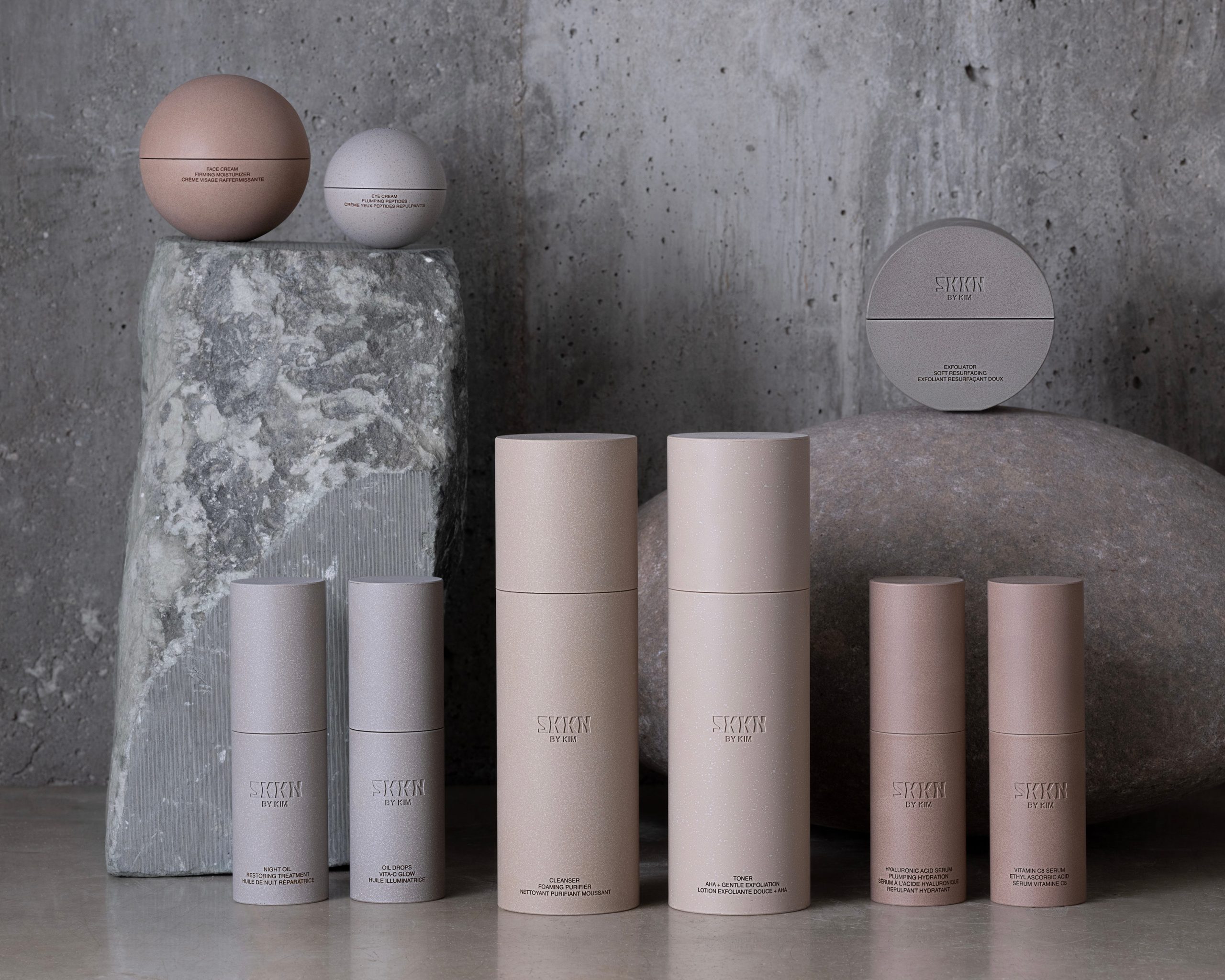 Facing accusations from fans for "copying" Kylie, being called out for being overpriced and its limited availability, Kim has not had a smooth sail. SKKN's first product was a 9 step skincare routine, with a hefty price tag of $575. The brand works in collaboration with specialists at Coty (A 118-year-old beauty company).
Kim Kardashian vs Kylie Jenner.
Recently in the news for her launch of a skincare brand, Kim Kardashian has faced backlash from fans. The launch received dismal media attention and barely any social media hype. Slammed for being overpriced, Kim responded by saying, "I tried to get the quality for the best price that we could, especially the vitamin C serum." According to a new study by beauty experts StyleCraze, Kim's brand lags sister Kylie's in terms of ratings, reviews, and more. SKKN has fewer Instagram followers, lower search volume, and fewer likes per post and also suffers from fewer media mentions. While Kylie Cosmetics and Kylie Skin have a combined 32 million Instagram followers, Kim's company has just 5.5 million. Kylie's pages receive 32,000 likes per post on average while Kim's gets 3,500 double taps (average). In addition, SKKN products ship only to customers in the US and are not available offline.
Also read: Never Meet Your Heroes: Worst Celebrity Encounters Ever, Ranked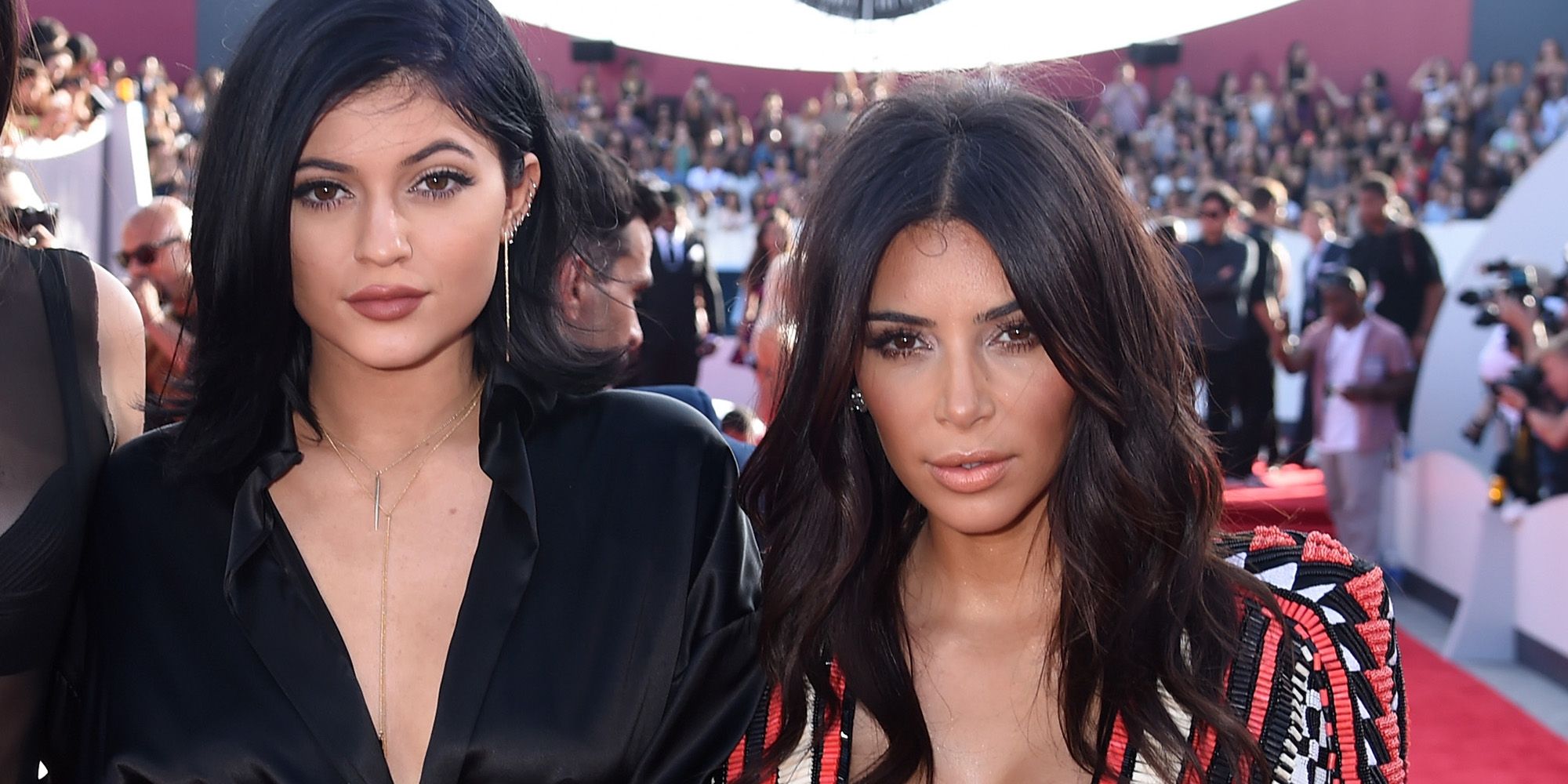 Kylie Jenner started her journey en route to a fashion icon, selling liquid lipsticks and lip liner sets under her brand Lip Kits. Renamed on November 30, 2015, as Kylie Cosmetics, Jenner and her brand have since then gone on to become one of the most successful figures and brands respectively in the industry. On the other hand, Kim Kardashian and her brand SKKN aren't new entrants into the sphere either. Formerly named KKW abbreviated from her married name Kim Kardashian West, the brand had been rebranded as SKKN after Kim's divorce. Kardashian, 41, launched her KKW Beauty and KKW fragrance brand in 2017 but had recently shut down both, rebranding the prior as SKKN and discontinuing the latter.
You may also like: After Spending Millions on Her Body, Kim Kardashian Reportedly Spends Whopping $21M to Get Her B*tt Reduced and We Don't Know Whether to Laugh or Cry
Will Kim be able to catch up?
Although Kim Kardashian seems to be far behind in comparison, it must be noted that both brands have a significant difference in launch dates. Although Kim has been at the helm of operations at KKW, she has shut down all profiles, sites, and likewise the online presence of the brand and started afresh since rebranding it as SKKN. A probable factor behind the unimpressive numbers.
You may also like: Kylie Jenner Becomes a Victim of Internet Hate after Flaunting Her $72 Million Private Jet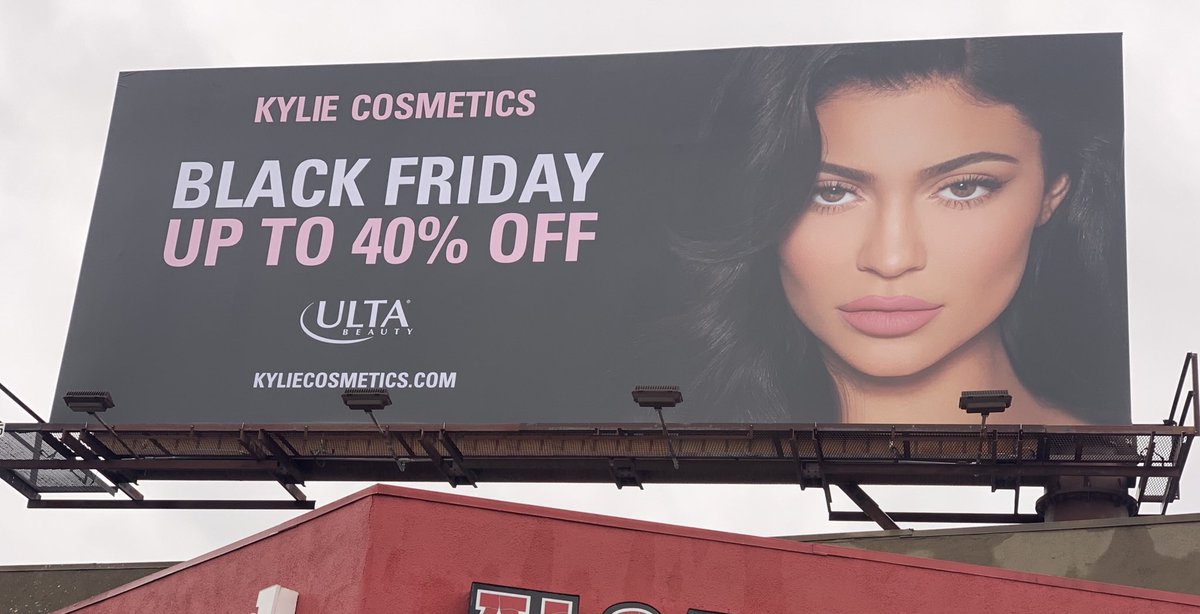 While inevitable, the comparison seems unfair to Kim Kardashian (41) at the moment as her brand is barely a few weeks old. While her sister Kylie has been in the game for nearly a decade. But still, Kim Kardashian catching up or exceeding Kylie Jenner in the sphere, seems an unlikely occurrence for at least a few years.
Also read: 'She's Definitely The Heir to the Yeezy Throne': Kanye West Fans Go Wild as Kim Kardashian Shows Daughter North West's Yeezy Sketches, Call Her 'Queen in the Making'
Source: The U.S. Sun
Thanks for your feedback!