Justified: City Primeval, the FX limited series that reunites Timothy Olyphant with his six-gun as US Marshal Raylan Givens, is in talks with Quentin Tarantino to direct one or two episodes. FX's series is based on Elmore Leonard's work, beginning with the short tale "Fire in the Hole," and follows Olyphant's Stetson-wearing lawman as he is moved to his hometown Kentucky district after a controversial shooting that he considers "justified."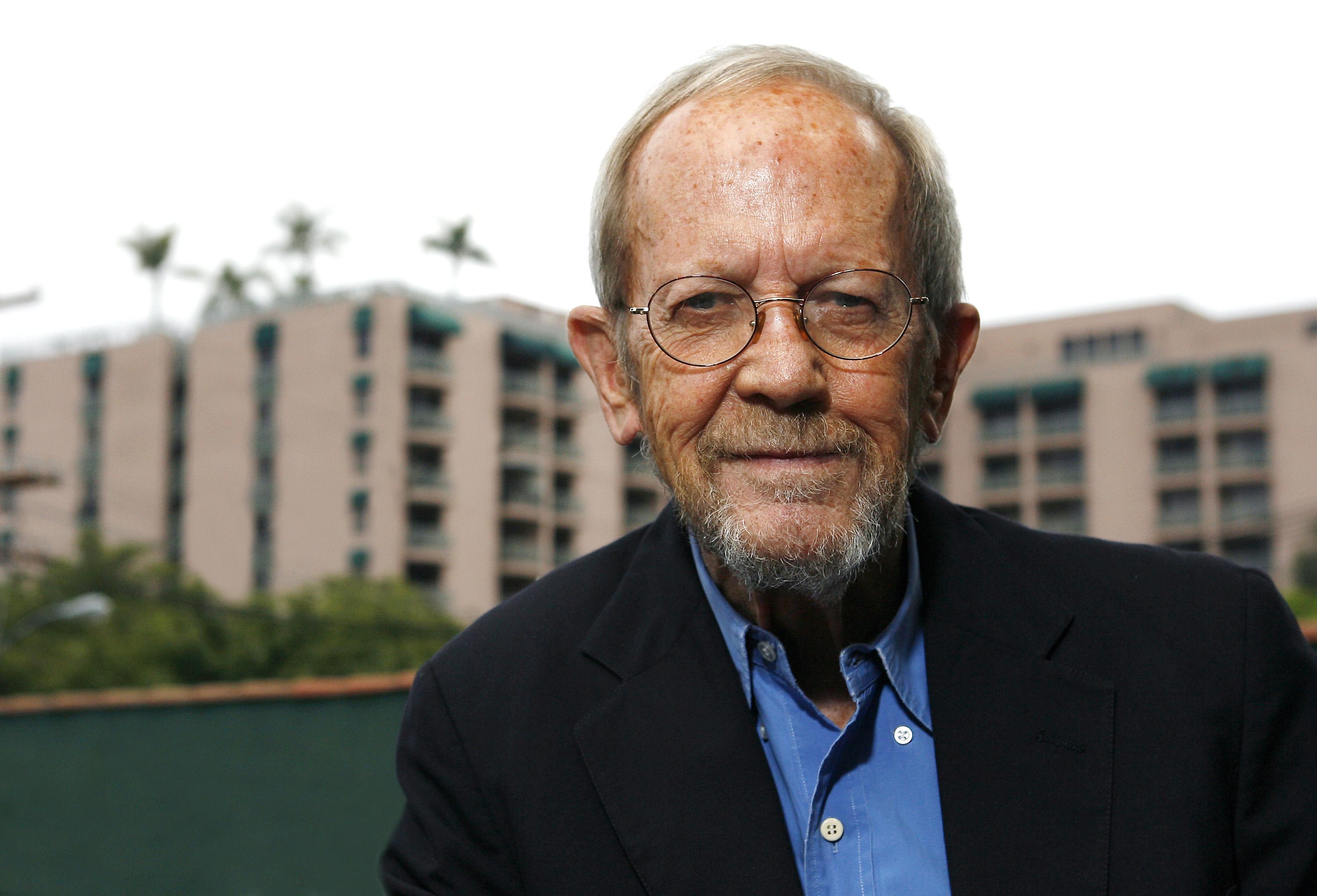 This news sounds reasonable for fans of Justified and Tarantino. Once Upon a Time in Hollywood (2019), a film directed by Tarantino starring Timothy Olyphant pays homage to 1960s Westerns in the same manner as Raylan Givens' Stetson does. Tarantino, like Leonard, has a reputation for creating "cool," intriguing dialogue with a lot of subtexts. Tarantino has also directed episodes of his favorite – Motherhood, ER, and CSI in the past. His interest in Justified is undoubtedly fueled by his fondness for Leonard, who turned Rum Punch into Jackie Brown (1997) and optioned several of the author's other works over his career. Tarantino, for example, has discussed adapting Leonard's 1972 Western, Forty Lashes Less One.
FX's Justified
FX's Justified went off air seven years ago, and FX, Sony Pictures Television, and FX Productions hinted at a new season early last year, indicating that Fargo Season 4 actor Timothy Olyphant was about to return. Justified won two Emmys and was nominated for eight others over its six-year run that ended in 2015, including one for lead actor Timothy Olyphant. It also earned a Peabody Award.
The show picks up eight years after Givens left Kentucky for Miami, where he now works as a marshal and part-time father to a 14-year-old girl. An accidental encounter on a Florida highway leads him to Detroit, where he meets Clement Mansell, aka The Oklahoma Wildman, a violent sociopath who has escaped through the hands of Detroit cops before and wants to do so again. The revival is unlikely to incorporate many characters from the original series. However, Goggins, who has worked with Tarantino before, was perhaps just as vital to Justified as Olyphant. Raylan and Boyd Crowder should get together one last time to talk about how they dug coal together, according to supporters.
Source: Deadline.com
Thanks for your feedback!