Hollywood fallen star R. Kelly could be sentenced to spend his entire life in prison on racketeering and sex trafficking charges. The R&B singer was the most successful male R&B artist of the 1990s. Though he was renowned for his songs with his "I Believe I Can Fly" earning three Grammy Awards, he had been in a bad light due to repeated accusations of sexual abuse with young adults and minors.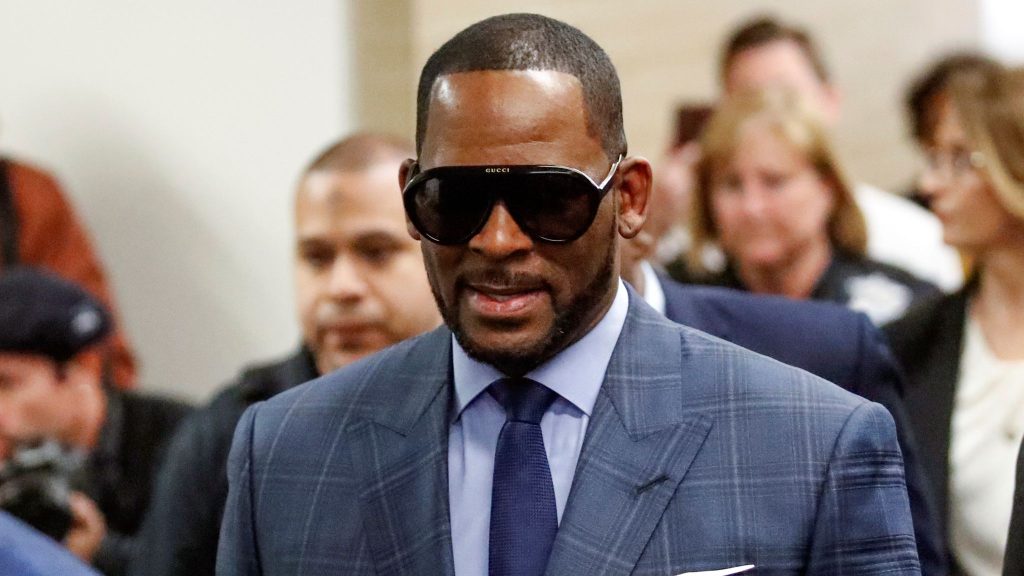 In 2021, the United States Attorney for the Eastern District of New York went against Kelly in Brooklyn and won the first criminal conviction against him for a sex offense. Last September, A jury held him guilty on nine counts, including one charge of racketeering and eight counts of violations of the Mann Act, a sex trafficking law. Kelly was accused of using his celebrity status to target young women, boys, and girls for his own pleasure, sharing that a "network of people at his disposal to target girls, boys and young women for his own sexual gratification."
R.Kelly Might Face Life Imprisonment Due To The Charges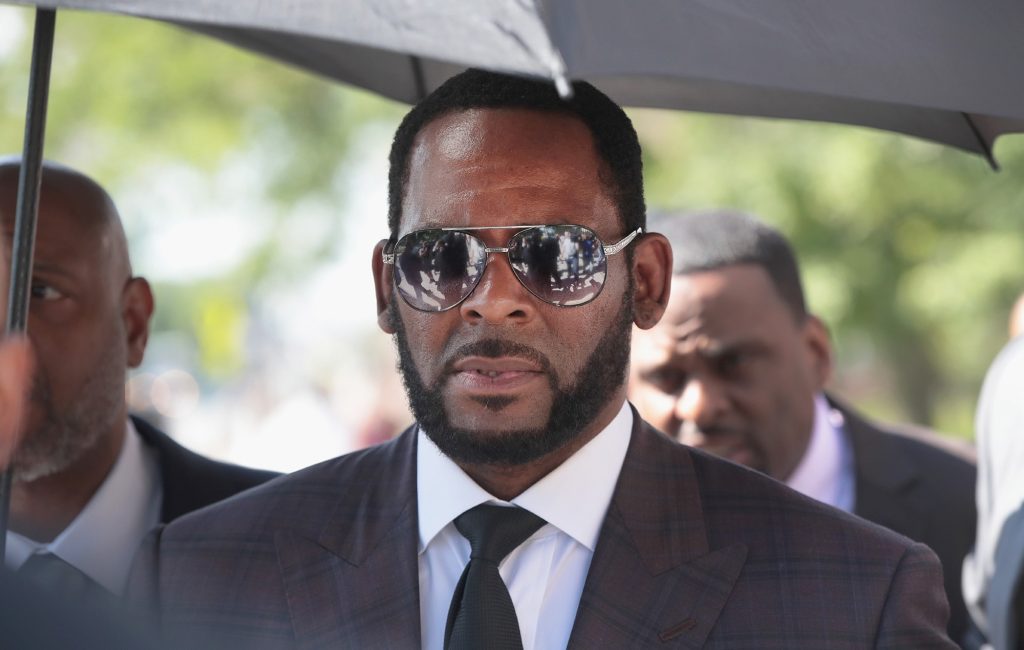 Also Read: Fans React to R&B Superstar R. Kelly Being Accused of Sexual Assault Charges
Prosecutors in New York have suggested the imprisonment to be sentenced for more than 25 years to protect the public from further crimes while Kelly's attorneys are asking for a sentence of 10 or fewer years, citing that anything extra would be "greater than necessary" and imprisoning the 1967 born singer for more than a quarter-century would be "tantamount to a life sentence."
Witnesses cited revealed Kelly's scheme to illegally marry Aaliyah in 1994 who was just 15 while he was 27. He allegedly feared that she was pregnant, so to avoid charges for having sex with a minor, he married her and ceased her from testifying against him.
Attorney Gloria Allred who represented the three testified victims told reporters, "No one can undo the harm that has been done to these victims, but at least it's time for Mr. Kelly to be accountable."
There were some 45 witnesses who testified about Kelly's crimes, with tearful testimony from victim Jerhonda Pace, who shared that he smacked her and forced her to perform oral sex on him.
R.Kelly Went Through Childhood Abuse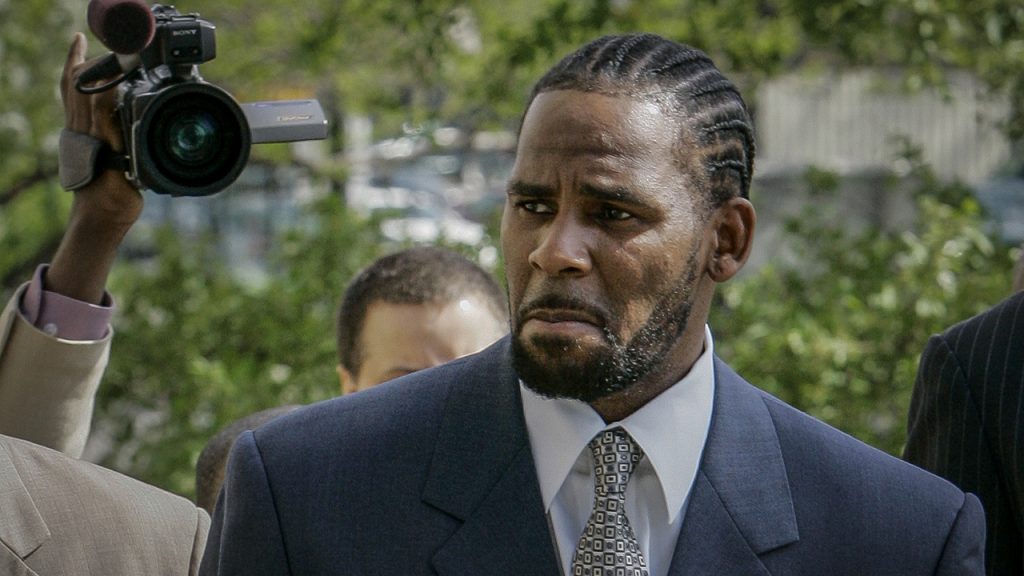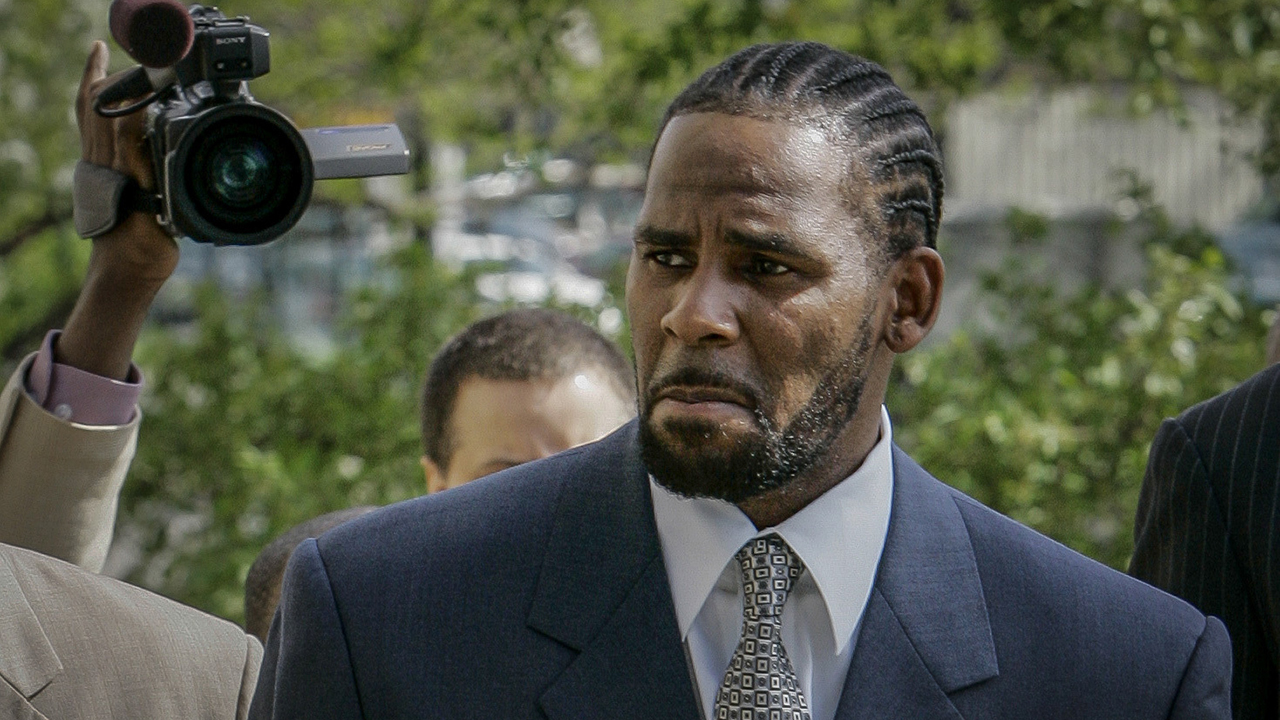 You Might Also Like: Amber Heard Accused of Copying Real Sexual Abuse Victim's Story to Defame Johnny Depp
Kelly's attorneys asked the court for a lenient punishment as he went through childhood trauma. Over 14 hours of interviews with psychiatrist experts, he revealed his closest relationship was with his mother. He shared that he saw a childhood sweetheart drowning when he was a little boy. People who were interviewed by the experts shared that the R&B singer was being sexually abused repeatedly when he was a 6 or 7-year-old boy.
His attorney made allegations against his older sister penning that he was abused by his older sister and also a landlord, at times on a "weekly basis." Kelly's criminal convictions were shared might be one of the factors of his "hypersexuality," or difficulty controlling sexual urges, which would have developed due to his childhood abuse. Kelly's lawyer Sorrentino even refused to diagnose him with pedophilia as Kelly shared to her that his "sexual behavior has never involved prepubescent individuals."
R&B Singer's Fans Became The Target of Internet
Also Read: Johnny Depp Reportedly Paid Staggering £25000 For a Naked Picture of Kate Middleton While Staying With Amber Heard
Amid the trial, Kelly's fans are trying to support him by asking for a 'second chance' which became the target of the Internet. Check out the tweets below.
Free Kelly. Everyone deserves a second chance.

— Black🖤Diamond 💎 (@JoelDiamond10) June 29, 2022
https://twitter.com/14o13o/status/1542142781023559683
— Mr. indie music brightside (@NauticalAlmond) June 29, 2022
Yeah u wouldn't be saying that if it was your sister or daughter so think of it that way

— Danny MarZ (@DMarZ45) June 29, 2022
This ain't it bruh

— BlacknGoldBulldog (@jammdawg3420) June 29, 2022
He raped a teenager on video and beat the charges. This was second chance and he blew it.

— J. Simone (@Beyond_Fame) June 29, 2022
Kelly is also facing charges in Minnesota and federal charges of pornography and obstruction in Illinois.
Source: CNN
Thanks for your feedback!